Chipita Park is a charming, little unincorporated community on Ute Pass near the base of Pikes Peak. The neighborhood is lined with Victorian-style houses there is a small creek and pond between the main street and the highway to enjoy.
There are numerous nearby hiking trails, including Crystal Reservoir and Catamount Falls. The town uses its neighbor Cascade as a mailing address and is combined in the same census-designated place, known as Cascade-Chipita Park
. As of 2020, there were 943 people living in the combined community within El Paso County. Visitors can also head to Green Mountain Falls, another Ute Pass neighbor. There they have a couple of restaurants and beautiful Gazebo Lake.
History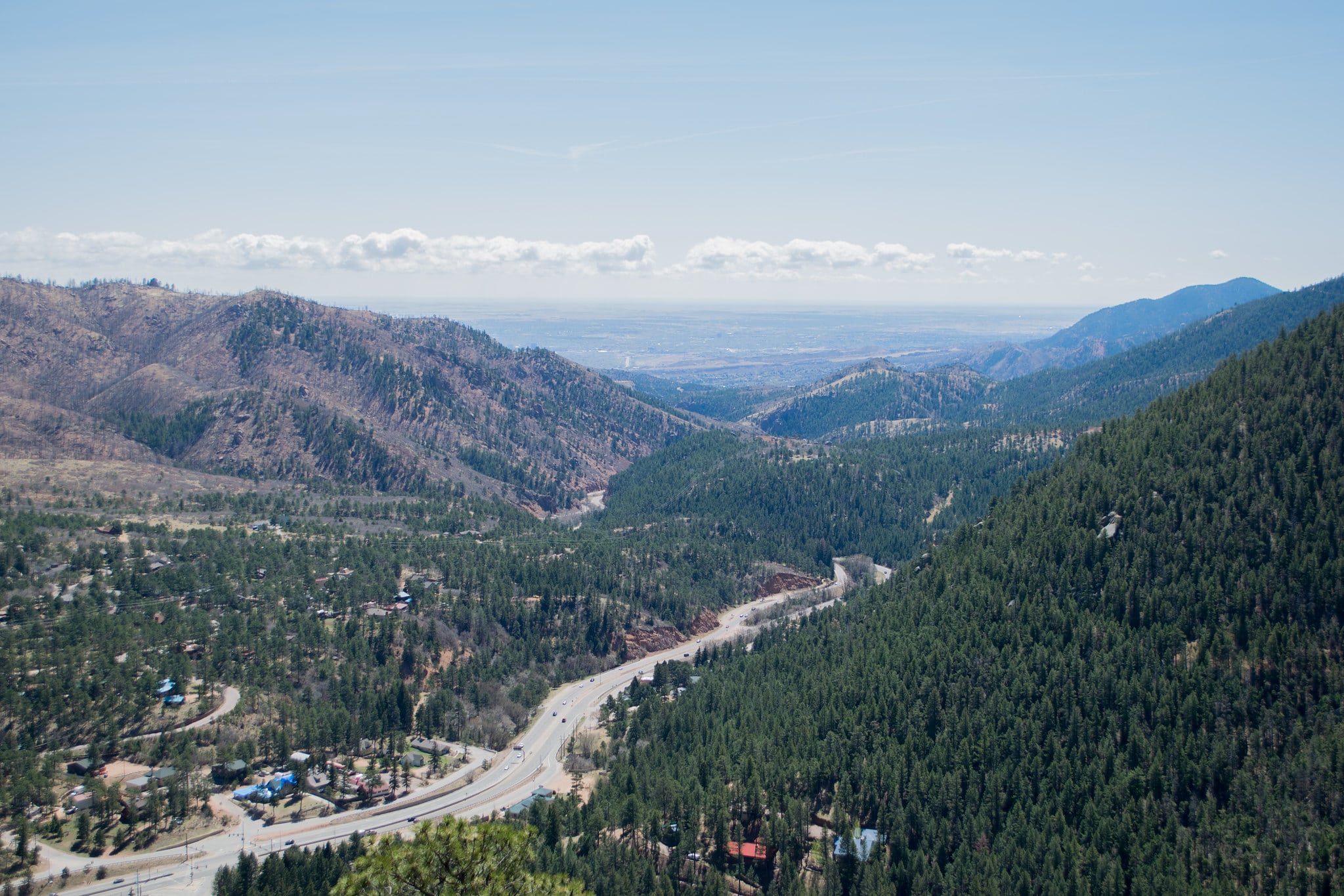 Originally known as Ute Park, the town was renamed Chipita Park in the mid-1900s after Chief Ouray's wife, Chipeta. It is located along Ute Pass, a popular trail that many groups of Native people used to travel through the Rockies. The Spanish explorers also used this path and it was eventually paved and named Highway 24.
In 1890 the Ute Hotel was opened and there were also summer cottages and a lake built. Today, there are still a few bed and breakfasts within the small town, and access to many activities throughout the entire Green Mountain Falls/ Cascade-Chipita Park area.
Recreation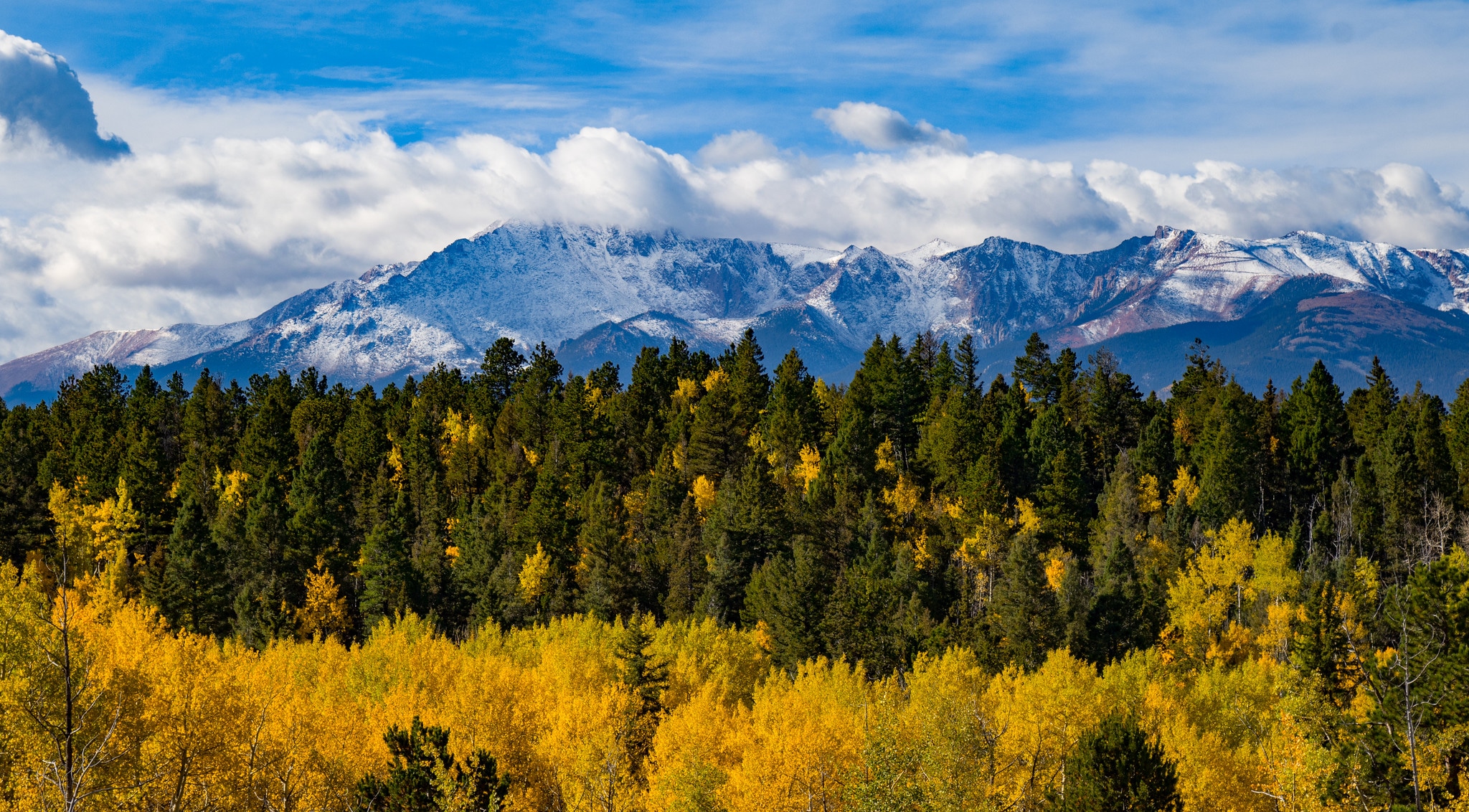 Camping – Lone Duck Campground is off Highway 24 right in town, and has plenty of space for any type of camping set-up. They also offer a game room, swimming pool, and fire pits for guests to enjoy. If you don't have your own camping materials, consider renting one of their 7 cabins. Read about the camping near Manitou Springs and Pikes Peak.
Fishing – Fountain Creek runs through town with limited fishing for bass or trout, but you'll need a permit.
Hiking – The Ring the Peak (RTP) trailhead is a small connector trail that leads to the longer, more challenging Mount Esther Trail. It is 4.2 miles roundtrip and rated as difficult, and you can continue onto Crystal Creek Reservoir if you're up for the challenge.
Accommodations
Read about the best hotels in Cascade and Green Mountain Falls.
Read about the cabins to rent near Colorado Springs.
Activities near Chipita Park
Federal Lands:
Hiking:
Museums:
Public Parks:
Railroads:
Scenic Drives:
Towns:
Latest in Chipita Park