Divide is a Highway 24 town that sits at the top of Ute Pass on the north slope of Pikes Peak at an elevation of 9,165 feet. There's a retail strip with a grocery store, restaurant and gas station.
The town motto is the "Center of the Known Universe". It was named Divide due to the way water runs from its location. It divides to the north, south, east and west from town. In 2010 there were 127 reported residents. Lodging comes in the form of camping, B&Bs and cabin rentals.
History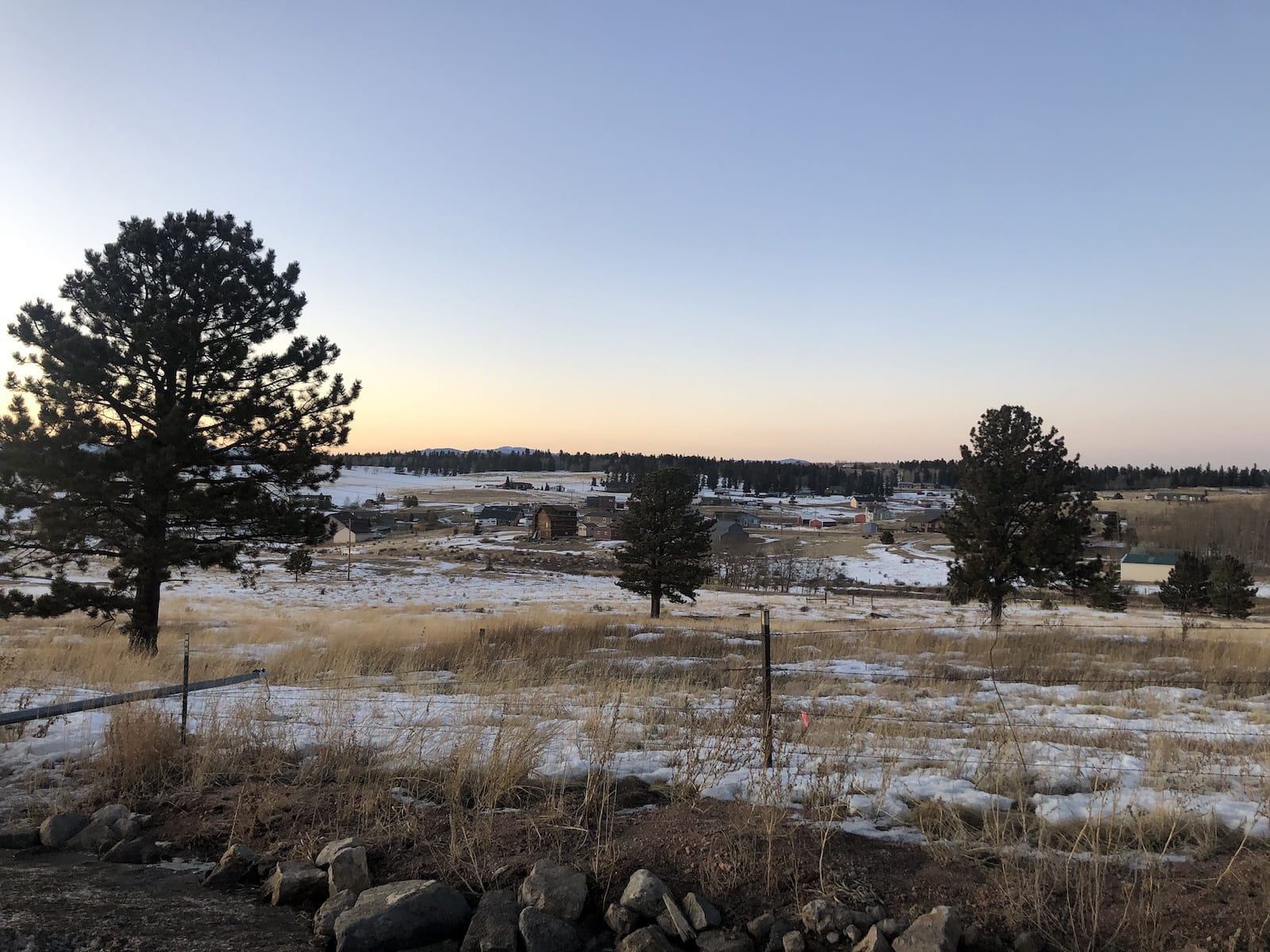 Ranching and farming have long been an important part of Divide's economy. Potatoes and iceberg lettuce were the most notable crops until their decline in the 1930s. Ice was cut from nearby Coulson Lake and used to preserve the "Pikes Peak Lettuce", which was shipped as far east as Chicago.
Lumber and freighting were also mainstays. During its railroad heyday, Divide's Midland Depot thrived as a stop between the thriving mining camps of Victor and Cripple Creek to the south, with Colorado Springs to the east. It also connected to the boom towns of Leadville, Glenwood Spring and Aspen. Built in 1904, the depot still remains today.
Today, like in the past, Divide receives a lot of commerce from travelers passing through town.
Main Attractions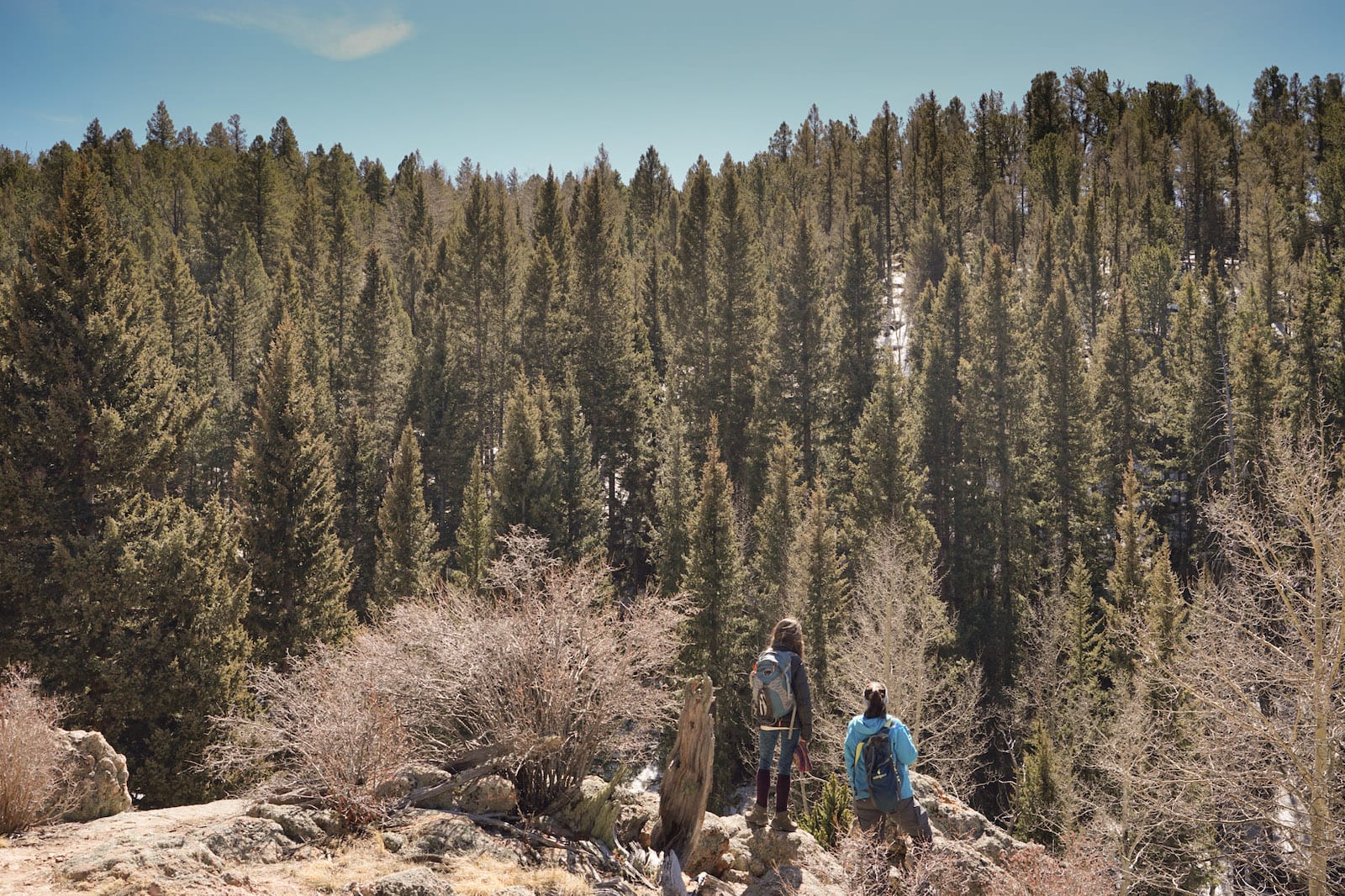 Mueller State Park – Mueller boasts 5,000 acres of wooden terrain, with modern campgrounds and multi-use trails. The hiking is fantastic in this state park located just south of town in route to Cripple Creek via Highway 67.
Recreation
Camping: Read about the camping near Divide, Cripple Creek and Victor.
Accommodations
Hotels and lodging: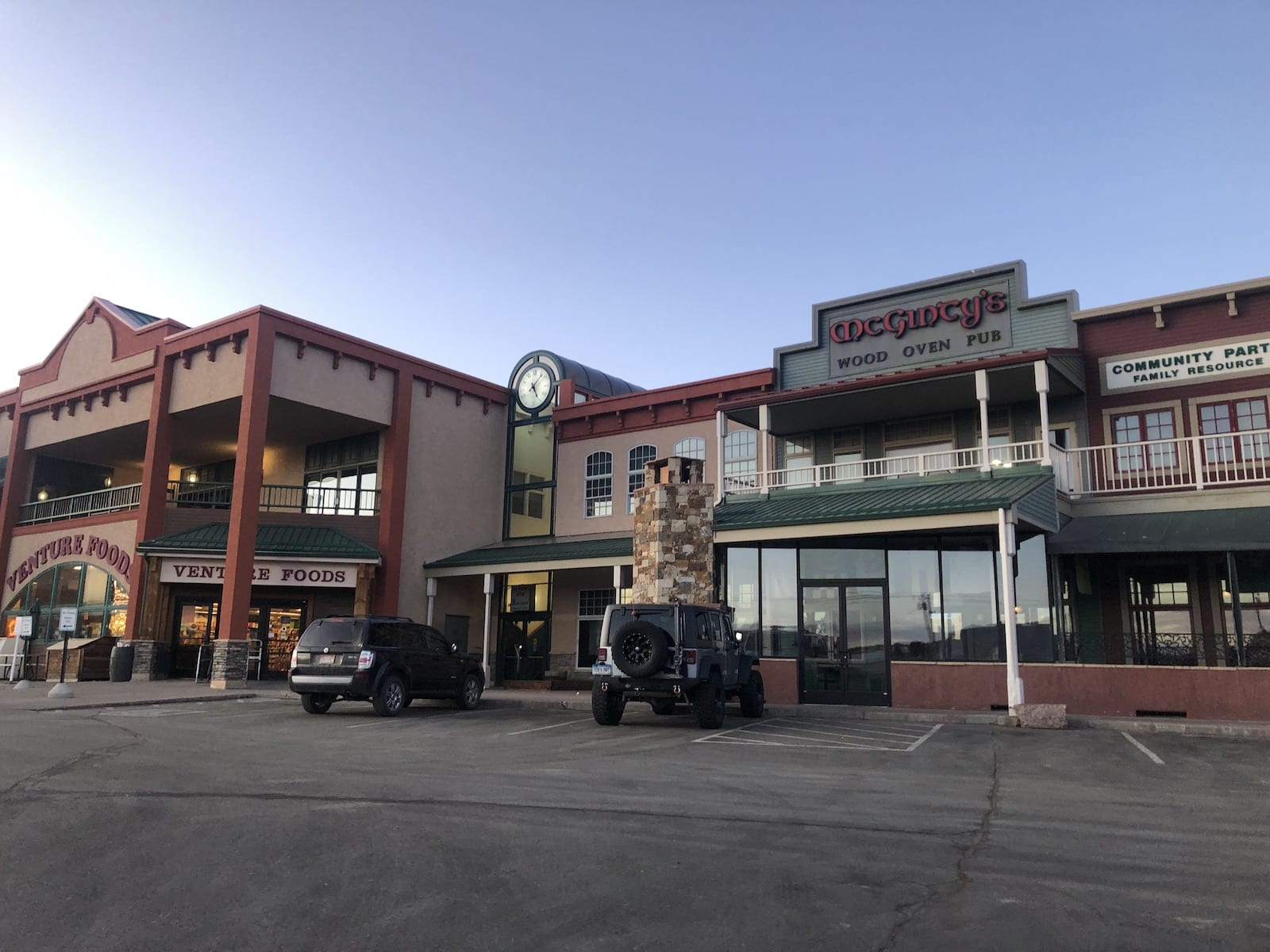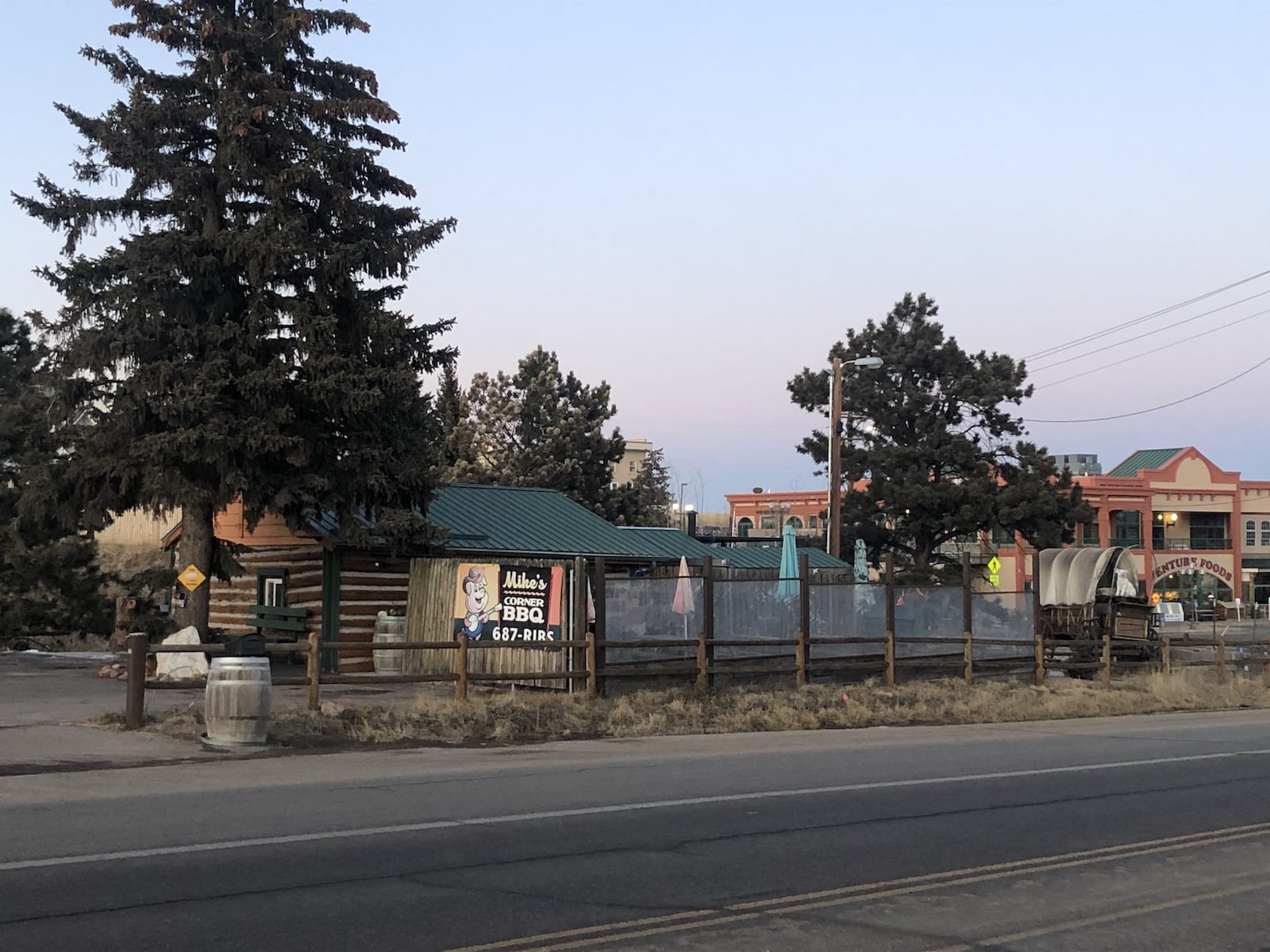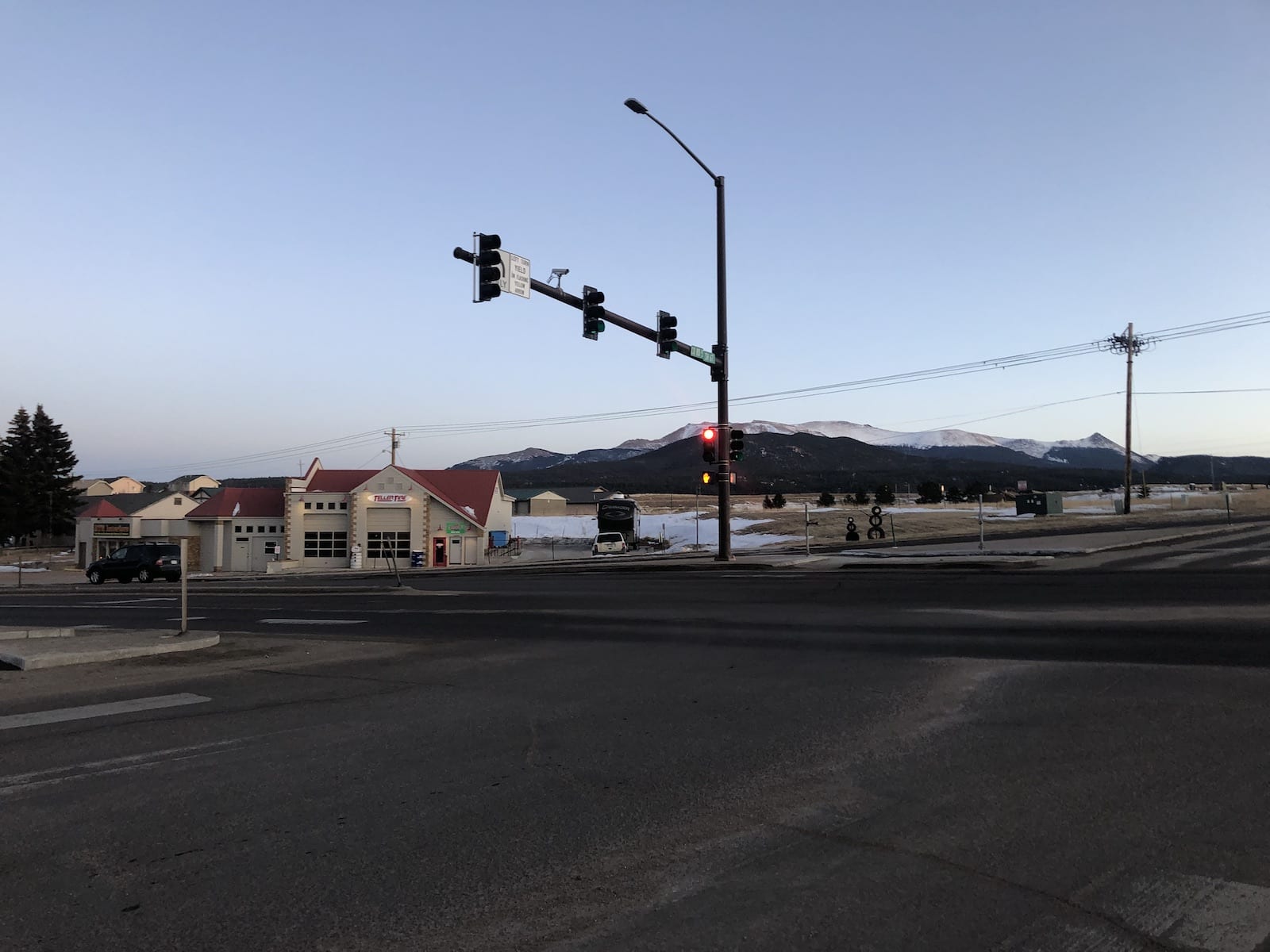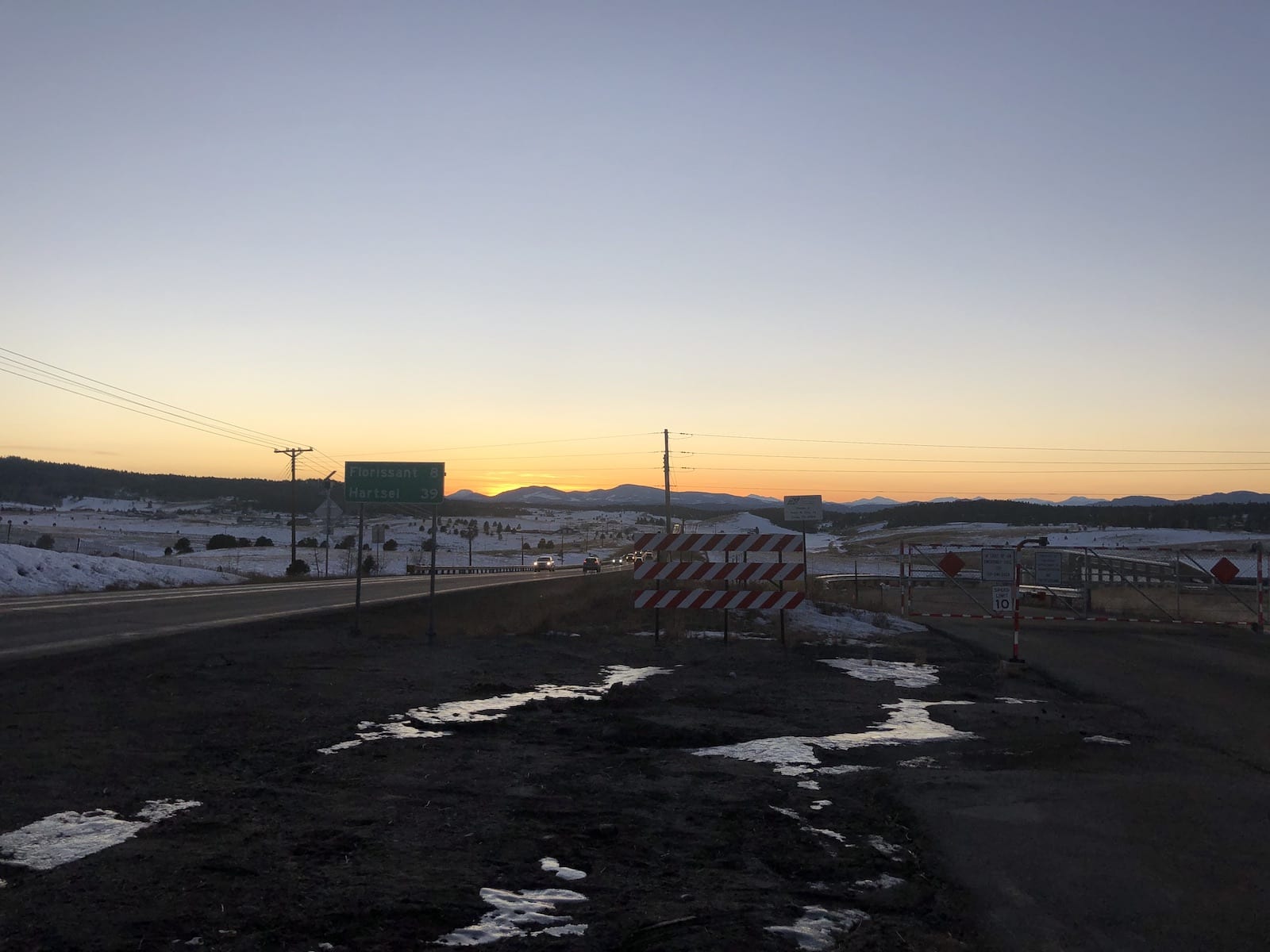 Activities near Divide
Amusement:
Federal Lands:
Scenic Drives:
State Parks:
Towns:
Whitewater Rafting:
Latest in Divide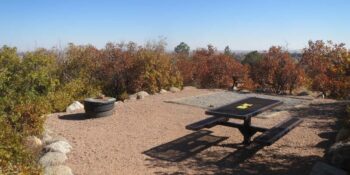 View more Divide articles