Situated at 8,658 feet, Guffey is hidden away in the middle of Colorado less than a mile off CO-9. Although tiny in size, there are a few commercial businesses in town, including three restaurants and lodging. Guffey has the only services available within a 25-mile radius, so it's a great stop to make on whatever trip you're on.
A Guffey post Office is operating with a zip code of 80820. It's the southernmost town in Park County, located about 30 minutes by car from Hartsel. It's a census-designated place (CDP) with a population of 111 as of 2020.
Recreation is easy to come by around town. Cripple Creek with its fabulous casinos and mining relics is just over the hill. Royal Gorge and its awe-inspiring canyon and bridge are just down the hill. Both are less than a 45-minute drive.
History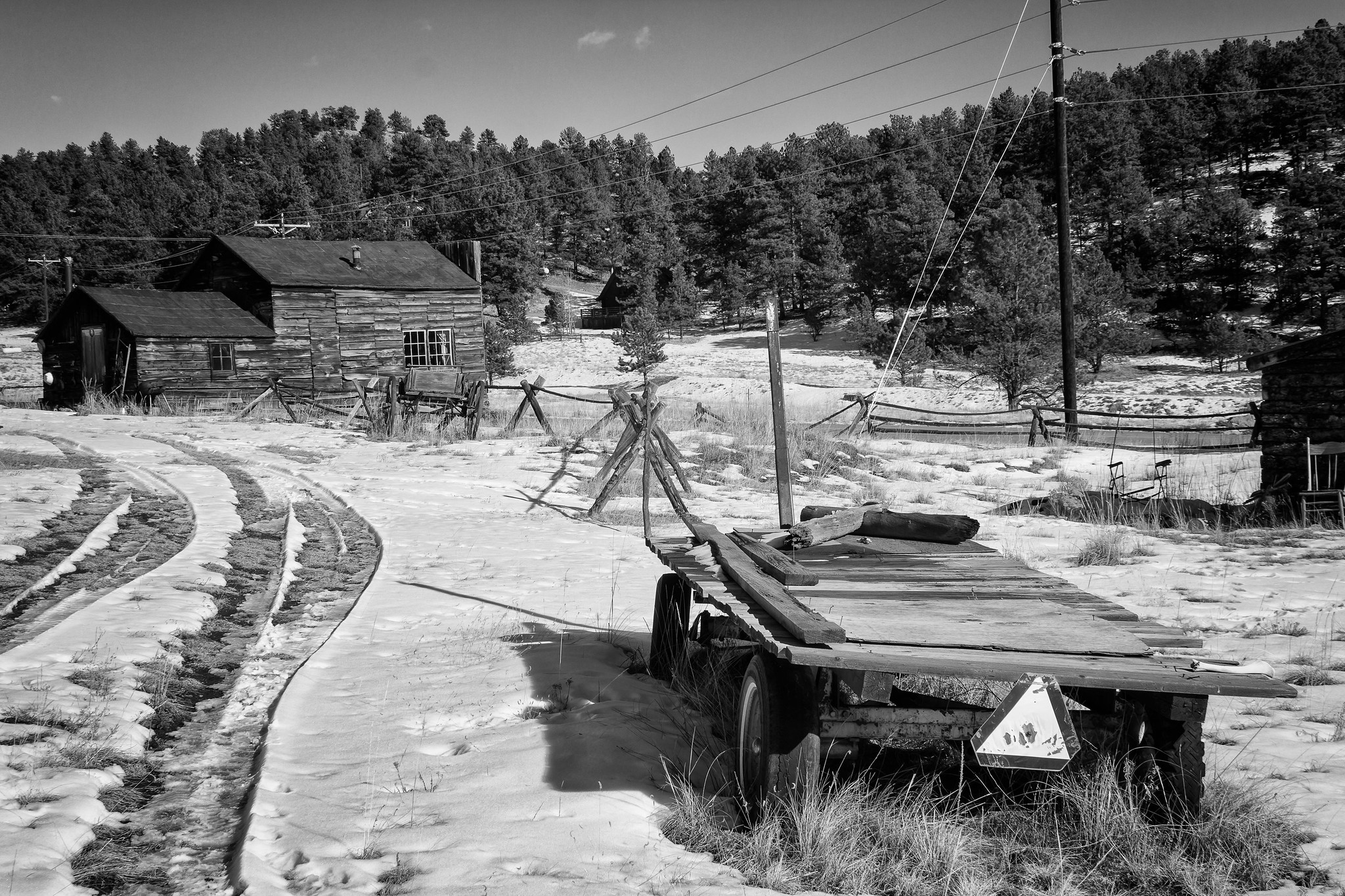 Guffey's heyday was between 1895 and 1902 when it was part of the Freshwater Mining District. The town was bustling with more than 40 businesses and 500 residents. There were also cattle ranching and lumber businesses contributing to the economy.
In 1907 Colorado's largest recorded meteorite landing was found close to Guffey. The 309-kilogram space rock was discovered by a couple of cowboys. Today it resides in the American Museum of Natural History in New York City, with a slice of it in the Denver Museum of Nature and Science.
Main Attractions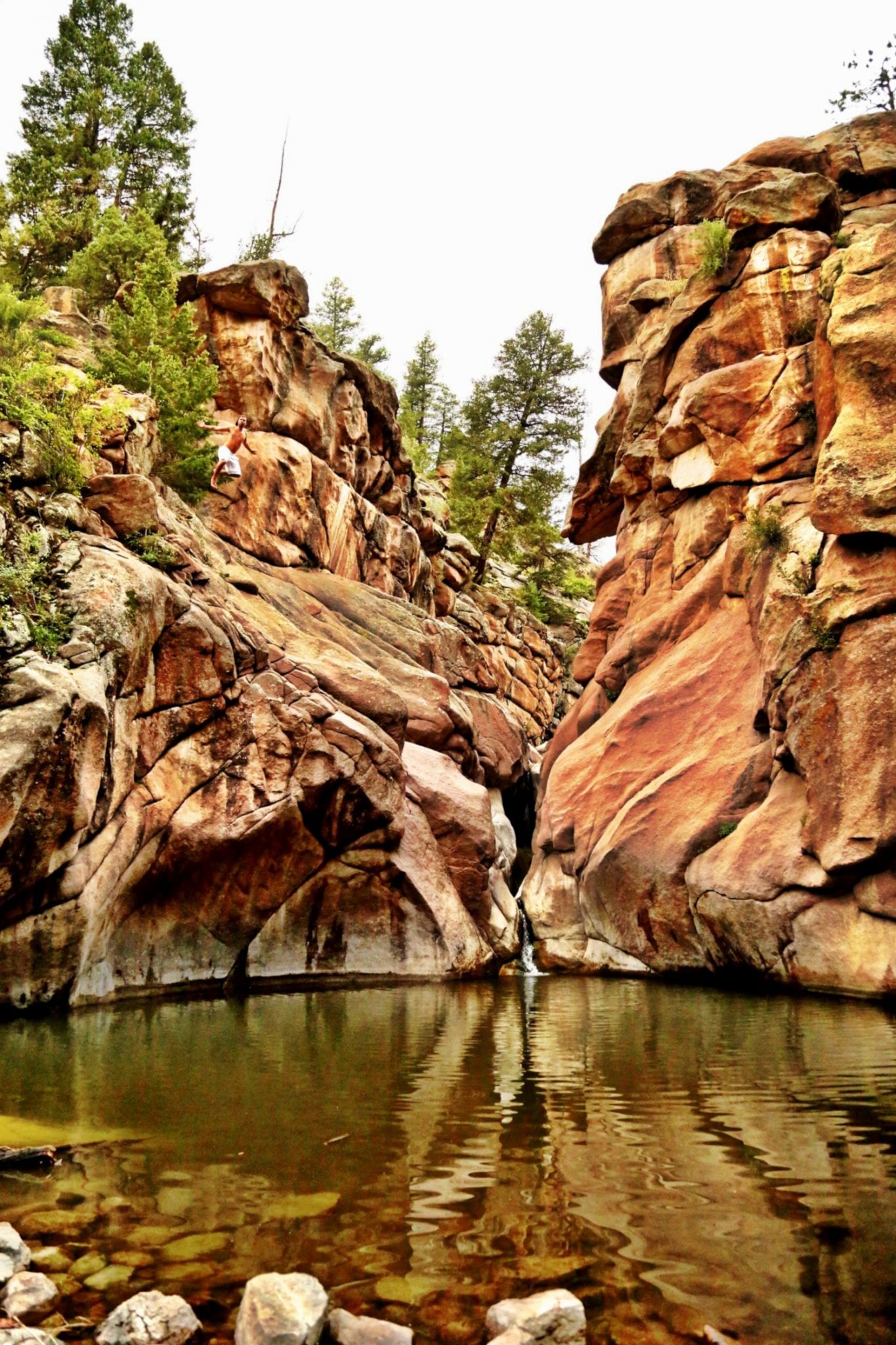 Guffey Gorge – This popular swimming hole is frequented from mid-May to mid-September. There is a day use fee to park your vehicle. There is no camping permitted at Paradise Cove and pets are welcome but only on a leash. Look for the parking lot on County Road 102, after that it's a 1/2-mile uphill hike to reach the cove.
Recreation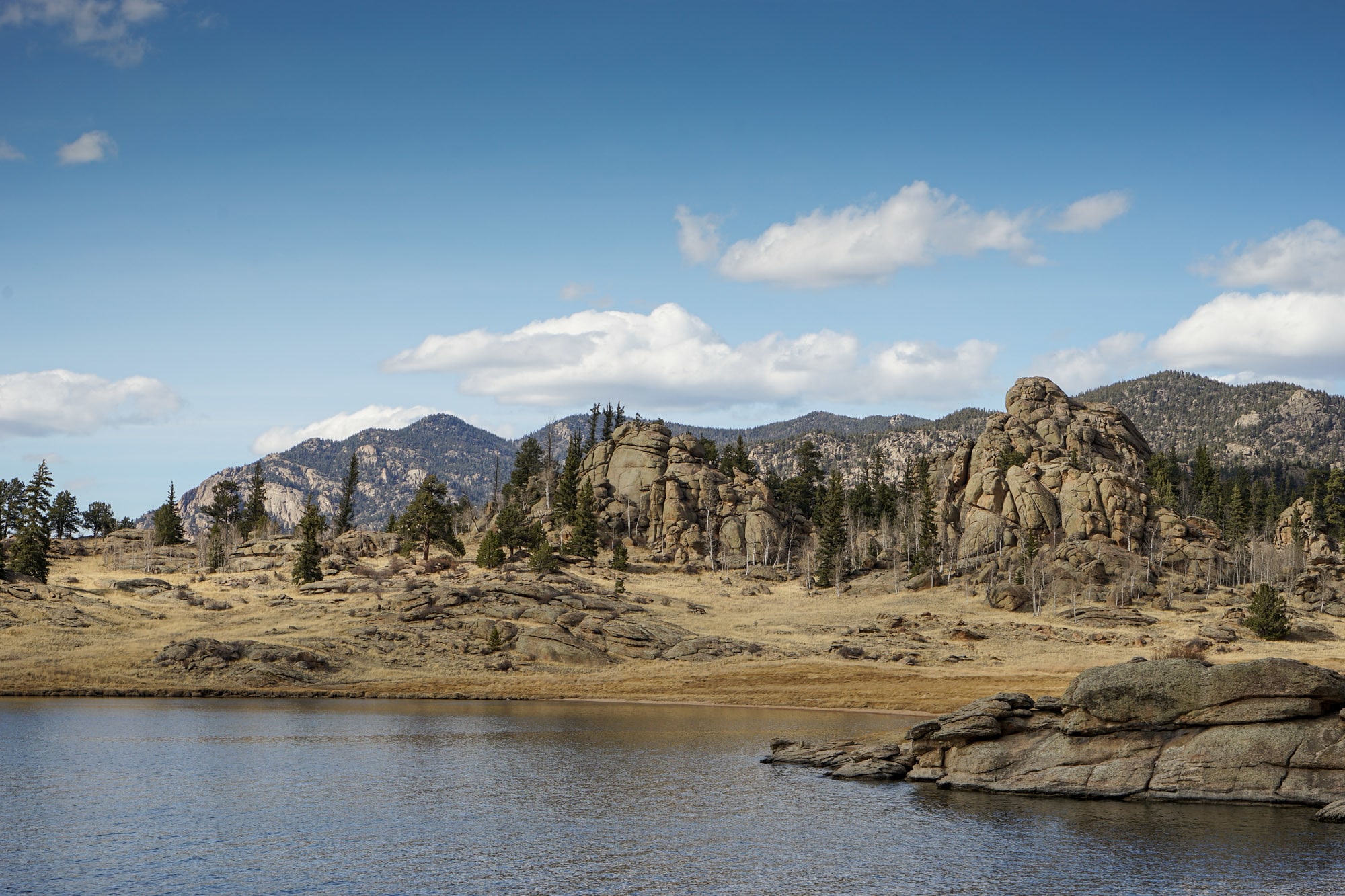 Biking – Bicyclists will have quick access to the Adventure Cycling Association's Trans-America Bicycle Trail, which is less than a mile away. This trail spans from Astoria, OR to Yorktown, VA.
Camping –
Fishing –
Eleven Mile is 20 minutes up the road and has plenty of trout and salmon for fishermen to catch.
Spinney Mountain is just north of Eleven Mile. It is known for being one of the best stillwater fisheries in the western US and is filled with various trout, perch, and pike.
Hiking  – Eleven Mile Overlook trail is a short and sweet hike along the river until you reach a viewpoint of the lake. You can also extend this to a longer, 3.3-mile loop around the reservoir.
Accommodations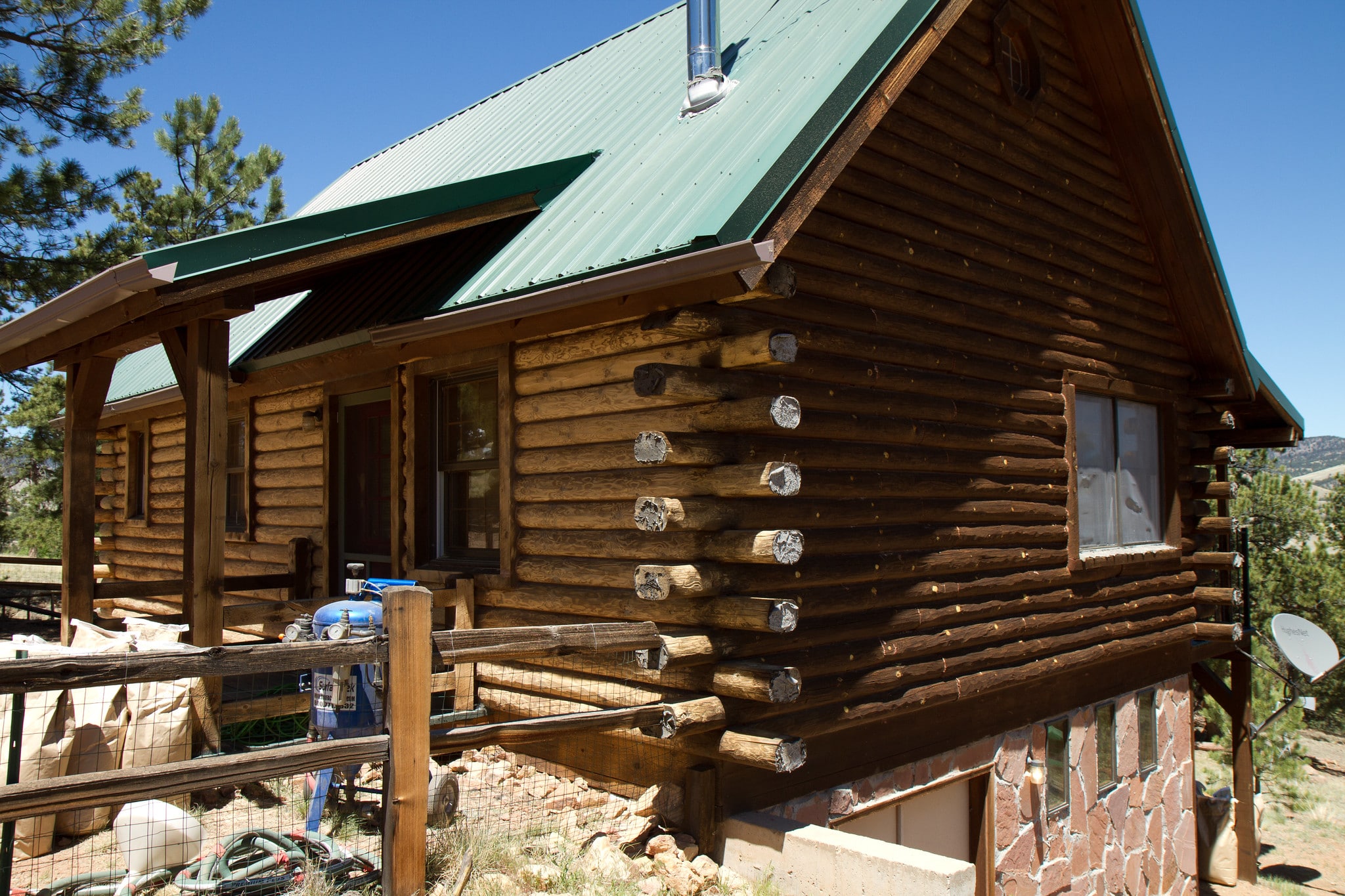 There are few choices for overnight accommodations in Guffey. In addition to ample nearby camping opportunities, you can stay in modern log cabin vacation rentals, as well as rustic 1800s cabins, which are so primitive they have no running water.
There are also hotel options in nearby Cañon City, situated forty minutes south.
Activities near Guffey
Amusement:
Colorado Brands:
Federal Lands:
State Parks:
Towns:
View the town's official website.
Latest in Guffey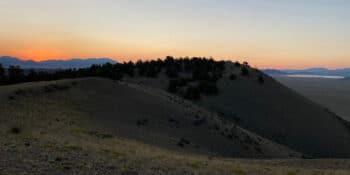 South Park Colorado is a high alpine basin at 9,000+ feet elevation, nestled between a ring…
View more Guffey articles