Jefferson lies in the northern end of South Park, a huge, open valley. There's a general store, gas station and seasonal cafe in town.
The unincorporated community is located about twenty minutes east of Fairplay on Highway 285, at the western start of Kenosha Pass. The elevation is 9,501 feet.
The Hungry Moose Caboose serves up burgers and shakes seasonally to satisfy the summer passer-byers. There's also a historic railroad depot and one room schoolhouse in Jefferson.
Recreation
Camping – If you want to camp off the grid, Lost Park has the campsites. There are numerous free, dispersed campsites once you get several miles back on Lost Park Road (1 miles east of town, take right (going south). This dead ends at a Lost Park Campground, which has 12 sites and is first-come, first-serve. It's 20 miles back, but the drive can take well over an hour. The primitive campsites before hand are easier to reach. The South Fork Lost Creek meanders by them.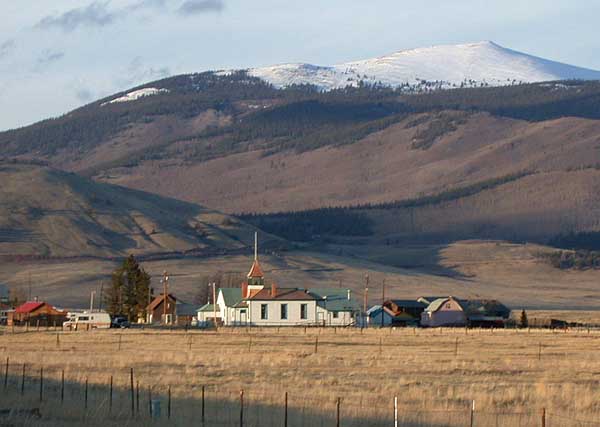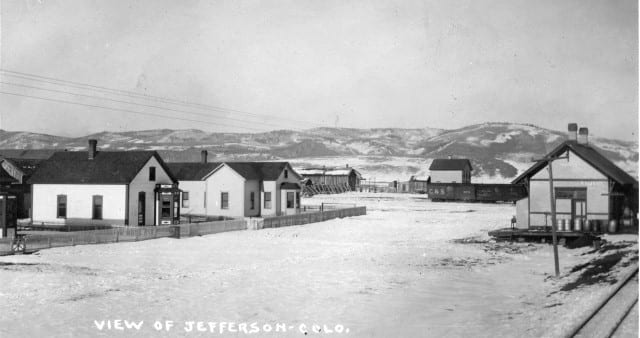 Activities near Jefferson
Federal Lands:
Scenic Drives:
State Parks:
Towns:
Latest in Jefferson