Southeast of Fairplay, Colorado, the Tarryall Reservoir State Wildlife Area (SWA) protects 711 acres of scenic Park County. Adjacent to the Pike National Forest, this state wildlife area surrounds the 175 acre Tarryall Reservoir and nearby waterways situated around 9,000 feet in elevation.
After state approval in 1925, the Tarryall Dam was constructed between 1929 and 1931 in order to form the Tarryall Reservoir. The water was intended to be used as a fish hatchery, remnants of which can still be seen today. The reservoir is located right along Tarryall Road, which is the center of the 27,861-acre Tarryall Rural Historic District.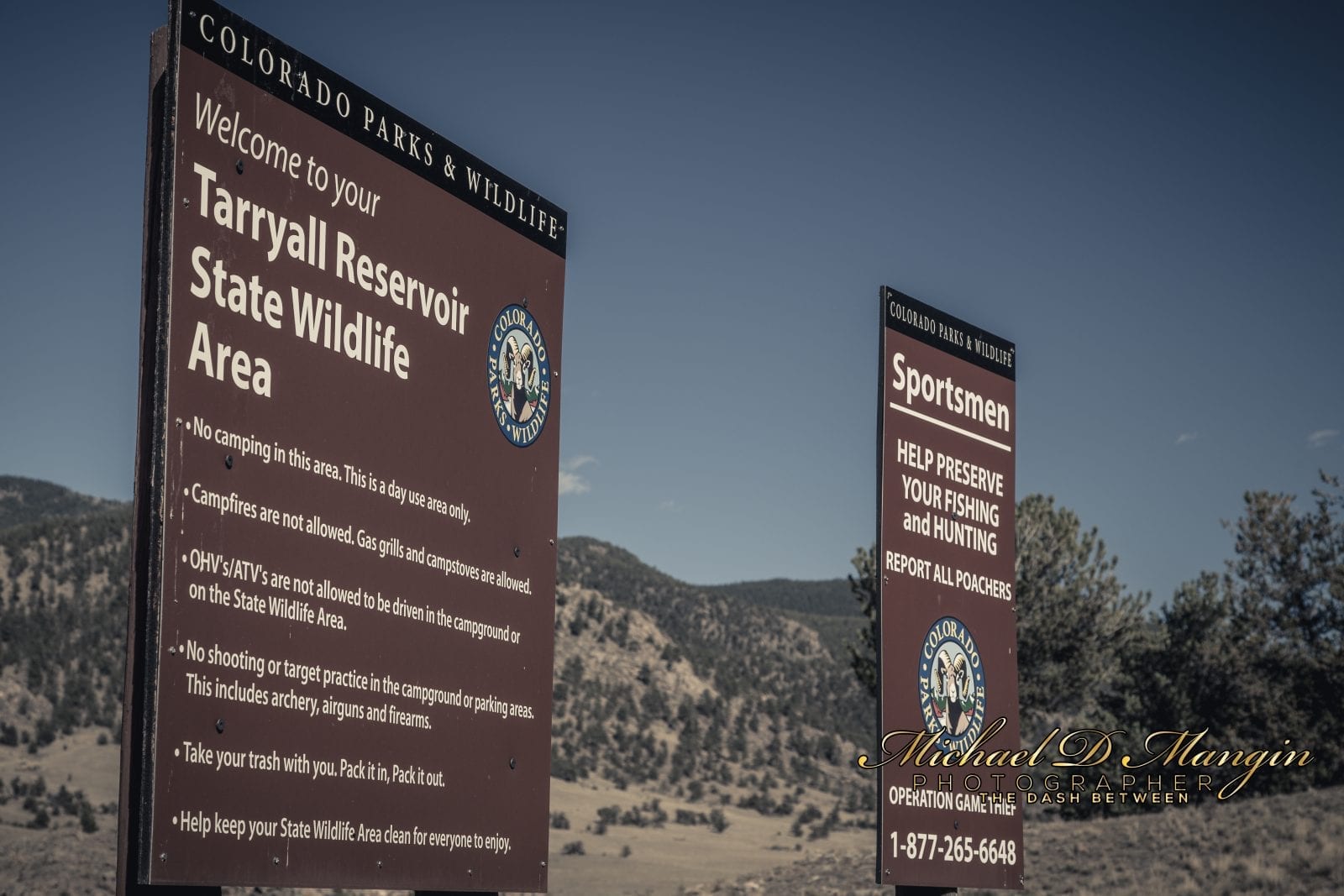 Tarryall Reservoir lies in between the small Park County towns of Jefferson and Lake George. Both have other nearby attractions including lakes, plus a general store to pick up supplies There's also a cool restaurant/bar tucked back there along County Road 77/Tarryall Rd. It' called the Stagecoach Stop & Saloon.
Activities at Tarryall Reservoir State Wildlife Area
The Tarryall Reservoir State Wildlife Area has many developed facilities and can be easily accessed less than two hours from Denver. For this reason, the area is popular during peak recreational seasons.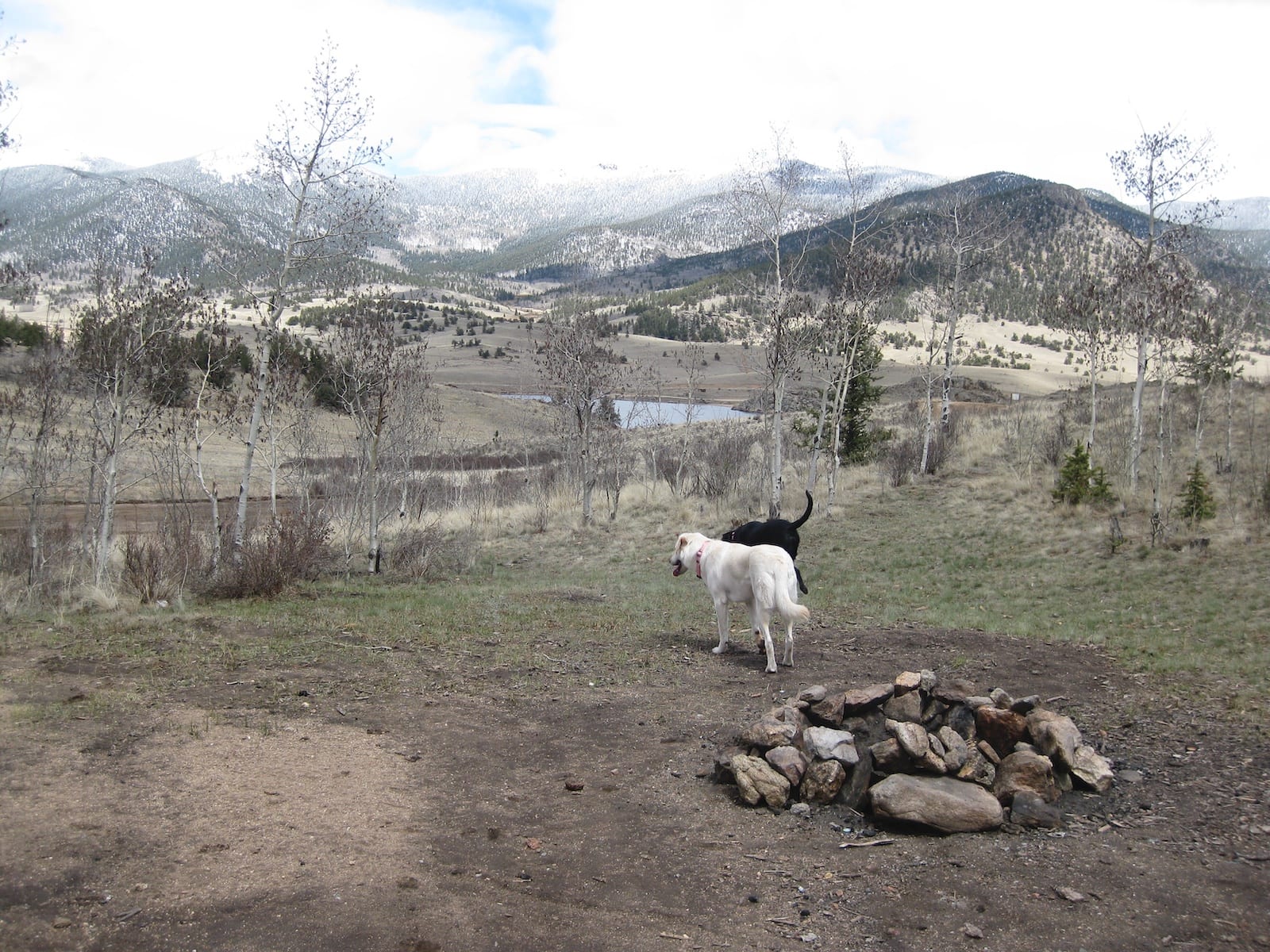 Birding and Wildlife: A bit of the beaten path, the Tarryall Reservoir SWA is often frequented by many diverse species of wildlife for visitors to view at a safe distance. Large animals such as bears, elk, and mountain lions can sometimes be spotted among the migratory and native birdlife.
Boating: Boating is permitted on the Tarryall Reservoir so long as whitewater wakes are not created. The reservoir is popular for fishing from both motorized and non-motorized boats such as kayaks and canoes. There are two boat ramps on the southern end of the reservoir on both the eastern and western sides of the water.
Camping: The Pike National Forest maintains the Derbyshire Parker Gulch and Potato Gulch Campgrounds within the Tarryall Reservoir SWA. Each location has roughly 10 primitive campsites that are free to use and available on a first come, first serve basis. There are also fire rings, picnic tables, and bathroom facilities for campers to use provided by the US Forest Service.
Read about the camping near Jefferson and South Park.
Read about the camping near Lake George and Eleven Mile Reservoir.
Fishing: For both coldwater lake and stream fishing the Tarryall Reservoir SWA is incredibly popular among licensed Colorado anglers seeking trout and pike. For those not planning to use a boat, there are many designated fishing docks around the reservoir's shoreline. Beyond that, many visitors choose to fish below the dam and diversion structure.
Hiking and Mountain Biking: Surrounding the Tarryall Reservoir SWA, there are many opportunities for hiking and mountain biking along the trails of Pike National Forest. Onsite, most visitors choose to take the short quarter mile walk from the parking area to view Tarryall Falls. Notably, all terrain vehicles, snowmobiles, and dirt bikes are prohibited in the Tarryall Reservoir SWA.
Hunting: Both big game and waterfowl hunting is available to licensed hunters in the Tarryall Reservoir SWA. Most commonly, the area is a popular destination for elk hunting within GMU 50 and 501.
Picnicking: The Tarrayall Reservoir SWA has many scattered picnic tables and restroom facilities for visitors to take advantage of for no additional fee. For the best picnic experience, remember to pack your bug spray!
Swimming: Swimming, wading and other water contact sports are strictly prohibited in the Tarryall Reservoir State Wildlife Area.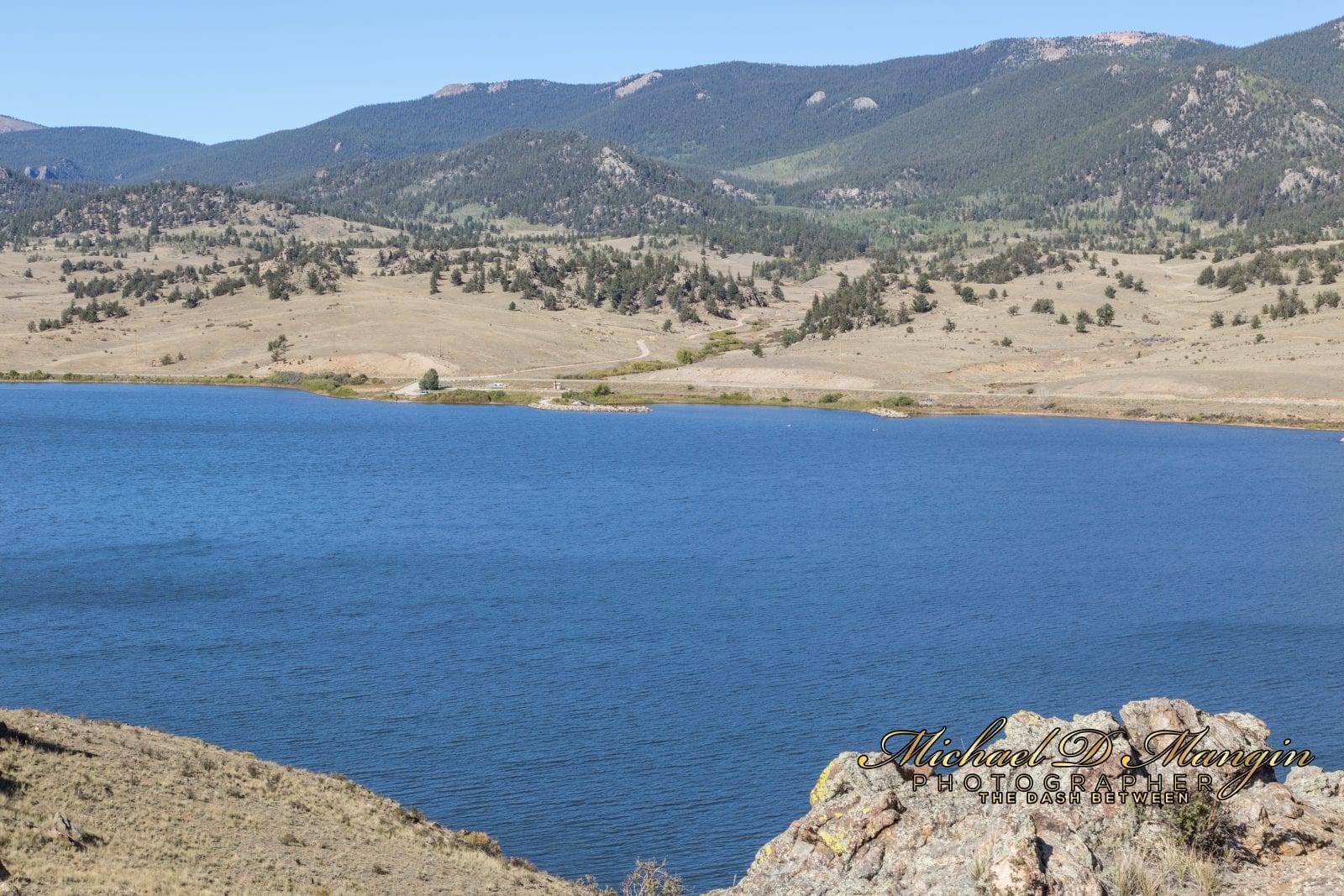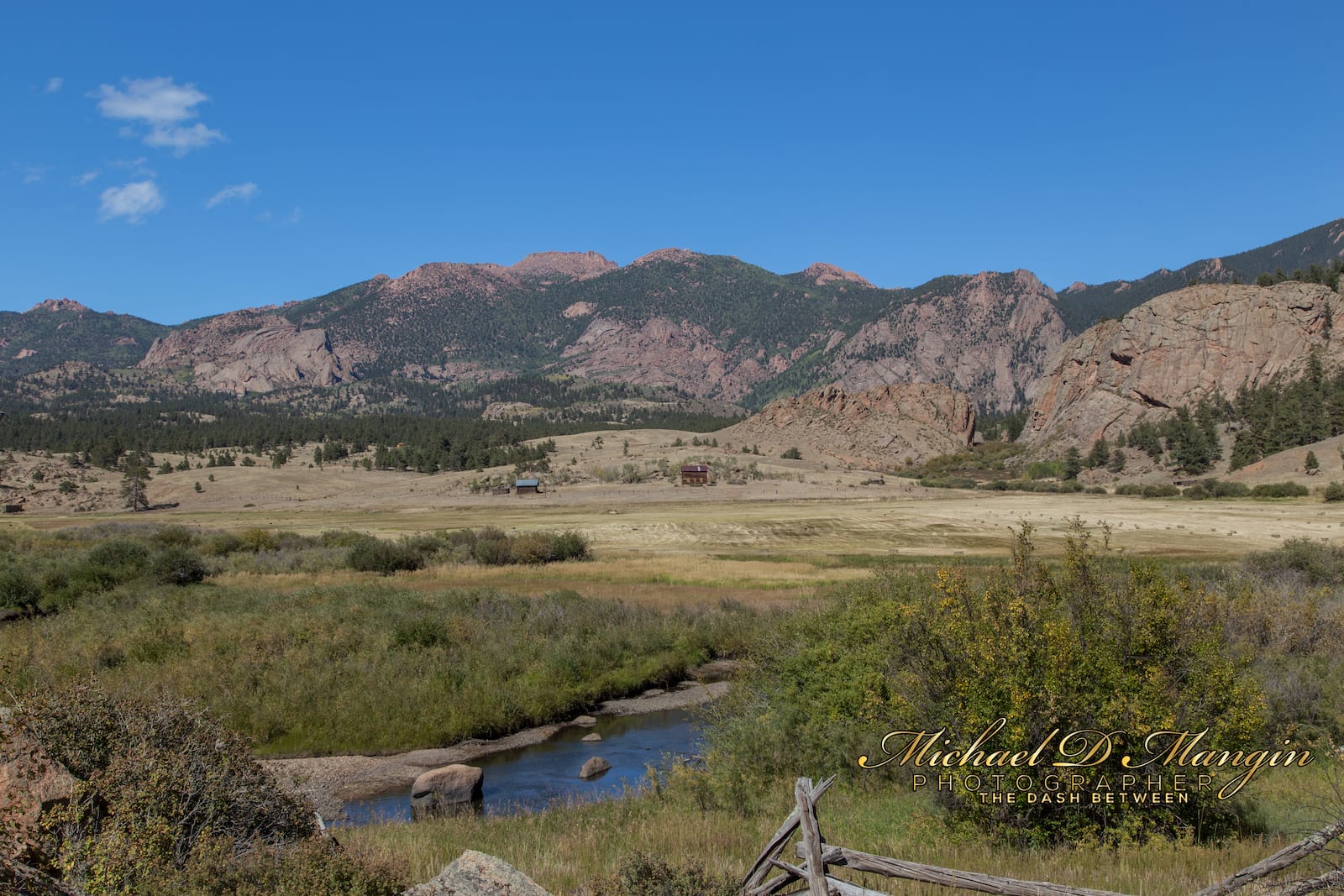 Details
Address: County Road 77 (Tarryall Road), Jefferson, CO 80456
Phone: 303-291-7227
Season: Year Round
Hours: 24/7
Fees: Public Lands or Colorado Hunting/Fishing license required
Maps: cpw.state.co.us/learn/Maps/TarryallReservoirSWA_geo.pdf
Website: cpw.state.co.us/swa/Tarryall%20Reservoir%20SWA
Latest in Tarryall Reservoir