[Elk Fest in Estes Park, CO. Photo: coloradotravelingducks.com] With the leaves already changing, another fun Colorado fall kicks off! The season runs from the Autumn Equinox on Monday, September 23rd, to Saturday, December 21st, 2019, the day before the Winter Solstice.
Autumn is full of exciting festivals in Colorado, toasting an end to summer and welcoming the cooler fall weather. Aspens transition to shades of red and the beer gets darker. Rafts are traded for snow tubes, and hiking boots for ski boots. It's an exciting time in the Centennial State!
2019 Annual Colorado Fall Festivals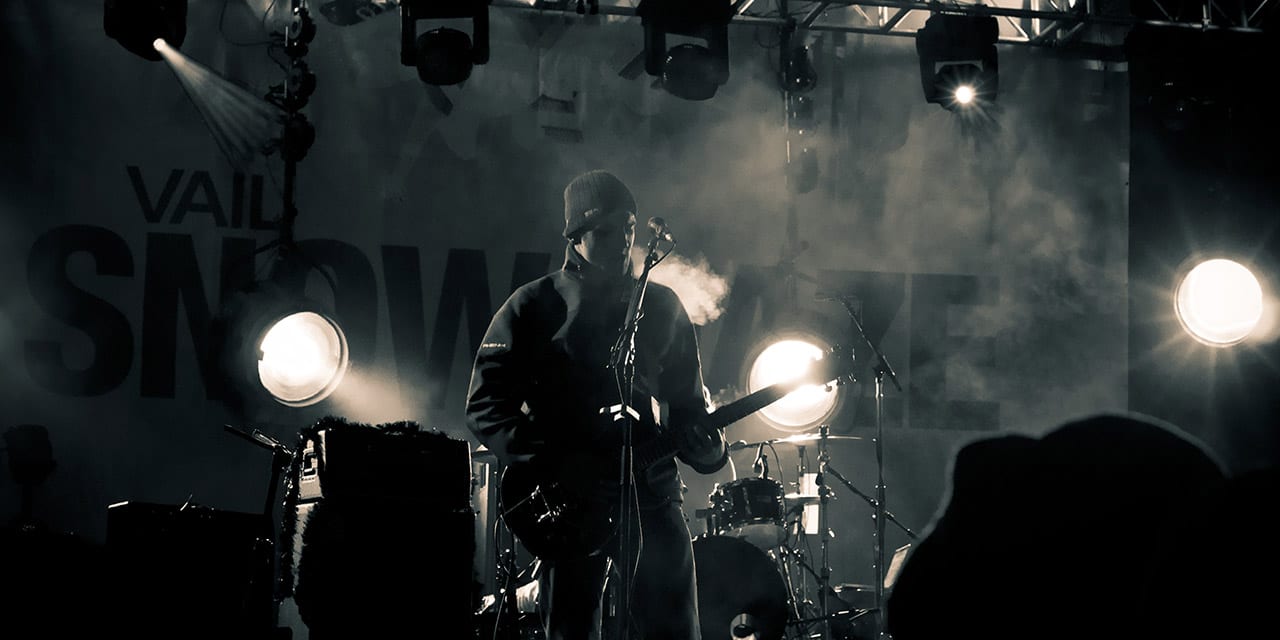 A slew of Colorado Oktoberfests kicked off at the end of August and run through mid October. These are just a few of the libation filled festivals to warm you up. There's also the Great American Beer Fest, Breckenridge Craft Spirits Festival and Denver International Wine Festival.
Festivals in September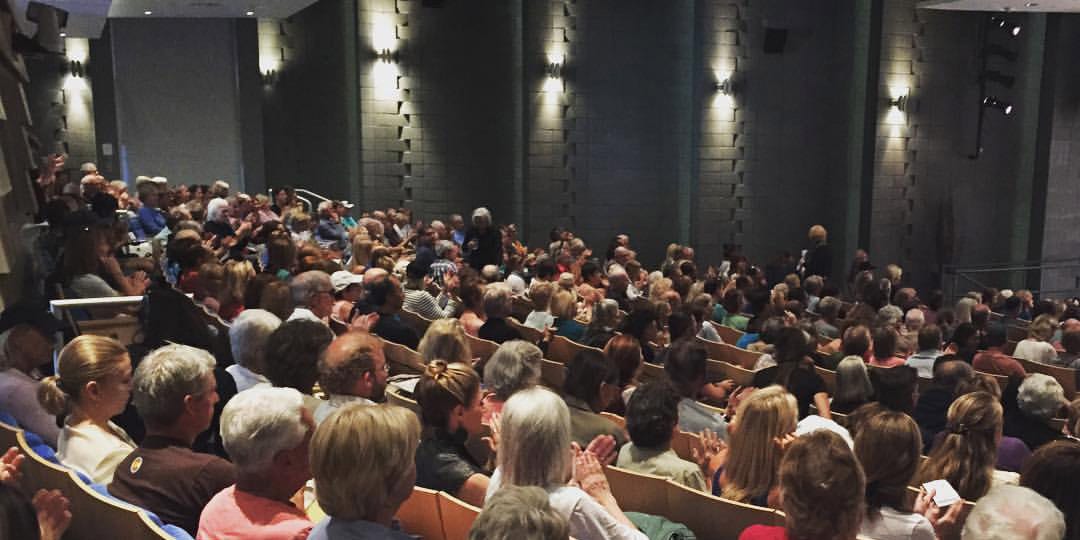 Date: Mon-Sun, September 23-29, 2019
Address: Aspen
About: Aspen Film's flagship event, the 40th annual Filmfest, showcasing narrative and documentary features, along with international independent films.
Date: Sat-Sun, September 28-29, 2019
Address: Loveland
About: Sponsored by the Loveland Archaeological Society, the fair features displays of prehistoric artifacts, skills demonstrations and lectures by archaeologists.
Date: Sat-Sun, September 28-29, 2019
Address: Bond Park, Estes Park
About: Fall festival celebrating the annual elk "rut". Events include a Mountain Man Rendezvous, Native American music and dancing, a bugling contest, elk seminars and exhibits, as well as food and craft vendors. There's also an elk-viewing bus.
Festivals in October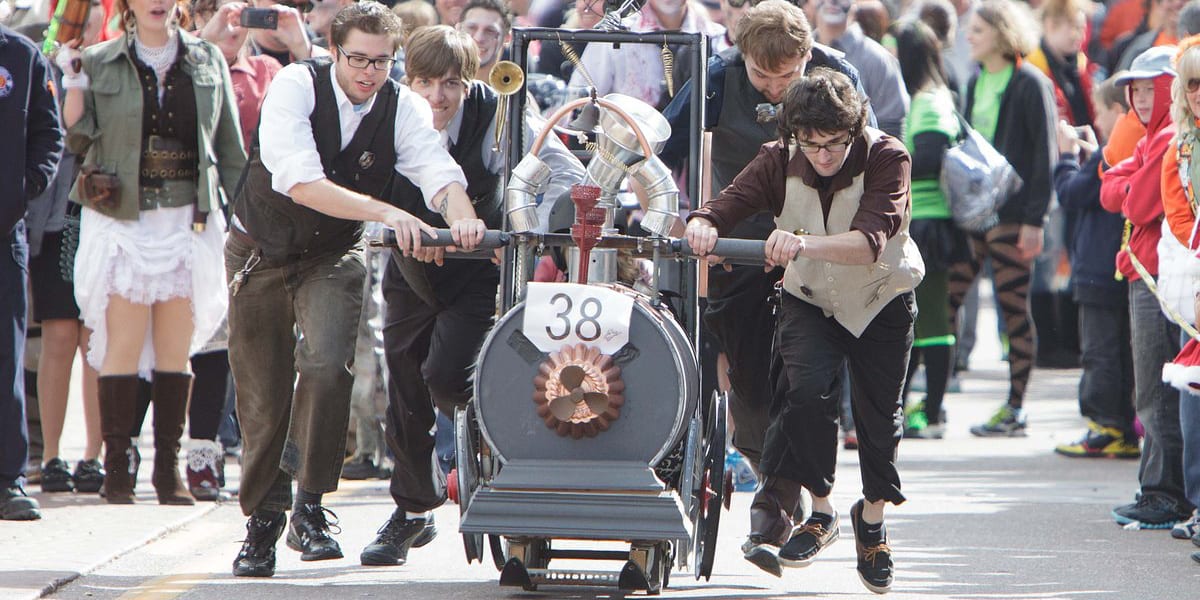 Date: Thur-Sat, October 3-5, 2019
Address: Convention Center, Denver
About: Now in its 33rd year, GABF is one of the largest beer festivals in the US, with four sessions to choose from, and over 3500 beers.
Date: Thur-Mon, October 3-7, 2019
Address: Durango
About: Celebrate the rich history of the American cowboy, with live performances, poets and musicians, now in its 31st year.
Date: Friday-Sunday, October 4-6, 2019
Address: Jefferson County Fairgrounds, Golden
About: Premiere event for outdoor enthusiasts to interact with and buy the latest gear related to off-grid living and activities.
Date: October 5-6, 2019
Address: Central Park, Boulder
About: 12th annual art event held over three weekends at three different venues showcasing various creations from Colorado artists.
Date: Sat, October 12, 2019
Address: Golden
About: 12th annual chili competition featuring bottomless craft beer and chili tastings.
Date: Fri-Sat, October 18-19, 2019
Address: Keystone
About: Summit County's premier wine festival is now in its 36th year. Enjoy exquisite wine paired with savory cuisine.
Date: Fri-Sun, Oct 18-20, 2019
Address: Breckenridge
About: Live music and regional liquor and food. Events include Poker Run, Historic Saloon Walking Tour, Breckenridge Distillery Tours, Honey Gitters live show at the historic Gold Pan Saloon and Hangover Brunch.
Date: Sat, October 26, 2019
Address: Manitou Springs
About: Starts with a parade through town followed by coffin races. 25th annual, coffin races are teams of four pall bearers and one "Emma". The races have been covered nationally by the Travel Channel. They are usually held the last Saturday in October, annually since 1995.
Festivals in November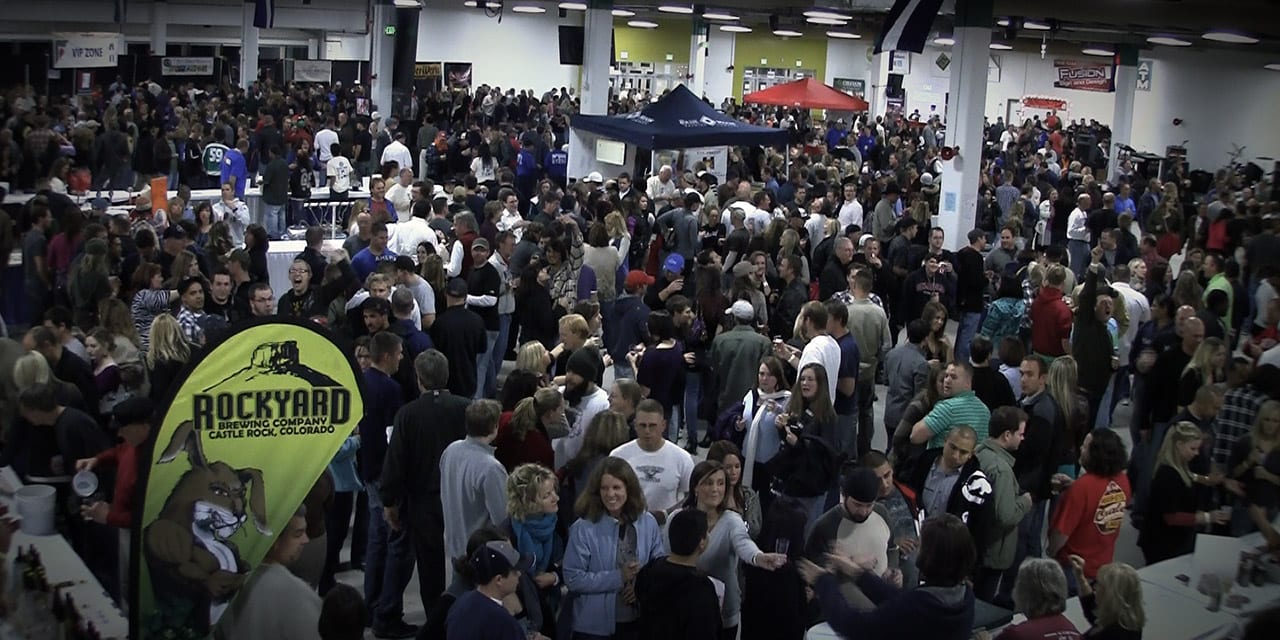 Date: TBD
Address: Colorado Springs
About: 13th annual big beer festival that raised $70,000 for charities at a previous year's event. It features more than 80 Colorado brewers.
Date: Sat, November 9, 2019
Address: Evergreen
About: Community arts festival showcasing handmade gifts along "Main Street" inside Evergreen High School.
Date: Friday-Monday, November 22-December 23, 2020
Address: 1515 Arapahoe St, Denver
About: 19th year for the month long Christkindl Market in downtown Denver. Experience old German tradition with authentic cuisine, live music, holiday drinks and an artisan marketplace.
Festivals in December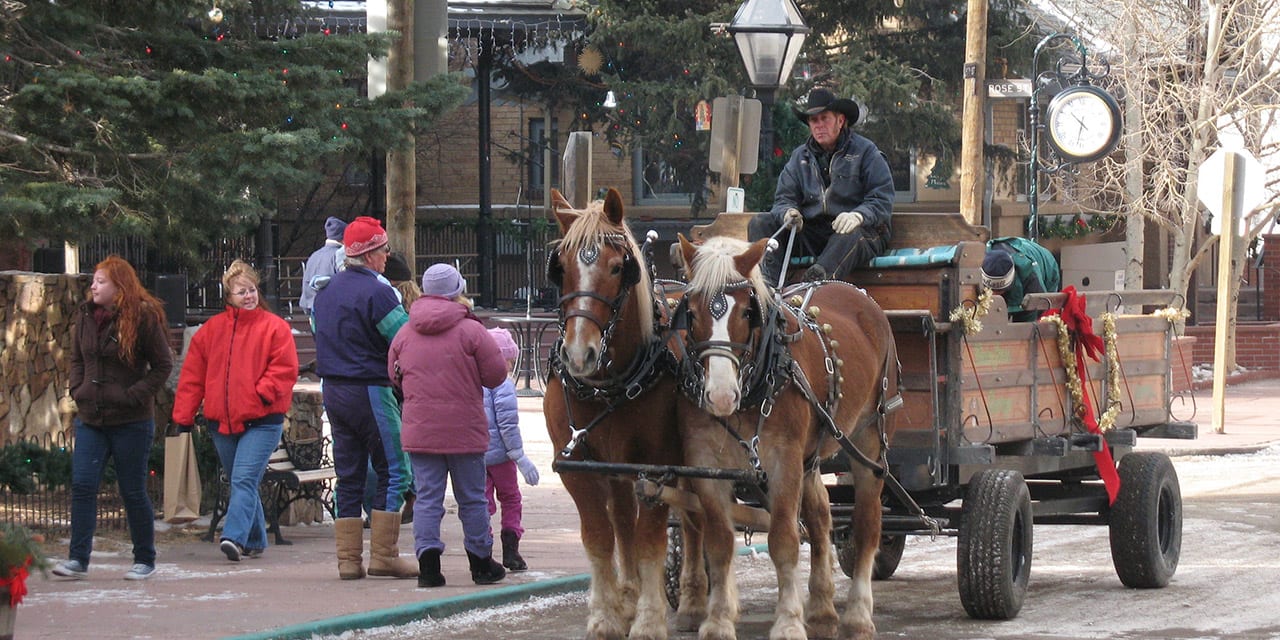 Date: Weekends, December 7-8 & 14-15, 2019, 10am-5pm
Address: 6th Street, Georgetown
About: 60th annual Christmas Market is held on the first two Saturday's and Sunday's in December. Celebrations include an outdoor European marketplace, holiday entertainment, horse-drawn wagon rides, Saint Nicholas, Christmas museum tours, high tea at Grace Hall, wassail crawl, hot roased chestnuts and Santa Lucia Children's Procession.
Date: Thur-Sun, December 12-15, 2019
Address: Vail
About: Formerly Snow Daze, Snow Days kick offs the 55th winter season at Vail, featuring live concerts from top performers.
Thanks for checking out some of the great fall festivals in Colorado! Enjoy the good times and the changing of seasons.