If you want to attend a wine themed festival this year in Colorado, there's probably no better place to party with the vino than Palisade. This charming Western Slope town is the wine capital of Colorado, and it's home to the annual Colorado Mountain Winefest.
It's no surprise they are back for the 29th year in a row with this year's wine festival. The Colorado Mountain Winefest takes places over four days from Thursday to Sunday, September 17th to 20th, 2020.
Known locally as the "Festival in the Park", this annual wine event is Colorado's largest vino festival. It was even voted best winefest in the the country by USA Today. Each year thousands of wine fans from around the world descend onto Colorado Wine Country.
Highlights include wine and food pairings, chocolate tastings, along with educational seminars. Everyone will find fun at this end of summer celebration. More than 50 wineries from around Colorado will be sharing their passion and products. Attendees receive unlimited sips. Local artisan vendors, live music, chef demonstrations, and even a grape stomp.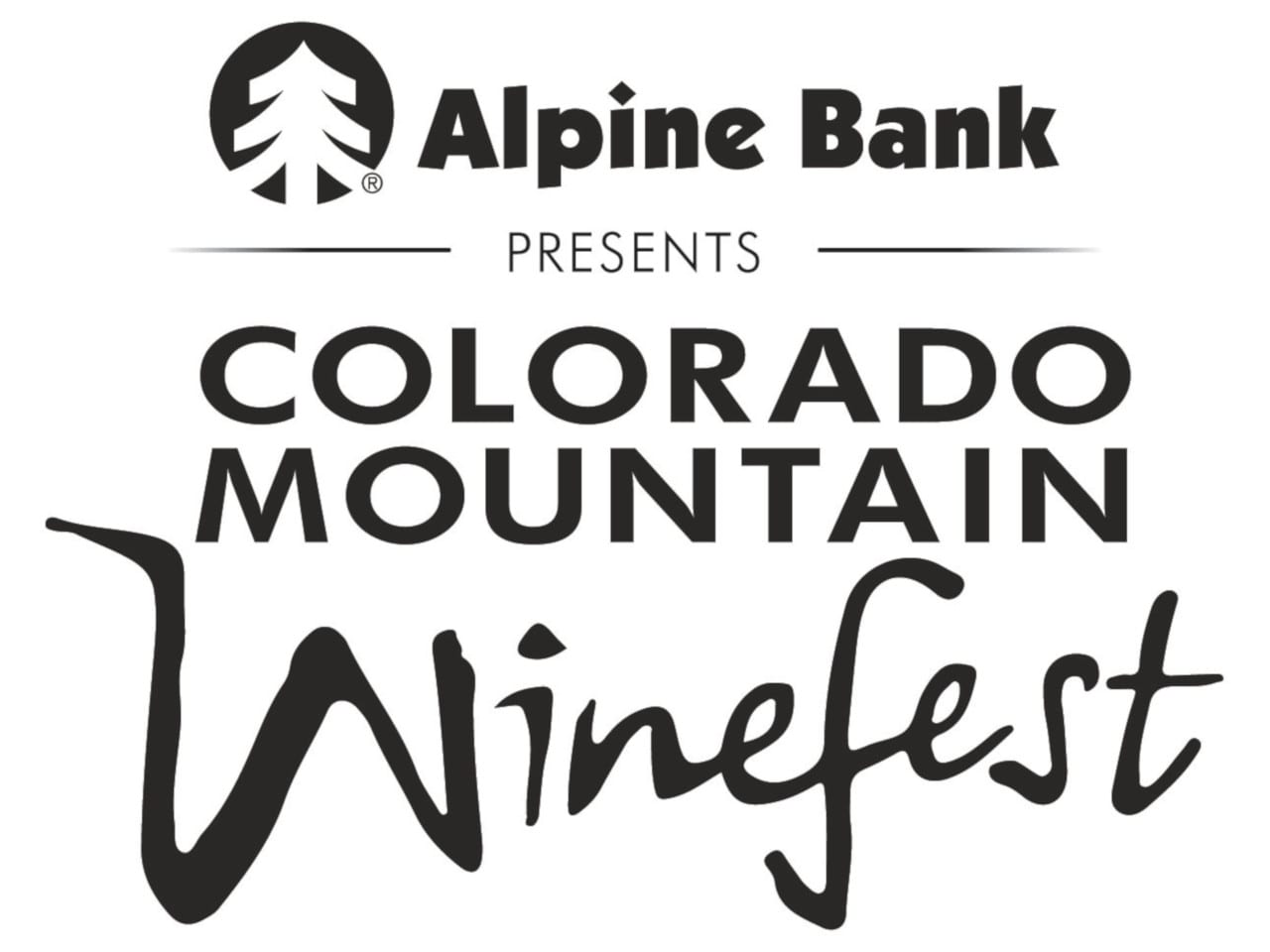 Palisade Accommodations
Details
Address: Riverbend Park, 451 Pendleton St, Palisade, CO
Date: Thurs-Sun, September 17-20, 2020
Website: coloradowinefest.com