Whether you're just starting out, new to record collecting, or a seasoned collector, the Colorado Springs Record Show is great for everyone who loves the sound of vinyl. With over 40 tables and 30 vendors from Colorado and beyond, you'll be able to find whatever you're looking for, be it a few new titles to round out your collection or that holy grail you've been tracking down.
Taking place on Saturday, November 13th, 2021 at the Masonic Center in Colorado Springs, guests will be able to browse through records, LPs, CDs, cassettes, reel-to-reel tapes, and 8-tracks as well as purchase posters, t-shirts, and memorabilia. Furthermore, there will be plenty of free on-site parking and great food trucks.
For music fans who have been on the hunt for a specific record or those who simply love good music, the Colorado Springs Record Show is a must this fall!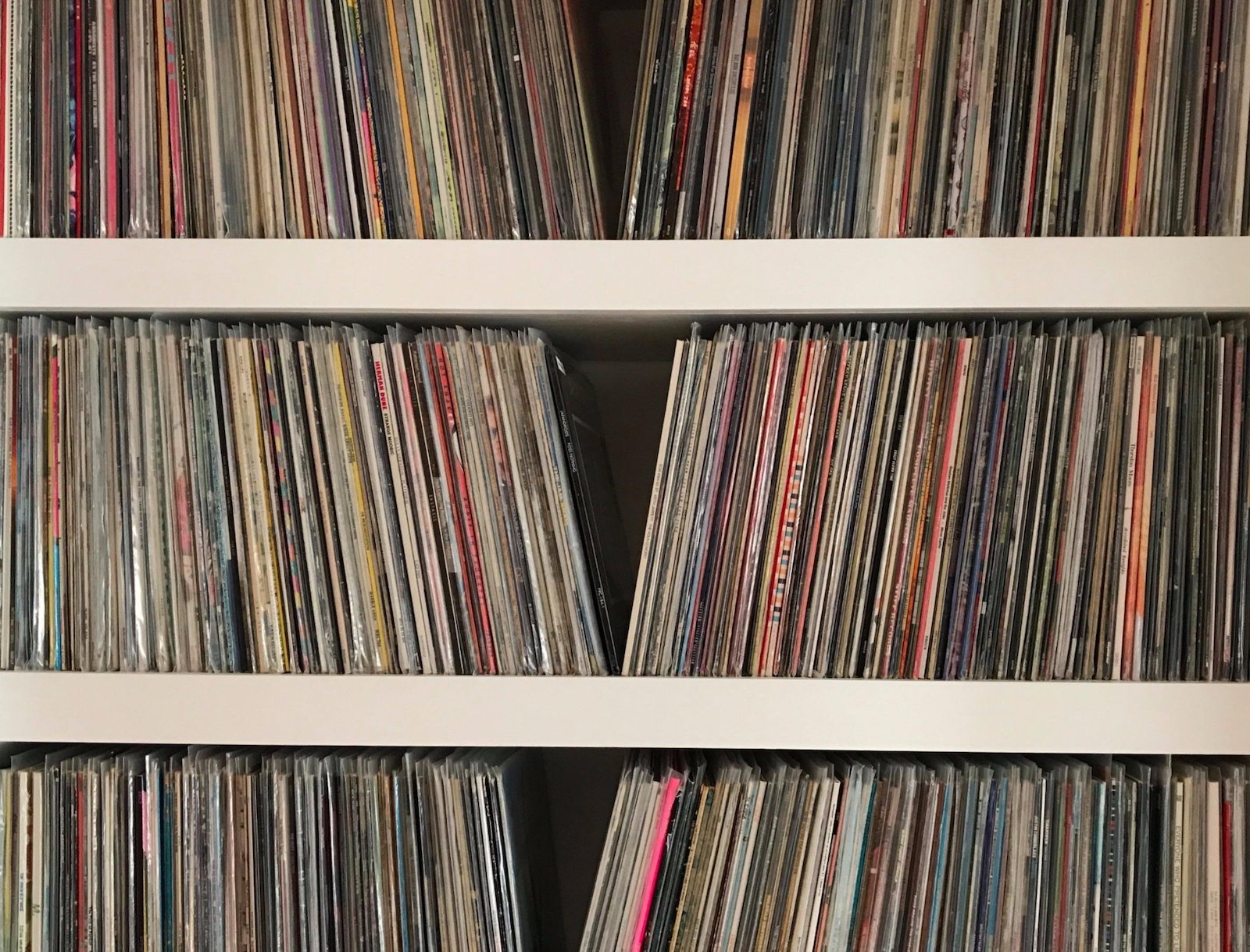 Details
Address: Masonic Center, 1130 Panorama Drive, Colorado Springs, CO
Email: coloradorecordshow@gmail.com
Date: Saturday, November 13, 2021
Cost: Early Bird Admission $10 (9 am – 3pm) | General Admission $3 (10am – 3pm)
Website: coloradorecordshow.com