All of Denver comes alive with creativity each November as it collectively celebrates the city's creative neighborhoods, museums, galleries, and all-around artistic vibe. Held over eight days, Denver Arts Week offers a little something inspiring for everyone.
Come and search the city for vibrant murals, public art, exhibitions, and performing arts opportunities for all ages. You can take an evening stroll through the RiNo arts district or spend a day in any of Denver's museums or performing arts centers. Everyone works hard to provide their best-in-show for the community to celebrate and enjoy.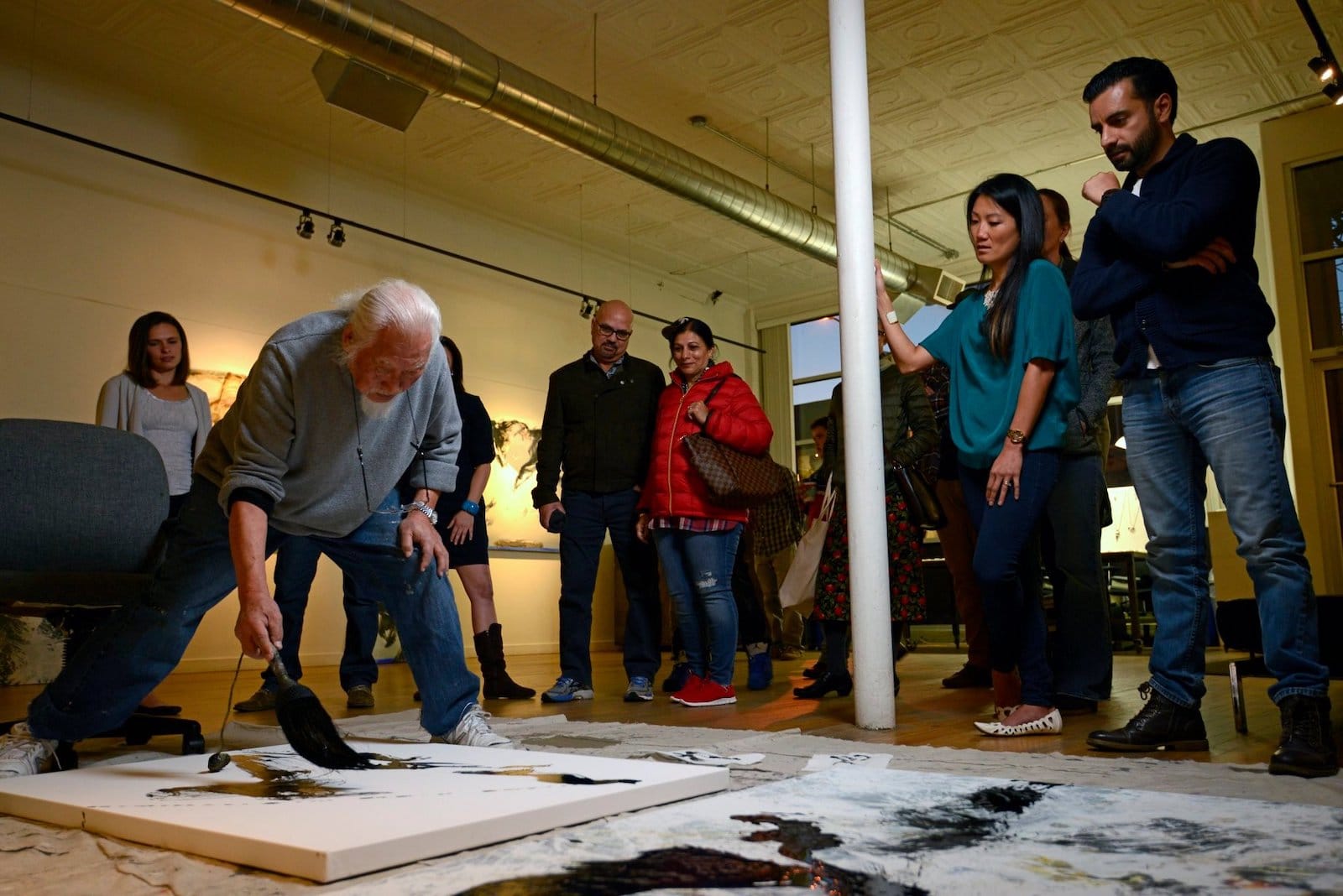 This year's Denver Arts Week takes place from Friday to Saturday, November 3rd to 11th, 2023. So come and get swept away with all that the creatives of Denver have to showcase. Tickets are available online for events and there are also plenty of free opportunities for everyone to enjoy.
Accommodations
Check out the best hotels in Denver.
Details
Address: Denver, CO
Date: Friday – Saturday | November 3-11, 2023
Admission: Varies upon the event
Website: denver.org/denver-arts-week