For a magical night full of wonder and excitement, Mind Blown Telluride provides guests with a chance to question the known. Operating for the last 7 years in Telluride, Ty Gallenbeck, a celebrated magician with almost twenty years of experience, puts on a mind-boggling performance that leaves guests astounded.
Boasting one of the highest-rated shows on Tripadvisor in the area and taking place throughout the year at Peaks Resort & Spa, Mind Blown Telluride has a run time of about 75-minutes. Afterward, guests have the unique opportunity to meet Ty, ask questions, and snag a photograph or autograph.
Magic Show at Telluride's Peak Resort & Spa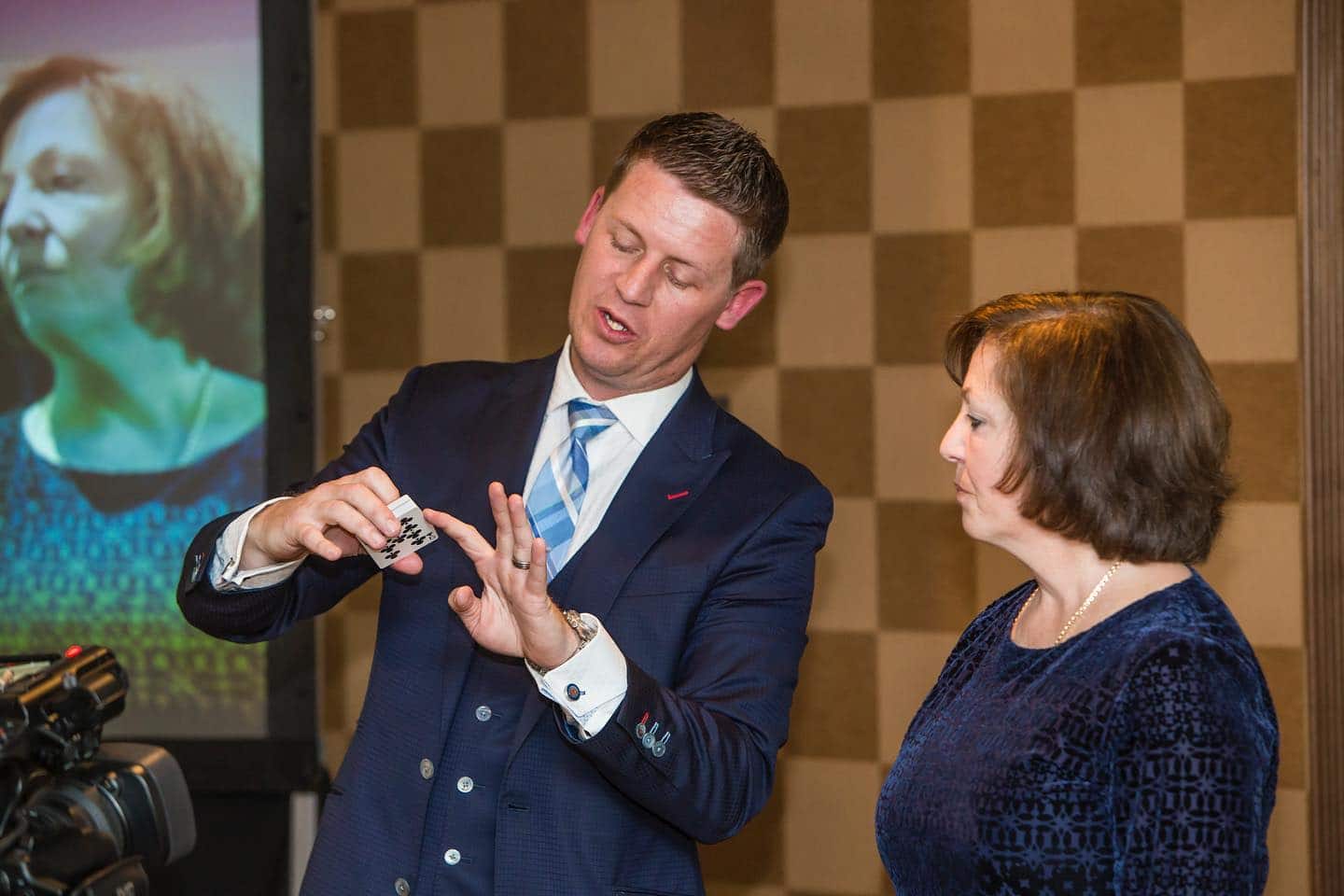 Mind Blown Telluride has two seasons: winter and summer. The winter season goes from late November through March, with an additional show taking place on the Saturday following Thanksgiving. The summer season starts in mid-June and ends after Labor Day. Typically, there are anywhere from one to three shows per weekend.
While the performance is meant for families, to ensure comprehension, children under the age of 8 are not permitted. It's recommended that guests are above age 12. Those in attendance are also encouraged to dress up. Guests can choose between VIP, Tier 1, and Tier 2 tickets, which are based on seating location.
Food and drink are not available on-site, however, there are plenty of dining options and bars in Telluride to check out before the show.
Nearby Accommodations


Check out the best hotels in Telluride.
Details
Address: Peaks Resort & Spa | 136 Country Club Dr, Telluride, CO 81435
Phone: 970-765-8593
Season: Year-round | Friday & Saturday (1-3 shows per weekend)
Winter | late November – March + Saturday show following Thanksgiving
Summer | June – Labor Day Weekend
Admission: Entry | VIP, Tier 1, and Tier 2 available
Requirements: Guests must be 8 and older | Recommended for 12+
Website: mindblowntelluride.com