The Rocky Mountain Women's Film Festival is a 3-day celebration of women and others who are often unseen, unheard, and misunderstood. With the purpose of cultivating awareness, empathy, and a deeply connected community, all eyes shift each year in November to the array of talent in the women's movie-making community.
This year's festival dates are Friday to Sunday, November 11 – November 13, 2022 at Colorado College. Created by Jere E. Martin and Donna Guthrie in 1987, each year since the Women's Film Festival has attracted every generation from college students to retirees. According to Martin,
"We wanted to tap into a strong community of progressive people in Colorado Springs who valued rich and diverse information, who supported the arts and respected and affirmed life in all its different iterations. Our intention was to expand people's consciousness – including our own – and continue to grow wiser about all the important issues facing us in this world of special interests and the deft marketing viewpoints of consumerism."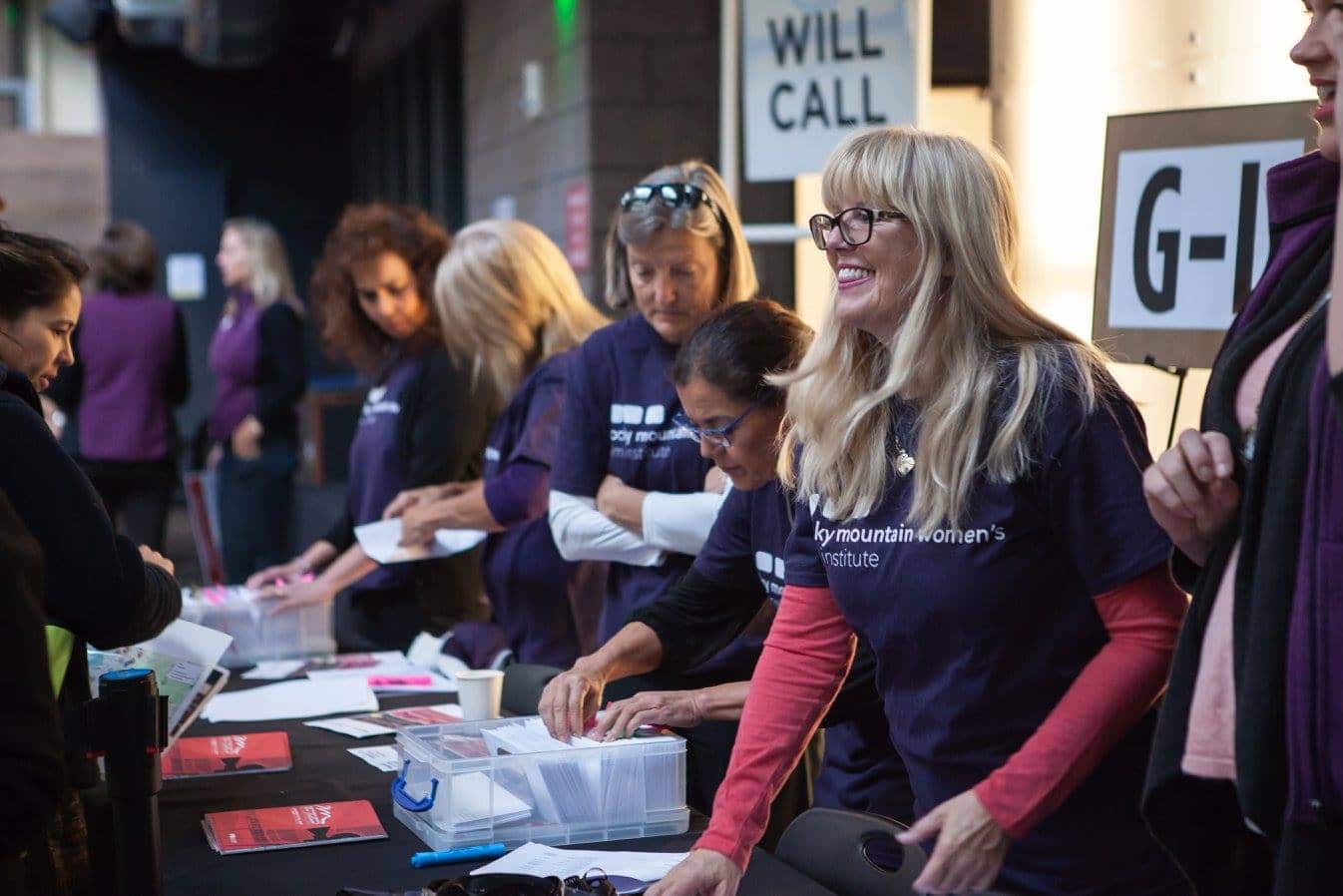 Whether you want to participate for only a day of entertainment or assure you don't miss a single viewing within the 3-day movie extravaganza, there is a ticket pass option for you. Passes can be purchased online.
Accommodations
Check out the best hotels in Colorado Springs.
Details
Address: Colorado College, Colorado Springs, CO
Date: Friday – Sunday │ November 11 – November 13, 2022
Admission: Tickets available
Website: rmwfilm.org