Denver, CO is a participant in the non-profit Sister City International program. This idea of international relationships allows for towns or cities in different areas of the world to be linked together with the intention of fostering cultural and human connections.
As the second-oldest sister city in the U.S., with its relationship with Brest, France, Denver has been a part of this flourishing program since 1948. As a longtime member of Sister Cities International, Denver unites well with its motto: "Connect globally. Thrive locally."
Currently, the city of Denver has ten different sister city relationships and three Friendship relationships. While Friendship and Sister cities have distinct names, their meaning is quite similar.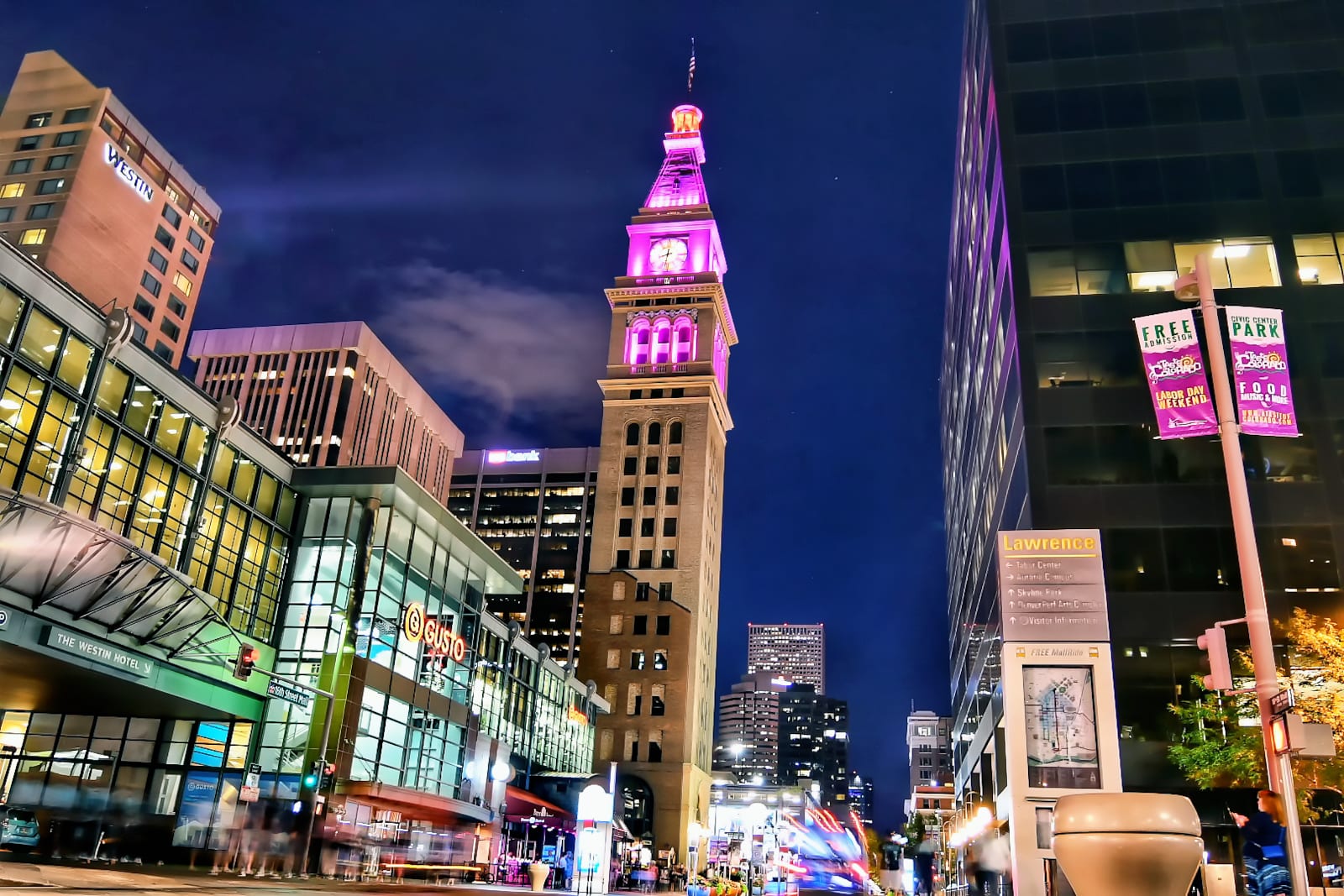 A Friendship city is not yet considered a permanent relationship…yet. This relationship often leads to a sister city. To commemorate the relationship between these cities, dedicated parks are found throughout Denver and offer a great way to explore the park system and learn more about these important cultural relationships.
Karmiel, Israel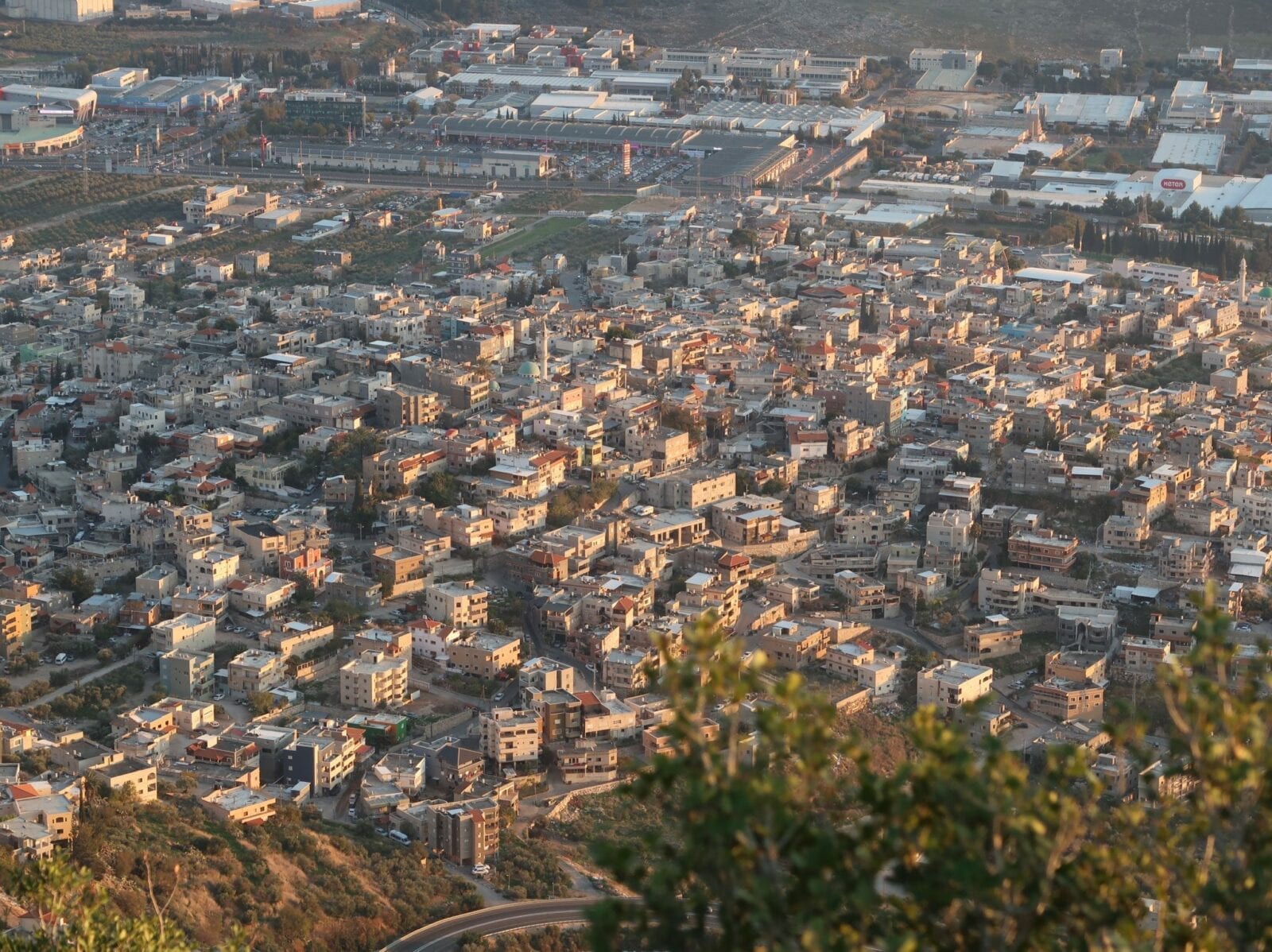 With its similar climate and environment, a natural connection was inevitable between Denver and Karmiel, Israel. As Denver's fourth sister city, Karmiel is a new city that is less than 75 years old with a moderate population and a dedication to cleanliness. The relationship includes multiple diverse cultural activities, educational exchanges that include a book sharing project.
The City of Karmiel Park is located at Alameda Avenue and Steele Street.
Potenza, Italy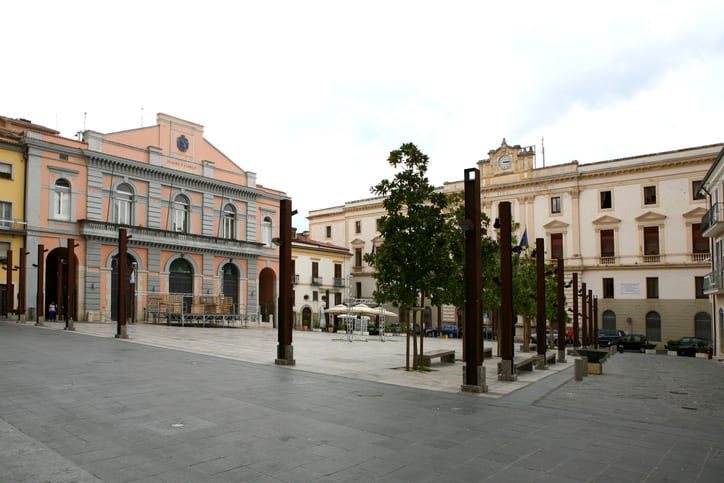 Similar traits of geographic climates and a love for the regional environment made the relationship between Denver and Potenza, Italy ideal. A region rich in history, Potenza, Italy is famous for its artists and several staple crops. Multiple cultural events over the years have helped to introduce Denver to the Italian culture with wine festivals and other cultural events. Study abroad programs for Denver students is another important facet to this relationship.
The City of Potenza Park is located at Cherry Creek South Dr. and Mississippi Avenue.
Cuernavaca, Mexico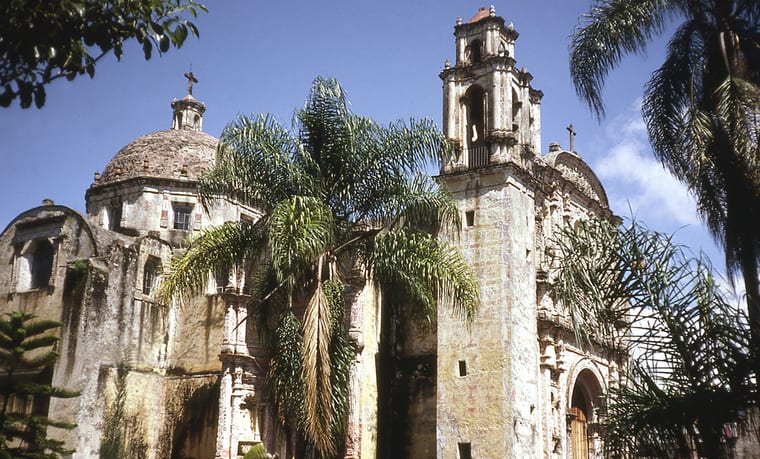 Both cities resting at exactly a mile high in elevation, it was only natural that Denver and Cuernavaca, Mexico would become sister cities. As Denver's sixth sister city, the relationship between the two began in 1983 and has flourished ever since. Besides its many tourist attractions, Cuernavaca's industry is fueled by agriculture and most recently manufacturing. The relationship has provided many educational exchanges for students, financial support for charitable organizations in Cuernavaca.
The City of Cuernavaca Park is at the corner of 20th St. and Platte St.
Chennai, India
Often referred to as "the Gateway to the South," Chennai serves as a vital military and economic port city and is known for its elaborate architectural Hindu temples. The relationship between Chennai and Denver began in 1984 and has since helped in several ways to improve cultural awareness and offer student exchange programs with The University of Denver. When the major earthquake struck in 2004, Denver Sister Cities raised over $70,000 to aid in their much-needed recovery.
The City of Chennai Park is located just east of S. Monaco Parkway at Quebec St. and Iowa St.
Kunming, China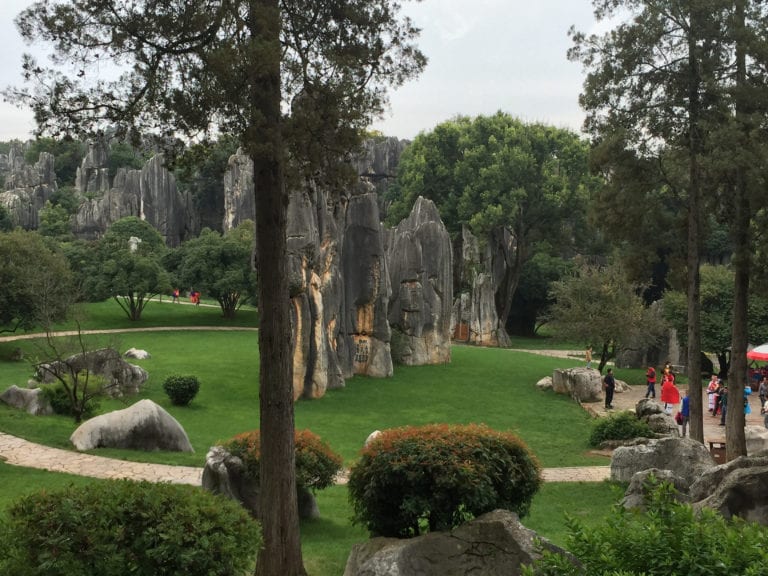 Denver's eighth sister city, Kunming, China is known as "the city of eternal spring" due to its mild year-round climate. The city is bustling with cultural diversity, picturesque landscape, and acts as a central economic hub between China, India, and Southeast Asia. The relationship between Denver and Kunming is one that includes higher-level government sharing, trade relations, and mutual respect. Celebrating the 15th anniversary of the relationship, the Kunming government sent a Peacock sculpture as a symbol of eternal good fortune. The sculpture is displayed at the Denver Zoo's Carousel Meadow.
The City of Kunming Park is located at Sherman Street and Harvard Avenue – across from the Harvard Gulch Park.
Axum, Ethiopia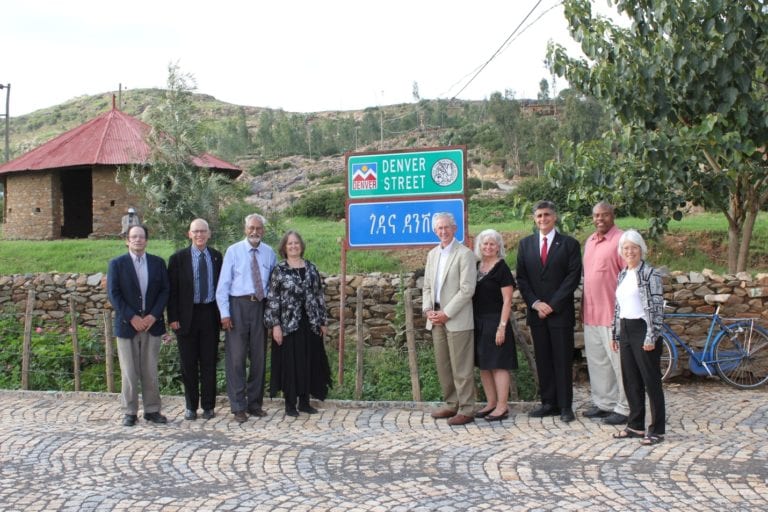 As Denver's ninth sister city, Axum, Ethiopia began its relationship with Denver in 1995. Believed to have been the capital city of the famous Queen of Sheba, Axum needed some help after 20 years of civil war, famine, and harsh droughts that ravaged the area. Through the nurtured relationship they have set out to improve the city's water and sanitation facilities.
The City of Axum Park is located at Martin Luther King Jr. Blvd and Birch St. in Denver.
Ulaanbaatar, Mongolia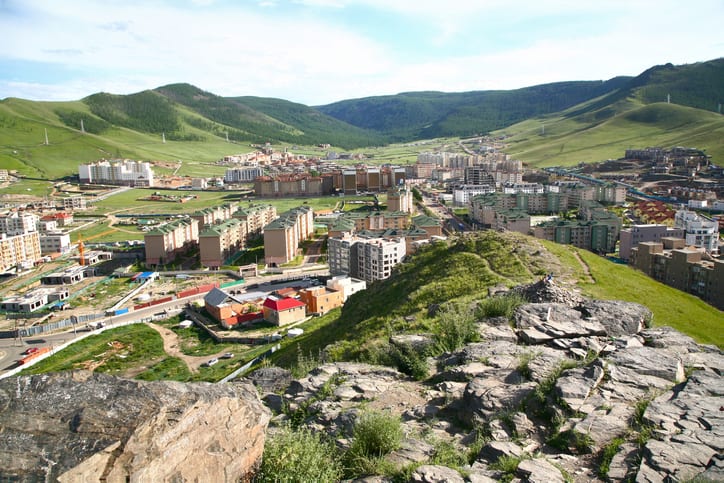 Although the official sister city relationship began in 2001, the two cities have had a relationship held together by student exchange programs since 1989. While it may be hard to understand the connection between Denver and Ulaanbaatar, the most compelling reason these two cities were destined to become sister cities is that Denver is home, besides Mongolia itself, to the largest Mongolian population in the U.S. Among multiple cultural programs introduced between the two, the biggest effort is the high school student exchange program. The educational platform has brought together both students and teachers alike to learn about different parts of the world and their cultures.
The Ulaanbaatar Park is located at Syracuse Street and Trenton Court.
Nairobi, Kenya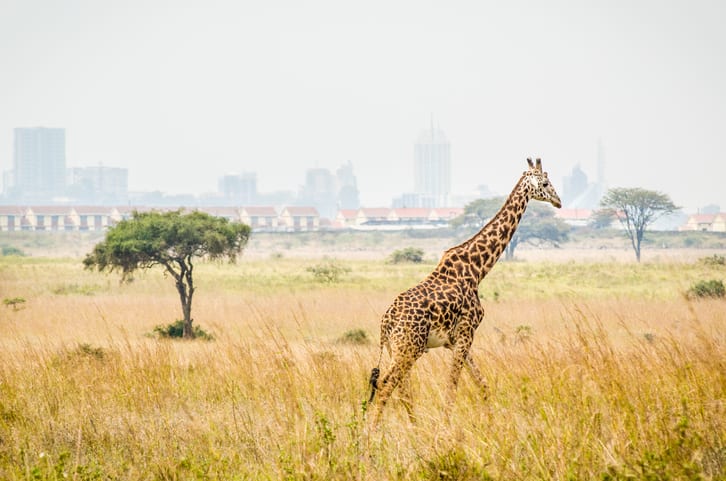 Similar geographic elements and a desire for Denver to engage in an African sister city created the relationship between Denver and Nairobi back in 1975. Over the years Nairobi has grown into a respectable leader on the African continent. In 1985, the two cities introduced a homestay program where Denver students got a chance to experience Kenyan life and culture. One of the more notable beneficiaries of this program was Mayor Michael Hancock, who visited as a student in 1985.
The City of Nairobi Park is located at 35th Avenue and Cook Street.
Takayama, Japan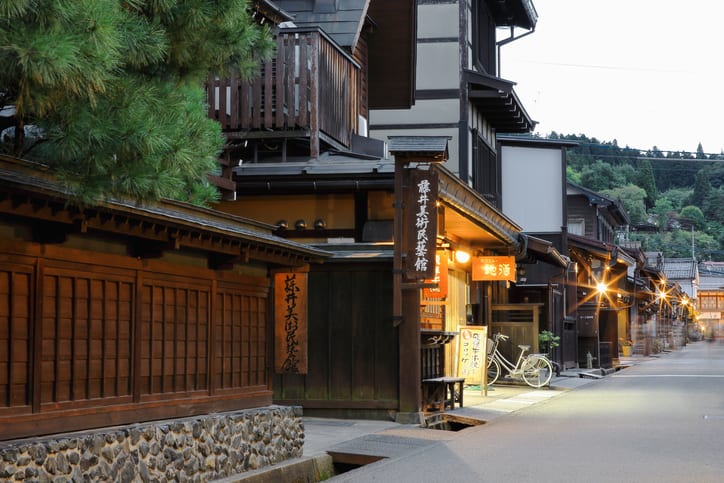 As Denver's second sister city, the relationship between Takayama, Japan began in 1960. Known for its beautiful carpentry, it is believed the city's artisans worked on the Imperial Palace. In addition to participation in many high school exchange programs and cultural collaborations, the committee also participates in the annual Cherry Blossom Festival in Denver.
The city of Takayama Park is found at Cherry Creek Drive North and Colorado Boulevard.
Brest, France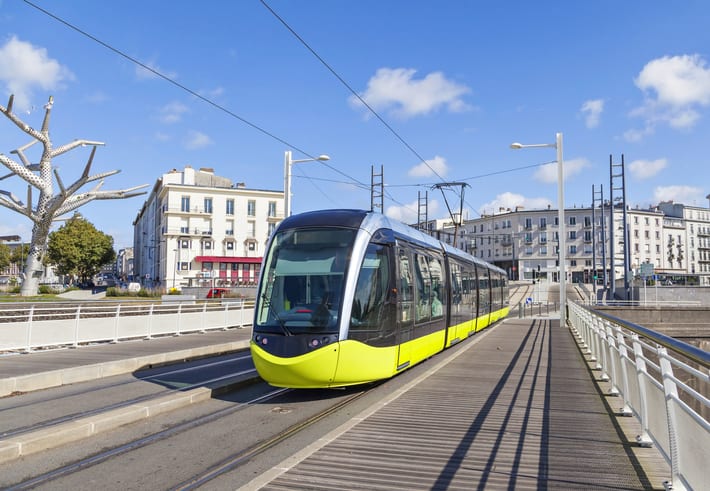 In June 2018 the Denver Sister City program celebrated its 70th anniversary with its relationship with Brest, France. As the second-oldest sister city within the U.S., the relationship between Denver and Brest is one of a very special nature. Brest, France is a coastal city in the French region of Brittany where a blend of the coastline, islands, lush vegetations, and rich history make this a popular place for tourists to visit.
Following the initial reason for the relationship (to help build a hospital), both cities have collaborated to host various cultural experiences, student exchange programs, and a commitment to create a Denver garden in France, for which the Denver Botanic Gardens plays a large role.
The City of Brest Park is located at Cherry Creek South Dr. and Colorado Blvd.
Denver's Friendship Cities
There are three cities that lay claim as Denver's Friendship cities. These include; Akureyri, Iceland, Panama City, Panama, and Ramat HaNegev, Israel.