Every December, the sleepy town in Clear Creek County transforms into a sparkling Christmas wonderland. For two weekends Georgetown, Colorado hosts their annual Christmas Market, now in its 62nd year. USA Today recently named it as part of its 10 Best Holiday Markets in the country.
It's a bustling time of year in Clear Creek County, host to old-time holiday traditions. Roasted chestnuts, festive shopping, and horse-drawn wagon rides all await you in historic Georgetown. Events kick off on Saturday, December 3rd, 2022 with a holiday reading of "The Night Before Christmas" in the Hamill House Library. The main Old World Christmas Market is held over two weekends, December 3-4th and 10-11th, 2022, all days from 10am to 5pm.
Colorado's Georgetown Christmas Market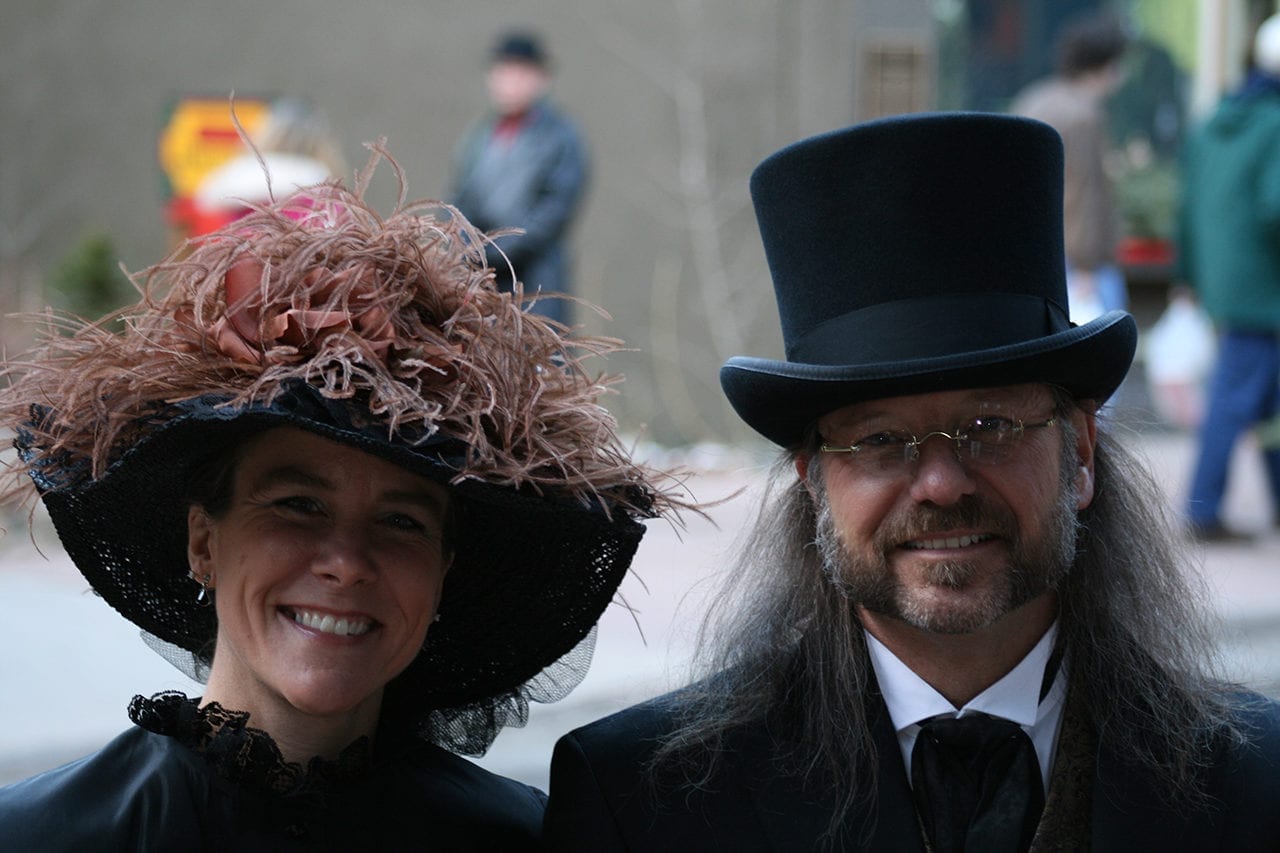 Experience Christmas the way it was 100 years ago in the Old West at Georgetown Christmas Market. Saint Nicholas attends in traditional dress, as do Victorian carolers and dancers. There is a daily procession of the Santa Lucia, a traditional Neapolitan song.
6th Street in historic downtown is lined with twinkling lights, holiday wreaths, and hopefully, covered with snow. The Christmas Market has been a special family gathering spot for generations, so consider making it an annual tradition for you this season.
This outdoor European market has free admission and plenty of holiday entertainment. Enjoy roasted chestnuts
(affiliate link), horse-drawn wagon rides, St. Nicholas, Santa Lucia Children's Procession, and Christmas Museum tours.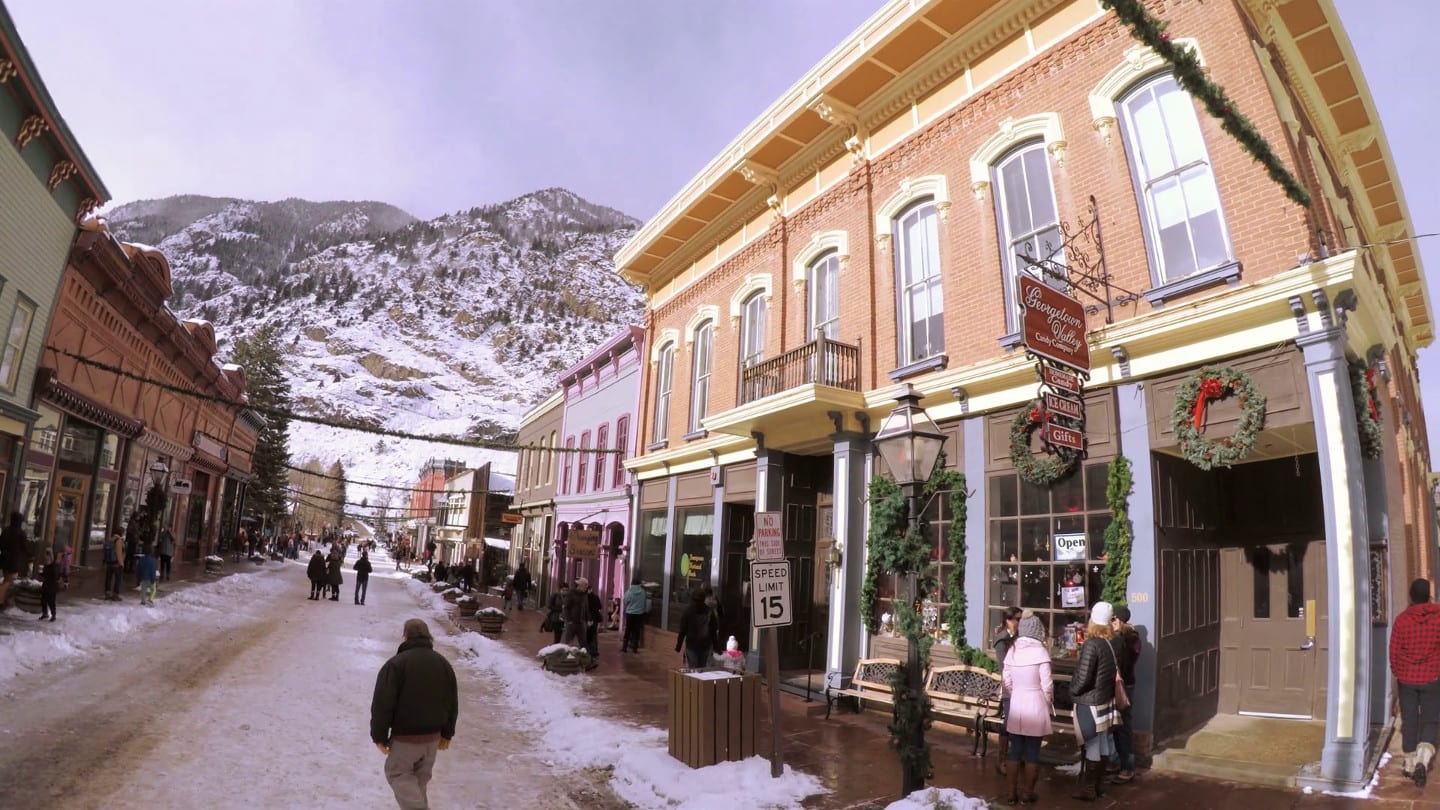 Accommodations
Check out the best hotels in Georgetown.
Details
Address: 6th Street, Georgetown, CO 80444
Date: Saturday-Sunday│December 3-4 and December 10-11, 2022 │ 10am-5pm daily
Admission: Free
Website: georgetown-colorado.org