The Durango Arts Center is excited to celebrate its 29th year of presenting fine art and fine craft by makers from around the country. This festival takes place amidst the fall colors on quaint Second Avenue in historic downtown Durango, Colorado.
The wide avenue, lined with restaurants and a variety of shops, is one block from Main Avenue, a gathering place for shoppers and the thousands of visitors that fill the town each fall. This year's festival takes place from Saturday to Sunday, September 16th – 17th, 2023.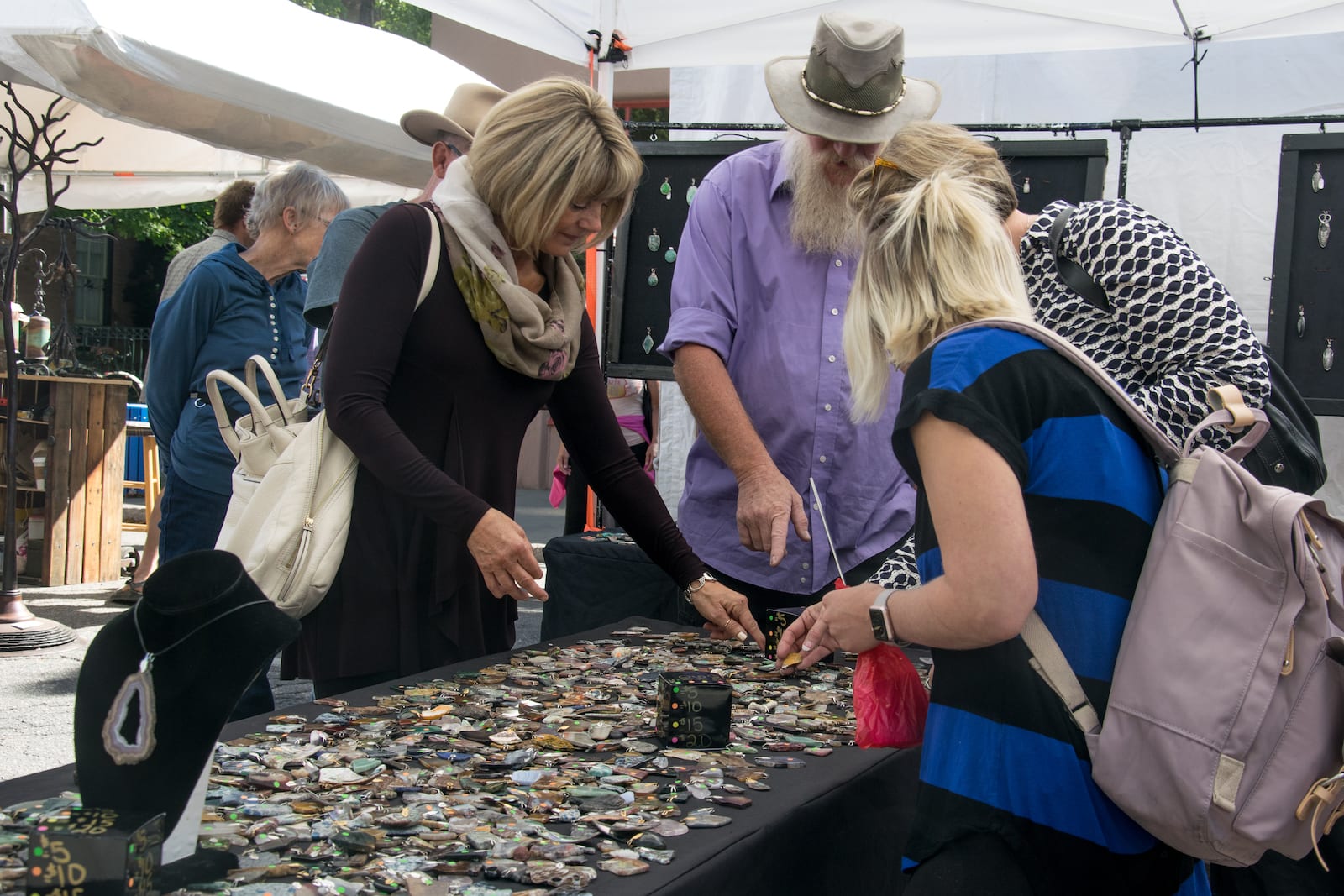 Organized as a benefit event by and for the Durango Arts Center, the region's premiere non-profit arts organization serving Durango and the Four Corners region, the festival is a well-loved and attended community event attracting a large audience throughout the weekend. In the last several years this festival has welcomed an average of 6,500 visitors.
See the brush strokes of artistic painters, the lines of fine prints, and the crispness of exquisite photographs. Feel the smoothness of fine pottery and woven rugs, the coolness of well-made jewelry, or the softness of handmade clothing. Walk away with art to adorn your home, to wear, or to give as a gift. Then taste delicious food and beverages at one of the many fine-eating establishments in Durango.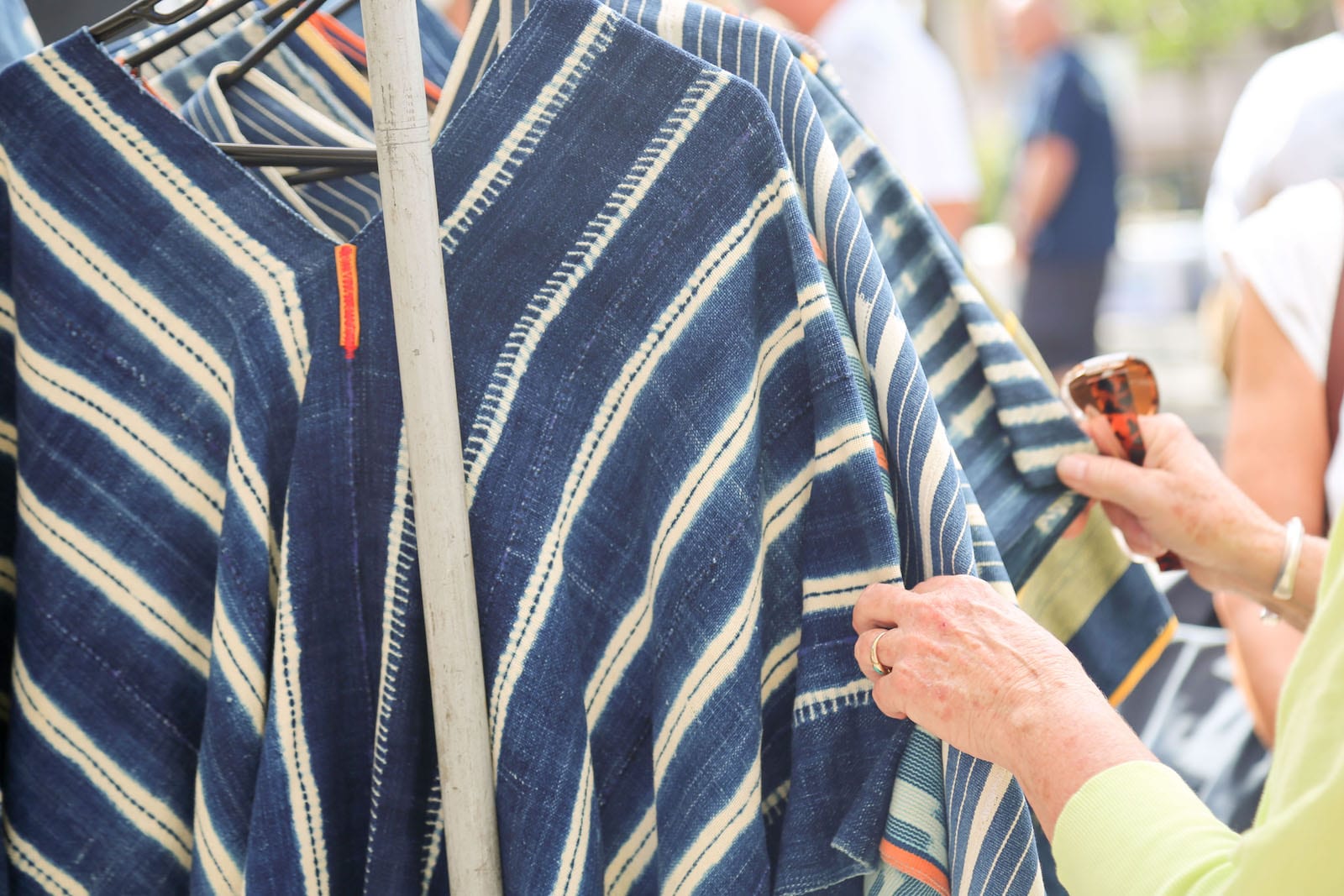 Heralded as the largest arts festival in the Four Corners region, this is an event not to be missed. Last year's top two winners included Boubakary Konseimbo of Free Spirit and Alex Bond of The Boys & Burls Club.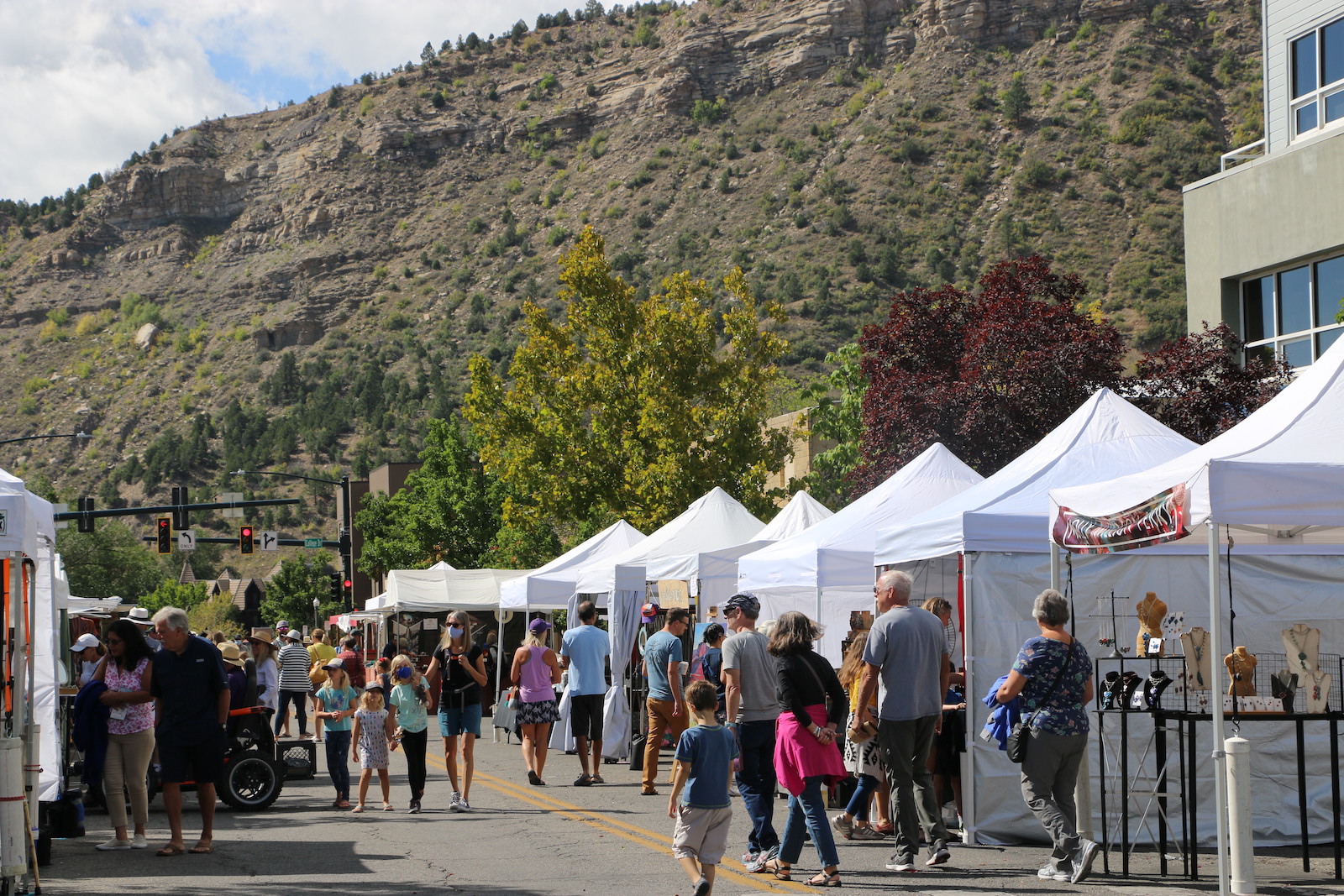 Nearby Accommodations
Check out the best hotels in Durango.
Details
Address: 802 E 2nd Avenue, Durango, CO 81301
Phone: 970-259-2606
Date: Saturday – Sunday | September 16 – 17, 2023
Website: durangoarts.org/daaf