The Denver Film Festival is the Rocky Mountain regions' largest celebration of the art of filmmaking. Offering a schedule of both virtual and online events, this 44-year tradition peaks every season with bigger and better festivities.
Starting with an opening night red carpet event on November 3, in the two weeks that the festival runs, 223 films of all kinds, including 140 feature-length films, music videos, and shorts, will be shown. Film lovers won't want to miss all of the diverse creativity and artistry from local novices and professionals that will proudly be on display.
Taking place Wednesday – Sunday, November 3rd – November 14th, 2021, there will also be five Red Carpet events throughout the city. Patrons, guests, and media, alike, will immerse themselves in this vast and ever-growing community of talented artists and filmmakers that the Rockies has to offer.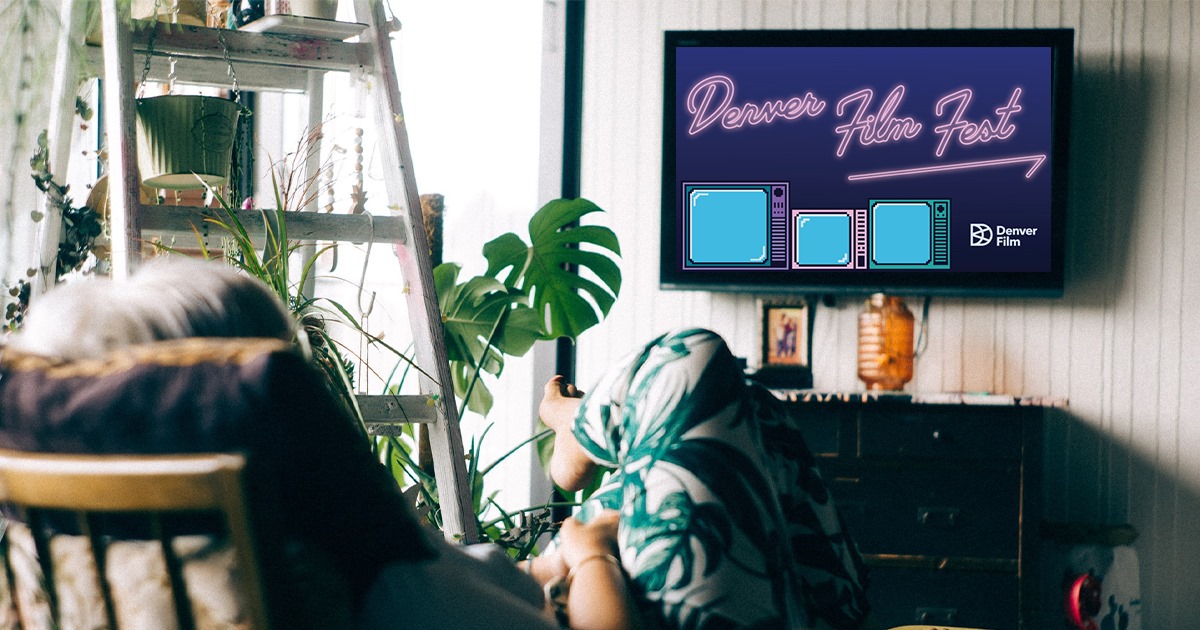 This year's venues for the Denver Film Festival are:
Sie FilmCenter
AMC 9 + CO 10
The Festival Annex
Ellie Caulkins Opera House
Additionally, 50 selections have been added to a virtual platform that will be available to download. See the Denver Film website for more information as online screenings may sell out fast.
Details
Address: Denver, CO
Phone: 720-381-0813
Dates: Wednesday – Sunday | November 3 – 14, 2021
Time: Vary each day depending upon location
Cost: General admission, matinee tickets, or VIP Passes
Website: denverfilm.org…