Perfectly scheduled during the breathtaking fall season, the Aspen Filmfest is intended to satisfy everyone's visual taste buds. Founded in 1979 by Ellen Kohner Hunt, the Aspen Filmfest is an annual short film festival held in Aspen, Colorado. The organization has been creating extraordinary experiences for both the cinephile and casual moviegoers of all tastes and ages.
Going by the catchphrase "Independent By Nature", it aims to enlighten, enrich, educate, and entertain through film. It's a noncompetitive, non-profit festival presenting a big-screen celebration of award-winning narrative and documentary features, and a lively mix of acclaimed independent filmmakers from around the world. This year's event will happen on TBD 2023.
Filmfest Events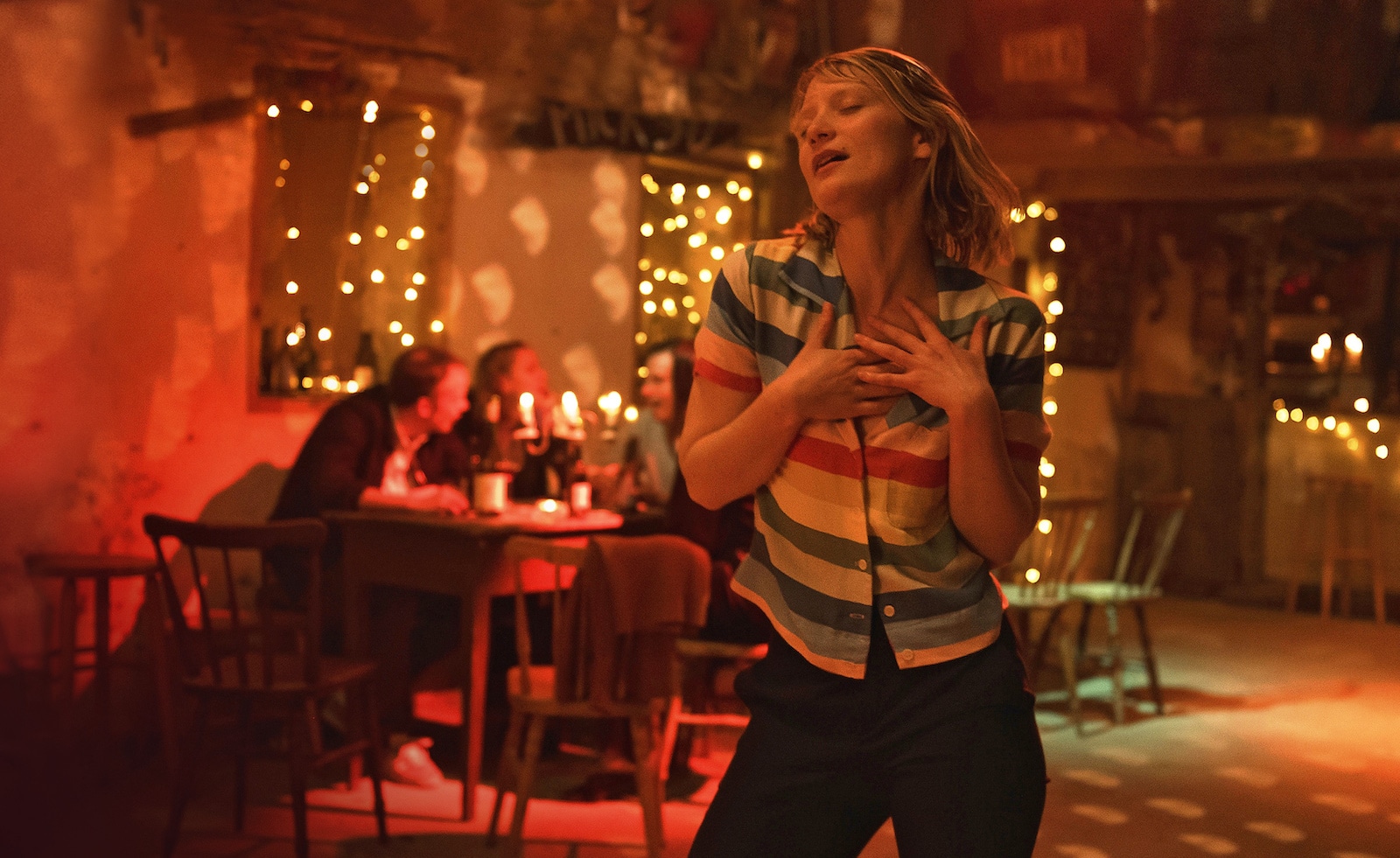 The coveted event is mainly funded mainly thru ticket sales, membership programs, and just the plain generosity of individual contributors. Previous years' lineups features more than a dozen films and shows are screened at The Wheeler Opera House, Crystal Theatre, and Isis Theatre.
Various tickets and passes are available to the general public and Aspen Film Members, except for the VIP and Priority Pass which are only for Aspen Film Members.
Aspen Filmfest really champions filmmaking at its finest. With the high level of significance given to independent productions from around the world, this six-day feast of creativity is sure to satisfy all of the film lovers out there.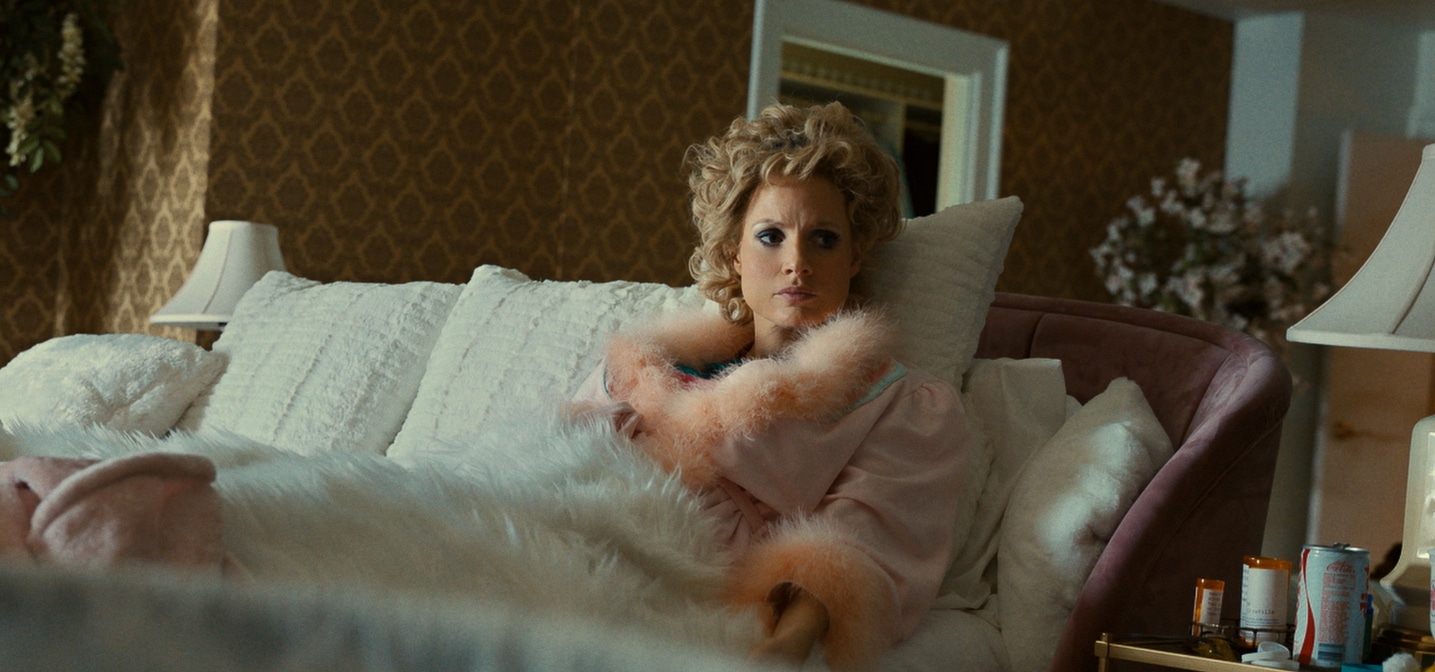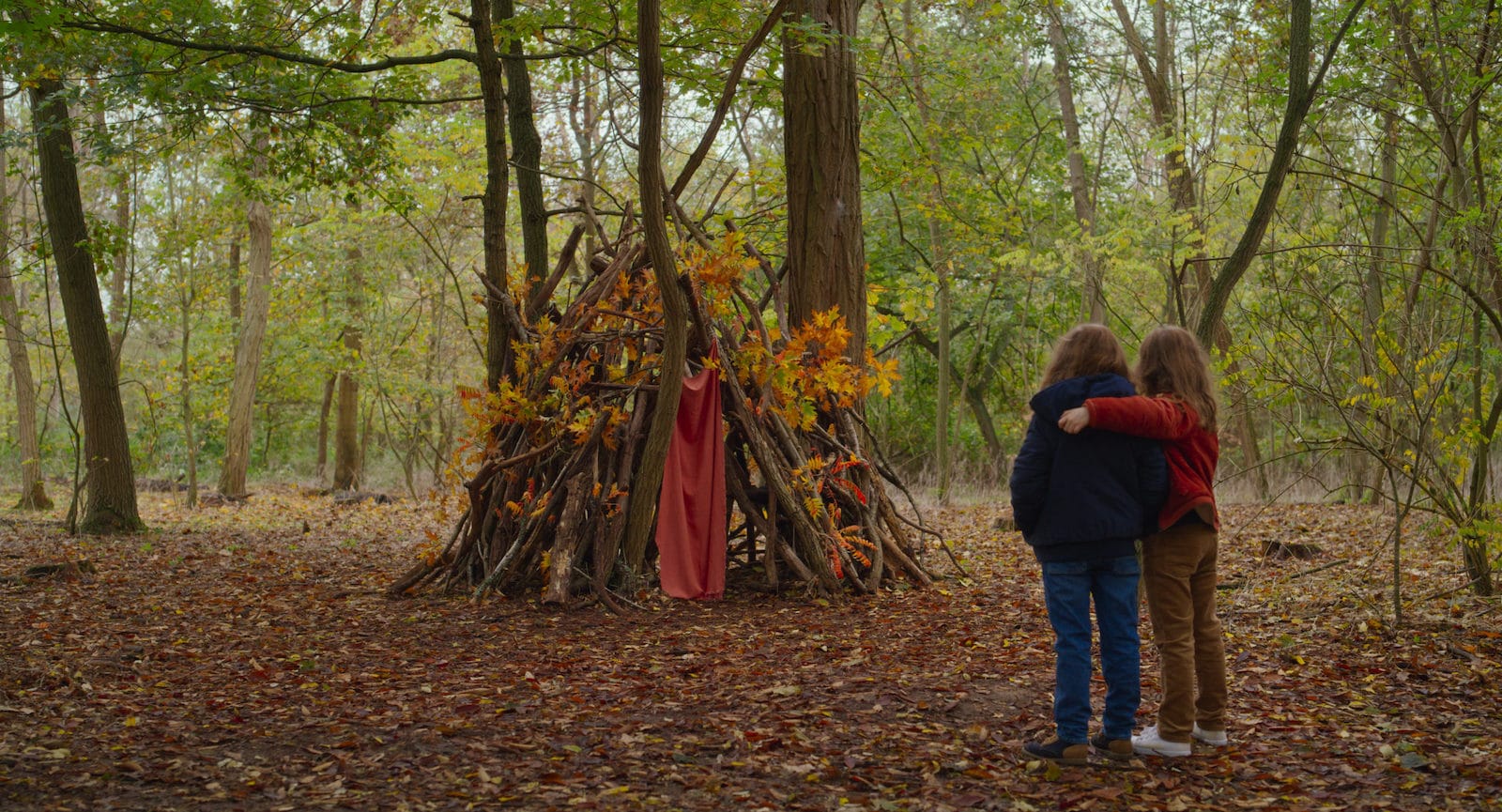 Aspen Accommodations
Read about the best hotels in Aspen.
Details
Address: Aspen, CO
Date: TBD 2023
Website: aspenfilm.org