The Phamaly Theatre Company, now in its 32nd season, is a disability-affirmative performance ensemble in Denver that exclusively casts and aims to create a creative home for artists with a range of disabilities.
Providing accessibility with the use of audio description, ASL interpretation, braille materials, wheelchair access, sensory-friendly performances, just to name a few, the theater's goal is to be as accessible as possible to both artists and viewers alike. Live shows take place this year from Saturday through Sunday, August 14th to September 5th, 2021.
2021 Season: Embrace the Madness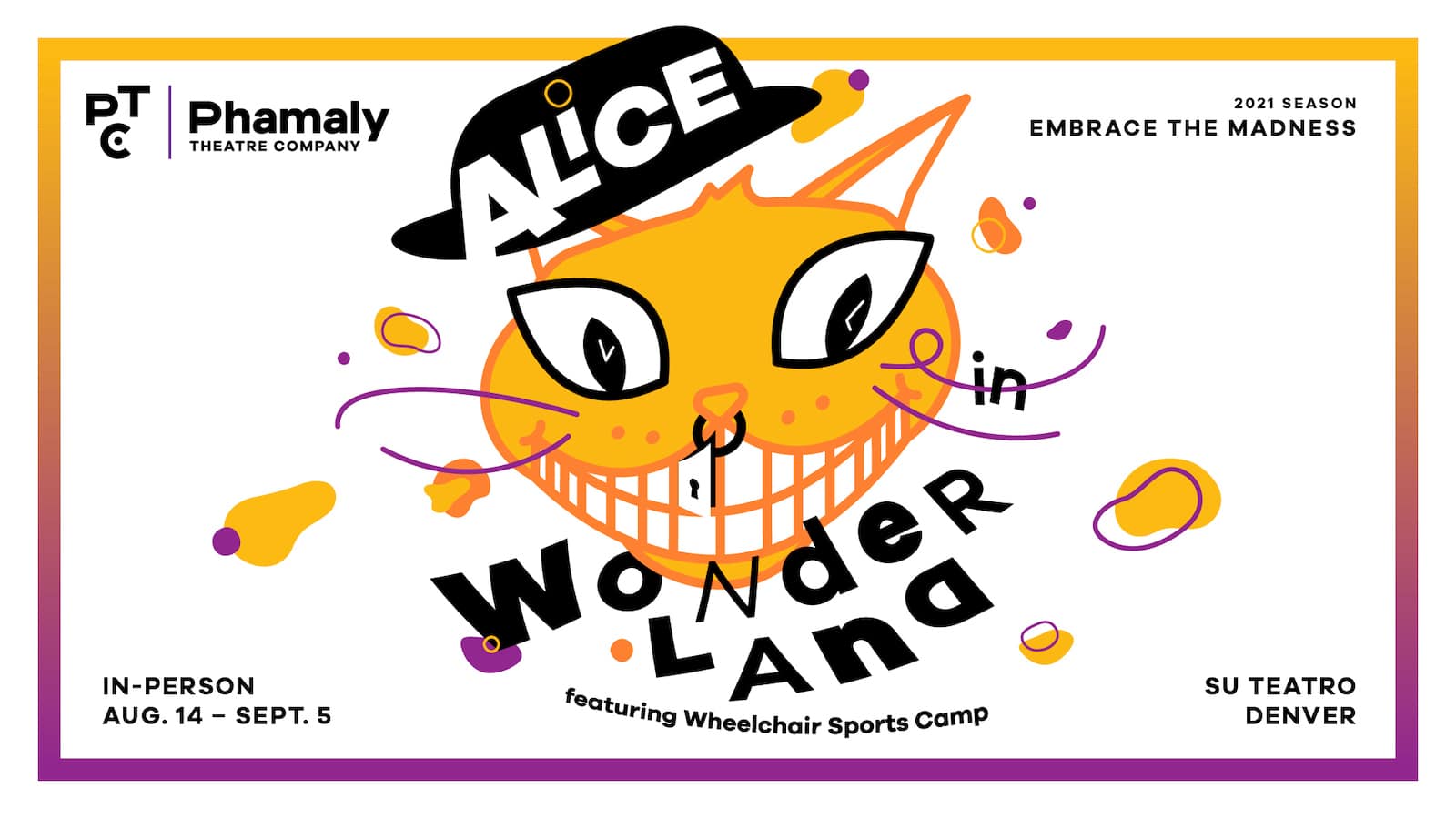 This year, the Phamaly Theatre will be hosting a range of shows based on a modern adaption of Alice in Wonderland held both within the theater and online.
Live performances – take place Saturday through Sunday, August 14th – September 5th, 2021 at the Su Teatro Cultural and Performing Arts Center.
Sensory-friendly show – on Wednesday, August 25th, 2021 as well as an "access day" on Sunday, August 29th, 2021 for those who require ASL interpretation, audio description, or a tactile tour.
Streamed shows – for those who cannot attend an in-person show, there are also streamed shows from Monday through Thursday, September 6th – 30th, 2021.
Phamly's Big Night Out Concert Fundraiser – is held on Wednesday, September 29th, 2021 at the Greek Theatre at Civic City Park.
Tickets are available online for all the events and financial accessibility discounts are available.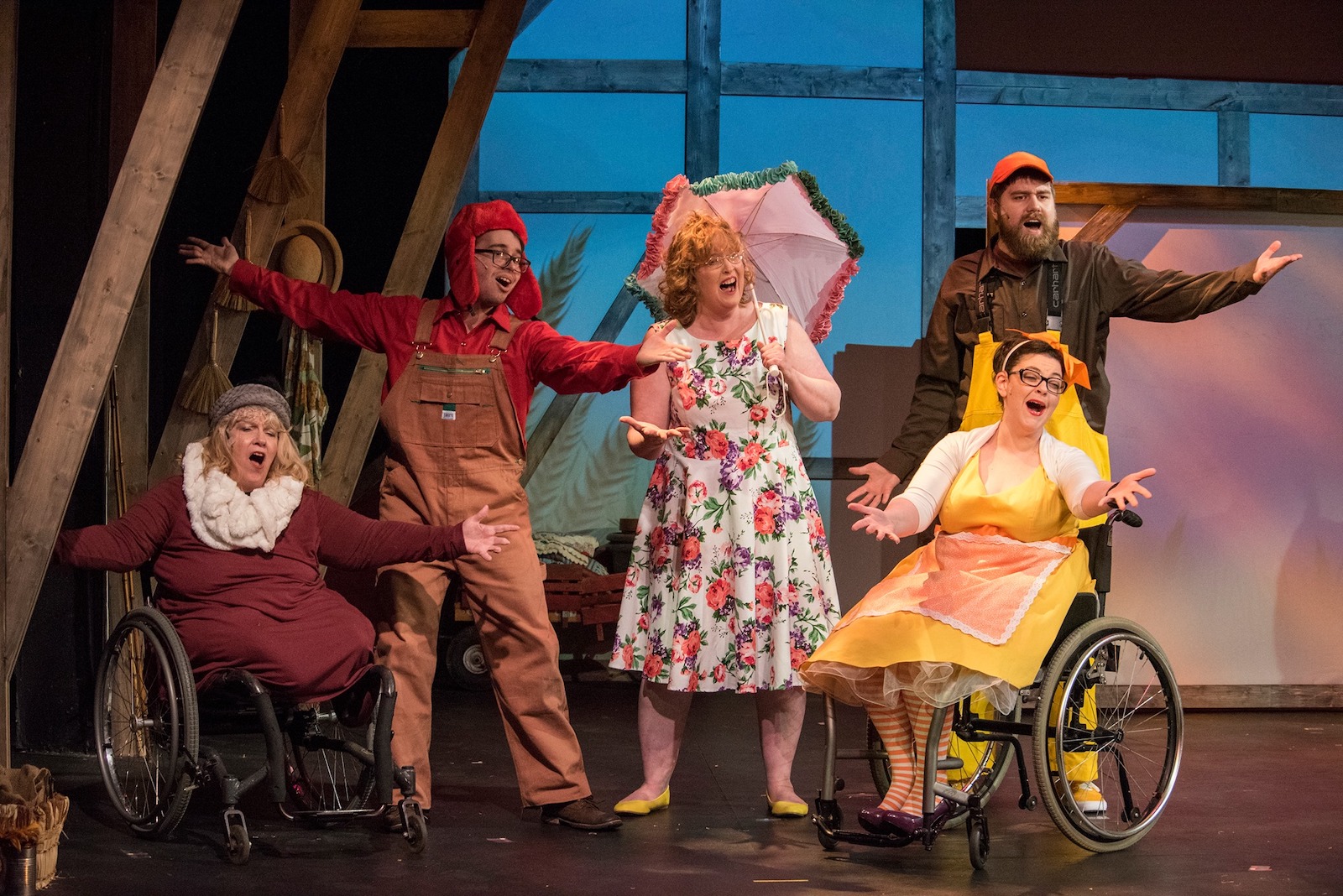 Details
Address: Su Teatro Cultural and Performing Arts Center, 721 Santa Fe Drive, Denver, CO 80204
Phone: 303-365-0005
Dates: Live Shows | Saturday – Sunday | August 14 – September 5, 2021
Website: phamaly.org…