The Phamaly Theatre Company, now in its 33rd season, is a disability-affirmative performance ensemble in Denver that exclusively casts and aims to create a home for artists with a range of disabilities.
Providing accessibility with the use of audio description, ASL interpretation, braille materials, wheelchair access, and sensory-friendly performances, just to name a few, the theater's goal is to be as accessible as possible to both artists and viewers alike. Unlike last year, the Phamaly Theatre Company's 2022 season boasts 3 shows: The Spitfire Grill, The Rocky Horror Show, and Vox Vergere.
Phamaly Theatre Company Performances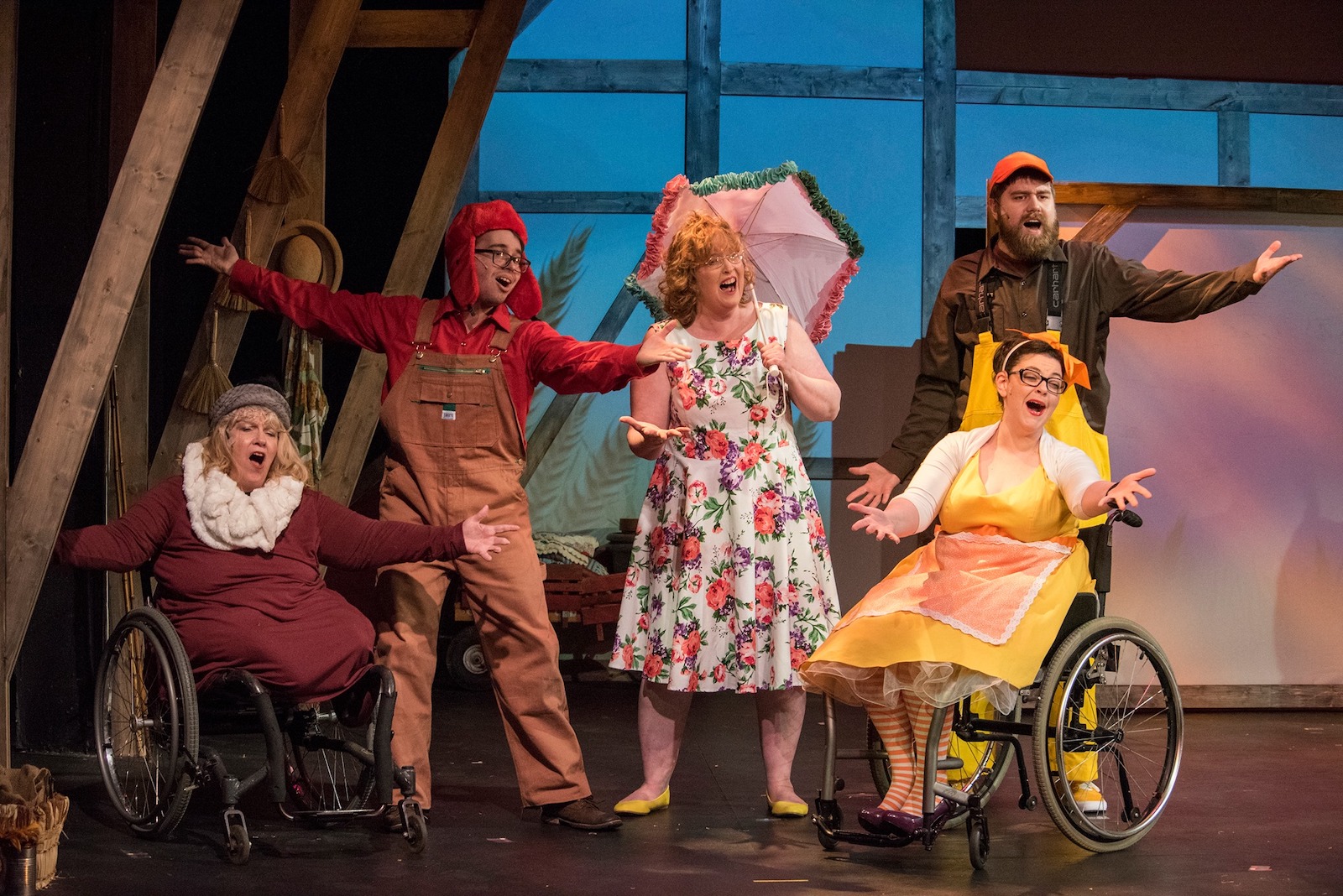 As with previous years, the Phamaly Theatre Company offers multiple formats of its shows, hosting sensory-friendly and access days as well as providing audio descriptions and ASL interpretation, which can also be requested. Captions and assisted listening devices are available at every performance.
Taking place on mixed days in Arvada, Aurora, Denver, Lone Tree, and Northglenn, this year's 2022 performance dates are:
The Spitfire Grill | Friday – Sunday, March 11th – May 15th, 2022
The Rocky Horror Show | Friday – Sunday, August 12th – September 4th, 2022
Vox Vergere | Thursday – Sunday, October 13th – 23rd, 2022
Hosts for these productions include the Parsons Theatre at Northglenn Arts (3/11-4/3), Lone Tree Arts Center (4/22-4/23), Arvada Center for the Arts (5/13-5/15), Denver's Su Teatro Cultural & Performing Arts Center (8/12-9/4), and the People's Building in Aurora (10/13-10/23).
For more information on tickets, sensory-friendly shows, and financial accessibility discounts, please check the official website.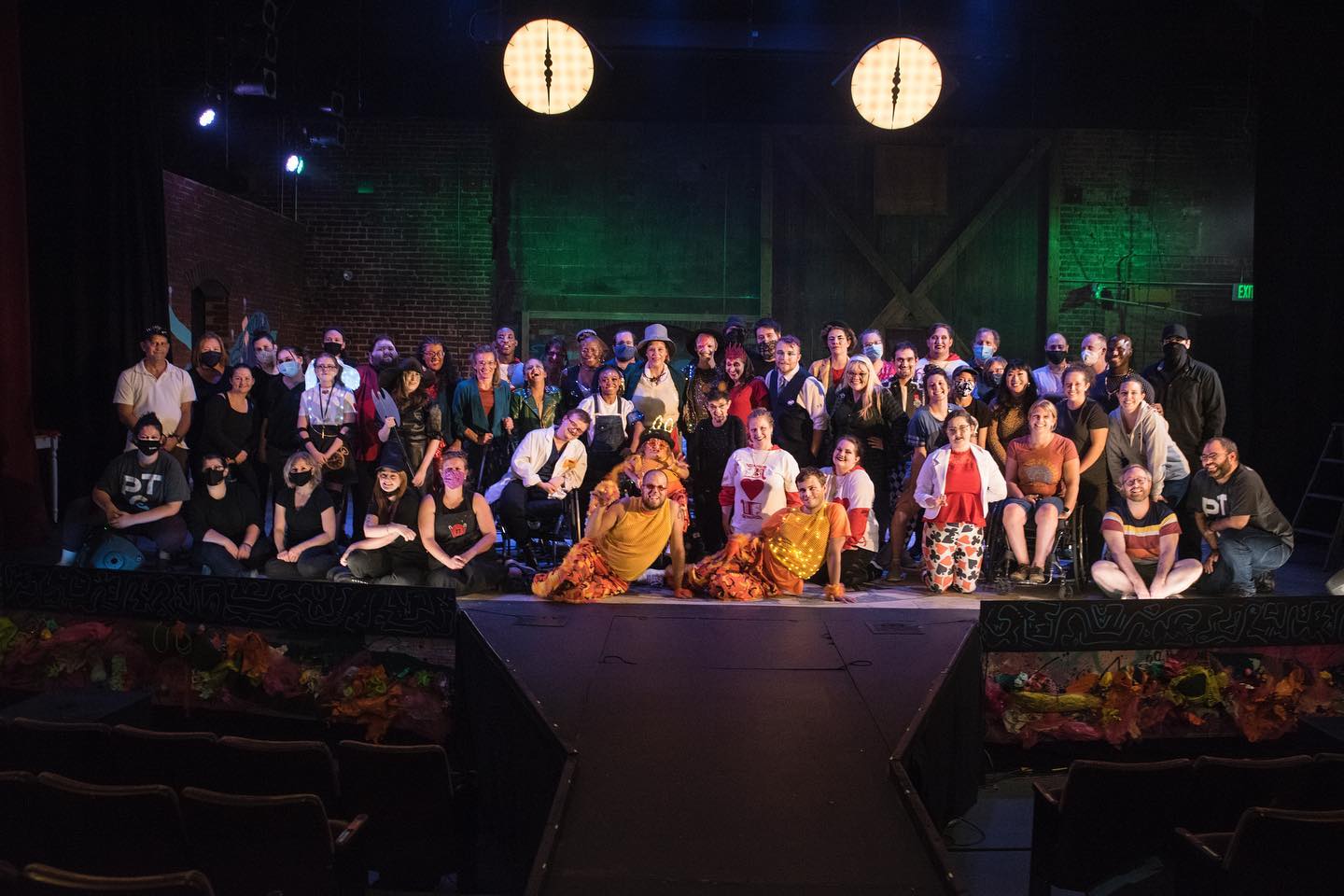 Details
Address: Multiple Locations
The Spitfire Grill

The Parsons Theatre at Northglenn Arts | 1 East Memorial Pkwy, Northglenn, CO 80233
Lone Tree Arts Center | 10075 Commons St, Lone Tree, CO 80124
Arvada Center for the Arts | 6901 Wadsworth Blvd, Arvada, CO 80003

The Rocky Horror Show

Su Teatro Cultural & Performing Arts Center | 721 Santa Fe Dr, Denver, CO 80204

Vox Vergere

The People's Building | 9995 E Colfax Ave, Aurora, CO 80010
Phone: 303-365-0005
Dates: Multiple Dates
The Spitfire Grill | Friday – Sunday, March 11 – May 15, 2022
The Rocky Horror Show | Friday – Sunday, August 12 – September 4, 2022
Vox Vergere | Thursday – Sunday, October 13 – 23, 2022
Website: phamaly.org…