Debuting its 73rd film "Daymaker", Warren Miller Entertainment has been a notable filmmaking company in the ski and snowboard industry thanks to founder Warren Miller. Following skiers and snowboarders from backyard hills to mega mountains, this film tour kicks off the season with a bang!
History of Warren Miller
Starting in 1950, Warren Miller, a U.S. and Colorado Ski Hall of Famer, started producing annual ski and snowboards movies after showing a group of friends his films. Capturing the true ski and snowboard experience, Warren Miller's films highlight not only what can be done on the slopes but the people who do it.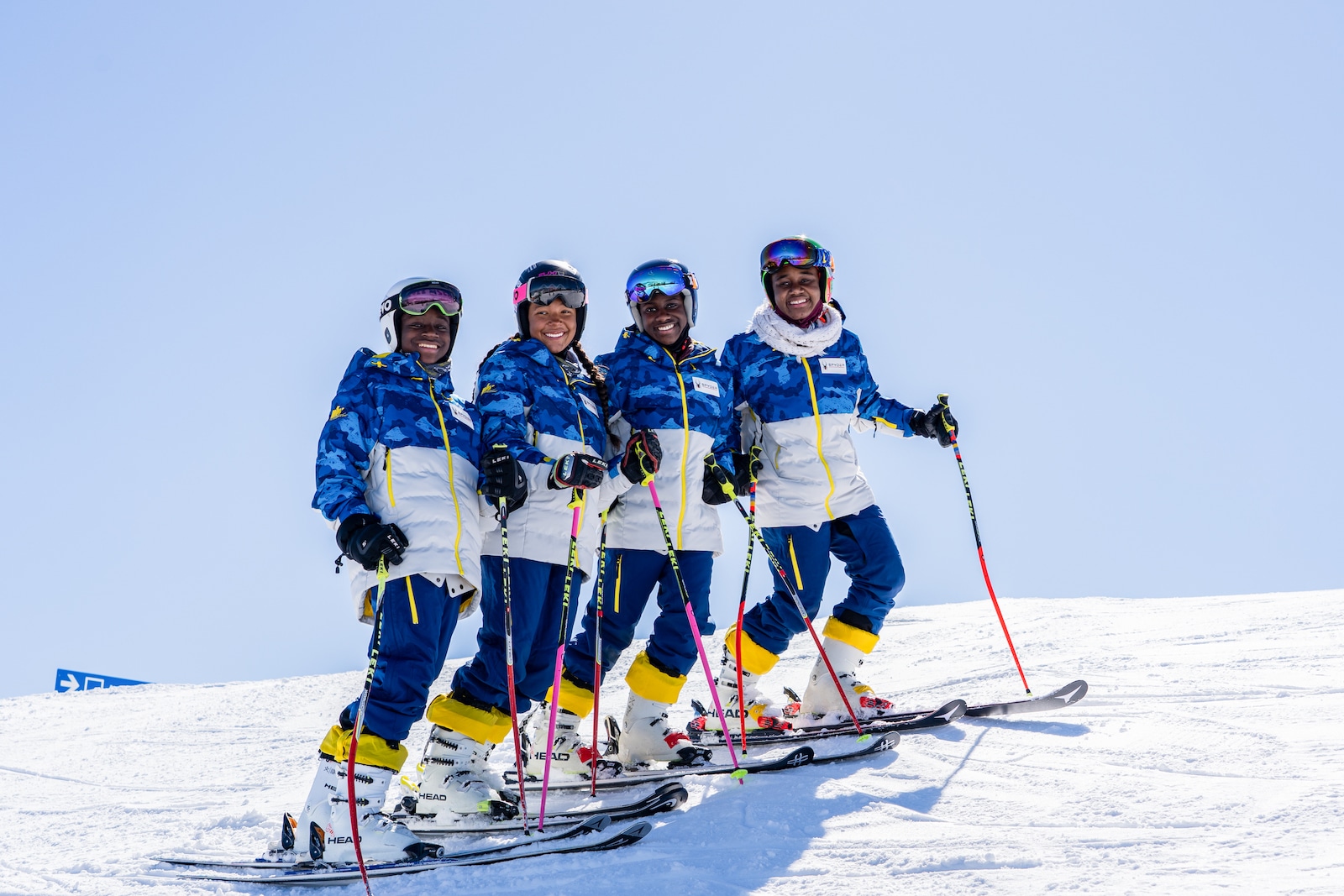 Now, 73 years later, the tradition continues, although Warren Miller himself has not been part of a film since 2004. Passing on January 24, 2018, many pro winter sports athletes note the influence of his films on their lives.
Colorado Tour Dates
This year's film "Daymaker" will be shown in Denver from Thursday through Saturday, November 17th – 19th, 2022 at the Paramount Theatre. The film focuses on multiple snowboarders and skiers performing tricks around the world. The shows will feature prize giveaways and free swag for ticketholders as well.
While this is the only showing in Denver, within Colorado there are 13 different locations playing the film throughout November and December.
Additional Colorado cities with 2022 tour dates include:
November | Parker, Nederland, Colorado Springs, Loveland, Steamboat Springs, Boulder, Fort Collins, Salida, Lakewood, Lone Tree, Grand Junction
December | Aspen
Accommodations
Check out the best hotels in Denver.
Details
Address: Paramount Theatre | 1621 Glenarm Pl, Denver, CO 80202
Dates: Thursday – Saturday | November 17 – 19, 2022
Showings: 7:30pm daily
Admission: Tickets required
Website: warrenmiller.com…