The iconic theater is in every word a perfect representation of Art Deco design. Its opulence and craftsmanship have stood the test of time making it of one Denver's premier and most historical places. Built in 1930, this historic, downtown theater hosts over 100 performances a year, including live music, comedy, movies, and even MMA fights.
Year-round multi-use venue in Downtown Denver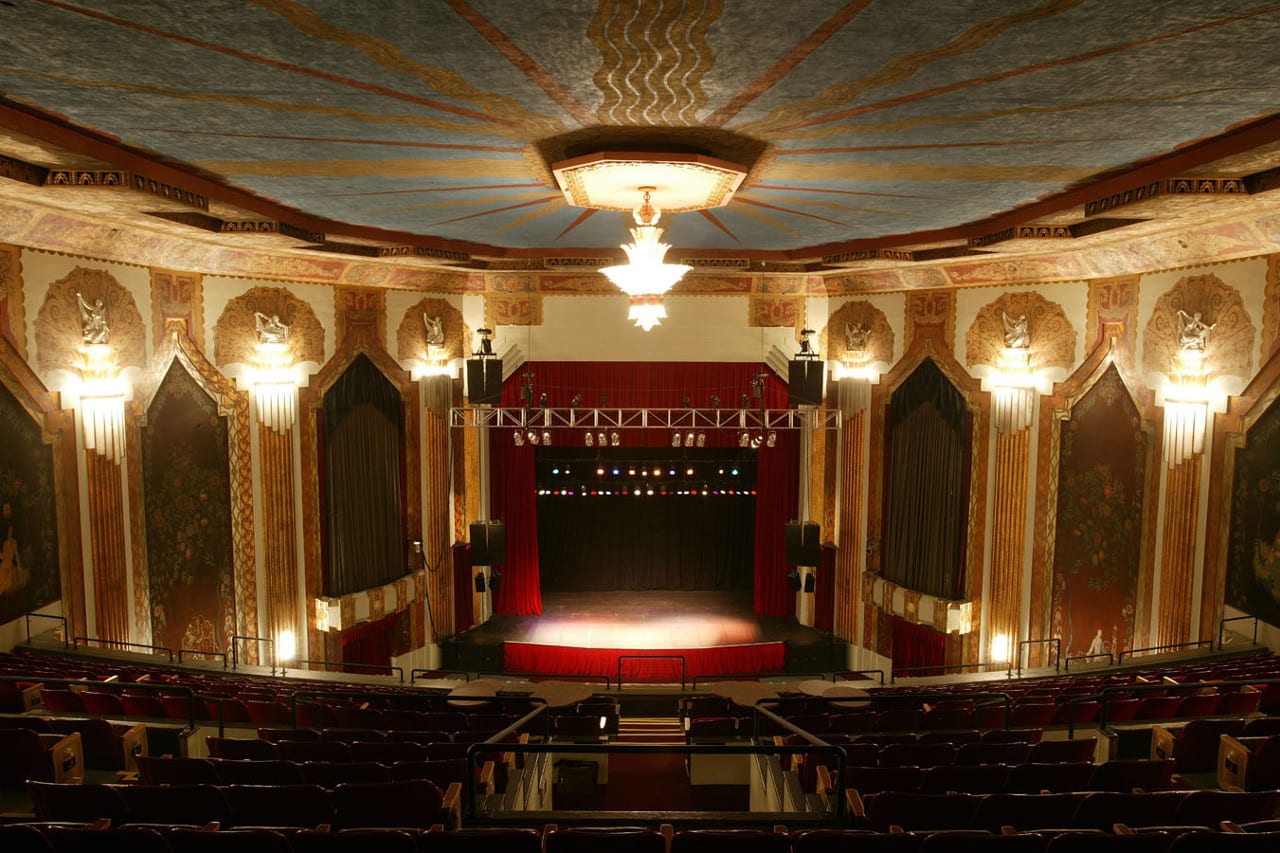 The Paramount originally was part of The Paramount-Publix and opened in 1930, serving as a movie theatre. For decades, it was known as one of the best movie houses in the Rocky Mountain region. The beautiful theater was designed by Chicago's architectural firm of Rapp and Rapp.
Its elegant decorations were by designer Vincent Mondo and murals by Louis Grell. Upon its restoration, it received a modernized facelift and art deco interpretation by local architect Temple H. Buell. In 1980, The Paramount was recognized and was listed on the National Register of Historic Places. Eight years later, Denver proclaimed it as a historic landmark.
The theater has a seating capacity of 1,870. It serves as a popular venue for concerts looking for a smaller, more intimate venue. It hosts popular comedy acts, musicals, dance parties, concerts, plays, and other live entertainment.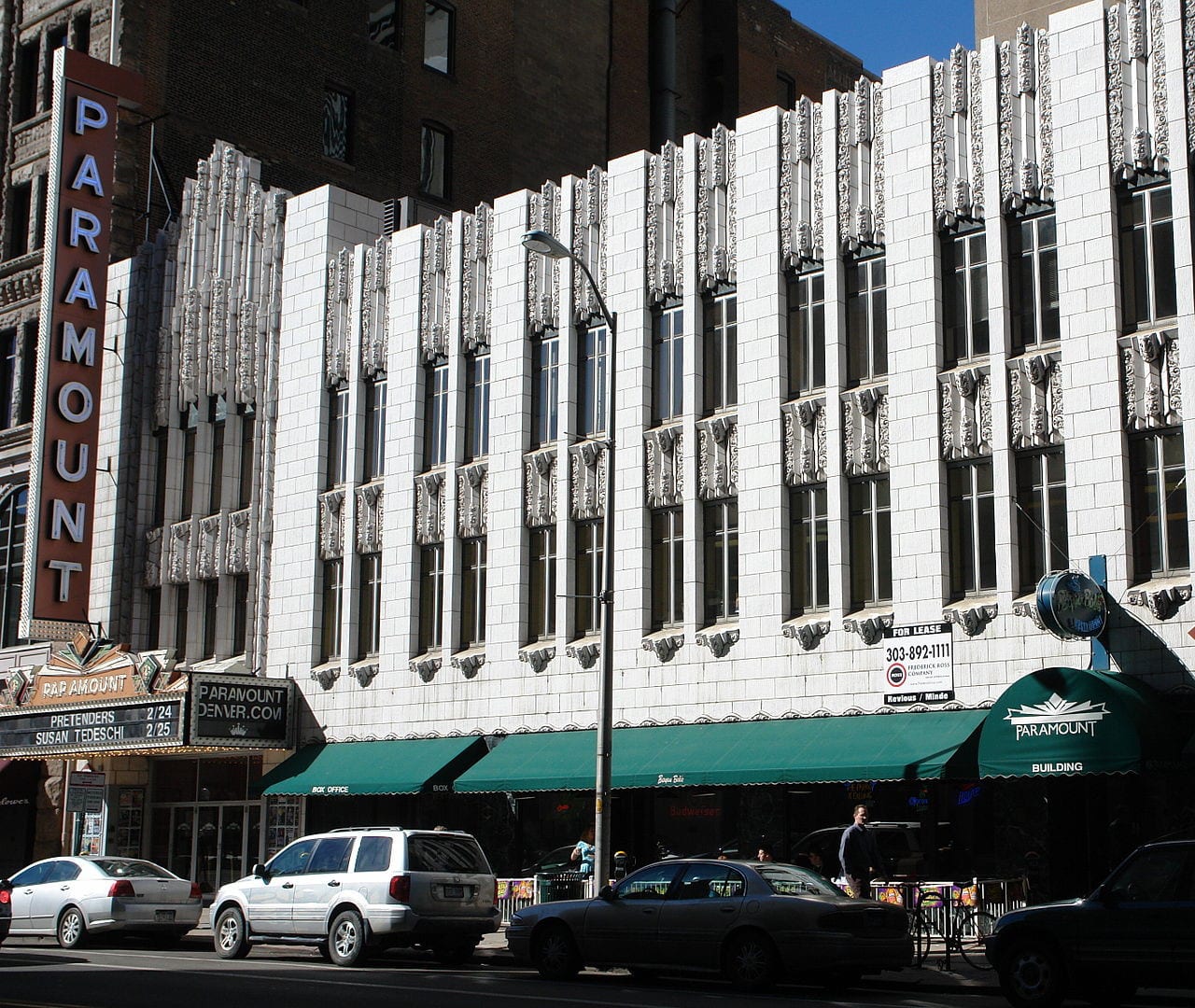 Details
Address: 1621 Glenarm Pl, Denver, CO
Phone: 303-623-0106
Season: Year-round
Website: paramountdenver.com