The Great American Beer Festival is hands-down one of the biggest and best beer festivals in the nation. It comes to downtown Denver annually just after the summer season ends, usually between mid-September and early October.
Breweries compete head-to-head for awards and are judged by the festival's Professional Judge Panel. The Convention Center hosts this remarkable event for three sud-soaked days, with an attendance of around 50,000. Every year the Great American Beer Festiva, held by the Brewer's Association in Denver, sells out fast.
Denver's 2022 Great American Beer Fest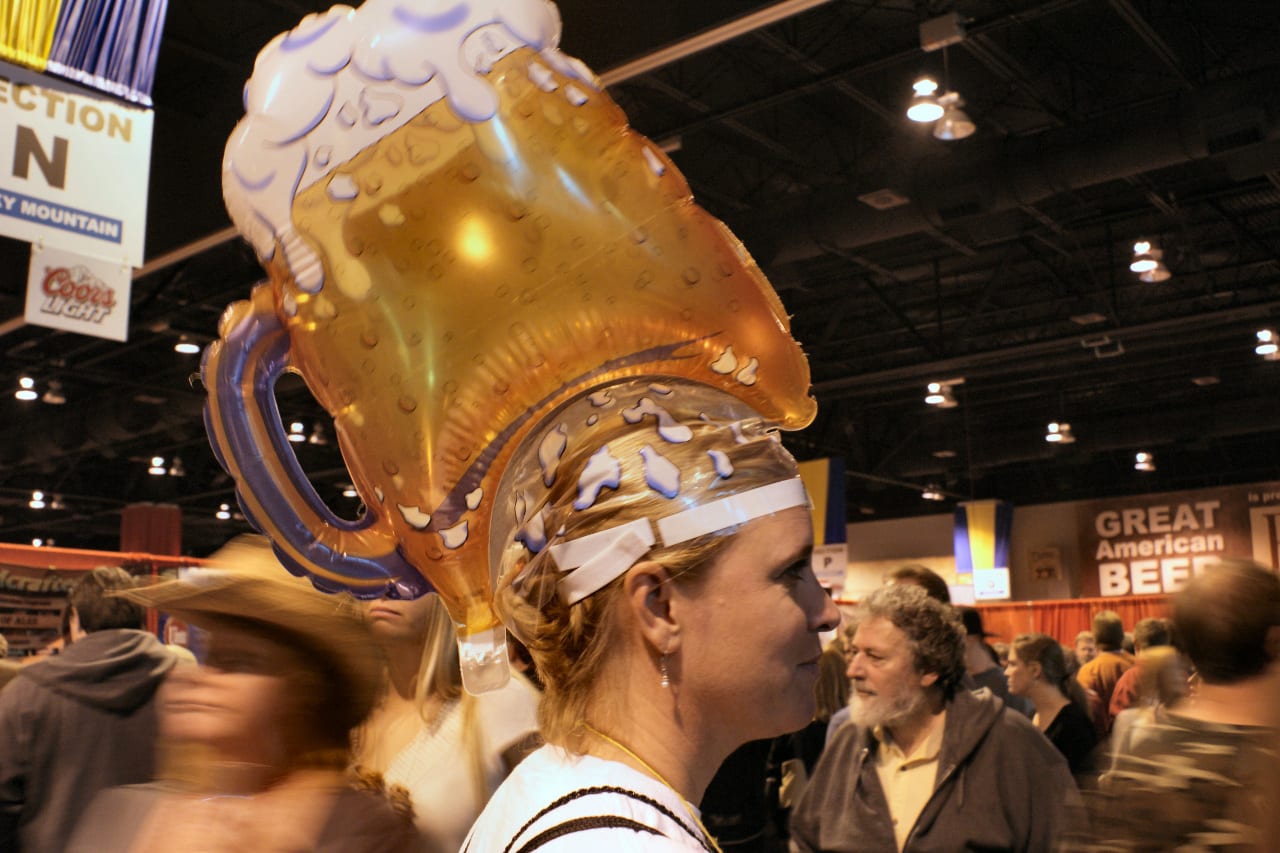 Beer enthusiasts hail from all over flock to the Mile High City to enjoy more than 2000 beers from over 400 different breweries. There are over eighty different types of beer styles to choose from, from lagers to ales and porters to pilsners.
The 2021 brew festival is canceled but next year's event will be held from Thursday-Saturday, October 6th to 8th, 2022.
Events at the festival
Beer & Food Pavilion – Beer and food pairings by expert chefs and brewers.
Brewers Studio Pavilion – Leaders in the brewing industry share stories and beers.
You Be The Judge – 20 people sessions led by professional beer judges.
Silent Disco – Grab a headset and dance at the back of the hall to a live DJ.
Designated Driver Lounge – DD's taste craft-brewed sodas and receive other special gifts.
Bookstore – Learn about beer, brewing, cooking with beer, etc.
Merchandise – A 30-foot wall of t-shirts.
Tickets for GABF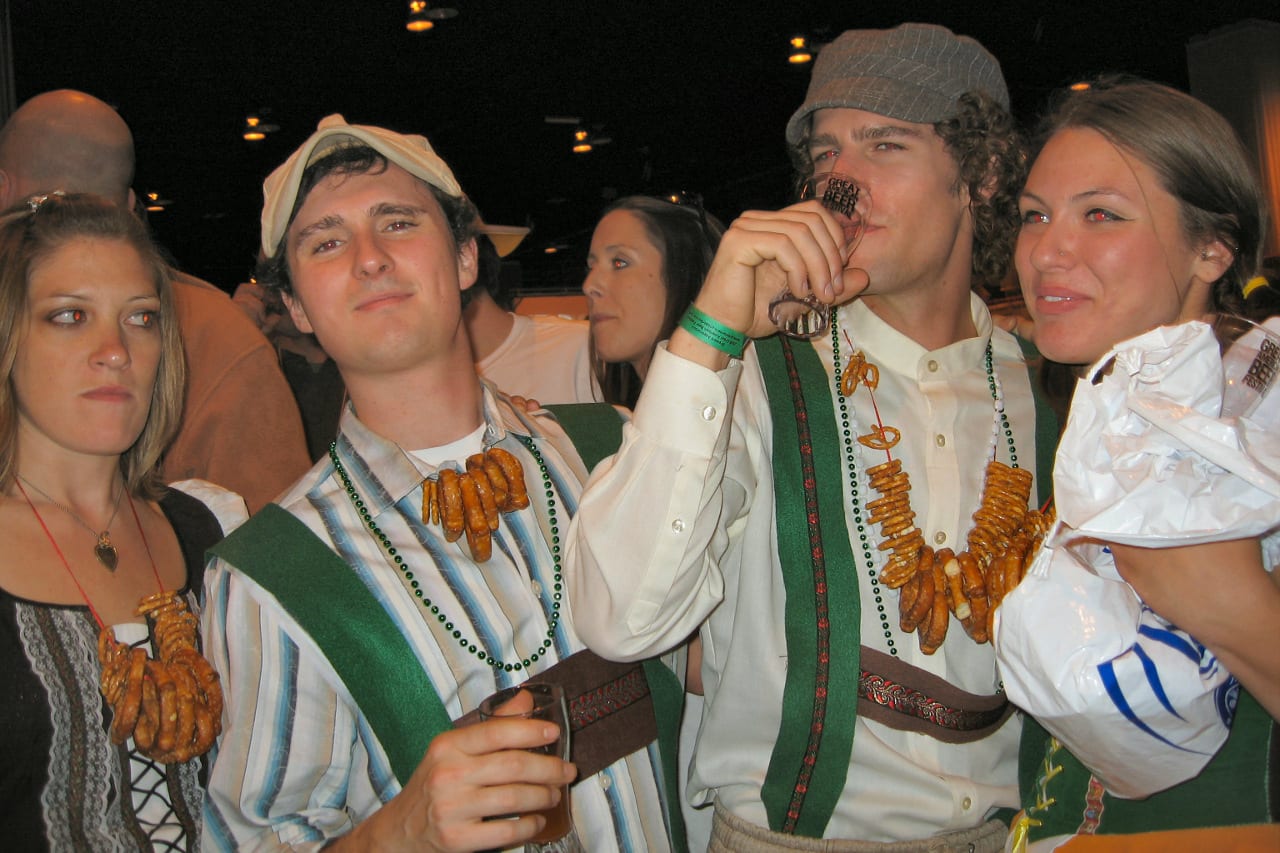 While there are a large number of these prized processions sold, they sell quickly, generally within hours, making it one of Denver's premier celebrations, and easily Colorado's biggest homage to beer. On the first day of sales, members can buy two tickets each, and non-members can buy up to 4 tickets per session per ticket buyer.
Once tickets sell out, the black market comes alive, from Craiglist to Stubhub, and the street value goes up as eager beer fans compete for entry.
Details
Address: Colorado Convention Center, 700 14th St, Denver, CO 80202
Date:  Thursday – Saturday | October 6 – 8, 2022 (Canceled 2021)
Website: greatamericanbeerfestival.com