The Colorado Convention Center opened its doors in 1990 and has since become the epicenter of downtown Denver's live events, exhibitions, and conferences. Designed by experienced event planners in collaboration with Denver architects, this contemporary meeting facility combines the charm of downtown Denver with a straightforward layout.
Visiting patrons will find a cutting-edge facility, easily navigable meeting grounds, and simplified beauty.
Annual Events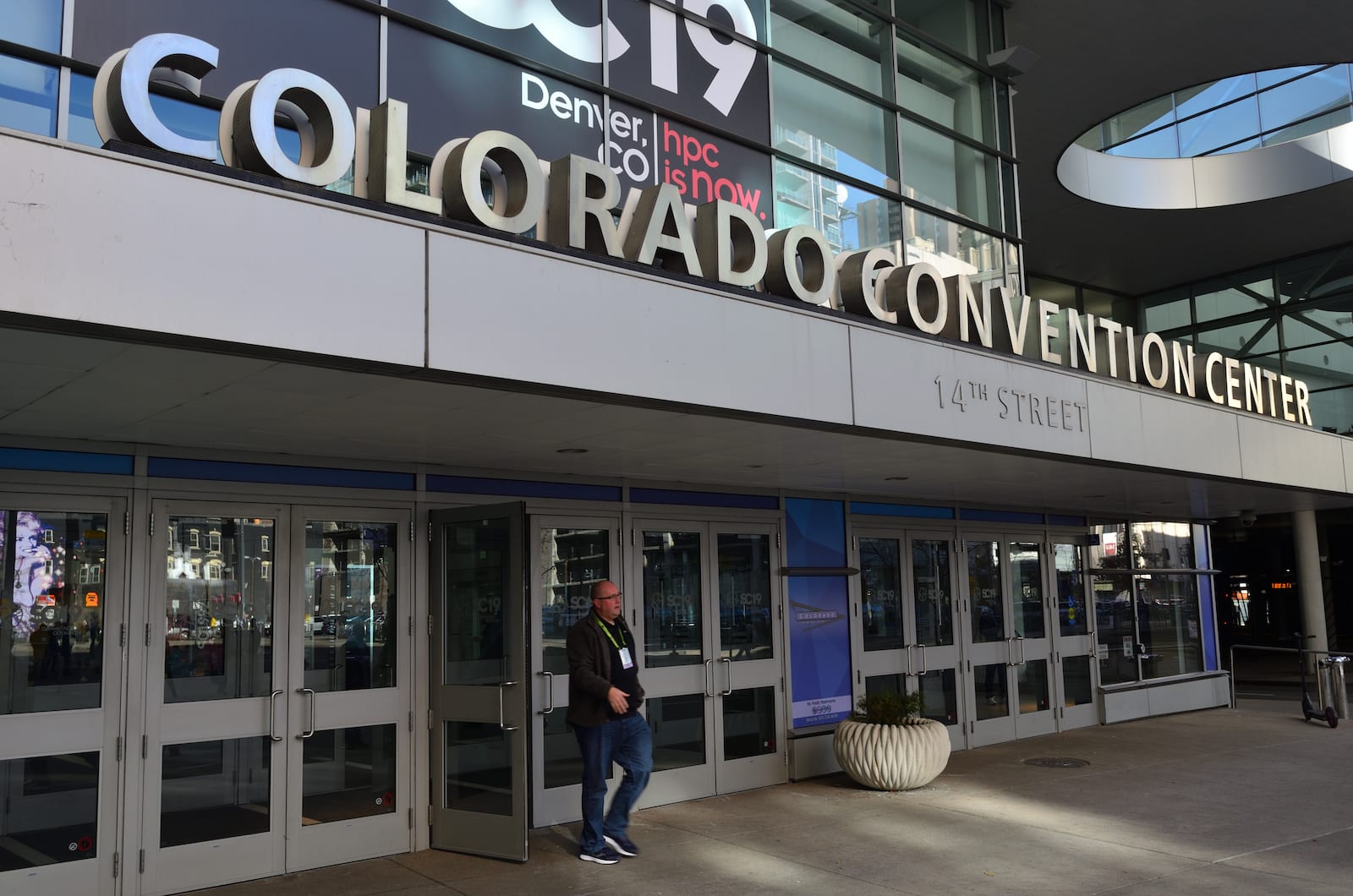 Hosting over 300 events each year, the convention center presents everything from Colorado's state spelling bee to the Denver auto show. The 5,000-seat Bellco Theatre opened in 2005 and has become the core of Denver's concert scene, featuring hundreds of live music events, comedy shows, and speaking engagements. The center's events range from large to small and local to national.
Comic-Con
Auto Shows
Home Shows
Live Concerts
Art Exhibitions
Holiday Festivals
Fundraising Events
Speaking Engagements
Graduation Ceremonies
Expansion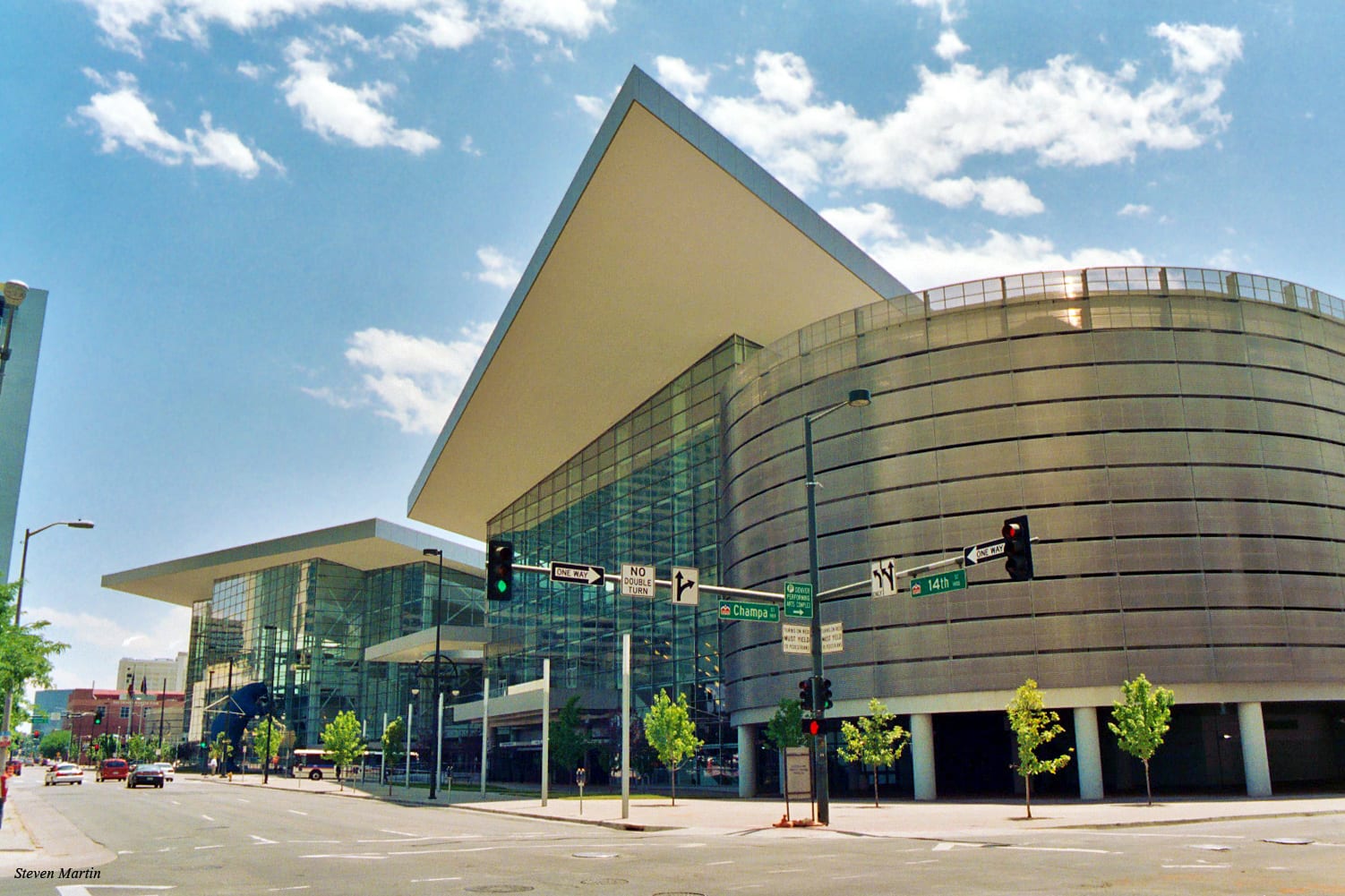 The first expansion began in 2004 and was completed in 2005. It doubled the center's space to 2.2 million square feet and added two ballrooms, an indoor amphitheater, and several meeting rooms. Major renovations were again approved in 2015. The plans include improvements to the building and grounds, which will provide an additional 235,000 square feet of usable space.
The new ballroom, meeting rooms, and outdoor terrace will be completed in 2022.  Combined, the renovations will increase the center's already high-tech capabilities, simplify the user experience, and provide Denver with the nation's most advanced, well-designed convention space.
Your Visit
Set in the heart of Downtown Denver, the convention center is surrounded by everything you need. The Denver Performing Arts Complex is just across the street, and thousands of hotels, restaurants and shops are within easy walking distance. An attached, 3-level parking facility and designated Light Rail Stop to make transportation to and from the center easy and affordable.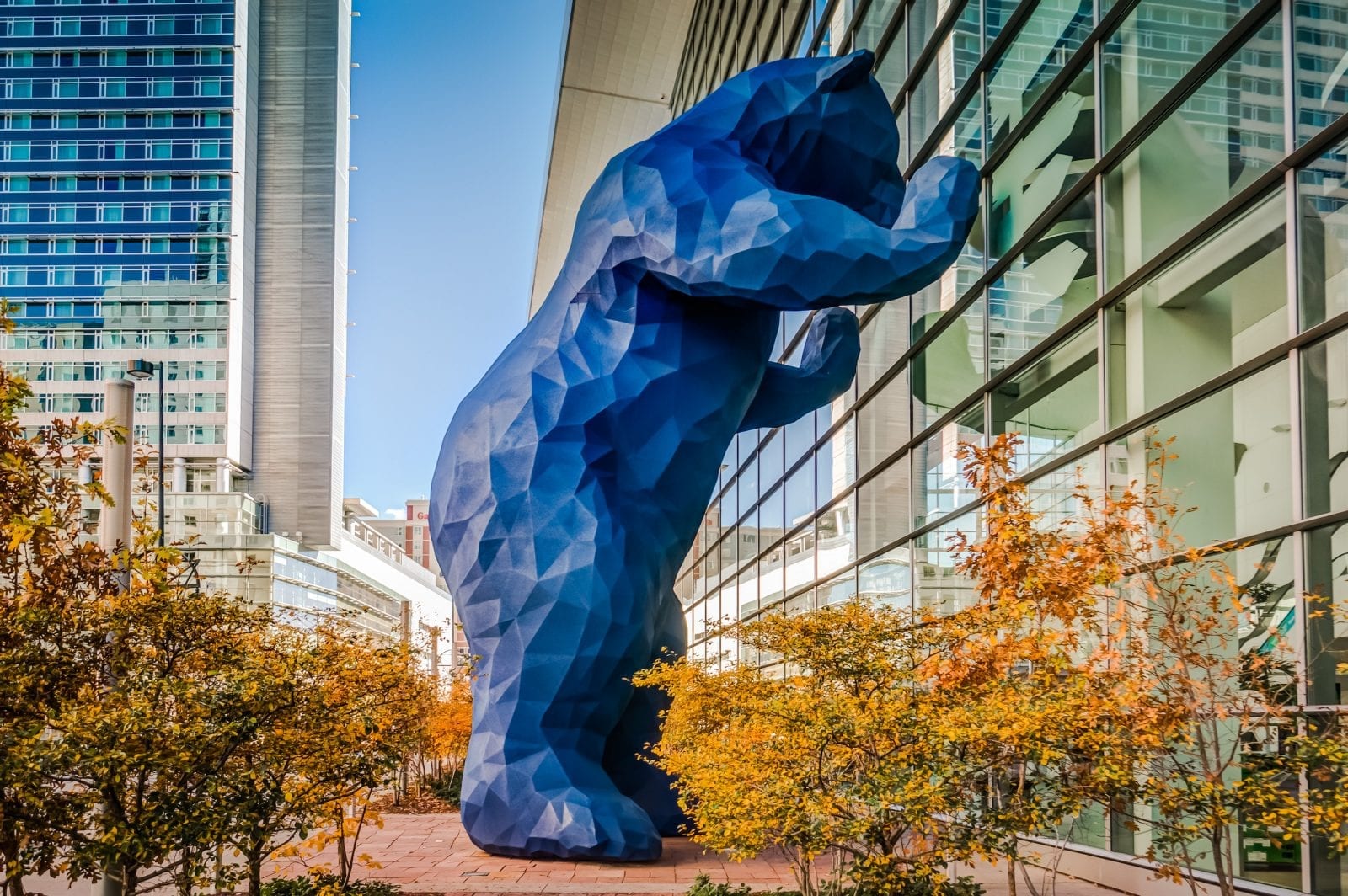 Details
Address: 700 14th St, Denver, CO 80202
Phone: 303-228-8000
Season: Year-round
Website: denverconvention.com