The Bellco Theatre is an indoor multi-purpose amphitheater located in Denver's Colorado Convention Center. This modern theatre is designed for concerts looking for a more intimate atmosphere. They host a range of speaking events, musicians, and performing arts year-round.
Multi-use Indoor Amphitheater in Downtown
Formerly known as the Wells Fargo Theatre and The Lecture Hall, Bellco Theatre is located in the rear end of the Colorado Convention Center. The amphitheater was constructed as part of the 2004 expansion plan for the center. It officially opened on March 1, 2005, and had its first event on March 5, 2005, by Ron White.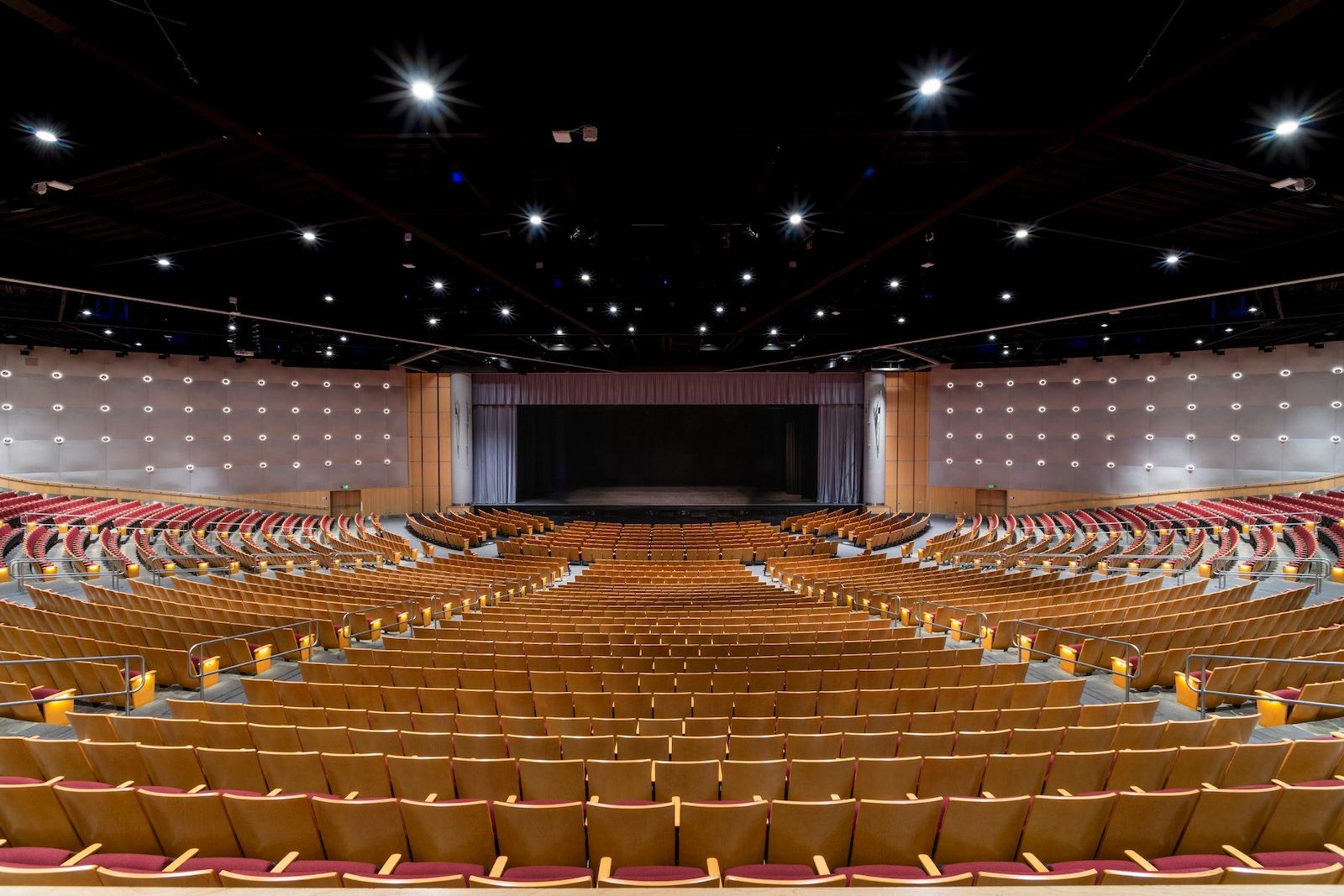 Originally, it was called The Lecture Hall but changed its name to Wells Fargo Theatre when the banking and financial service company purchased its naming rights for approximately $3 million. Eventually, it changed its name to Bellco Theatre after Bellco Credit Union, one of the largest credit unions in Colorado bought the rights in November 2012.
After its opening, it became one of the most sought-after mid-sized concert venues in the area. Because of this, the owner of Paramount Theatre that was nearby originally protested because business would be drawn away from the other historic landmarks.
Shows at Bellco
The theatre has a seating capacity of 5,000. Because of the seating layout, the audience is guaranteed an incredible view no matter where they are seated.
The Bellco Theatre has hosted concerts from top-notch performers from all around the world including Sting, Alicia Keys, Drake, Elton John, Il Divo, Jason Mraz, Janet Jackson, John Legend, Nicki Minaj, Rob Thomas, Jonas Brothers, Neil Young, Dolly Parton and many more. Famous personalities like Bill Clinton and Al Gore have also graced its stage.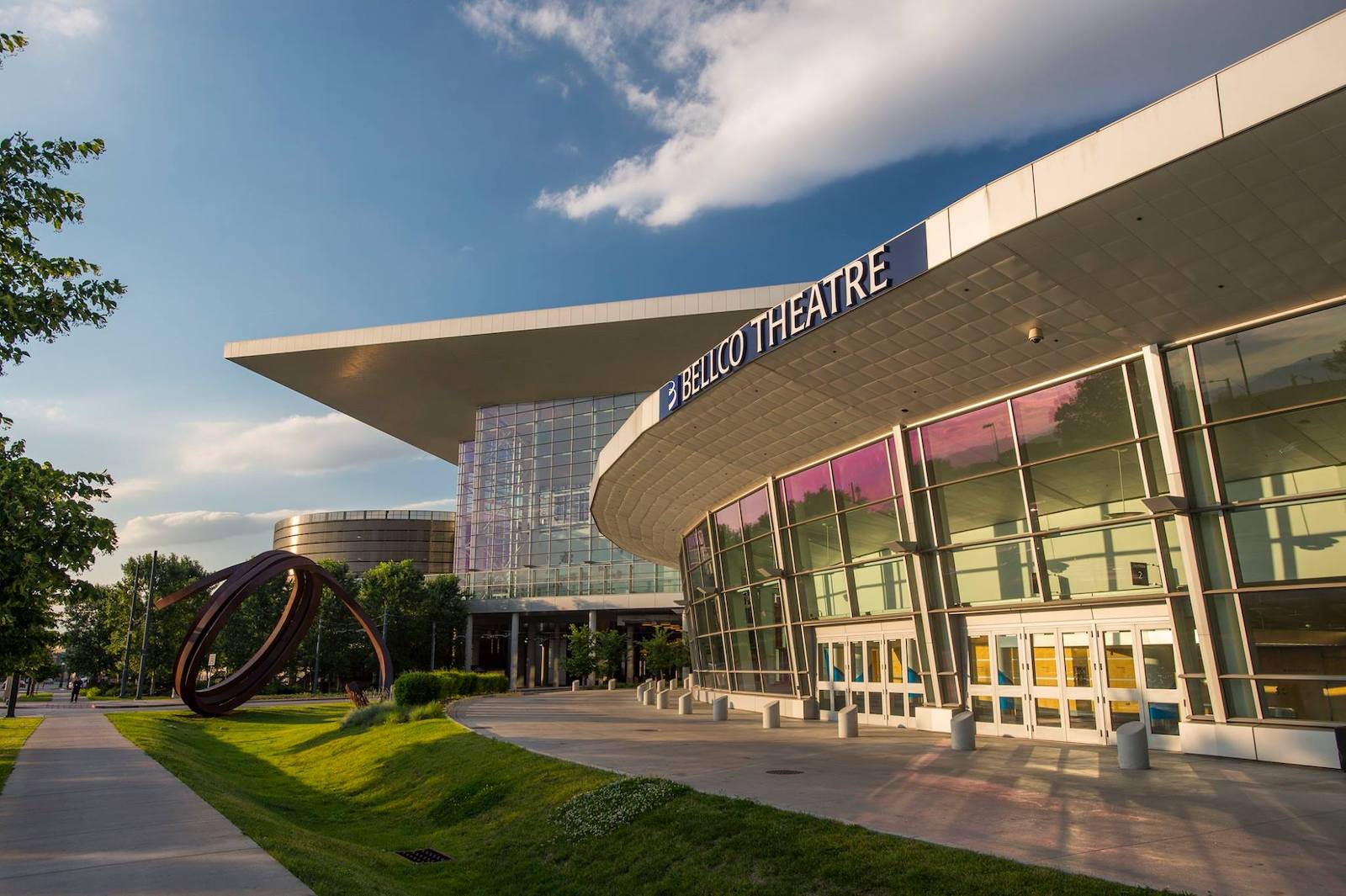 Details
Address: Colorado Convention Center, 700 14th St, Denver, CO
Phone: 303-228-8260
Season: Year-round
Website: bellcotheatre.com