Hosted for the first time at the sanctuary itself, the Luvin Arms Gala is an annual event that raises money for the non-profit. Boasting a cocktail hour, live auction, open bar, and dinner service, guests will spend a few hours enjoying time with each other. And for those who can't join in person, there are also virtual tickets available!
The 2nd annual gala dates are TBD for 2023, but will most likely be held again at the Luvin Arms Animal Sanctuary in Erie, Colorado, both the appetizers served at cocktail hour and dinner will be vegan. Starting with the aforementioned cocktail hour, the open bar will serve MOR Kombucha and drinks using Boulder Spirits products.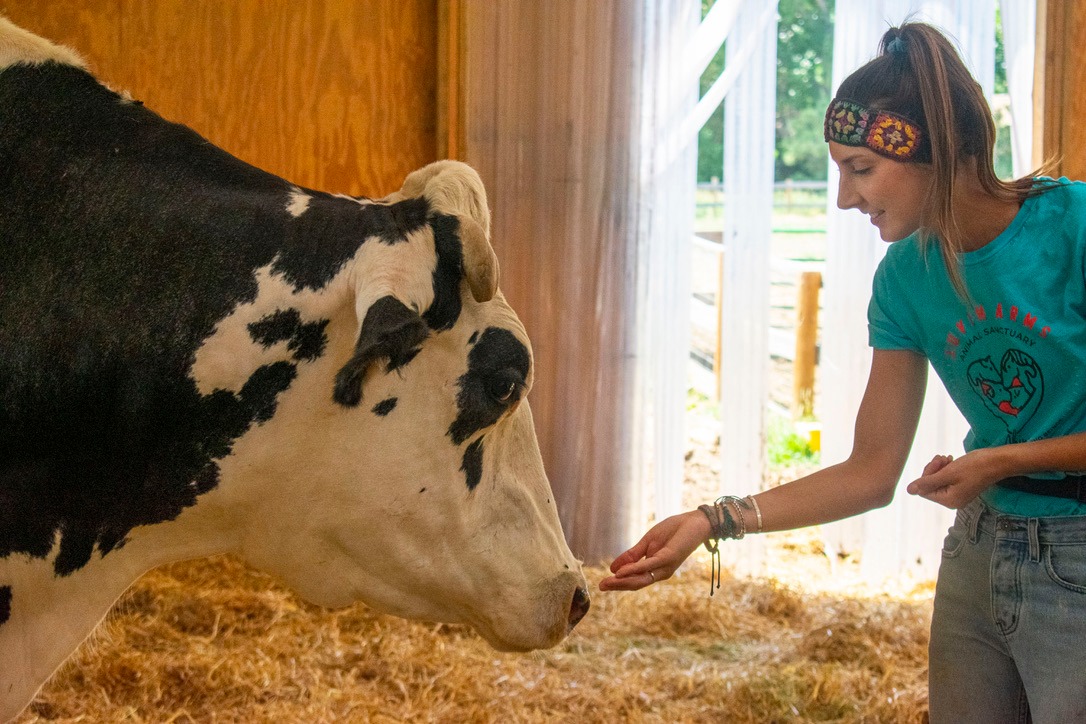 After a 30-minute cinematic experience, there will be an hour-long live auction before dinner starts. With donations being matched by an anonymous donor, the event finishes off with time for mingling.
Nearby Accommodations
Read about the best hotels near Erie.
Details
Address: 3470 Co Rd 7, Erie, CO 80516
Date: TBD 2023
Cost: Ticket
Website: luvinarms.org