Situated close to Denver and Boulder, Erie is a plains town that values its nature. It offers magnificent scenery from its hills, forests and trails.
The town is comforting, providing a sense of community and closeness. Erie values the conservation of the town's natural environment and open spaces. It's located about 30 minutes north of Denver on I-25 at 5,130 feet of elevation.
Erie was incorporated in November 1885. It's a statutory town located in Boulder County. The town mottos are: "Your Future Is Here", "expERIEnce". Erie's population is growing, 18,135 at the time of the 2010 U.S. Census and estimated at 25,447 in 2018.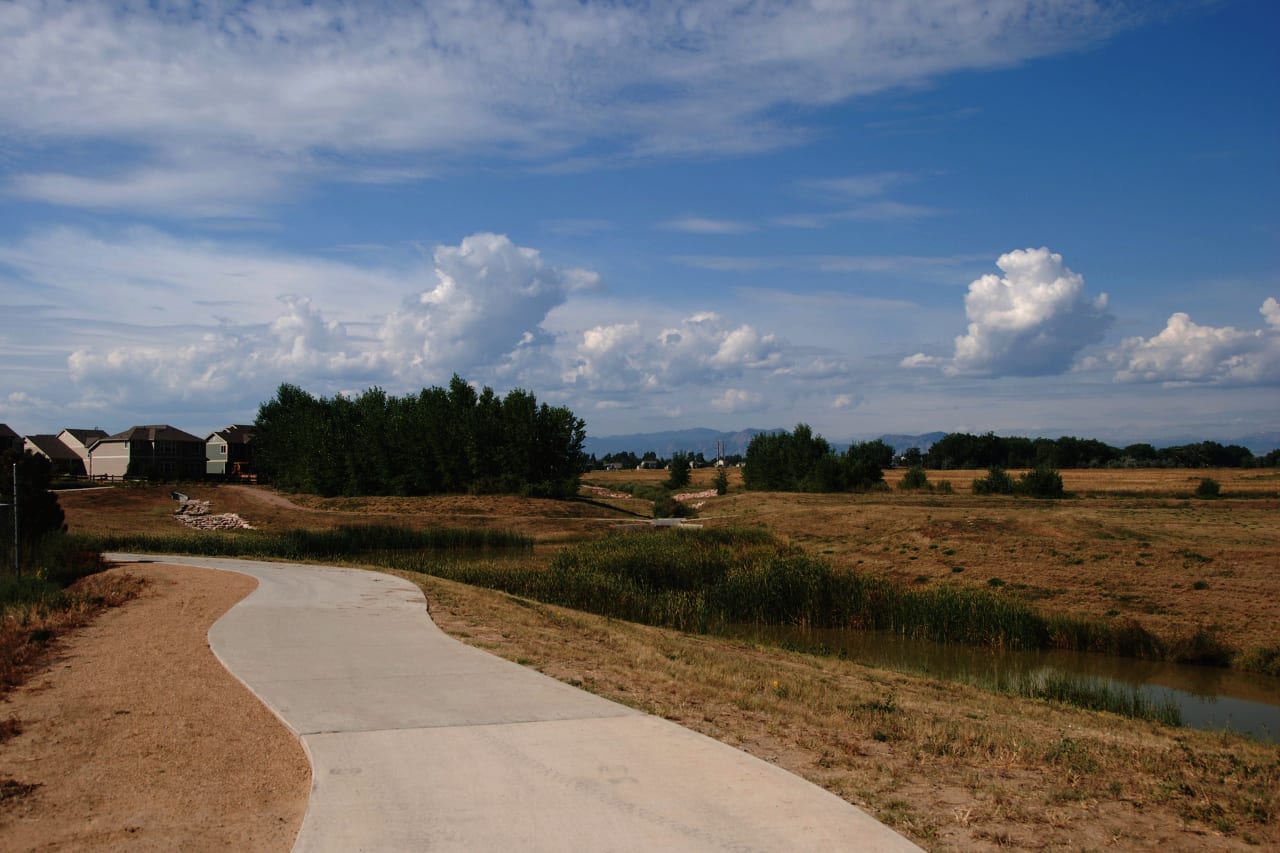 Recreation
Parks such as The Erie Community Park, Coal Creek Park and the Reliance Park are considered lands of significant value. These parks are preserved, restored or enhanced in their natural state.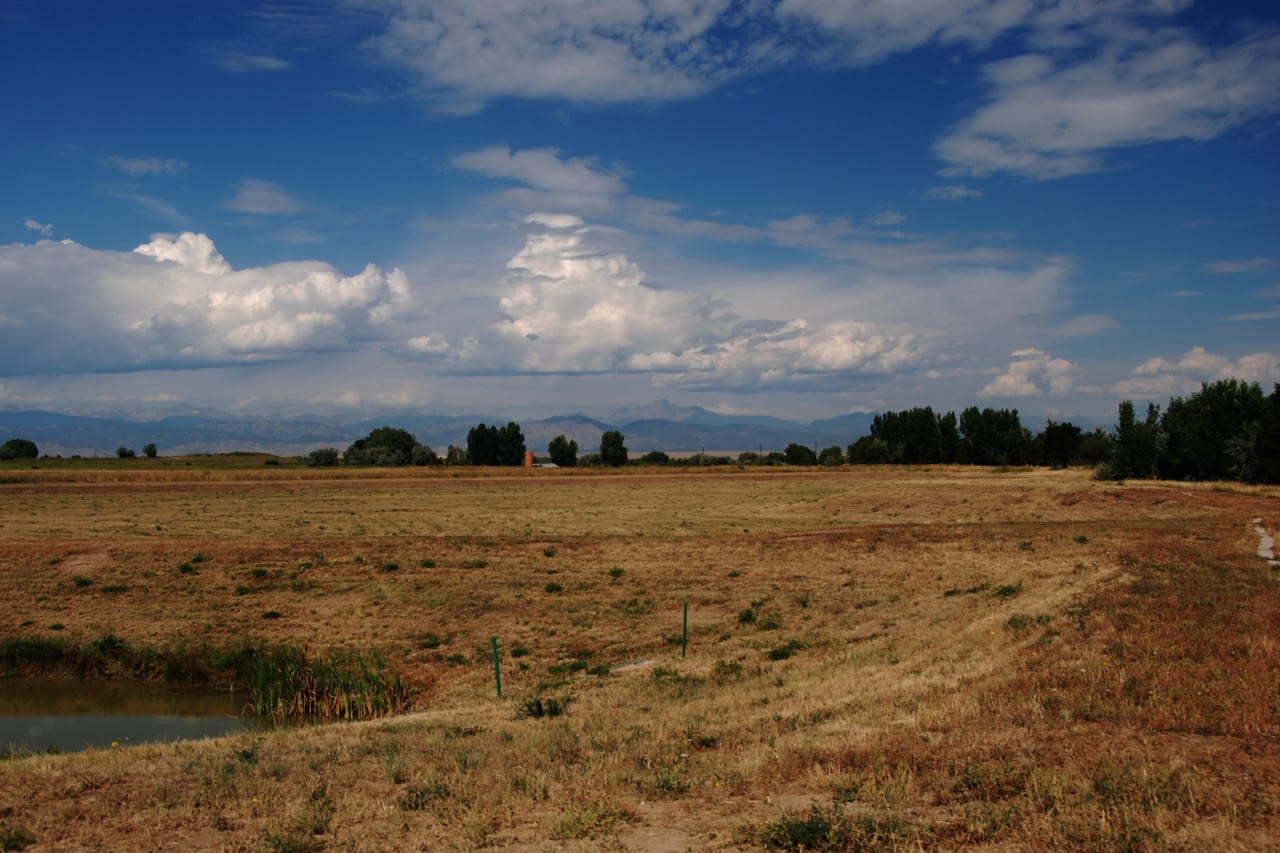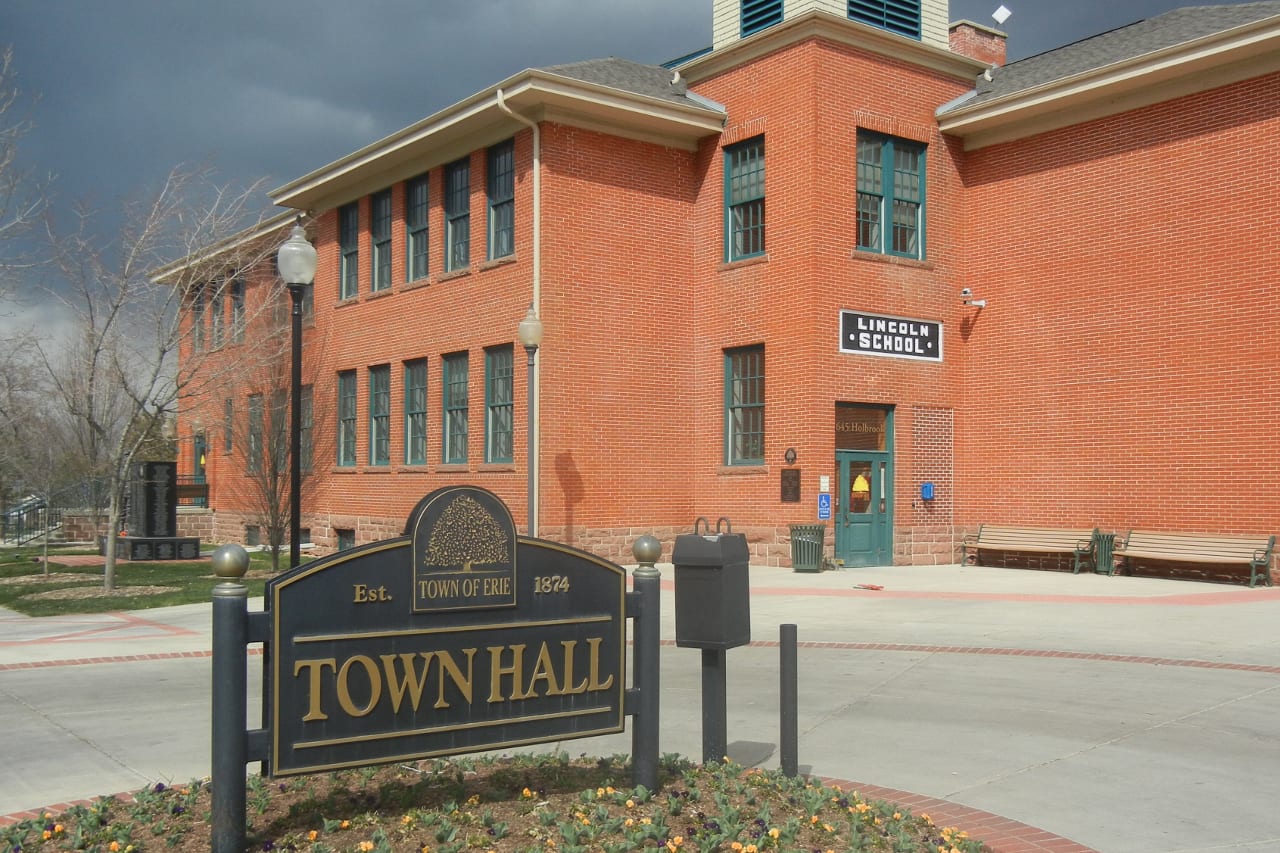 Activities near Dacono
Speedways:
Towns:
Latest in Erie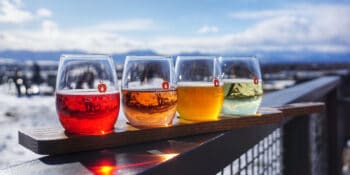 While Palisade and the beautiful Western Slope is often a wine lovers go-to destination in Colorado,…