Louisville is a quaint suburban front range city with a nice historic district, lined with shops and restaurants. There are plenty of open spaces and easy access to hiking and biking trails near town. Both CNN and Money magazine have named it one of the country's top cities to live in multiple times.
The cool little Boulder County community has 21,226 residents as of 2020. It lies 10 miles southeast of Boulder and 22 miles north of Denver at an elevation of 5,335′. It might be known in some Coloradoans' minds for the delicious Sweet Cow ice cream, which hails from the historic downtown.
History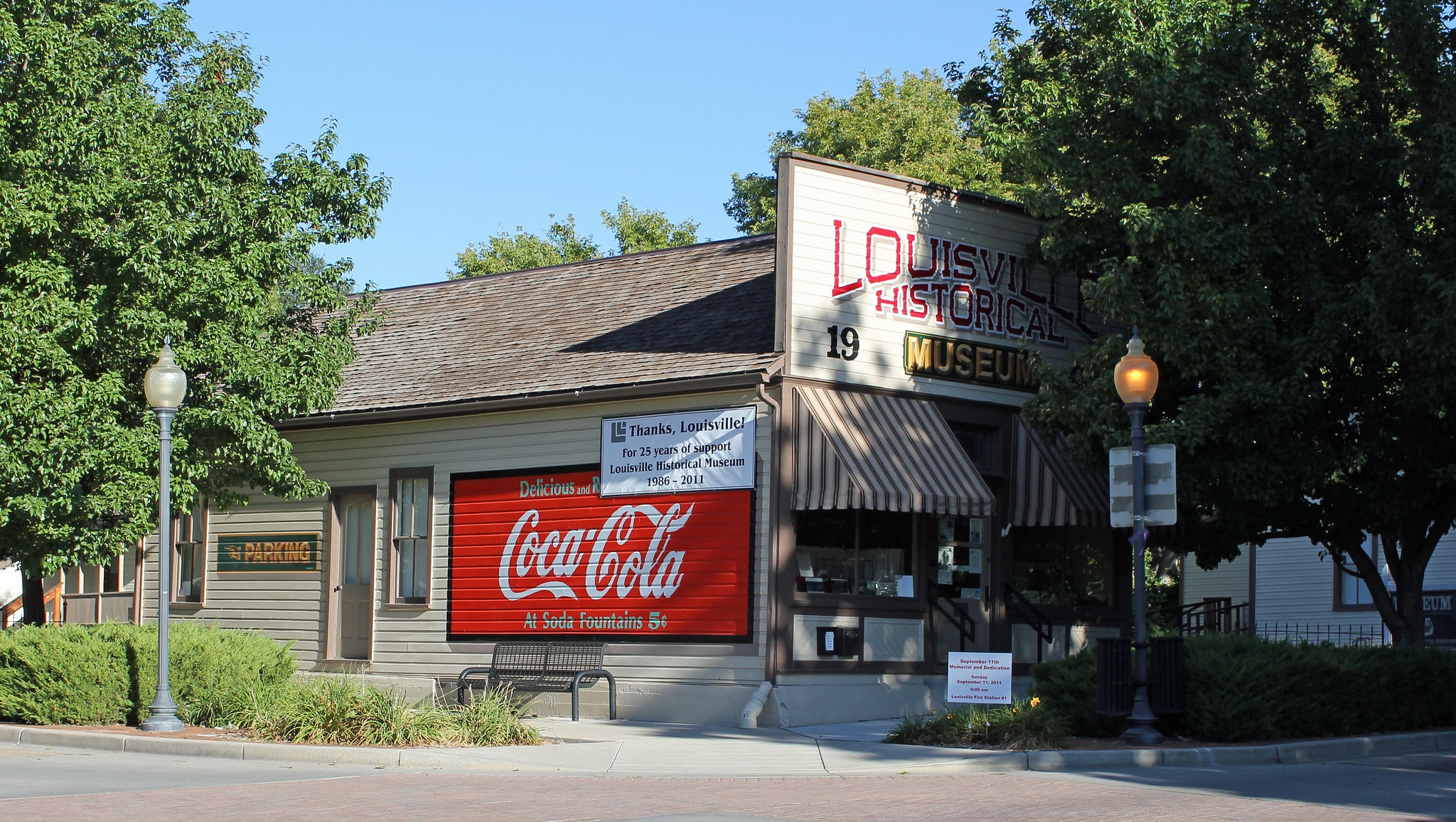 Lousiville's modern-day roots can be traced back to 1877 when the Welch Mine was opened. One of the local land owners saw the potential for expansion and decided to plat his land into a town named after himself. Miners trickled into the area to begin working at the new mine, and thus Lousiville was born and officially incorporated on June 3rd, 1882.
The town's mines were part of the Northern Coal Field and were generally safer and paid better than other mines in the area. Starting in 1890, the Acme Mine actually operated directly under the town. Louisville peaked at around 30 operating mines going into the 1900s, and then that number declined as coal usage decreased. By 1952, all of the local mines were closed for good.
Today, Louisville remains a quiet oasis for middle-class workers and families. It maintains the cultural richness that comes with being established for so long. New job opportunities are continuously popping up, drawing in new residents each year.
Main Attractions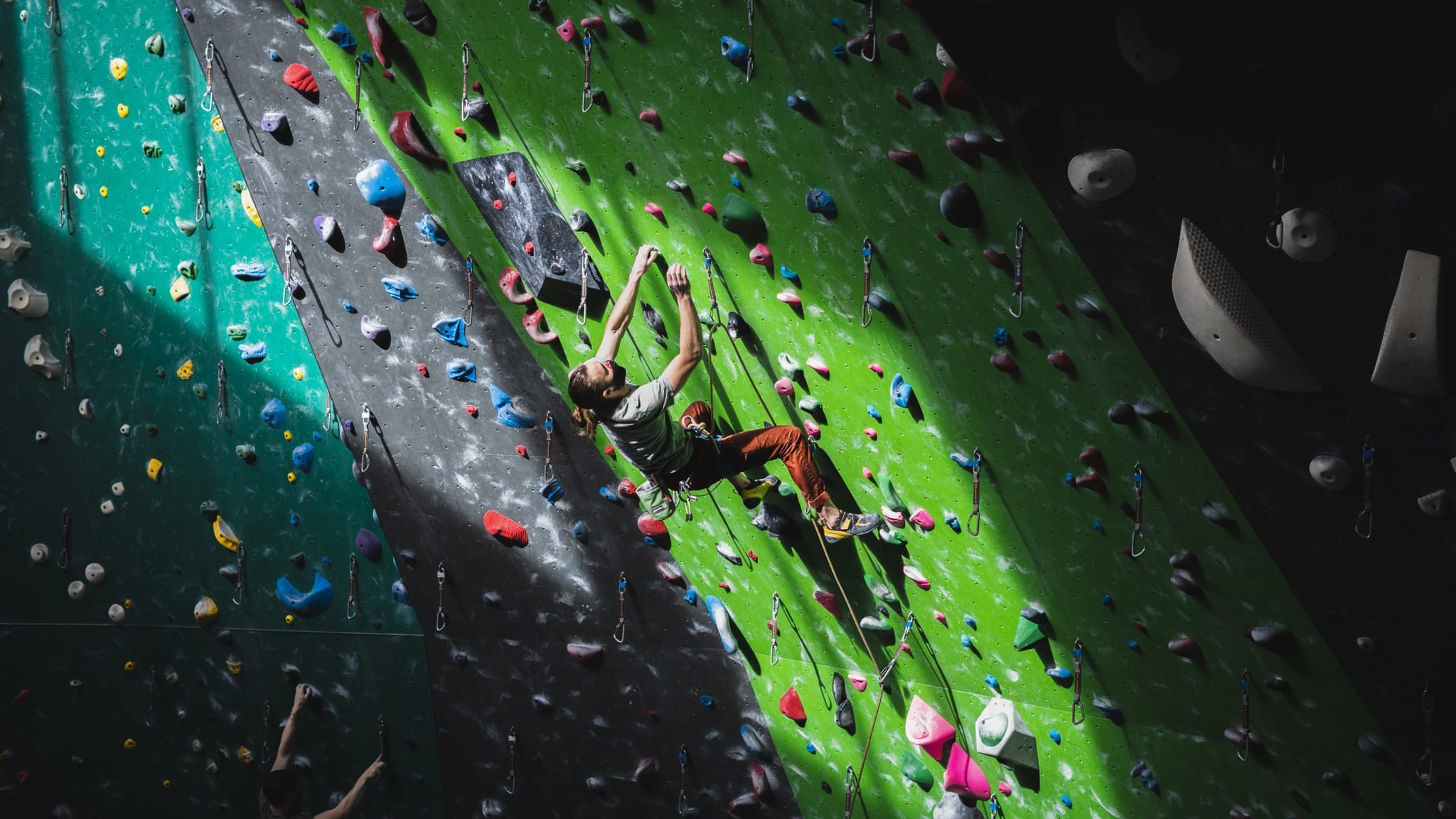 Sweet Cow – A local ice cream parlor situated downtown with widespread Colorado popularity. Sweet Cow features a fantastic patio for enjoying a slow evening on the front range. Stop by for a bowl, cone, or maybe a milkshake. The myriad of flavors are made fresh daily. Sweet Cow shops include:
Louisville
Denver Highlands
North Boulder
South Boulder
Denver Platt Park
Louisville Historical Museum – This quaint museum offers many exhibits about mining and other important parts of Louisville's history. In addition to the main building, there are two others with a scaled replica of Lousiville and an unchanged home from the early 1900s to explore.
The Spot – With 25,000 square feet of climbing space, this indoor climbing and bouldering facility is great for veterans and newbies alike. Classes and workshops are offered weekly to improve your climbing skills, and there are other HIIT and yoga classes to round out your training.
Recreation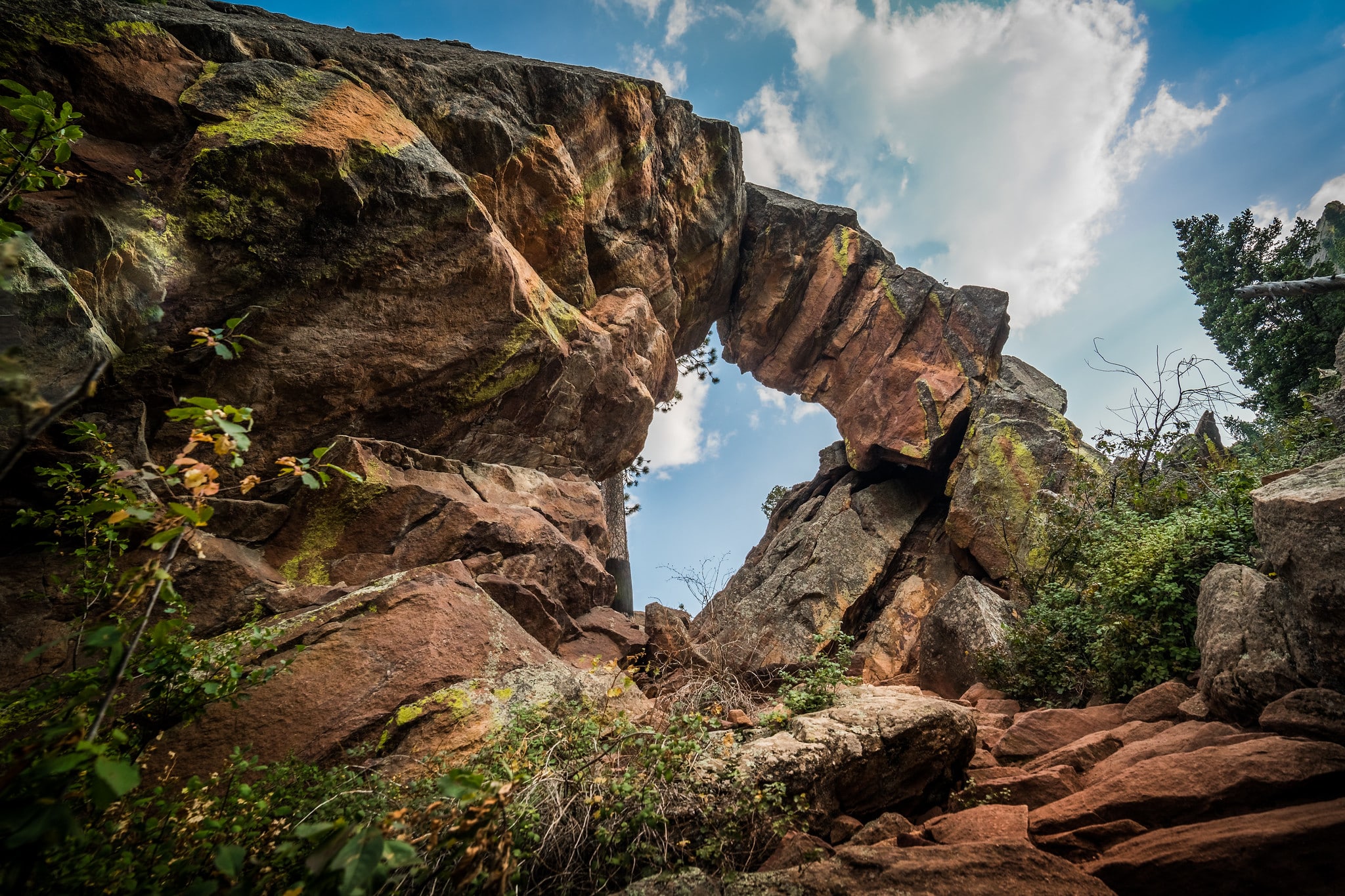 Camping – Standley Lake Regional Park has 66 campsites available from May through September. The sites are suitable for either tent camping or RVs, and each one has a picnic table and fire ring to utilize.
Fishing –
Waneka Lake Park is a family-friendly fishing spot to cast a line for bass, catfish, and rainbow trout.
Harper Lake is a small community lake that has a nice walking trail around it. Motorless watercraft are allowed on the water, and fishermen frequently have luck catching trout.
Hiking – 
Eldorado Canyon State Park is a short drive west of town with a trail system that winds through the park with spectacular views. The most popular trails include Eldorado Canyon, the Fowler trail, and Rattlesnake Gulch.
Davidson Mesa trail is a 3.3-mile loop that is rated as easy. It's made up of flat gravel the whole way through and is the perfect place for an afternoon walk.
Royal Arch is a popular trail that is dog and kid-friendly near town. It totals 3.1 miles and is considered hard, but the views at the top are worth the trek.
Accommodations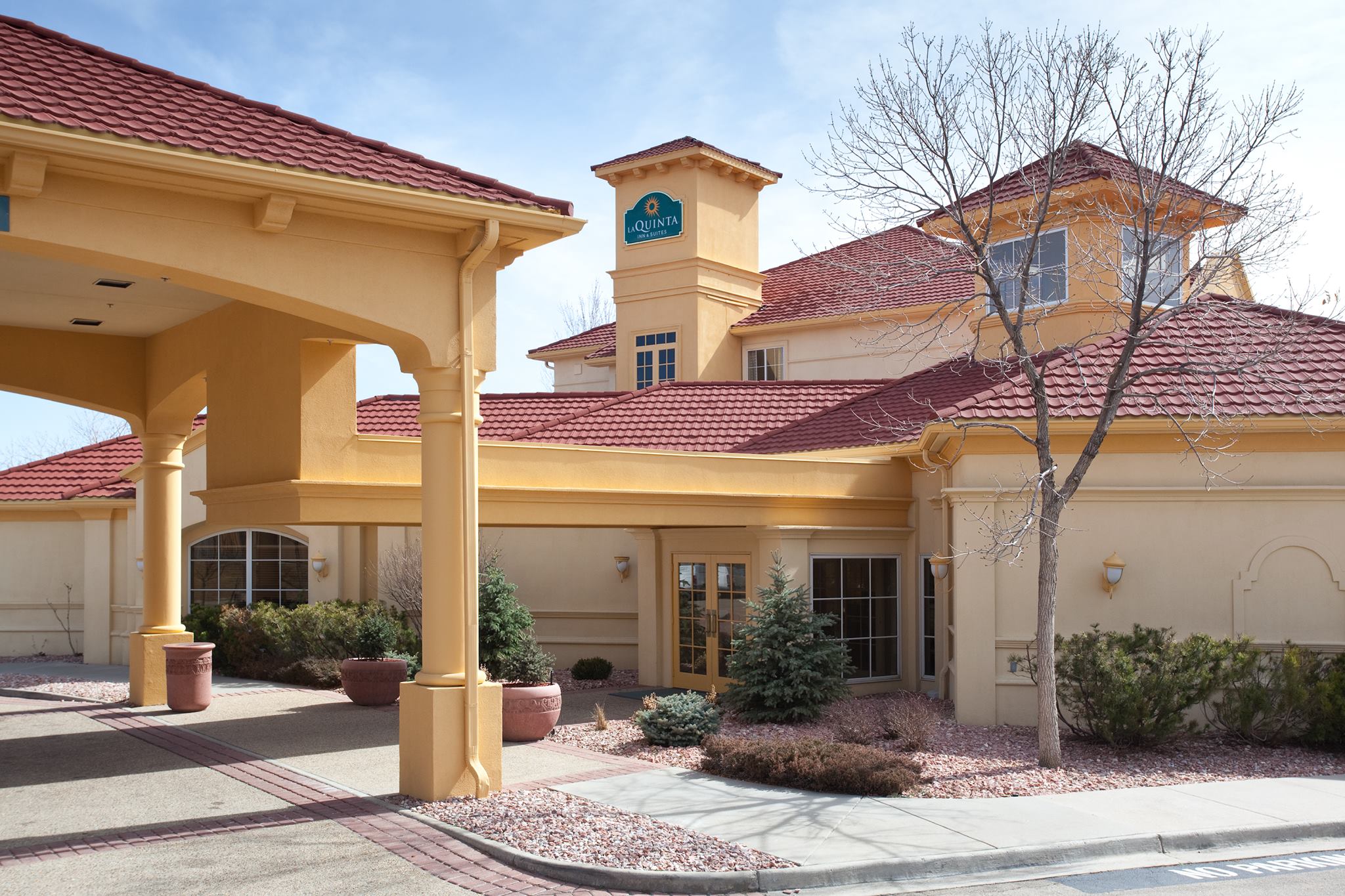 This section contains referral links. If you click through and take action, we may receive a commission, at no additional cost to you. 
Quality Inn Louisville-Boulder – Perfect for any type of traveler, this no-frills Quality Inn features a business center, free buffet breakfast, and fast complimentary WiFi. It is a short drive to town for dining and shopping options.
Hampton Inn Boulder/Louisville – Each room in this hotel has a modern aesthetic with your choice of two queen beds or one king. It's only 10 minutes from downtown and right next to a golf course, so its central location is ideal.
La Quinta Inn – This colorful Inn has all of the amenities for a great stay in town. There is a landscaped courtyard to enjoy on warm days, a small market in the lobby if you need some snacks, and a complimentary continental breakfast each morning. The rooms have been recently upgraded, and there are suite options available if you want more space to spread out.
Read about the best hotels in Louisville.
Dining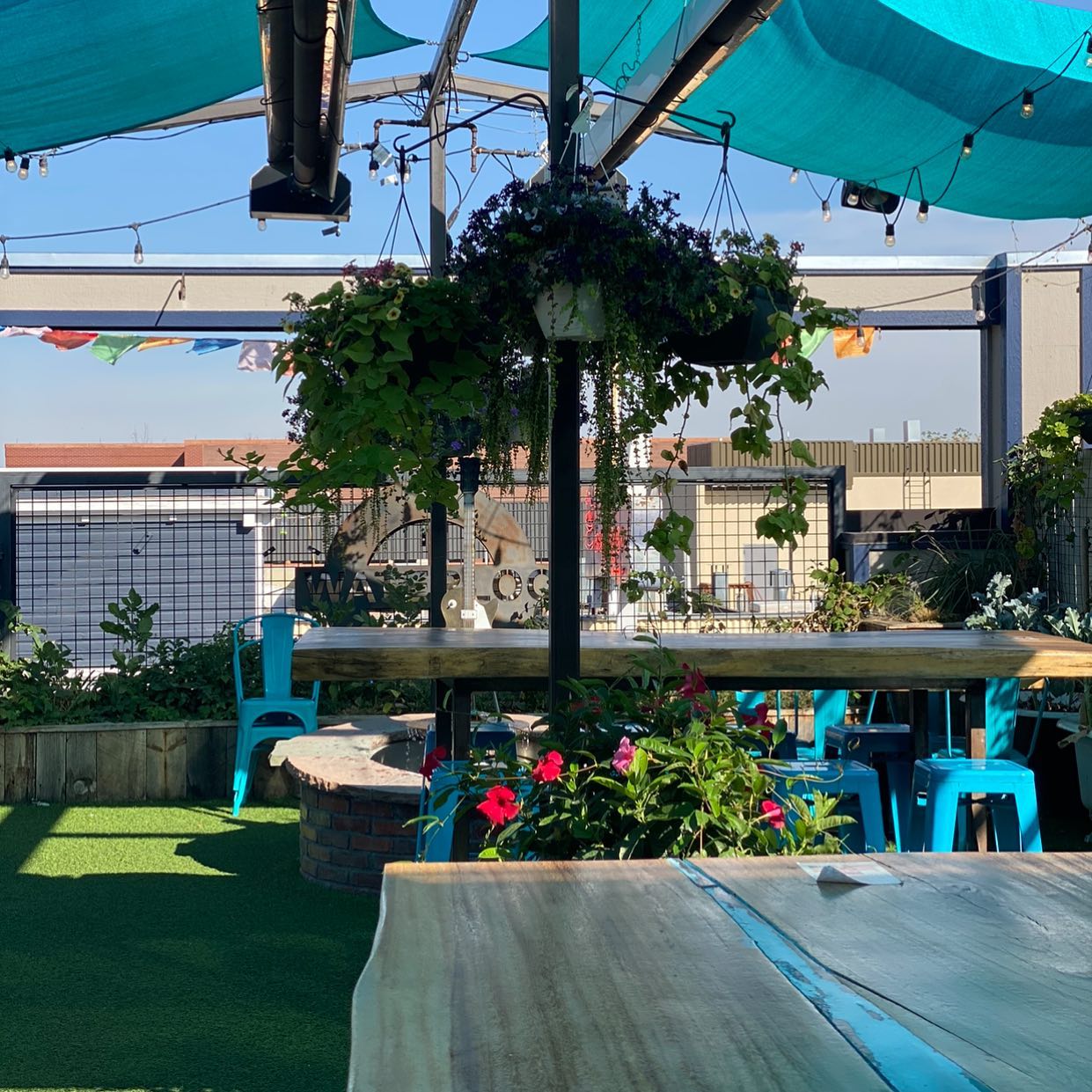 740 Front – The last of the thirteen original bars that lined downtown Louisville in its Wild West heyday. 740 is a bucket list saloon and diner if you're in the area.
Busaba – This Thai eatery has an extensive menu of authentic dishes including pad thai, pad see ewe, and a variety of iced teas.
The Waterloo – A family-owned, dog-friendly spot with a great rooftop patio area. They serve up American and Tex-Mex comfort food and have live music performances throughout the week.
Special Events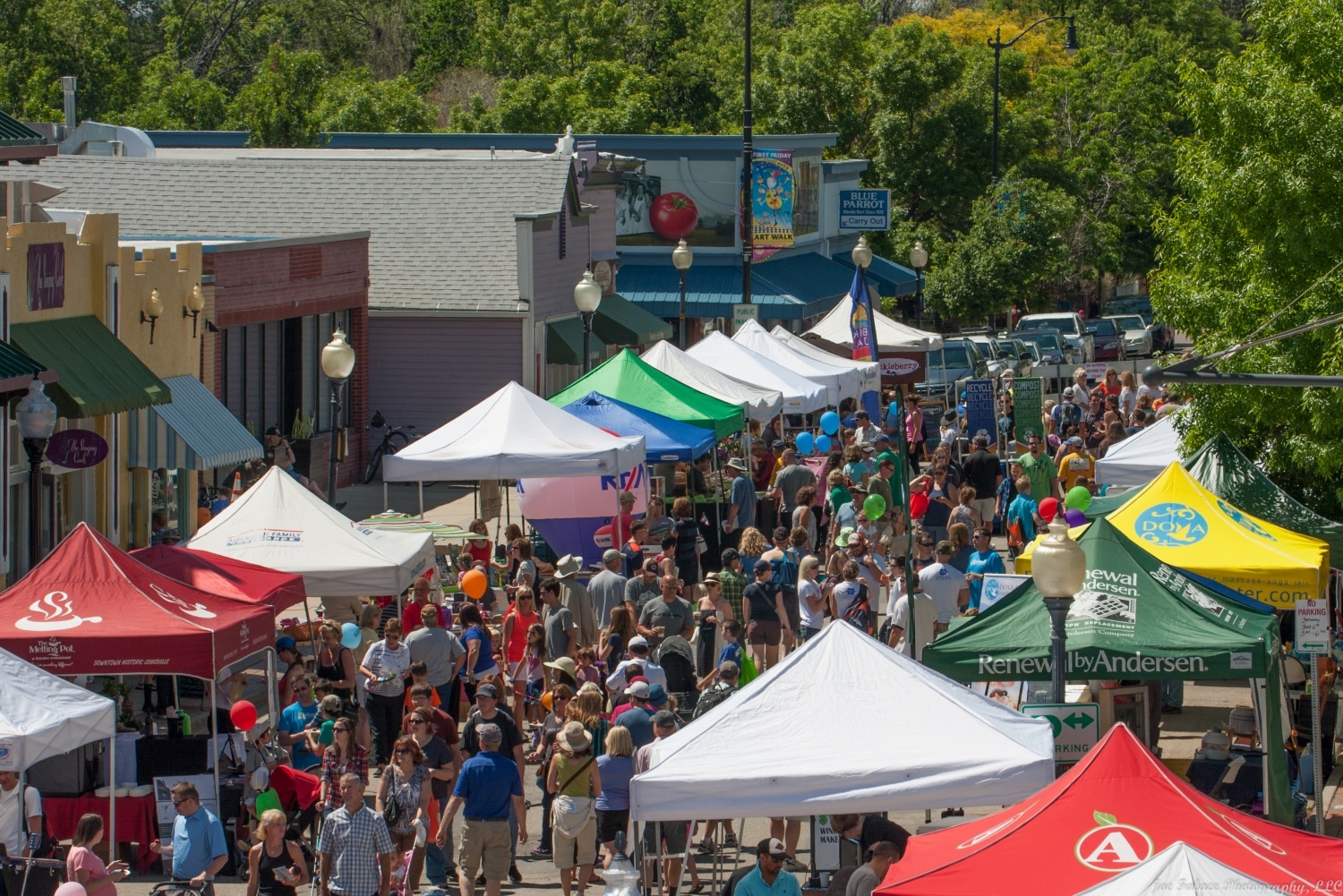 Jun – Taste of Louisville – Experience all of the great things Louisville has to offer at this one-day festival. A variety of vendors will have booths set up, there will be a 5k run, and a beer garden with tons of local brews.
Jul – Fourth of July Fireworks – Head to Coal Creek Golf Course to celebrate this summer holiday. Frozen treat trucks, free grilled sausages, a bounce castle, and face painting are just a few of the fun activities on the schedule.
Sep – Pints in the Park – Entry to this one-day event includes a commemorative glass and unlimited tastings from local breweries in the community park.
Sep – Senior Dinner – Each year the seniors of Lousiville are honored for all the effort they've contributed to the community. The event includes free dinner, live music, and raffle prizes.
Dec – Parade of Lights – No better way to kick off the holiday season than on the historic Main Street of town. Mr. and Mrs. Claus will be available for photos, a nativity scene will be set up, and a parade will cruise through town.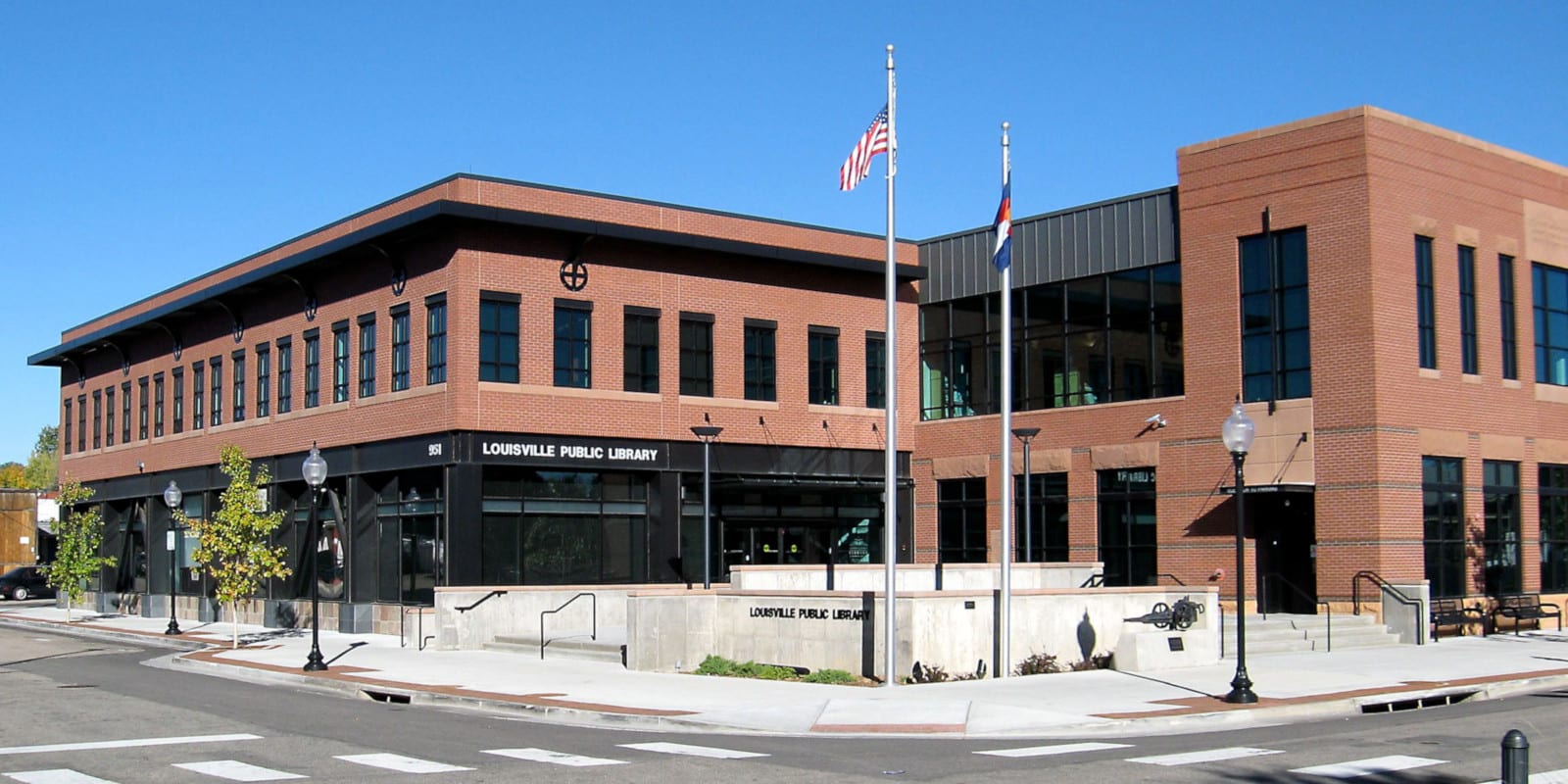 Activities near Louisville
Amusement:
Colorado Brands:
Dining:
Ice Skating:
Museums:
Louisville Historical Museum
Public Parks: 
Rock Climbing:
Towns:
Visit the town's official page.
Latest in Louisville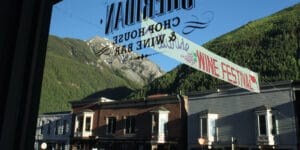 Colorado may be high on the list of craft beer destinations, but it's a great place for wine lovers, too. There are dozens of unique wine festivals in Colorado throughout the year. The Centennial State is home to more than 150 licensed wineries and an abundance of wine bars, shops, and award-winning restaurants known for …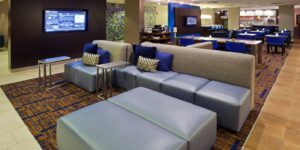 Conveniently located between Boulder and Denver, Louisville is a quiet community located along Colorado's Front Range. Perfect for those on a budget and for those who don't want to stay in the city, these are among the top hotels in Louisville. The small town of around 21,00o people has pretty views of the front range …
Boulder's idyllic outdoor setting has helped it become one of the most well known and beloved cities in the American west. Whether it's for higher education, pursuit of a career at a tech company, or simply to live somewhere with quick and easy access to the outdoors, people from around the world make their way …