[National Fuel Company Store in downtown Louisville. Photo: Jeffrey Beall] Louisville is a quaint suburban Front Range city of around 20,000. It lies 10 miles southeast of Boulder and 22 miles north of Denver.
It's most known in my mind for Mountain High Appliance's jingle: "Mountain High Appliance in Louisville, Louisville, Louisville…"
Visit the town's official page.
Main Attractions
Sweet Cow – Local ice cream parlor situated in downtown with widespread Colorado popularity. It features a fantastic patio for enjoy a slow Colorado evening.
Accommodations
Dining
Louisville's charming downtown provides several nice restaurant choices. Whether Mexican, Western, or Italian, you can find in this diverse little food town that favors fresh.
Bars and Restaurants:
740 Front – The last of the thirteen original bars that lined downtown Louisville in its Wild West heyday. 740 is a bucket list saloon and diner if you're in the area.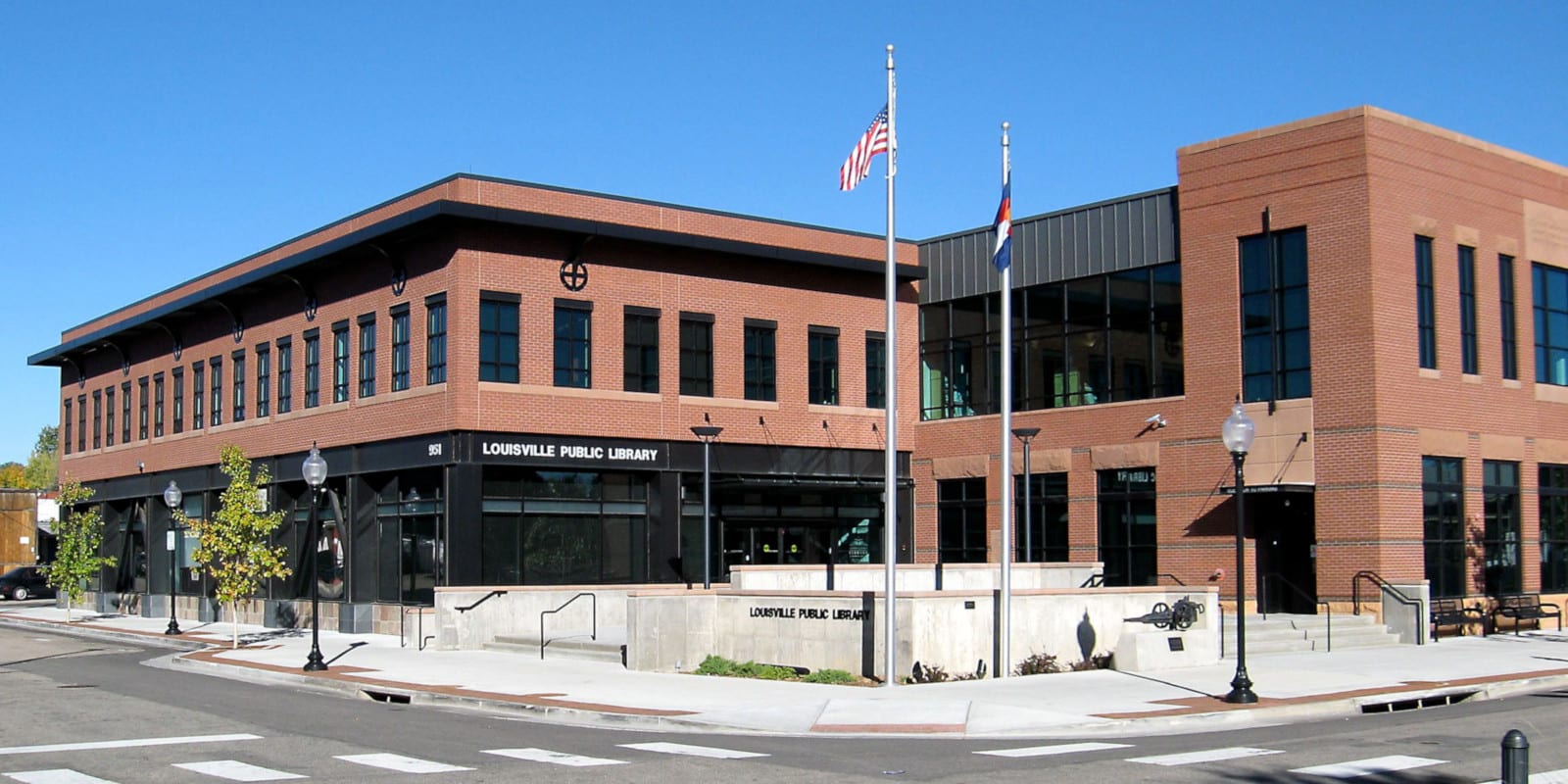 Things to do near Louisville
Towns: