Louisville is a quaint suburban front range city of around 22,000 residents. It lies 10 miles southeast of Boulder and 22 miles north of Denver at an elevation of 5,335
It's a cool little Boulder County community with a nice historic district, lined with quaint shops and restaurants. The town might be most known in some Coloradoans' mind for the Mountain High Appliance's jingle: "Mountain High Appliance in Louisville, Louisville, Louisville…" If that doesn't ring a bell, perhaps you've tried the delicious Sweet Cow ice cream, which hails from historic downtown.
The town got its start as a mining community around 1877. It was incorporated five years later on June 3rd, 1882. Both CNN and Money magazine have named it one of the country's top cities to live, multiple times.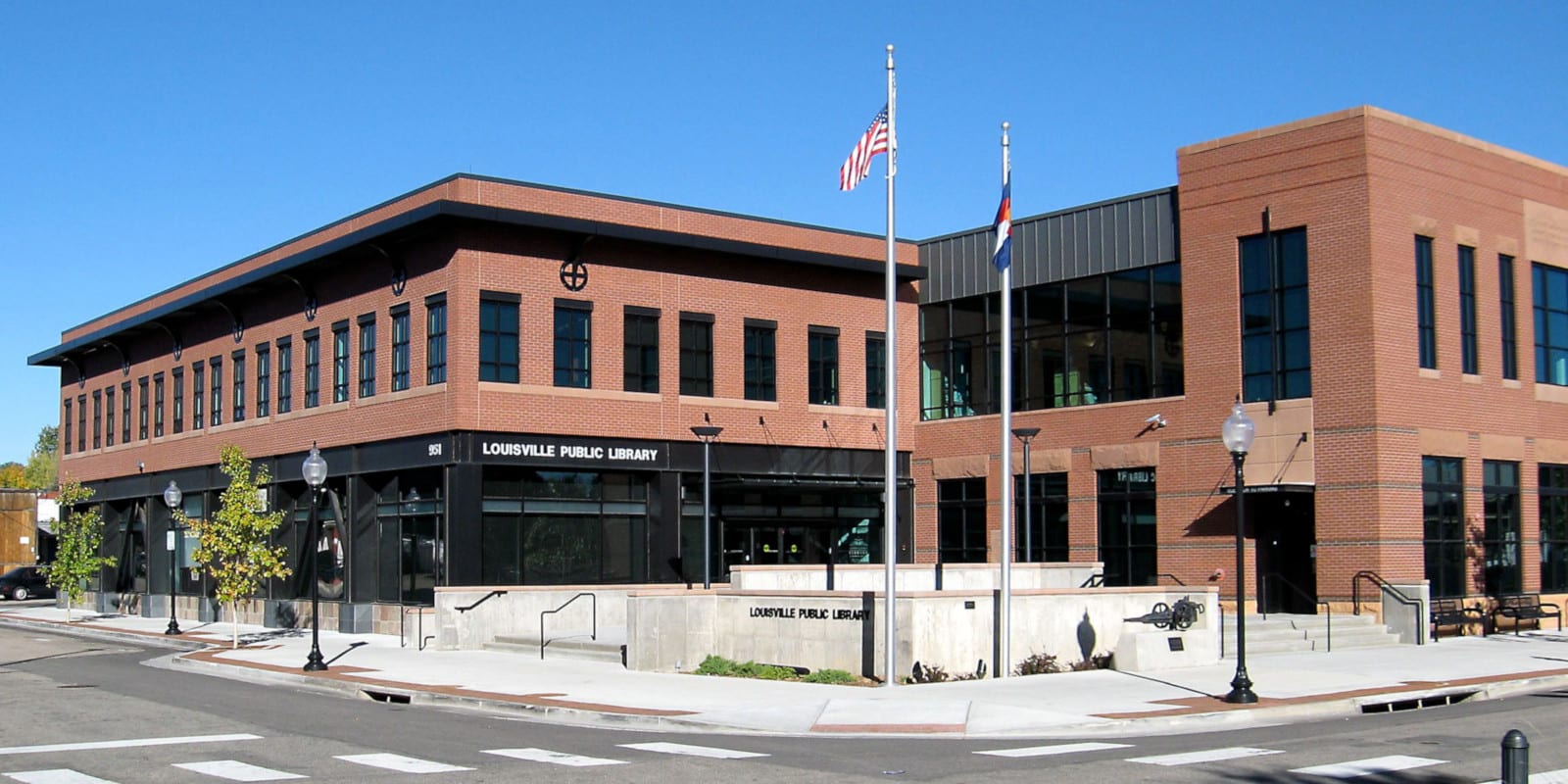 Main Attractions
Sweet Cow – It's a local ice cream parlor situated in downtown with widespread Colorado popularity. Sweet Cow features a fantastic patio for enjoy a slow Colorado evening on the front range. Stop by for a bowl, cone, or maybe a milkshake. The myriad of flavors are made fresh daily. Sweet Cow shops include:
Louisville
Denver Highlands
North Boulder
South Boulder
Denver Platt Park
Accommodations
Hotels and lodging:
Dining
Louisville's charming downtown provides several nice restaurant choices. Whether Mexican, Western, or Italian, you can find in this diverse little food town that favors fresh.
Bars and restaurants:
740 Front – The last of the thirteen original bars that lined downtown Louisville in its Wild West heyday. 740 is a bucket list saloon and diner if you're in the area.
Activities near Louisville
Amusement:
Colorado Brands:
Dining:
Ice Skating:
Public Parks: 
Rock Climbing:
Towns:
Visit the town's official page.
Latest in Louisville
Boulder's idyllic outdoor setting has helped it become one of the most well known and beloved cities in the American west. Whether it's for higher education, pursuit of a career at a tech company, or simply to live somewhere with quick and easy access to the outdoors, people from around the world make their way …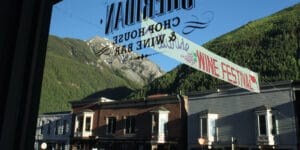 Colorado may be high on the list of craft beer destinations, but it's a great place for wine lovers, too. There are dozens of unique wine festivals in Colorado throughout the year. The Centennial State is home to more than 150 licensed wineries and an abundance of wine bars, shops, and award-winning restaurants known for …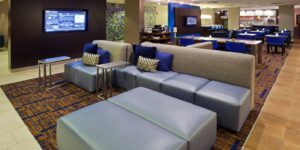 Conveniently located between Boulder and Denver, Louisville is a quiet community located along Colorado's Front Range. Perfect for those on a budget and for those who don't want to stay in the city, these are among the top hotels in Louisville. The small town of around 21,00o people has pretty views of the front range …