Dedicated to helping people stay active thru plant-based supplements, Amari is a Colorado-made brand that uses natural remedies to assist individuals with staying on top of their game. Reducing muscle soreness and joint pain as well as encouraging better sleep, depending on the product, Amari's powder formulas can be easily added to any beverage.
History
After moving to Colorado from New England, Eric Gricus fell in love with the breathtaking scenery and ability to stay active throughout the year. Frequently hiking, skiing, and spending time on the rivers, Eric began to notice the aches and pains from his myriad of adventures were beginning to take on his body.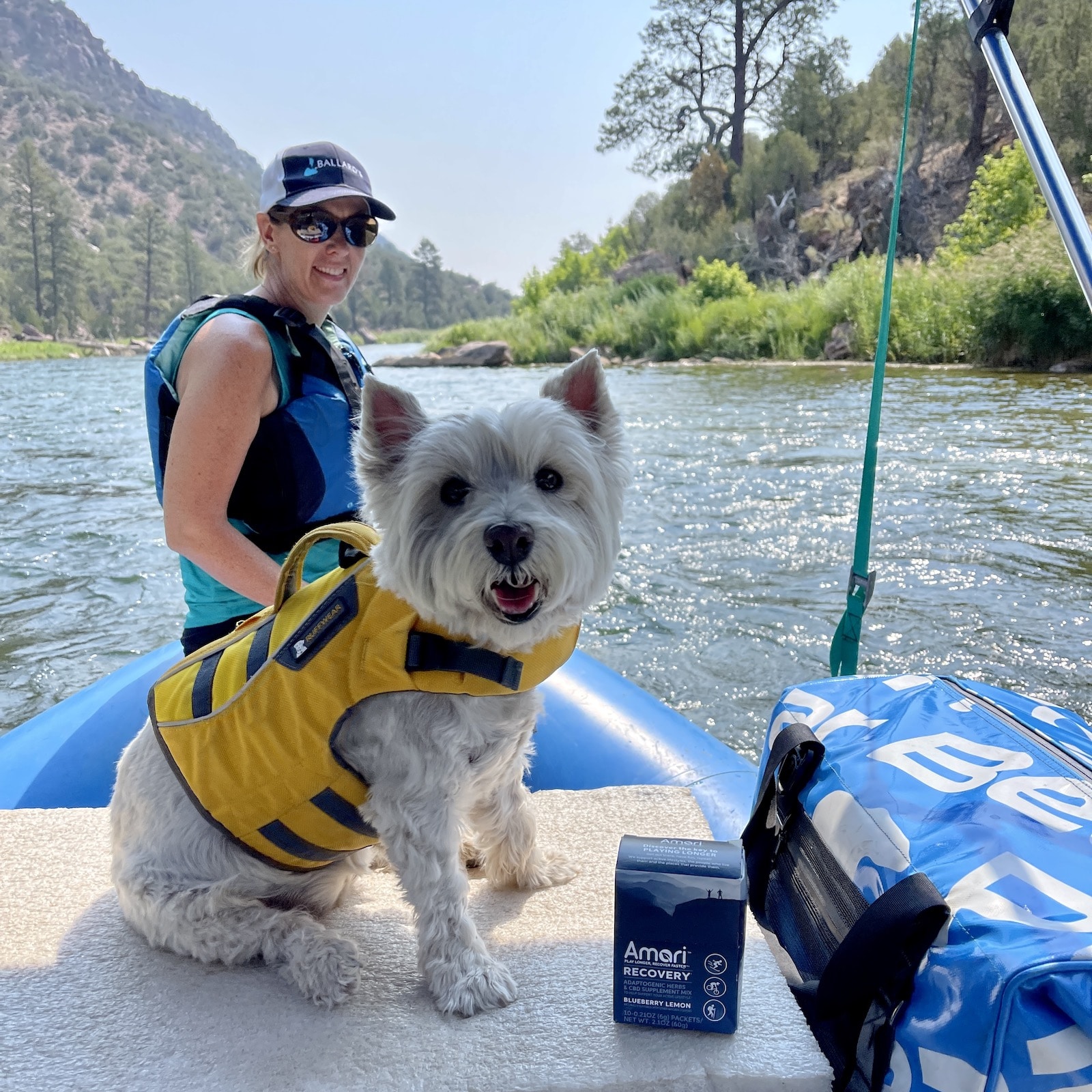 Not wanting to take medications like Tylenol and Aleve, he sought a better, more gentle way to soothe aches and pains. Aiming to provide himself and others with a natural solution that used plants to diminish inflammation, he created Amari.
Products
Using an intentional blend that leverages the well-studied history of botanical extracts, adaptogenic herbs, and plant-based ingredients, Amari aims to provide real benefits. Some of the ingredients within their products include ashwagandha, turmeric, black pepper, CBD, lemon balm, passionflower, and amla.
Amari's Recovery product is designed to reduce aches and pains from exercise and is perfect to use after skiing, hiking, and biking. It's also great in the morning if you're still sore. The Everyday Calm, on the other hand, is formulated to encourage calm and support sleep.
Both are plant-based, mostly organic, have no added sugar, and are crafted with effective doses of each active ingredient.  The single-serving packets can be mixed with water or added to cocktails, mocktails, breakfast smoothies, and after-dinner teas. Check out their website for delicious, easy recipes.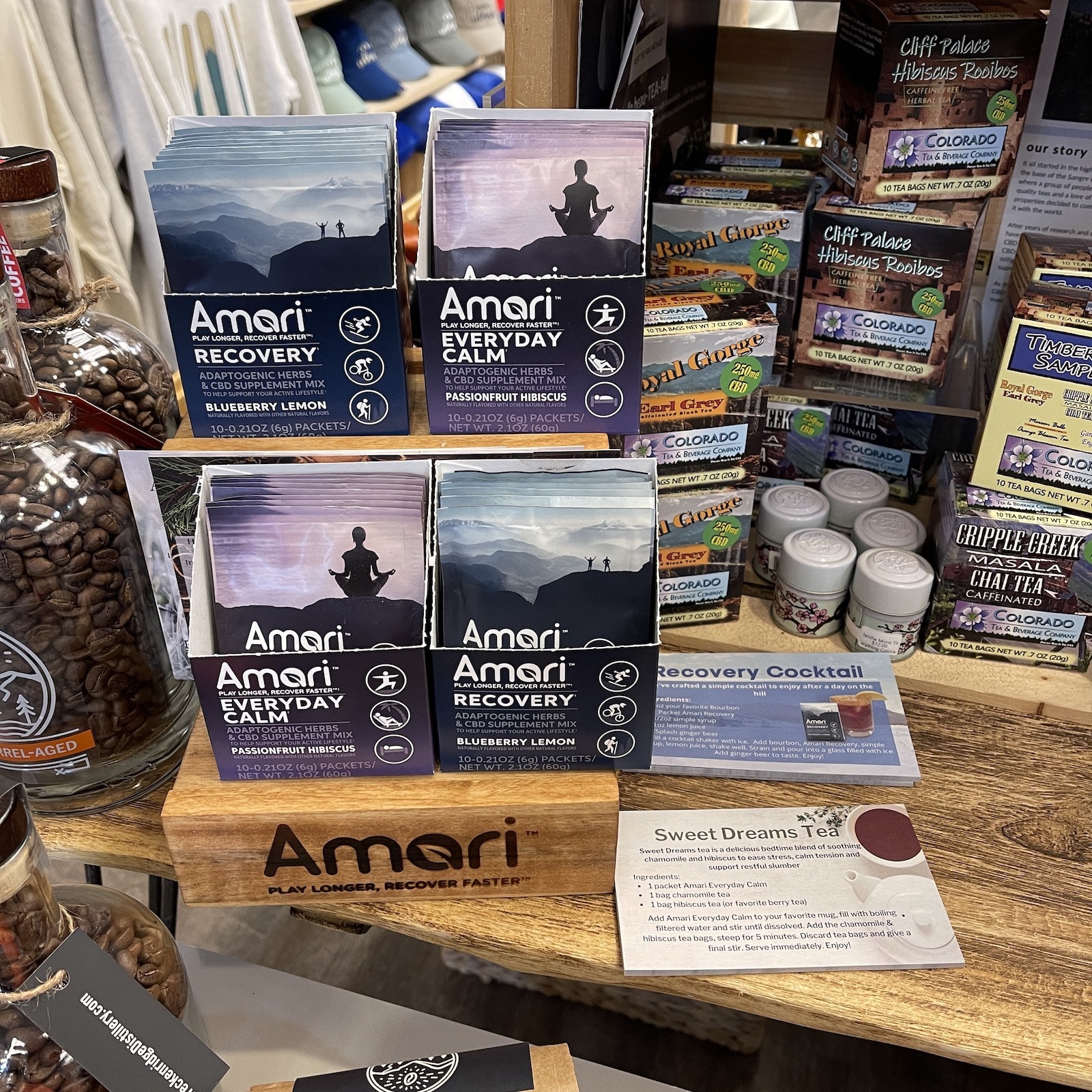 You can find Amari's products online in addition to all over Summit County and the Vail Valley at retailers like Christy's Sports, Pepi's Sports, Breckenridge Market & Liquor, and Village Market Edwards as well as the Boulder area and Fort Collins.
Details
Address: Louisville, CO 80027
Phone: 866-462-6274
Email: sales@amaribotanicals.com
Website: amaribotanicals.com