Stanley Marketplace in Aurora might be the most unique shopping center near the Denver Airport. First, the curated 50+ shops and services here are all independently owned by Colorado companies. Second, it's housed in a huge facility that once manufactured airplanes.
Concrete, wood, and lots of steel give the Stanley Marketplace an interesting design aesthetic for its locally-owned breweries, eateries, boutiques, and more. This is a stylish place with a community feel. Stanley is perhaps pricier than a conventional shopping center, but worth it for the quality of products and aviation-chic experience.
Shopping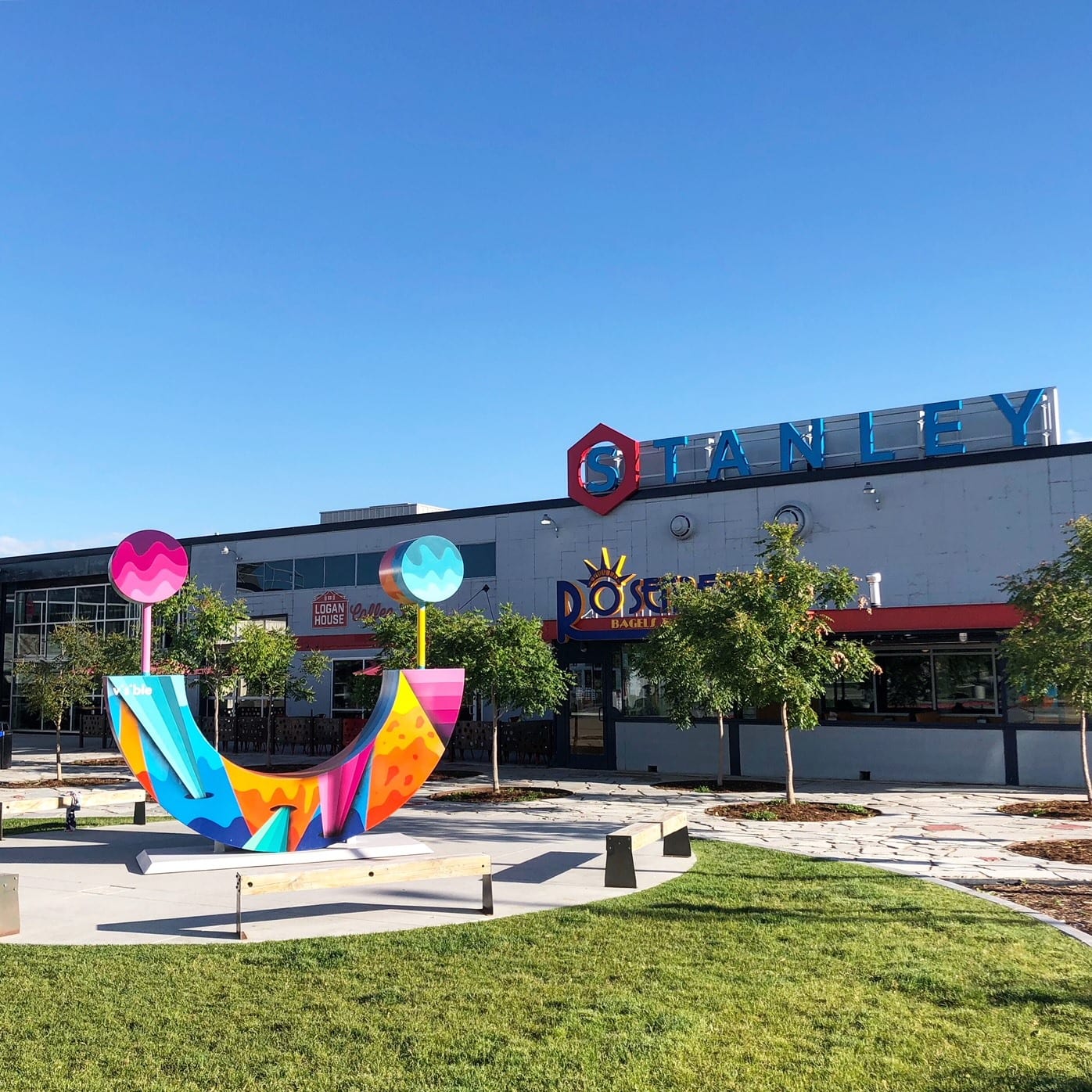 Discovering new-to-you Colorado store brands is part of the draw at Stanley Marketplace. It's possible you won't recognize most of the logos here if you're from out of state.
Trunk Nouveau is a funky boutique featuring artistic goods from local and independent creatives. Velvet Wolf, Steele Angel and Sterre offer designer clothing.
Zero Market — as in zero waste — promotes bringing your own bags and containers from home to fill up with staple goods that help people live more earth-friendly lives.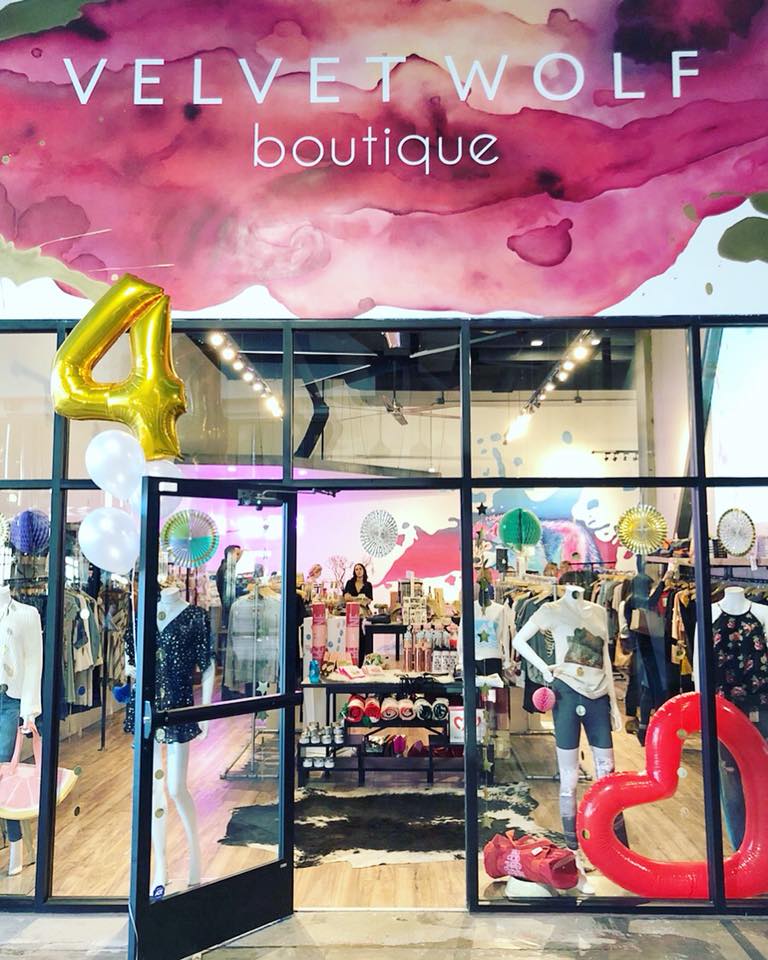 Dining
Food at Stanley Marketplace can definitely come with great beer. Stanley Beer Hall has a huge patio, loads of TVs, comfort food fare, and taps you can draw from all by yourself. Cheluna Brewing Co. is an award-winning brewery and taproom that features live music a few nights a week.
Specialty foods include biscuit-themed entrees at Denver Biscuit Company, delicious charcuterie at artisan butcher The Juniper Pig, and handcrafted French patisserie at Miette et Chocolat.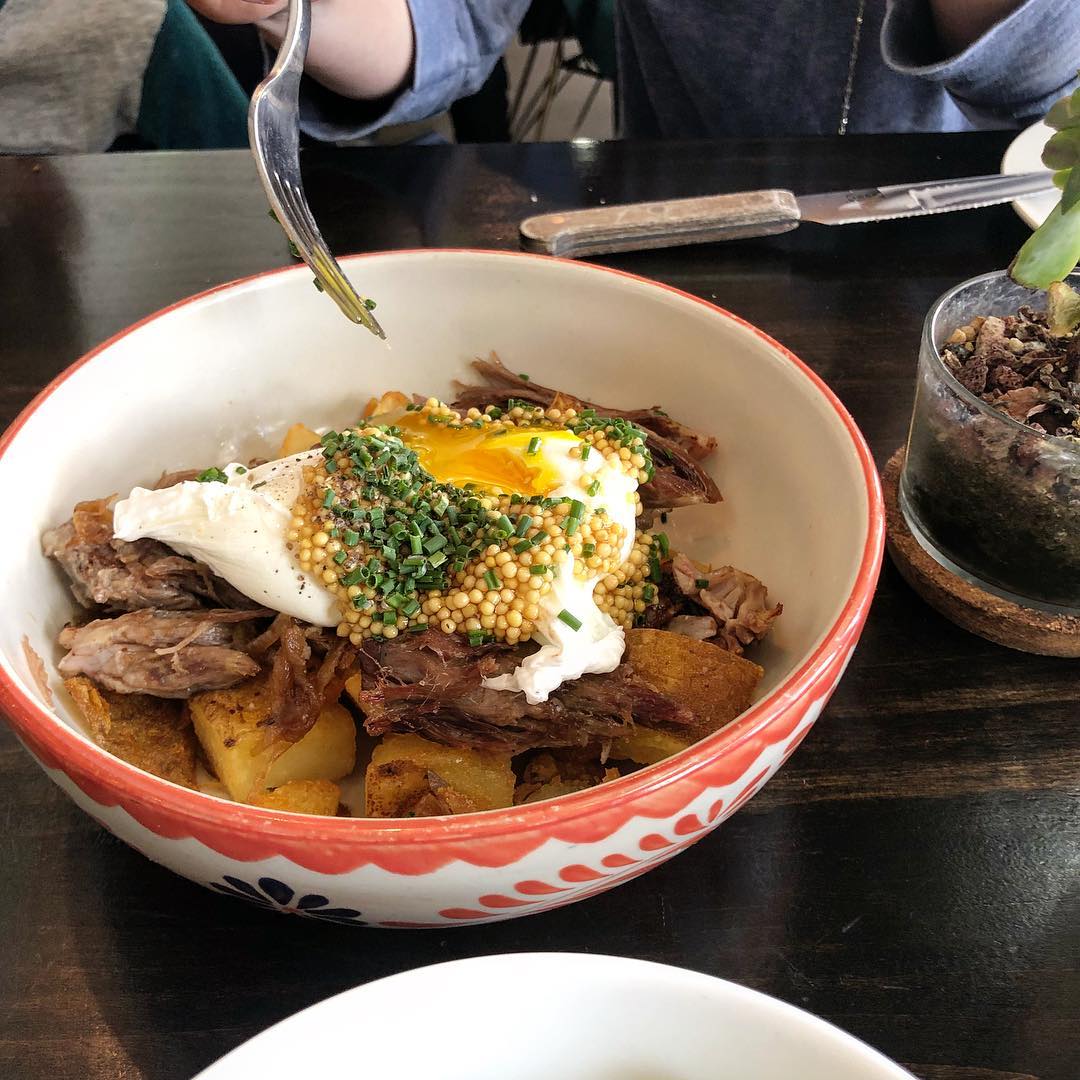 Activities
Fun and educational activities await your kids at Stanley Marketplace, too. Vintage-hip Stanley Arcade has classic and modern arcade games, pinball machines, and more. Neighborhood Music offers music lessons. OPENair Academy features playful early childhood education.
The Stanley Marketplace is also home to The Hangar — a gathering space capable of housing massive events, both indoor and outdoor.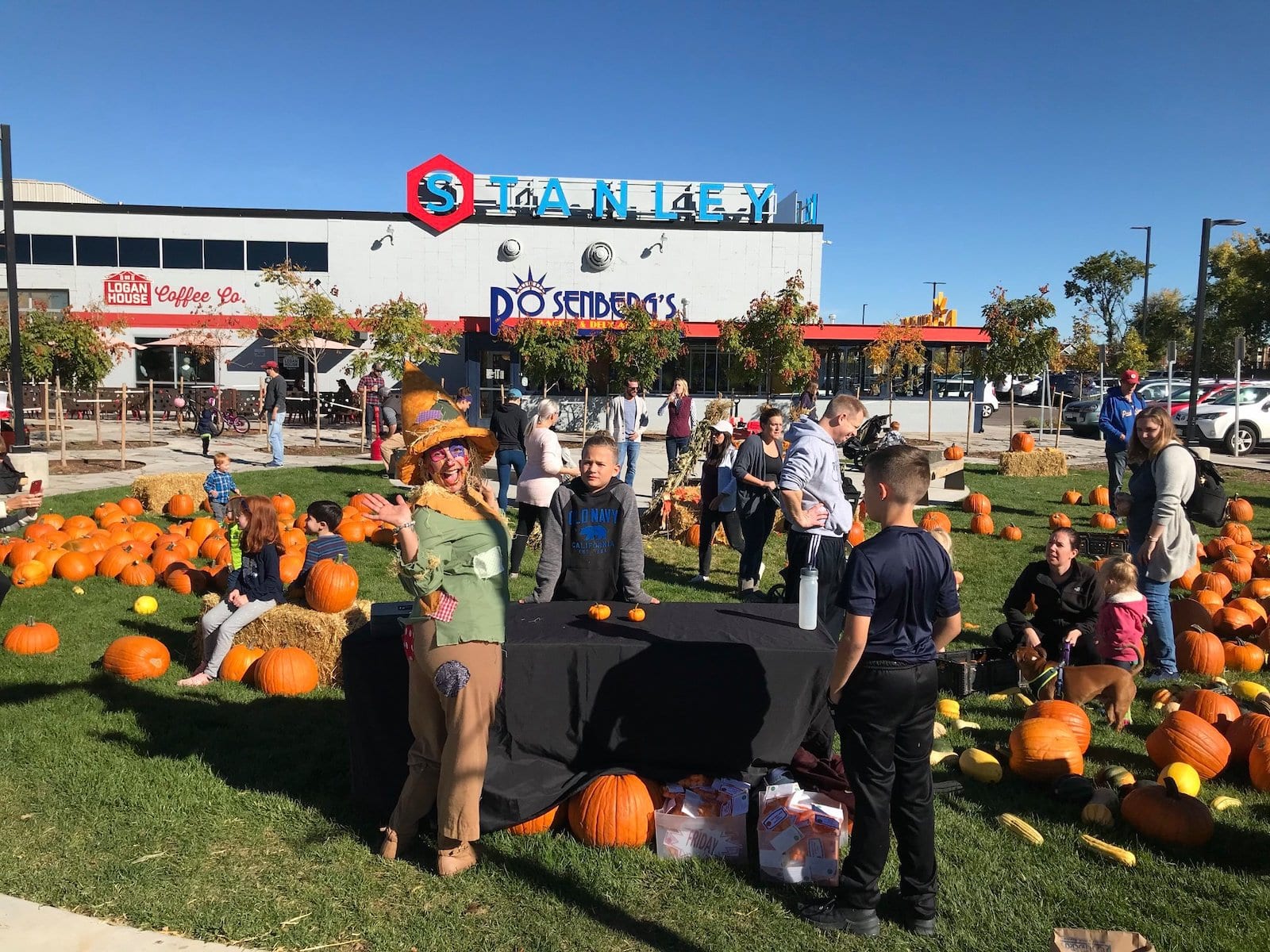 Getting There
About 20 minutes from Denver Airport, Stanley Marketplace in Aurora is on Dallas Street off East 25th Avenue.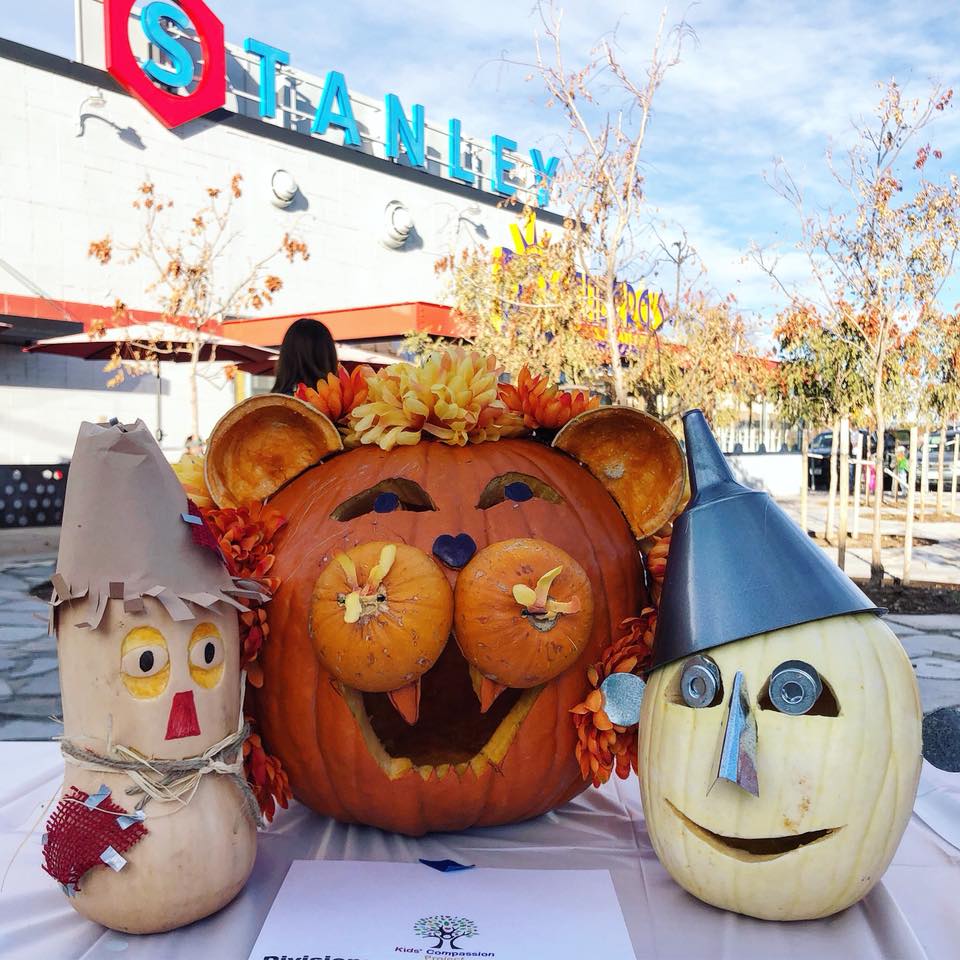 Details
Address: 2501 Dallas St, Aurora, CO 80010
Phone: 720-990-6743
Season: Year-round
Website: stanleymarketplace.com