Standley Lake is considered to be Westminster's largest body of water. With over a thousand acres of surface area, the reservoir was originally built to supply water for agricultural irrigation northwest of Denver.
Now, it mainly serves different cities in Denver in terms of drinking water supply; including Westminster, Northglenn, and Thornton. There is a day-use fee for cars, or an annual pass may be purchased. The park is operated by the City of Westminster and the history of local use of Standley Lake goes back more than a century.
Activities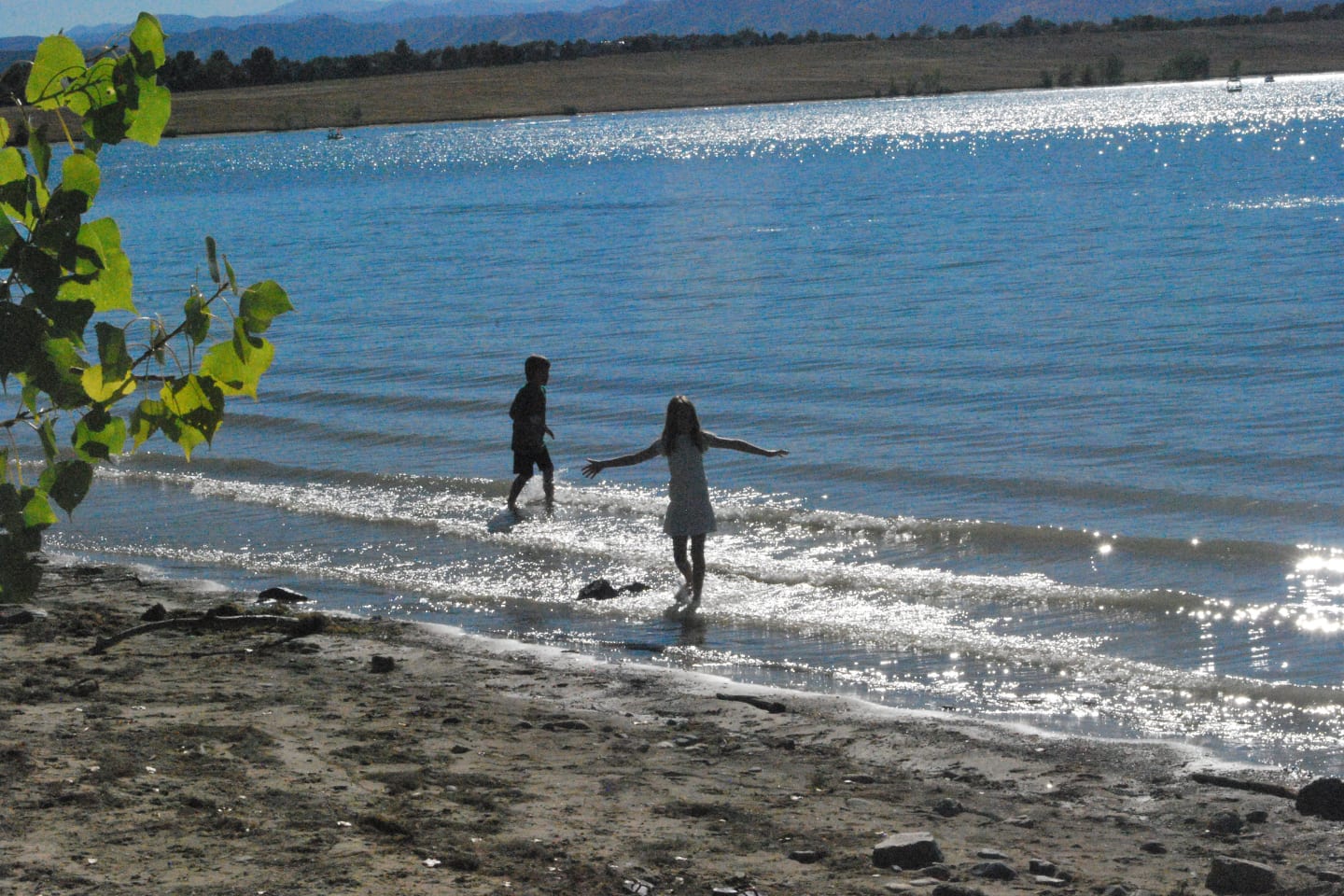 Other than serving as the municipal water supply, Standley Lake Regional Park is also open for recreational use. Activities such as camping, hiking, bicycling, and wildlife viewing are some of the activities that could be enjoyed within the park premises. Visitors are also welcome to fish and ride their powerboat in the lake (by permit only).
There is a fee to enter the park but free parking is available until sunset. There are different fee setups for different access types like bringing your own paddle craft. Annual passes are also available with special fees for seniors, handicapped individuals, and vets or active military.
Park rules and regulations are set in place for a more peaceful and pleasant experience for all visitors of the park. All guests are expected to abide by these rules and regulations.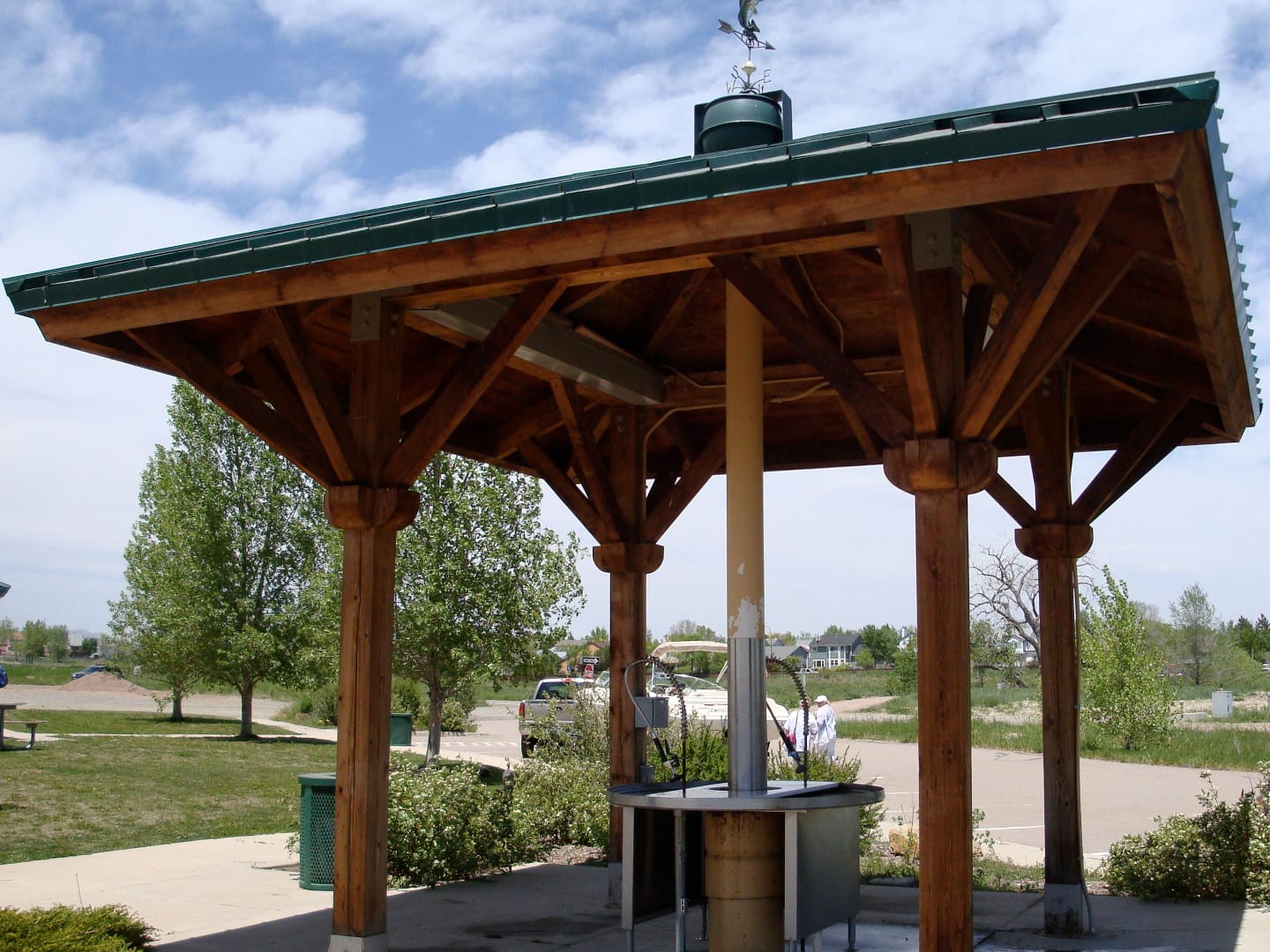 Biking: Shared used with the hiking trails.
Boating: The lake is open to powerboating (by permit) and paddling from May 1st through September 30th, 7 am to sunset. Paddle craft rentals are available, as well as seasonal boating and paddling permits.
Paddle craft can use the lake every day with a daily paddle pass or paddle permit. All trailered craft must have a boating or paddle permit, no daily passes permitted. All boats must enter at the main park entrance at 100th Avenue and Simms Street.
Camping: 70 campsites and 6 tipi rentals are available by reservation only, which are available online starting January 1st. Camping is from May 1st through September 29th.

Tipi rentals include one double cot and two single cots, your own fire pit, and a table. Additionally, the campground shares a community fire pit, along with charcoal grills.
Fishing: Ages 16+ need a permit to fish in the lake.
Hiking: There's a great trail that traces the lake. You can also access the start of the Big Dry Creek Trail, a 9.5-mile one-way trail that leads to I-25. It's a national recreation trail that winds thru Westminster City Park.
Picnicking: Some picnic tables and gazebos are available.
Swimming: Permitted in the swim section of the lake.

Details
Address: Westminster, CO
Phone: 303-658-2400
Season: Year-round
Hours: Monday – Saturday ( 6:30 am – 8 pm) | Sunday (9 am – 8 pm)
Fishing: Fishing Report (PDF)
Website: cityofwestminster.us…
Latest in Standley Lake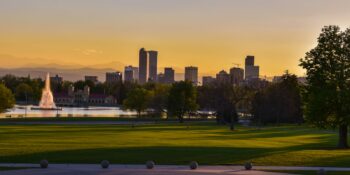 Compared to the Pacific Northwest or even the East Coast, Colorado is quite a dry place.…