The perfect breathing space in the hustling Westminster metropolitan, Big Dry Creek National Recreation Trail runs in the middle of the city passing through various neighborhoods, parks, and commercial areas. Construction of the trail corridor began in 1989 with only 4 acres.
Now the trail stretches in the midst of a 700-acre open space and has been designated as an official National Recreation Trail in 2003.
Hiking and Biking
Big Dry Creek National Recreation Trail is located in Adams and Jefferson counties and is frequented by hikers, bikers, roller skaters, and wildlife enthusiasts. This fitness-type trail runs 9.5 miles long from Standley Lake trailhead to Interstate 25. The trail is mainly flat with an elevation gain of 352 feet.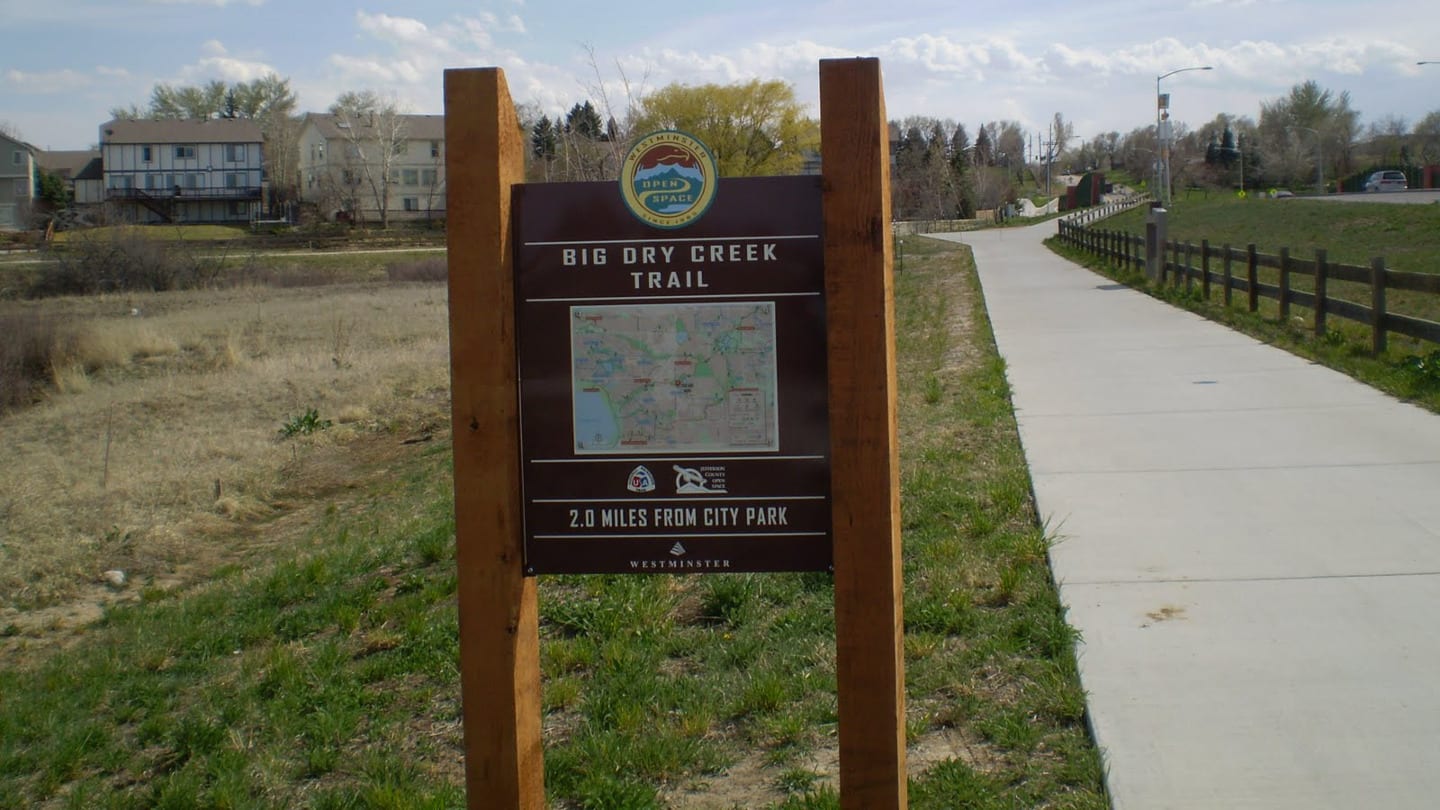 But, it is not all trail, Big Dry Creek National Recreation Trail is perfect for wildlife observation too, wild animals like coyotes, various bird kinds, and even eagles, as well as greeneries, will be seen in the area- such a unique and refreshing sight in a sea of concrete.
This is perfect for first-timers, you can even invite your friends and family for a tagalong in this moderately trafficked corridor since Big Dry Creek Trail is recommended for all skill levels. It may sound easy to navigate but getting sidetracked is very common here.
The main trail would sometimes look like a side path, plus you will get across many tributary trails so read very carefully from this point on, or better yet highlight the waypoints.
National Recreation Trail route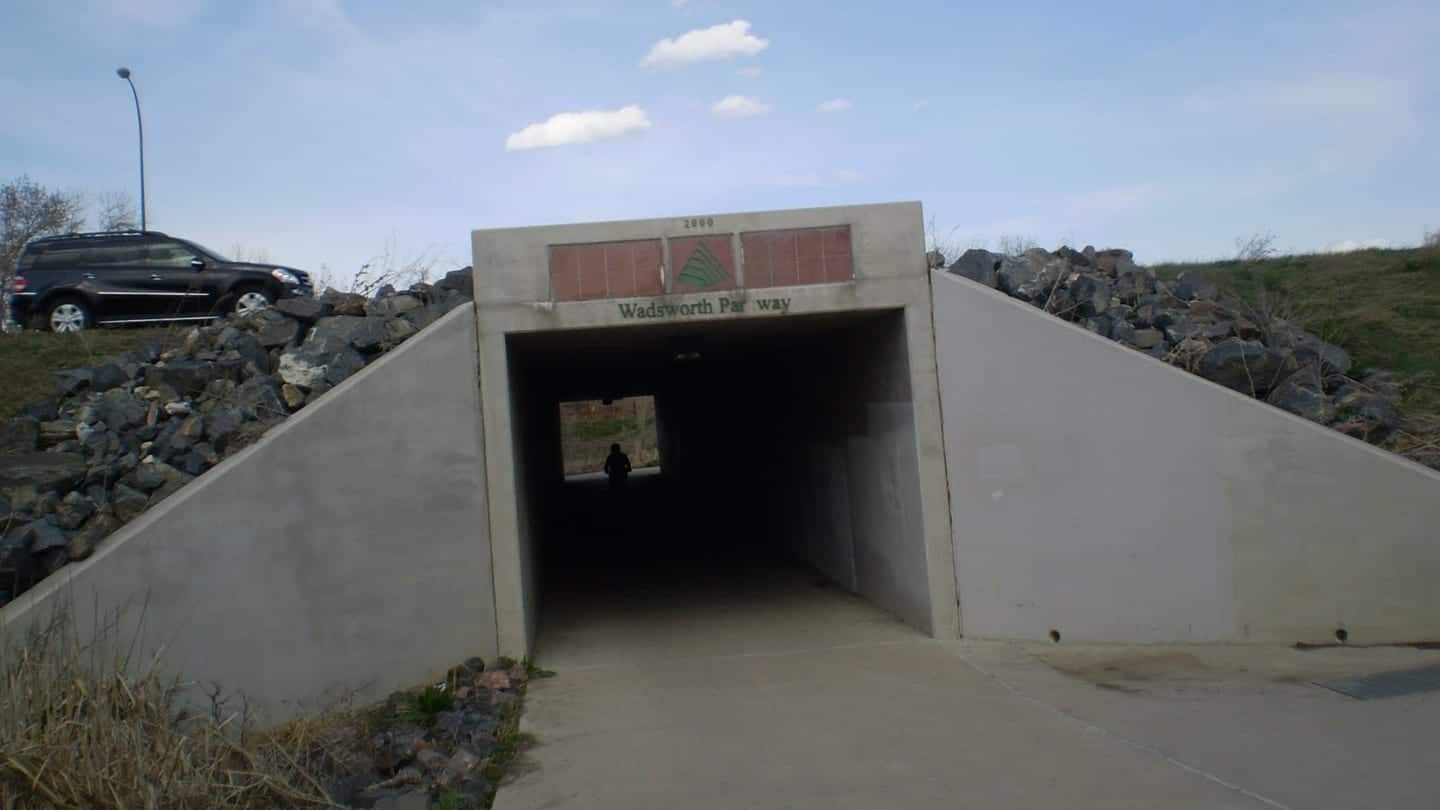 From the Standley Lake Regional Park, go left to start the hike and follow the trail until the Farmers Highline Canal Trail junction. If you wish to navigate the Farmers Highline Canal Trail, go right, otherwise, continue to Wadsworth Parkway where the trail passes an underpass.
Onwards, turn right to W. 99th Avenue, a half-mile and only concrete path in the trail. Get off W. 99th Avenue with a right and continue to traverse the trail for about a mile until you come across another junction. This is one of the tricky parts I was pointing out earlier, you will want to turn right here in an unassuming side path.
Less than a mile ahead is the trail's central access point, the Westminster City Park.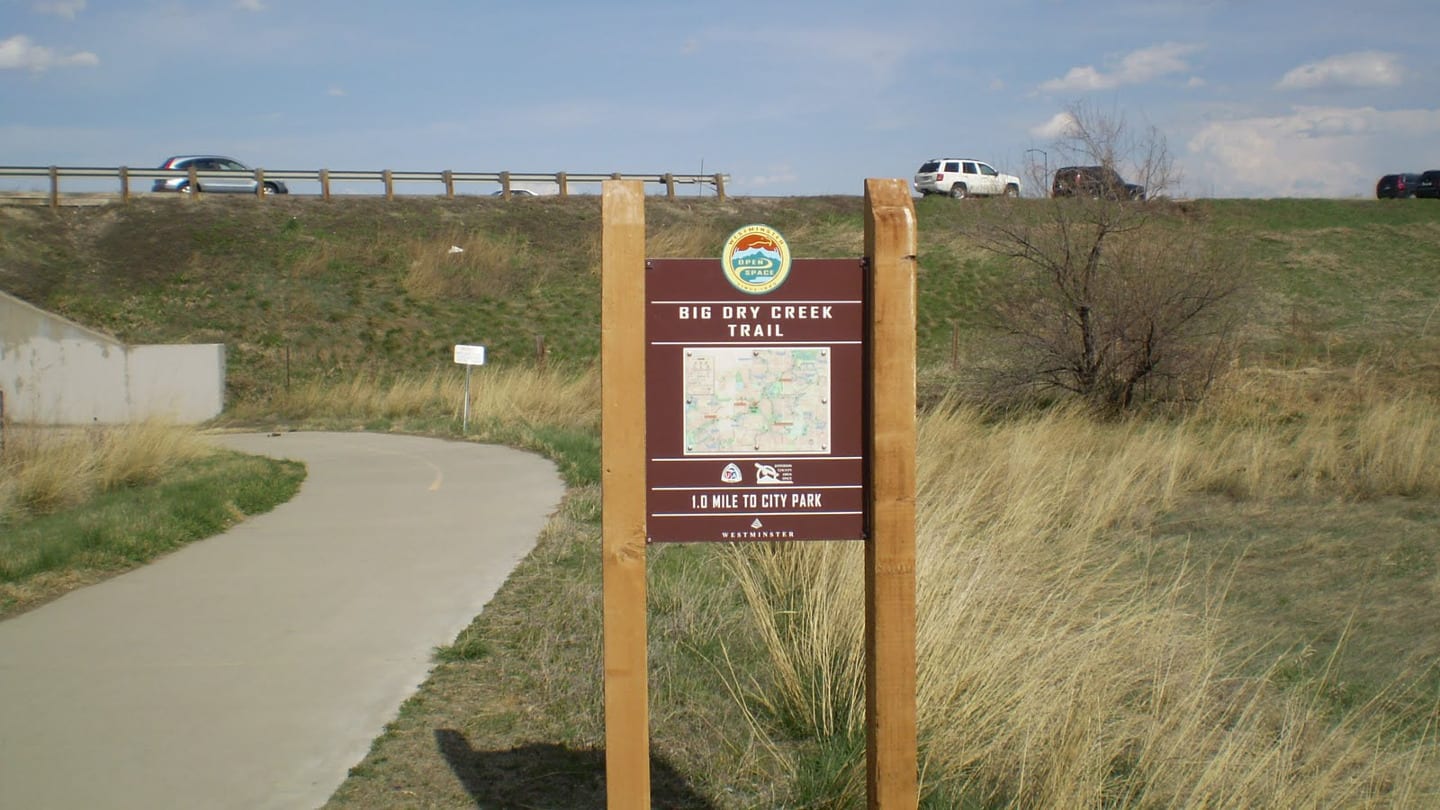 Follow the city park trail to the Promenade Terrace Amphitheater and onwards. Upon crossing into Adams County, go right to the Front Range Community College and to a wide-open space. Just continue traversing to the Westminster eastern border for three more miles.
Now 9.5 miles from the trailhead, another confusing trail branches out after crossing W. 128th Ave. Turn right into a gravel path however unlikely it looks. Just follow the path up to Huron Street until Interstate 25, now turn back the way you came. For those who want to continue, turning left before crossing I-25 or continuing the trail straight I-25 will both dead end on residential areas.
Tips for hiking Big Dry Creek Trail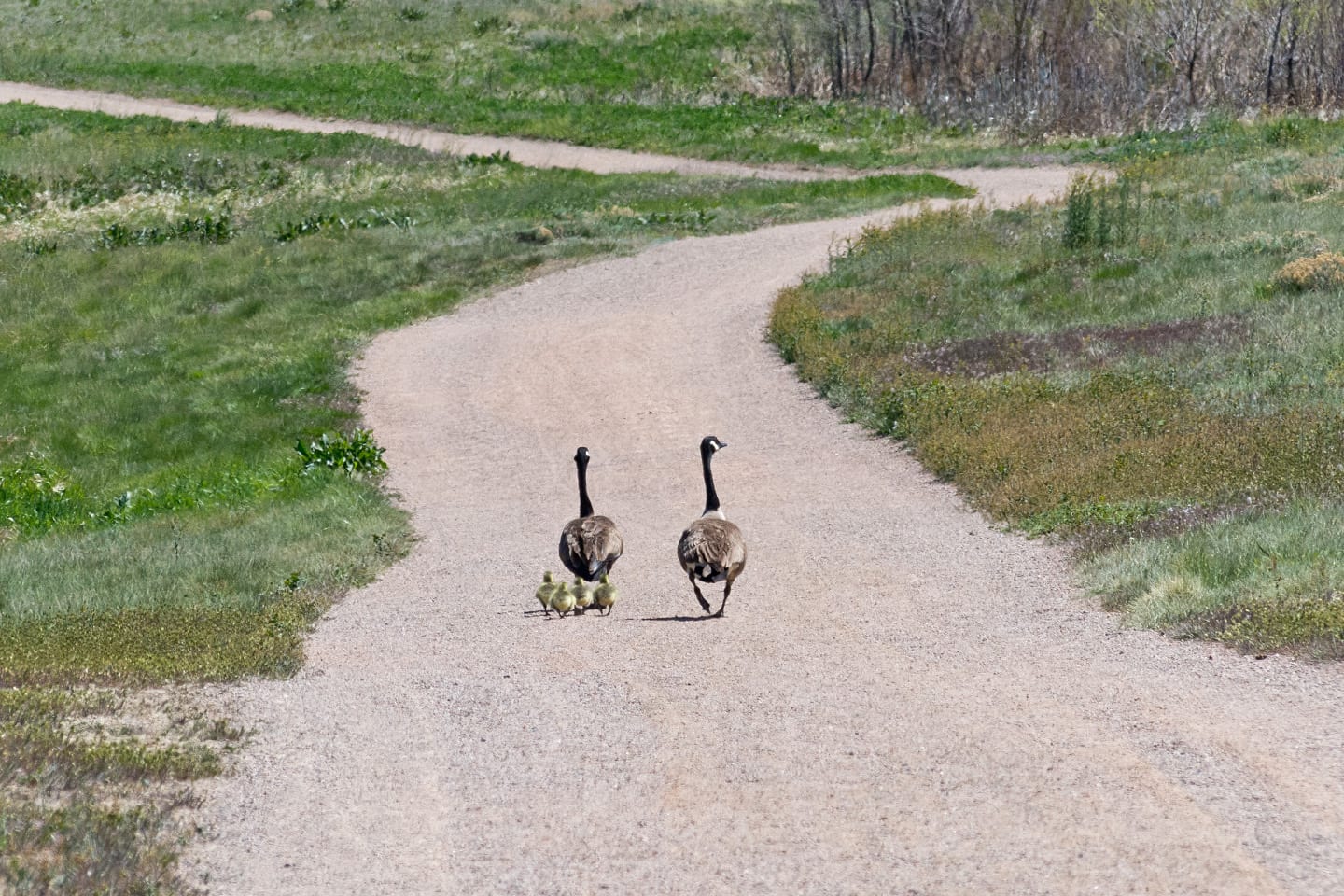 Remember, Colorado's weather can be very hot and Big Dry Creek National Recreation Trail does not offer that much of a shade. A hat and a water bottle to keep you hydrated will come in handy. There will be various points for a water refill if needed. Also, never forget to wear sunblock. And finally, if you wish to walk your dog, keep them on a leash.
Getting There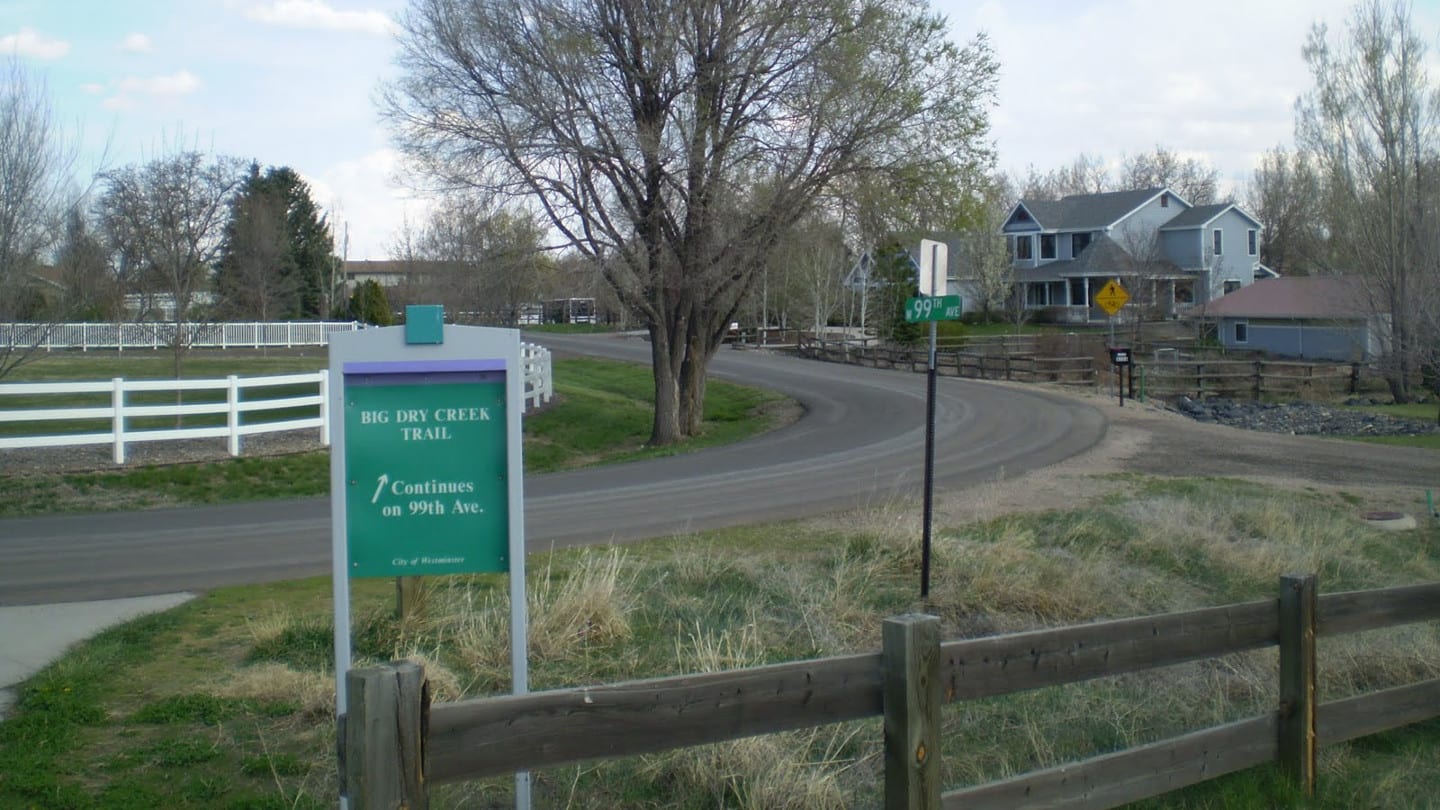 From Denver, drive along Interstate 70 to Kipling Street North. Turn left on West 86th Parkway to the Standley Lake Regional Park and follow the trailhead on the right.
Details
Address: Standley Lake Regional Park, Simms St & W 100th Ave, Westminster, CO
Season: Year-round
Length: 9.5 miles (one-way)
Website: americantrails.org/…