Morrison, Colorado Historic District. Photo: Jeffrey Beall
Jefferson County, aka JeffCo, is located along the Front Range of the Rocky Mountains, adjacent to Denver. As of 2010, the population was 534,543, making Jefferson the fourth-most populous county in Colorado. The county seat is Golden, and the most populous city is Lakewood.
Coors Brewing Company, based in Golden, is a major employer in Jefferson County and the largest single brewery in the world. The county is named for the third U.S. president, Thomas Jefferson. Outdoor recreation is plentiful and includes Pike National Forest, Lost Creek Wilderness, Rocky Flats National Wildlife Refuge, and Two Ponds National Wildlife Refuge.
Visit the Jefferson County Government website.
County Towns
Arvada – part
Applewood
Bow Mar
Buffalo Creek
Columbine
East Pleasant View
Genesee
Indian Hills
Ken Caryl
Lakeside
Littleton – part
Mountain View
Superior – part
West Pleasant View
Westminster – part
Adjacent Counties
Read all our posts tagged Jefferson County.
Featured Jefferson County blog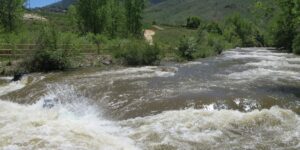 Tubing the Mighty Clear Creek in Golden – Tubing the Clear Creek Whitewater Park is one of Jeff Co's biggest summer attractions. There are several man-made features to ensure whitewater and big waves. The water generally warms up and calms down…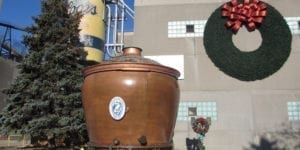 Touring Golden's Coors Brewery – Touring a brewery is a great way to enjoy some fresh beer and learn something new. The Coors Brewing Company offers year round tours at its brewery in Golden. Parking for the tour is located next to the brewery…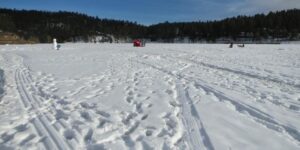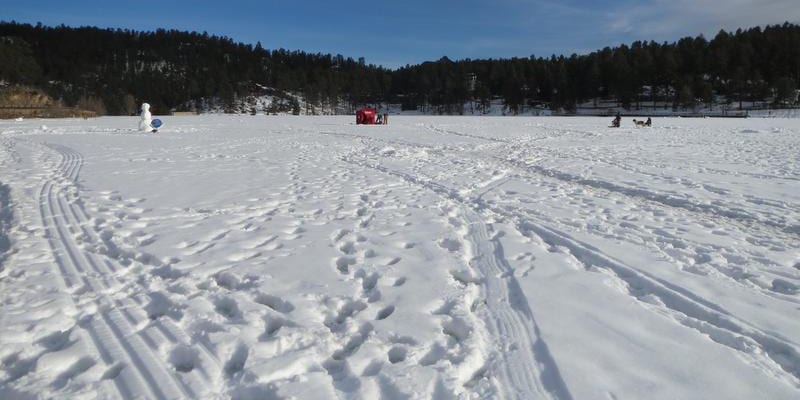 Frozen Fishing on Evergreen Lake – Once Evergreen Lake freezes over for the season, usually in December, ice fishing and skating take over the lake. There's no fee to fish the lake, as long as you have a fishing license, and parking is free. Evergreen features a large..
Featured Jefferson County events