Routt County is a land of many uses in Northwest Colorado. It was named after Colorado's last territorial and first state governor, John Long Routt. Both the most populated city and county seat is Steamboat Springs.
Gold was found during the Colorado Gold Rush in Hahns Peak in 1864. Today the area is a common retreat for recreationalists, whom camp or day-trip to Hahns Peak Lake, Steamboat Lake or Pearl Lake, all three within minutes of each other. The Routt National Forest is also easy to access throughout the region.
Visit the Routt County Government website.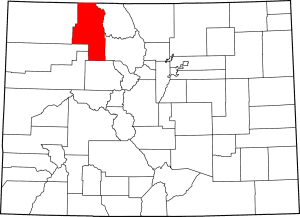 County Towns
Adjacent Counties
Special Events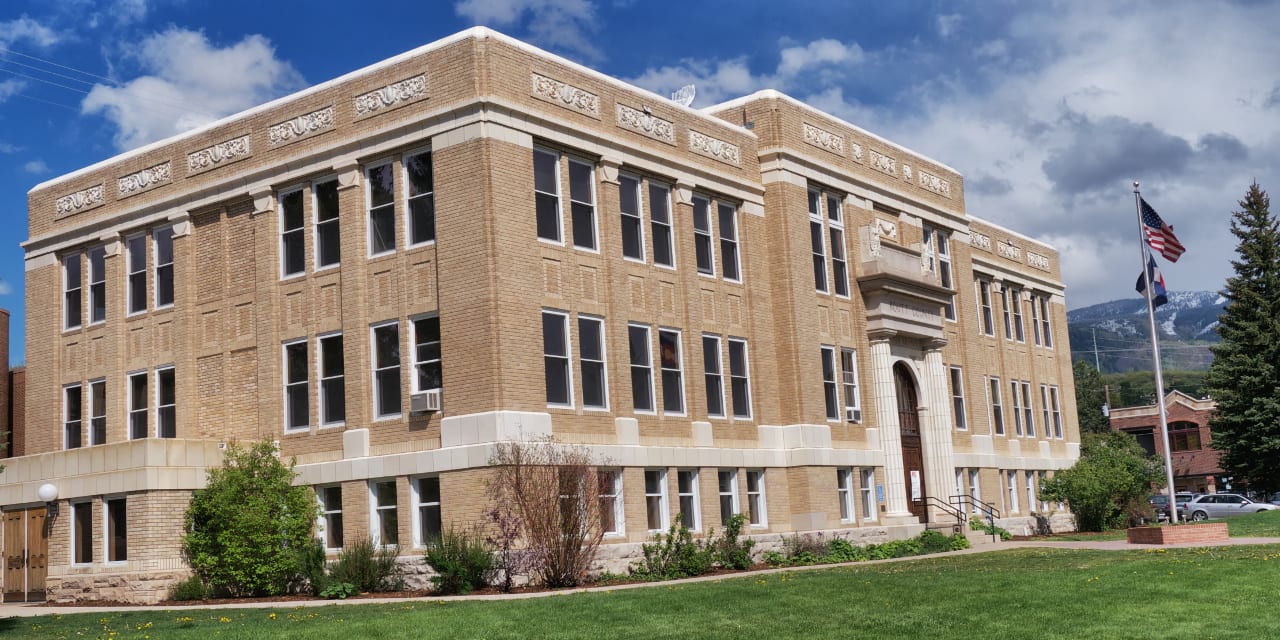 Latest in Routt County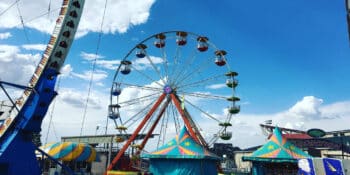 Each year, you'll find several top county fairs in Colorado that offer a unique experience for…