Logan County shares the northeast border of Colorado with southern Wyoming. The county seat is Sterling, the largest city in Northeastern Colorado. The county's population was estimated at 22,450 in 2013.
The county was named in honor of General John A. Logan, a General in the Union Army in the American Civil War. After serving the state of Illinois as a State Senator, a Congressman, and a U.S. Senator, Logan made an unsuccessful 1884 bid for the Vice Presidency of the United States.
North Sterling State Park offers 5,700 acres of recreational land and water to Logan County residents and visitors.
Visit the Logan County Government website.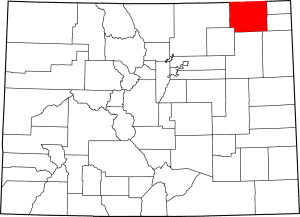 County Towns
Adjacent Counties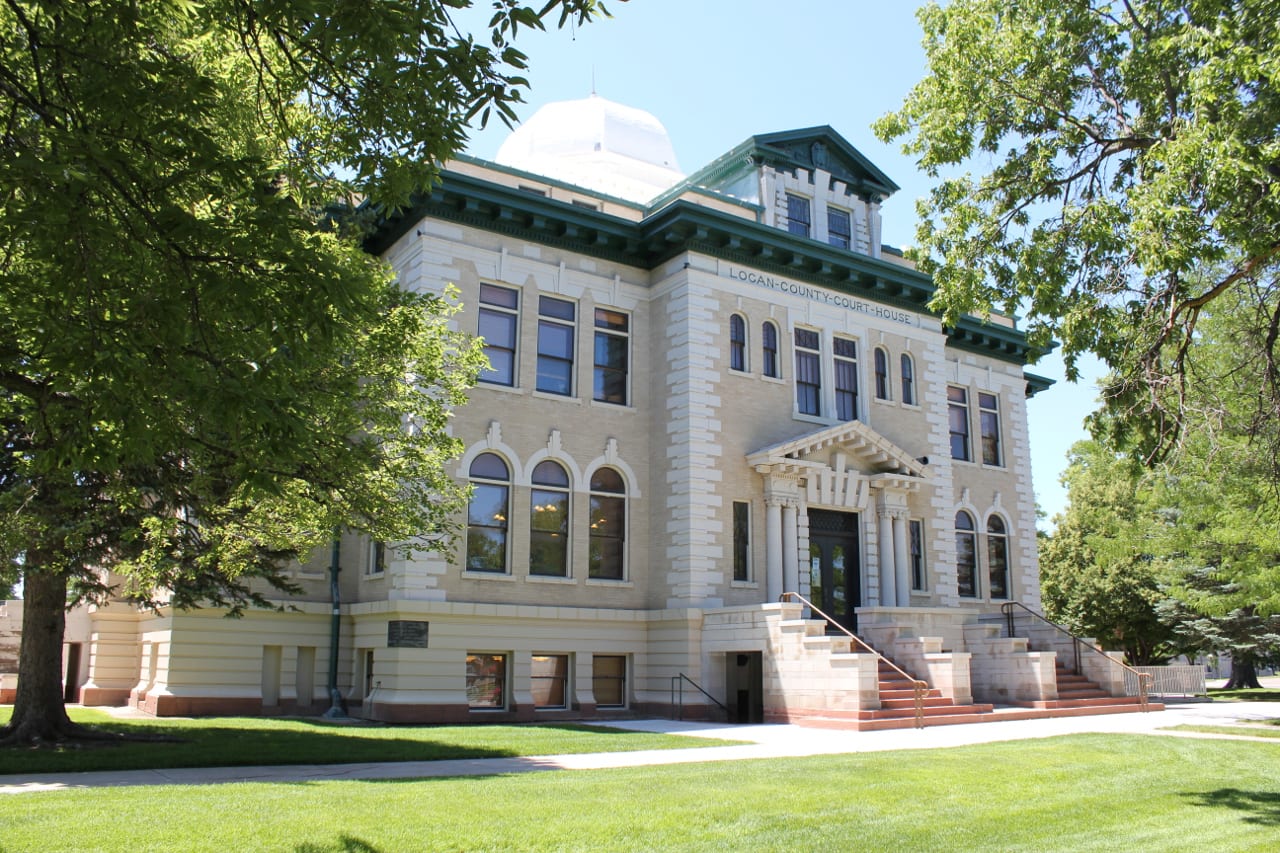 Latest in Logan County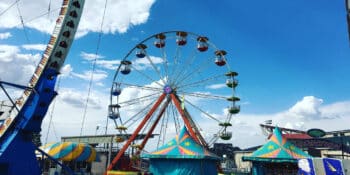 Each year, you'll find several top county fairs in Colorado that offer a unique experience for…