Montezuma County lies in the southwestern corner of Colorado, a large county with 25,535 inhabitants in 2010. It was created by the Colorado Legislature in 1889 and named for Moctezuma II, a revered Mexican chief of the Aztec Indians.
The county seat is Cortez, and the county is rich with Native American archeological sites and structures. Mesa Verde National Park and Canyons of the Ancients National Monument house the cliff dwellings and other historical artifacts.

Approximately one-third of Montezuma County is tribal land, one-third is federally managed, and the remaining third is privately owned or belongs to the state or county. The elevations range from 6,000 to 14,000 feet, and Colorado's second largest reservoir, McPhee Reservoir, is found here.
Visit the Montezuma County Government website.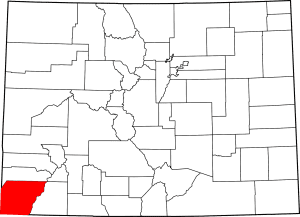 County Towns
Adjacent Counties
Apache, AZ – southwest
Dolores – north
La Plata – east
San Juan – northeast
San Juan, NM – south
San Juan, UT – west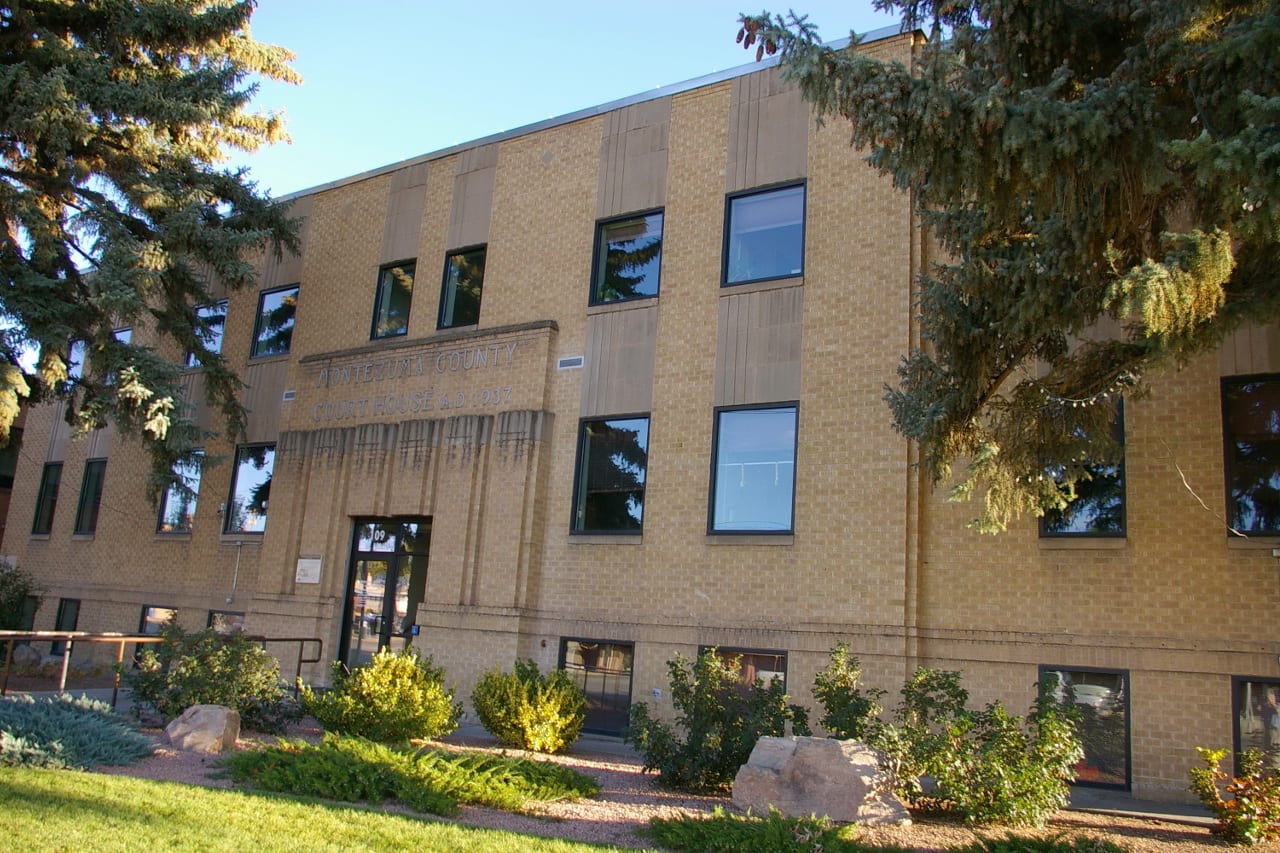 Latest in Montezuma County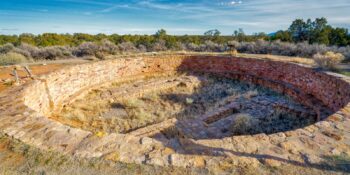 Resting between the Canyons of the Ancients National Monument and Mesa Verde National Park, the small…