As of 2010, Eagle County's population was 52,197, with Eagle as the county seat, but Edwards is the largest community. And Vail is its most popular town.
Named for the Eagle River that runs through it, Eagle County was formed by the Colorado legislature in 1883 from sections of Summit County. Rich with trails, byways, and protected forests and wilderness areas, much of Eagle County is comprised of the White River National Forest. The Bureau of Land Management oversees much of the remainder of the land.
For public transportation needs, the Eco Transit bus lines serve Eagle County, as well as Leadville.
Visit the Eagle County Government website.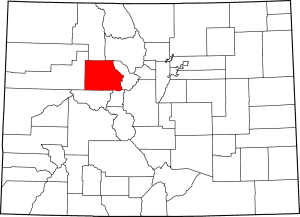 County Towns
Adjacent Counties
Special Events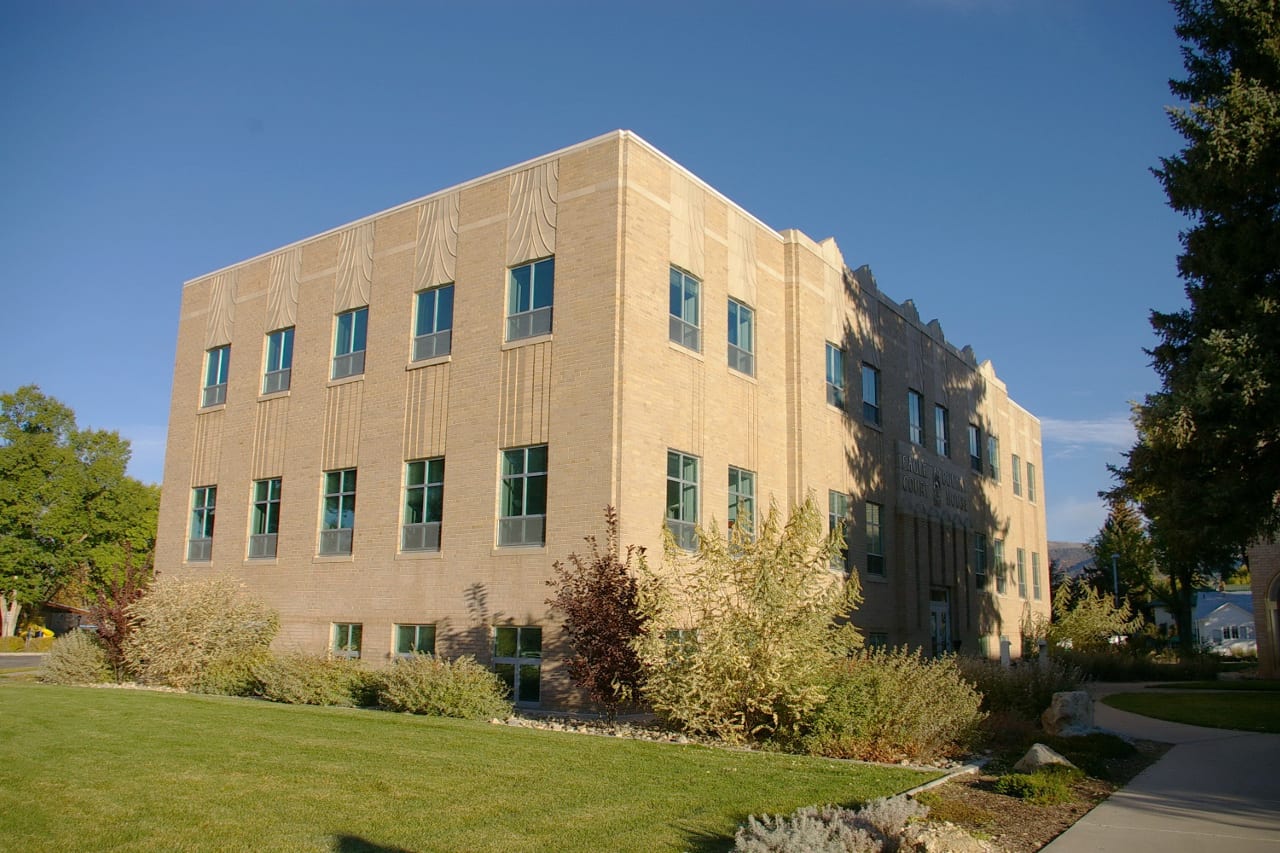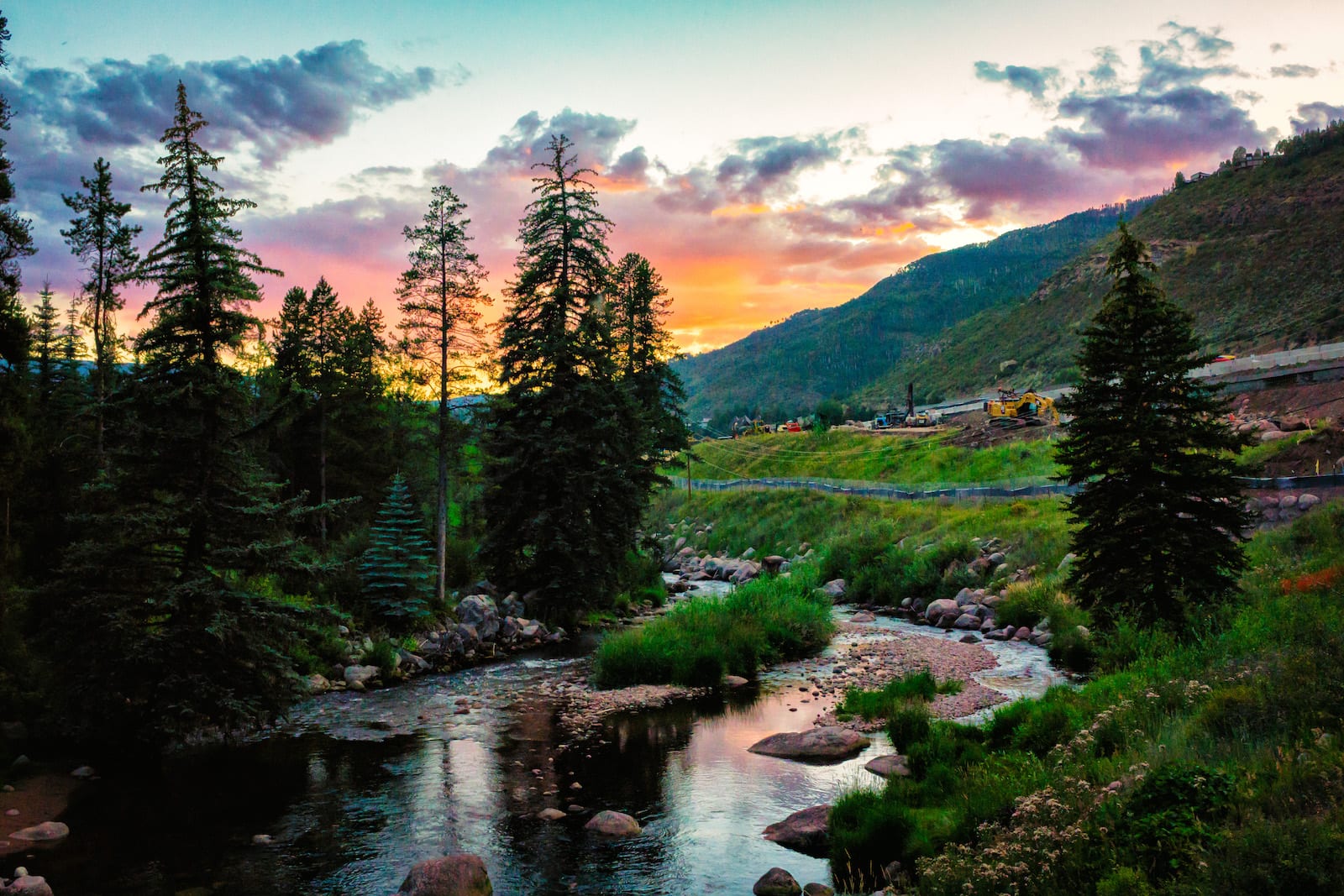 Latest in Eagle County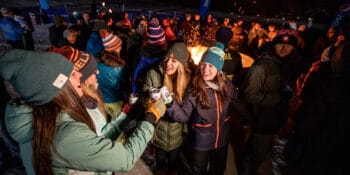 Vail is a ski destination known and loved all the world over, but there's more to…