Ouray County, "the Switzerland of America", was formed out of San Juan County in 1877. Ouray holds the distinction of being the first county created by the newly assembled Colorado State Legislature. It was named for the highly respected Ute Indian Chief Ouray. The 2013 population was estimated at 4,557.
Ouray is the county seat and home to the annual Ouray Ice Festival, the largest ice-climbing event on the continent. The four-day event draws ice climbers from around the world. It's also home to numerous hot springs, both public and private.
The highest mountain in Ouray County is Mount Sneffels at 14,150 feet. Many peaks in excess of 13,300 feet exist, bearing witness to the "Switzerland of America" moniker.
Visit the Ouray County Government website.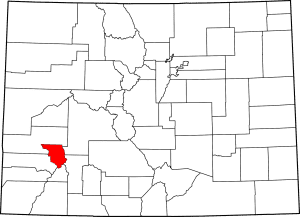 County Towns
Adjacent Counties
Special Events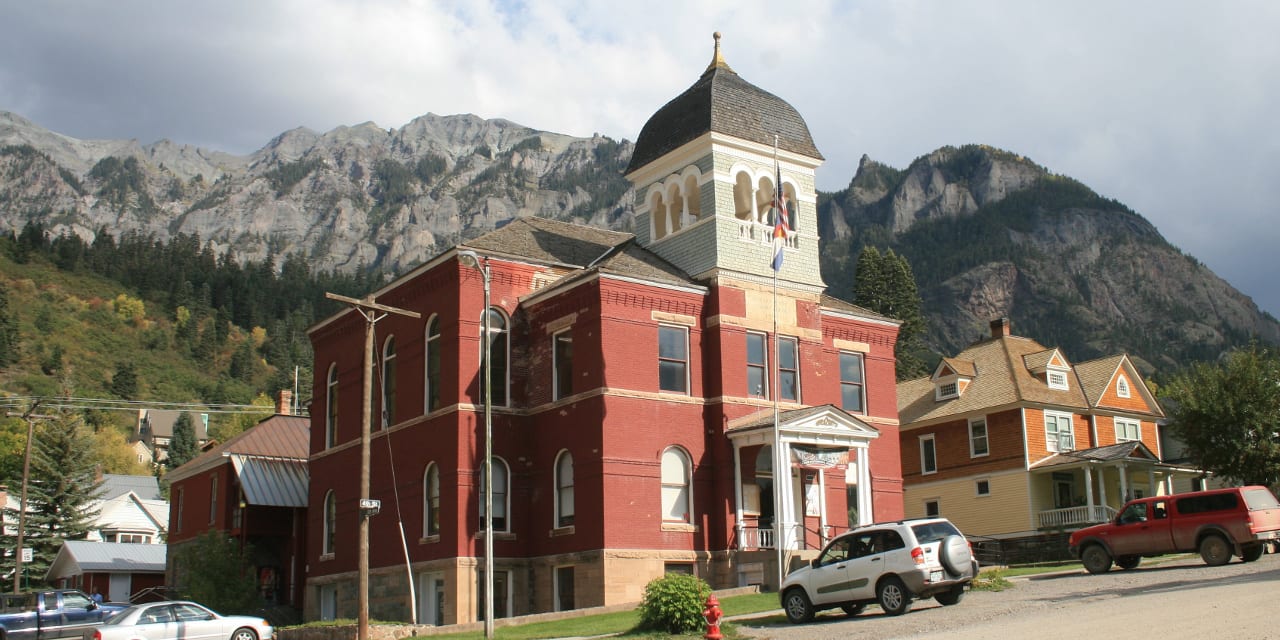 Latest in Ouray County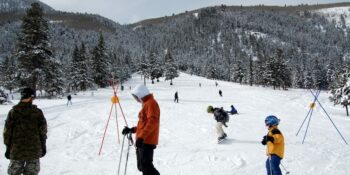 These smaller Colorado ski areas are seldom spoken of outside their local mountain towns. They're tiny…