Ridgway is a gateway town to the San Juan Mountains, located about ten miles north of Ouray. It's a scenic mountain town with a historic downtown of shops, restaurants, and accommodations.
The town is now known to be a hotspot for cultural and artistic events and activities. The natural sites around Ridgway have also been popular with both locals and tourists. Before it became the town of the makers of the Grammy Award, Ridgway was a part of Ouray County's exciting mining era. It was the railroad town connecting Telluride and Ouray.
Ridgway is a Certified IDA International Dark Sky Community, which means the town takes steps to minimize light pollution, creating a way better opportunity to see the stars at night.
History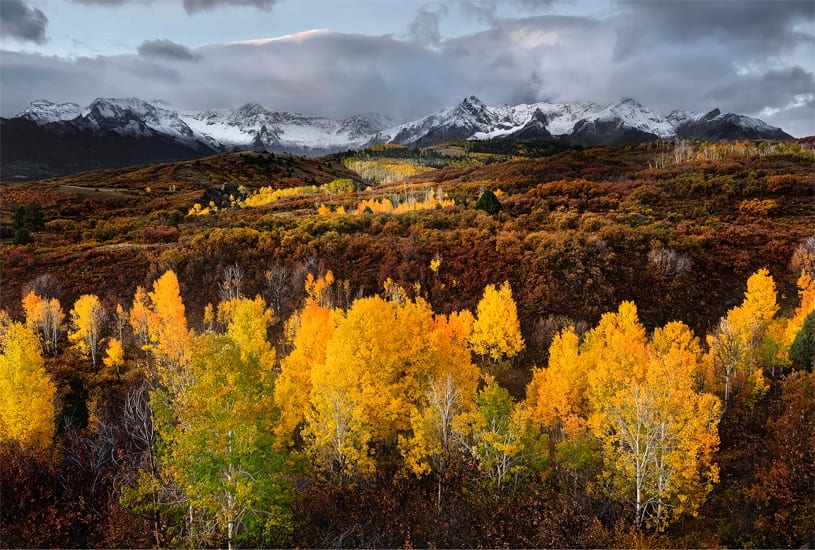 Dubbed as the "Gateway to the San Juans," its proximity to the Rio Grande Southern Station was pivotal to the town's rise in popularity. Their heritage dates back to the early 1880s just as the railroad, the Rio Grande Southern Railroad (R.G.S.), was gaining momentum.
They also had silver mines above Telluride and Ouray. Ore is one of the minerals that had become a famous export from town.
Ridgway's community thrived on ranching. Eventually, more miners traveled to Ridgway, developed beef, and grew the fertile valley at the foot of the San Juan Mountains. As the community grew, horseback riding and wagon transportation also helped the trade of local supplies. Schools started to erect and social events have become a Sunday norm.
On March 4, 1891, the town's article of incorporation was passed, and it became a reliable trade location for travelers. Now, the ranching heritage at Ridgway is still revered. Tourists can even revisit those cowboy days and also join in as participants of the annual spectator sports held in town.
Main Attractions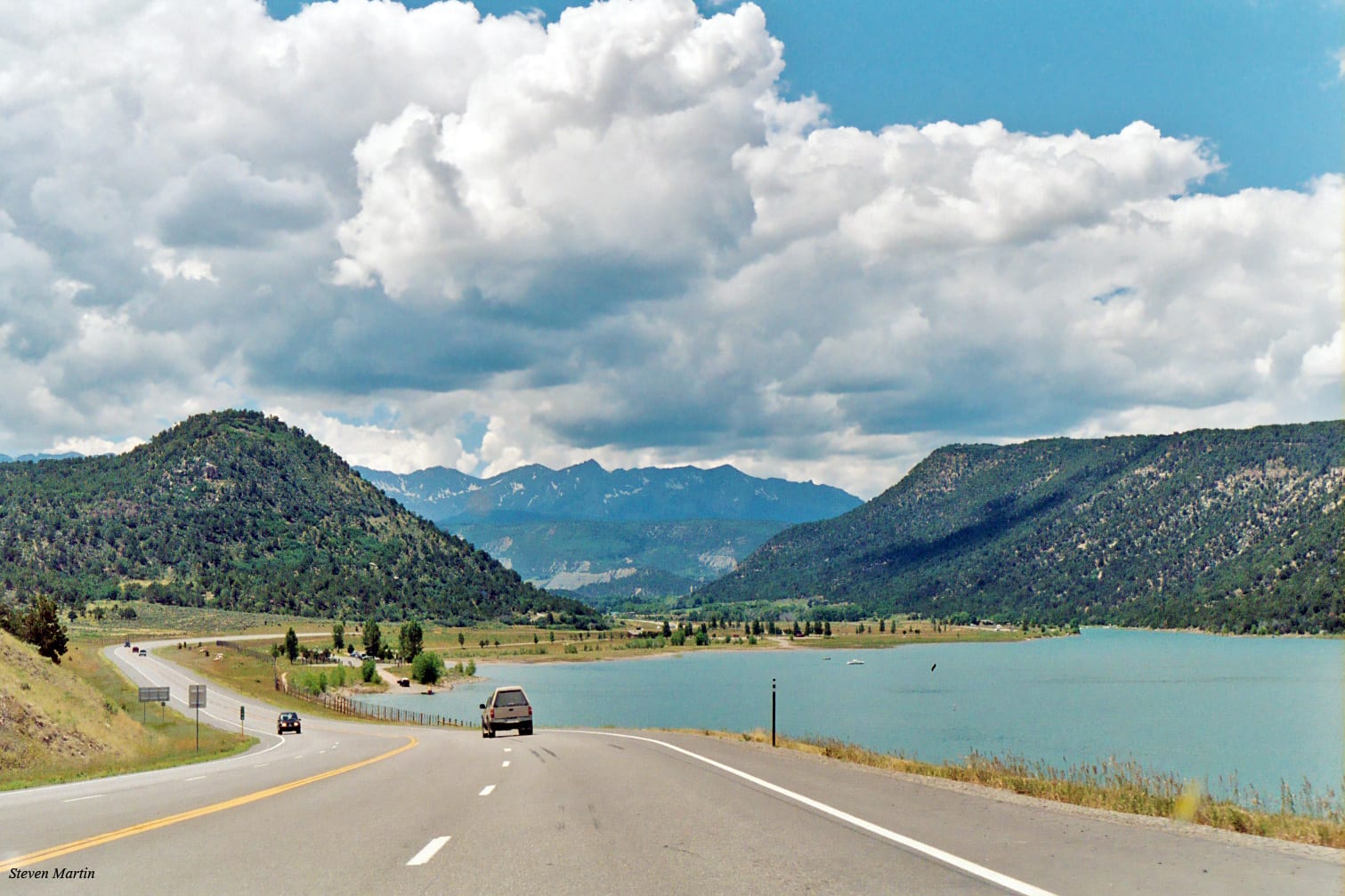 Ridgway State Park – This local year-round park offers things like boating, fishing, hiking, camping, horseback riding, and hunting. It's centered around the giant Ridgway Reservoir, with lakeside camping available. It's located only a few miles north of town on Highway 550.
Orvis Hot Springs – This natural hot springs resort is a fantastic way to relax and unwind after a day of recreation in Ridgway. It's a clothing option resort featuring a variety of outdoor soaking pools. It's situated only a couple of miles south of town on Highway 550.
Recreation
Camping:
Nearby Ridgway State Park has over two hundred campsites, ranging from electrical and full hook-up to primitive walk-in tent camping.
Read about the camping near Ouray and Ridgway.
Fishing:
Ridgway Reservoir allows boating and fishing.
Accommodations
Hotels and lodging:
Dining
Explore the thriving local food culture at Ridgway. From French-American fusion to fresh Mexican dishes, Ridgway's culinary scene always makes an impression. Here are the top dining destinations in town:
Eatery 66: Farm-to-table type of restaurant that has a unique outdoor venue. Featuring a menu created by the hearty Chef Spencer Graves, the food can be described as simple, fun, and simply good.
Provisions Cafe: Another Ridgway gem that features European classics made with fresh and locally sourced ingredients from local farmers. The restaurant is open from 8 a.m. to 2 p.m. in the morning and 5-8:30 p.m. for the dinner serving.
Taco Del Gnar: Want to get some GNARLY tacos? Visit this lively space of tacos non-conformist. Fresh ingredients, global taco fusion, great vibe!
Special Events
Sep – Ouray County Fair & Rodeo – Two-day event celebrated over Labor Day Weekend in early September featuring a western heritage fair, rodeo, BBQ, and parade, held at the Ouray County 4H Events Center & Fairgrounds.
Activities near Ridgway
Cross Country Skiing:
Federal Lands:
Hot Springs:
Made in Colorado:
Public Parks:
Scenic Drives:
Ski Areas:
State Parks:
Towns:
Transportation:
Latest in Ridgway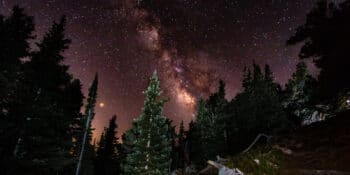 Looking for the perfect place to look up at the stars in Colorado? For many, there…