The Uncompahgre River is located in southwestern Colorado and is about 75 miles long. It's a tributary of the Gunnison River and is used as irrigation for the Uncompahgre Valley.
The name "Uncompahgre" is from the Ute language and translates into "Dirty Water" or "Red Lake."
Uncompahgre River Route
The Uncompahgre River's source is Lake Como, which flows in a northern direction through the Uncompahgre National Forest. The river travels past Ouray, Portland, Ridgway, Dallas, and into the Ridgway Reservoir and Ridgway State Park.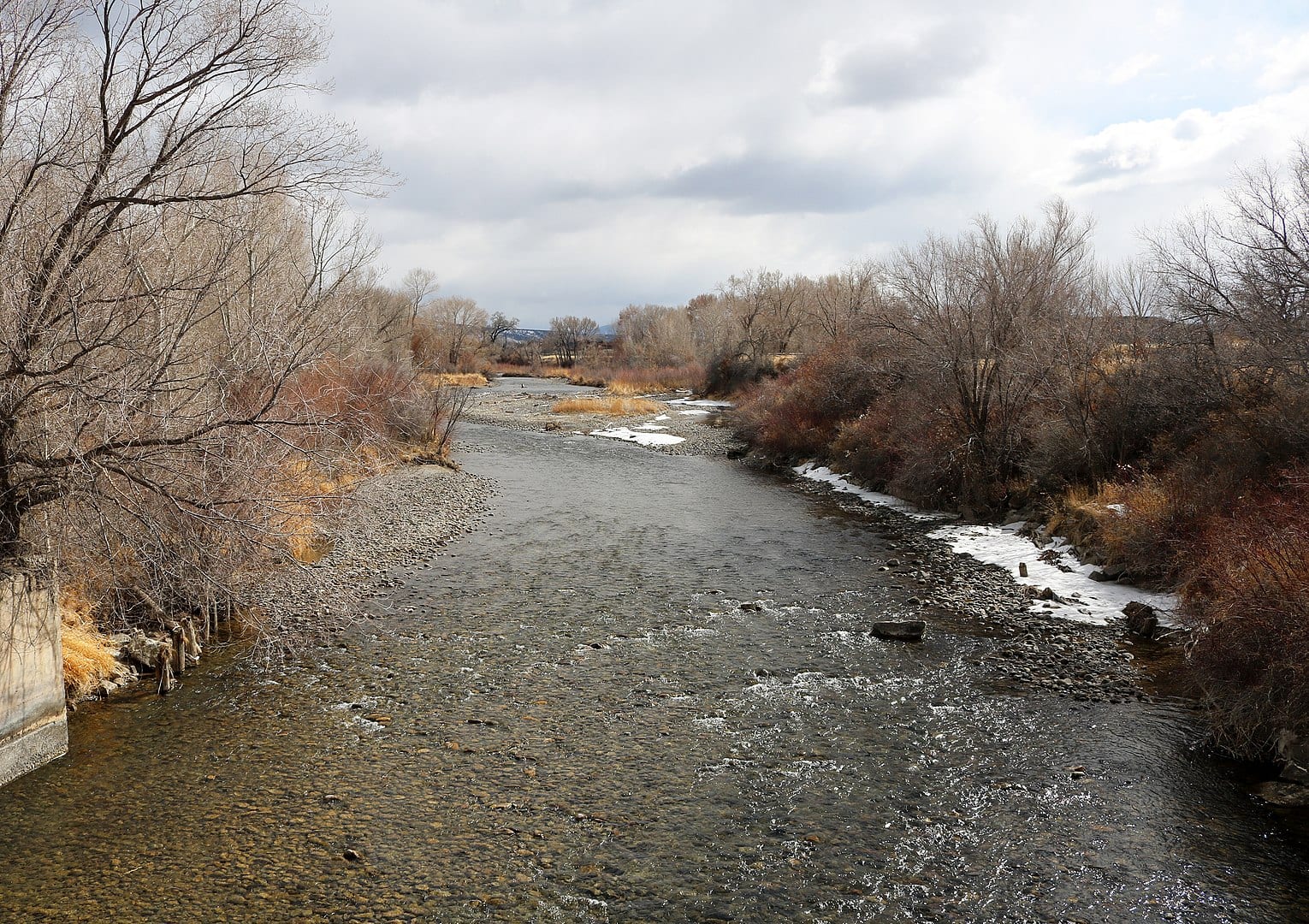 It continues through Colona, Vernal, and Montrose before passing by Delta and meeting up with the Gunnison River.
Activities on the Uncompahgre River
There are several water activities that locals and visitors alike enjoy doing on the Uncompahgre River. Near the river's mouth in Montrose, river rafting and kayaking are the most popular boating activities.
In Ouray, kayaking, rafting, paddleboarding, canoeing, and tubing are additional adventures to partake in along the Uncompahgre River during the summer.
Furthermore, Ouray is home to a few famous hot springs where visitors can take a dip in the healing waters for a little relaxation.
Fishing enthusiasts will be happy to know that there are several options along the river for dropping their next bait and hook in. One of the most sought out places to fish on the Uncompahgre River is the area underneath the Ridgway Reservoir, where rainbow and cutthroat trout heavily populate the water.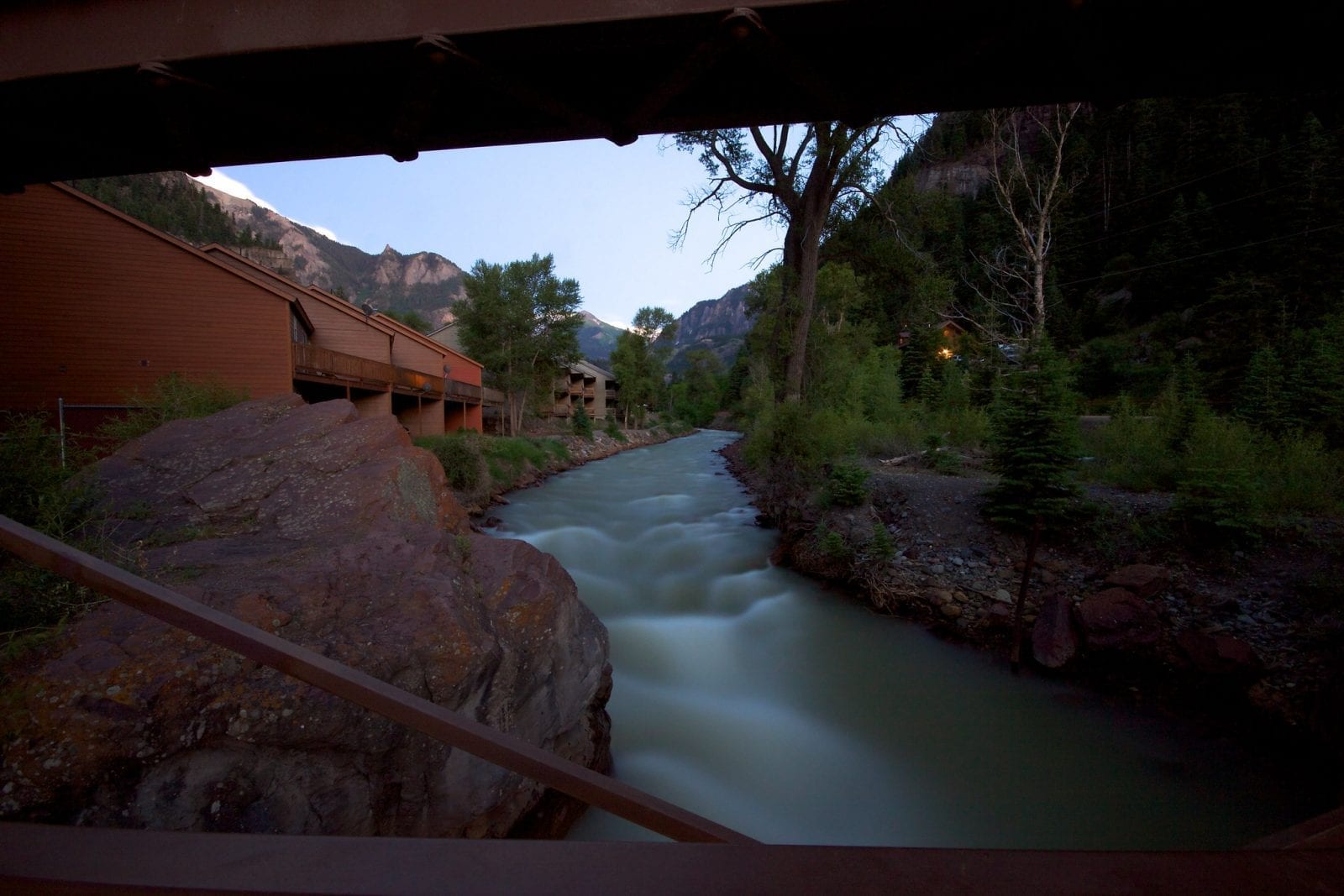 The most ideal time of year for catching trout on the Uncompahgre is mid-summer to early autumn when the water is the clearest. Despite being able to fish all year long on the river, the winter and spring months can bring muddled waters, mostly around Montrose.
In Delta, the last town before the Uncompahgre River merges with the Gunnison; there are many great opportunities for trout fishing in the river itself and Confluence Lake right next to it.
Details:
Passes through:
Uncompahgre National Forest
Portland
Dallas
Ridgway Reservoir
Colona
Vernal
Length: 75 miles
Tributaries:
Red Mountain Creek
Canyon Creek
Dallas Creek
Dry Creek
Cow Creek
Cedar Creek
Tributary to: Gunnison River