Delta is one of the larger towns in the region with plenty of shopping, dining, and accommodations. It's located on the Western Slope, about 40 miles south of Grand Junction. Scenic Highway 50 runs through downtown.
The town has an estimated population of about 8,915 people (as of the 2010 census). Although smaller, it's still filled with lively activities, cultural celebrations, and phenomenal architecture. Delta resides at 4,953 feet in elevation in Delta County. It's nicknamed the City of Murals.
History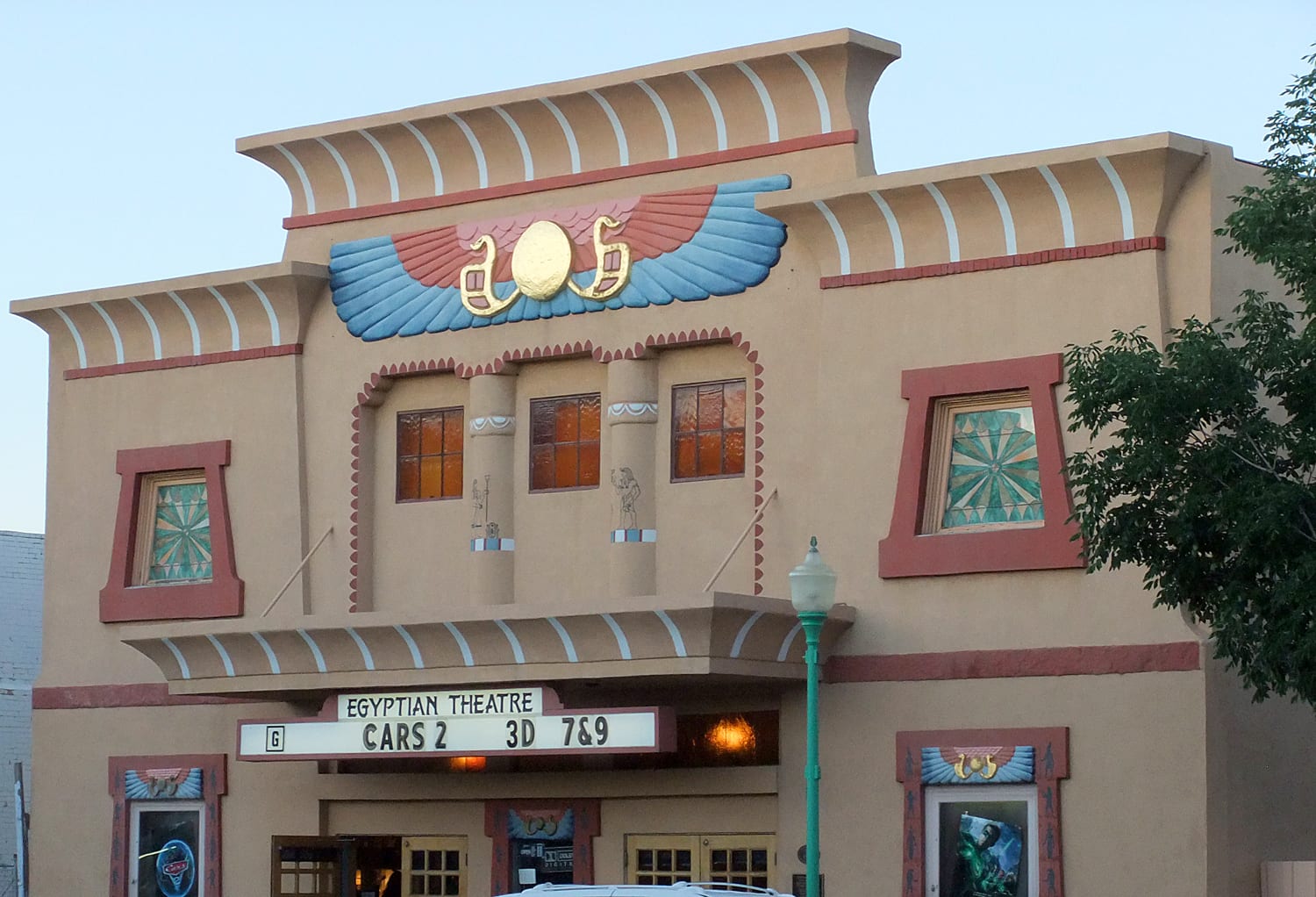 Delta was named for the "City of Delta," which basically emphasizes the "delta" location of the county from the Uncompahgre River. Nearly a century ago, this was home to the Ute Indian people, and when the explorers came to town, they transformed it into a place of agriculture, mining, and water development.
In the 1820s Delta was used as a trading post, and as the town grew, they formally incorporated the town in 1882. During the time of the gold rush, Delta was relatively more peaceful than other towns. It was smaller, and no large mines were found here. Still, the people of the city preserved their culture, and you can see most of the preserved artifacts in the Delta County Historical Museum.
The museum itself is an interesting part of the city's history considering that it was burnt down before. Now, it's home to items from Delta's pioneering days including clothing, toys, farming, and ranch utensils.
Main Attractions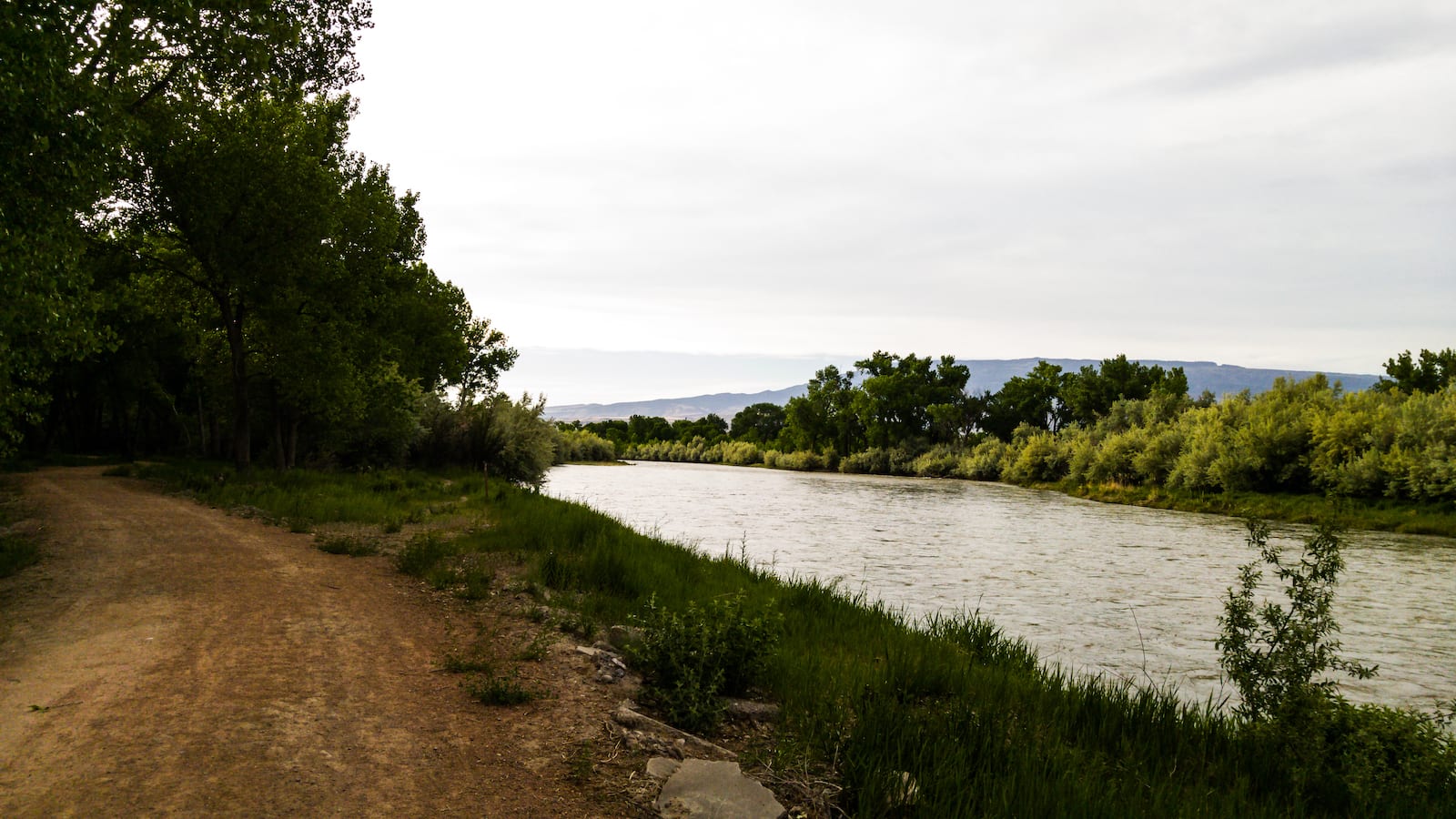 Confluence Park – Open from dawn to dusk and full of recreation possibilities. Biking, hiking, horseback riding, boating, and fishing are common.
Fairlamb House Bed and Breakfast – Check out this B&B that was built way back in 1906. It was one of the first houses in the area.
Eckert Presbyterian Church – A centennial architectural pride that was built using unique rockwork.
Read about the top things to do in Delta.
Recreation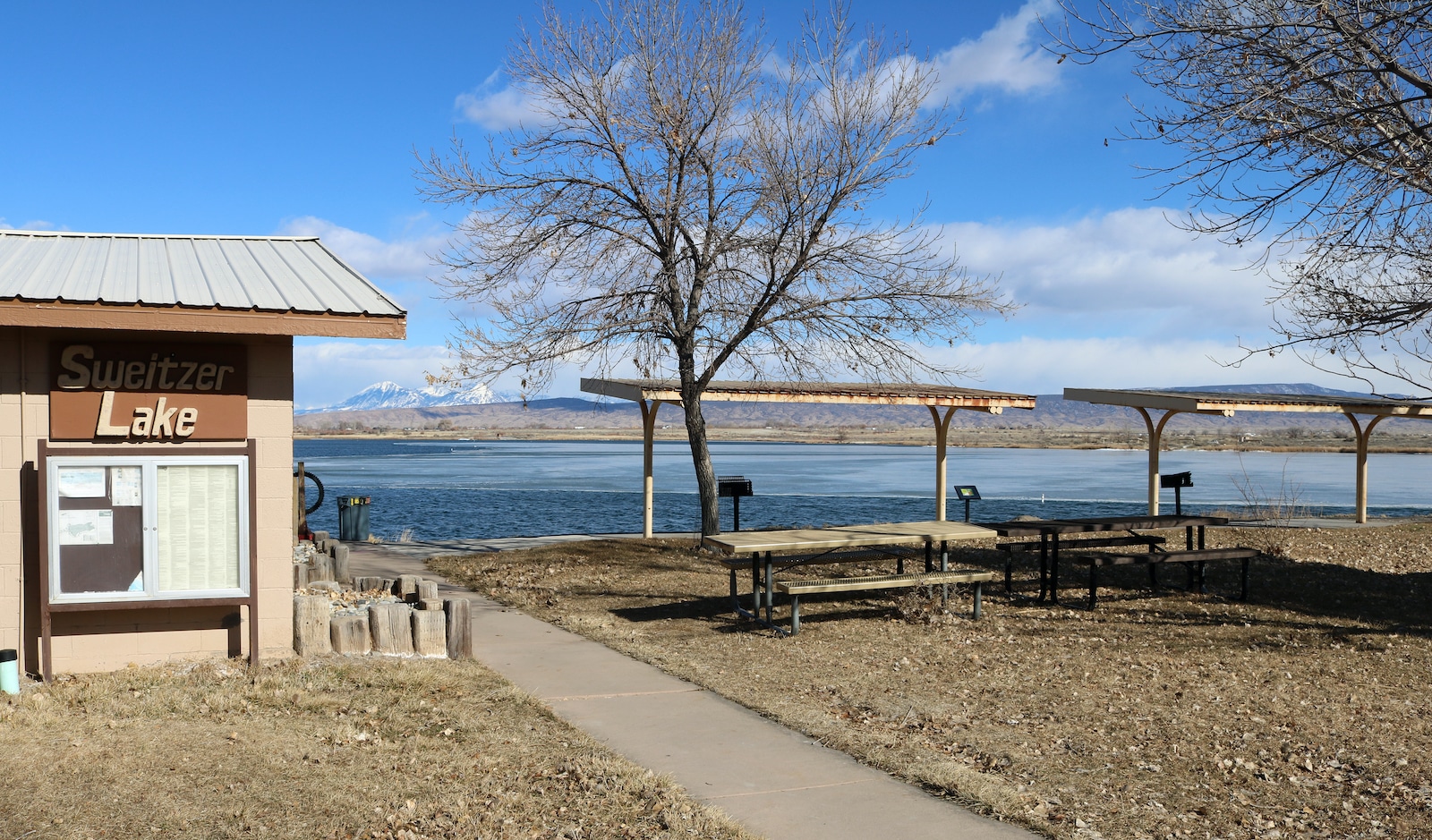 Camping:
Fishing:
Hiking:
Accommodations
Hotels and lodging:
Special Events
Jul – Deltarado Days – Late July festival with a parade and rodeo.
Sep – Council Tree Pow Wow – Ute Tribes meet annually for a cultural festival. They meet annually in mid-September, at the base of a nearly 200-year-old cottonwood. From the U.S. in Delta, turn west at McDonald's and proceed for 0.25 miles to the pow wow.
Activities near Delta
Drive-In Theaters:
Federal Lands:
Made in Colorado:
Museums:
Public Parks:
Ski Areas:
Skydiving:
State Parks:
Towns:
Transportation:
Whitewater Rafting:
Latest in Delta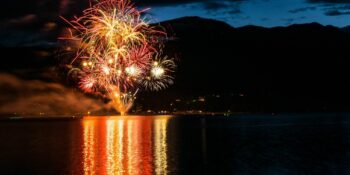 Celebrate the 246th anniversary of our nation's birthday with these 4th of July fireworks displays in…
View more Delta articles