Olathe is a very small town on the Western Slope, situated between Delta and Montrose. The town is hidden away a few blocks from Highway 50. There aren't a whole of shops or businesses in this quiet community, but it's charming nonetheless.
Situated in Montrose County, Olathe resides at an elevation of 5,364 feet. In 2020, Olathe reported a population of 2,019 people. There has been an Olathe Post Office since 1896, and the town was officially incorporated on October 16th, 1907.
History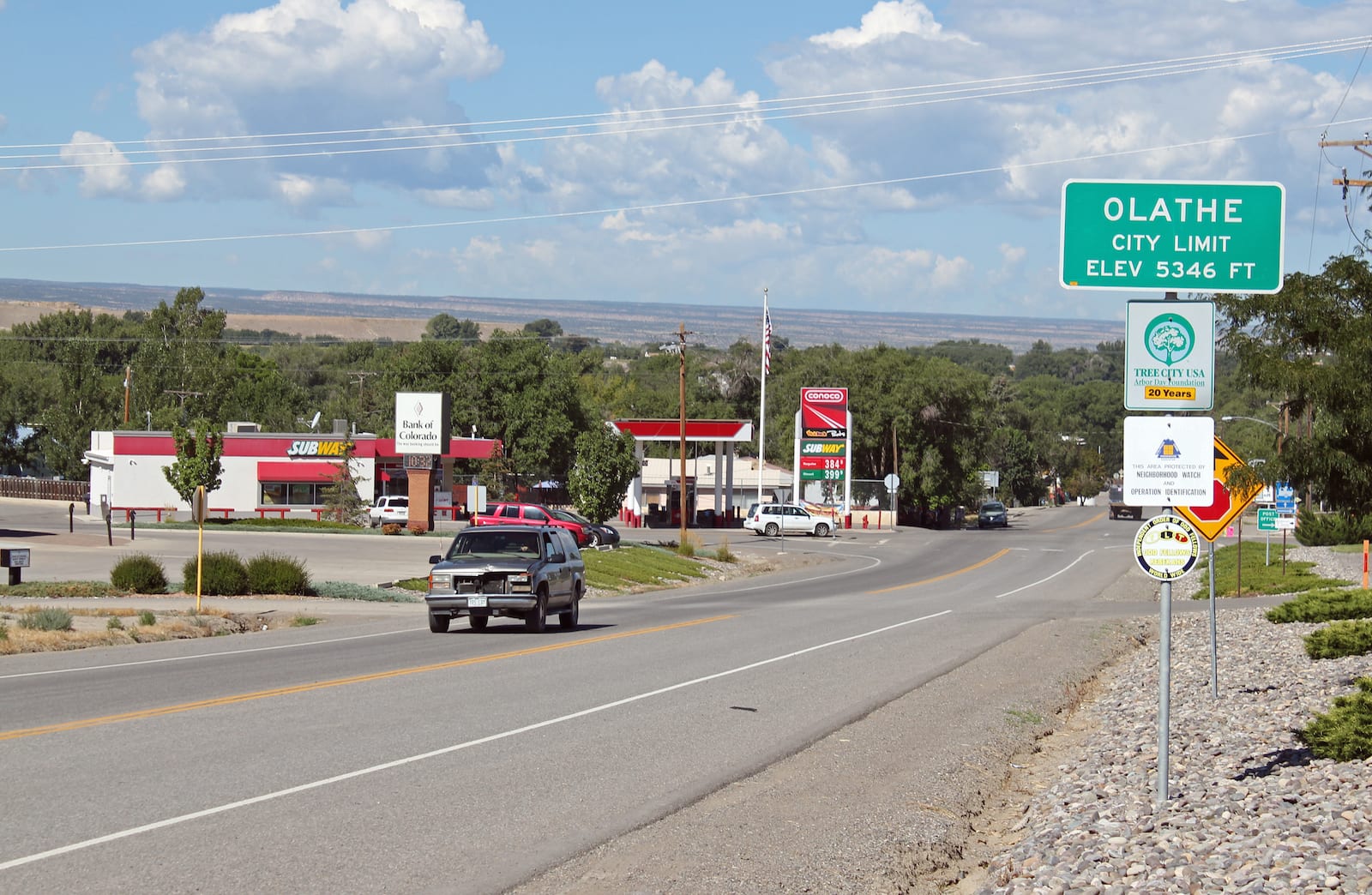 As with most Colorado towns, the area of Olathe was originally a thriving Ute village. Western expansion along with the gold and silver rushes brought settlers to the Uncompahgre Valley in the 1870s. A railroad section house was constructed halfway between Montrose and Delta in 1882, establishing a space for a community to grow.
The railroad company sent a man from Olathe, Kansas to become the first railroad agent for the section house area in 1896. It was suggested they name the community after his thriving hometown. A town meeting was held and the name was officially accepted, and Olathe was eventually incorporated in 1906.
Agriculture has long been a staple of the town because of the fertile nature of the region. It also acts as a shipping and business hub for much of the valley. Produce from surrounding areas is funneled to Olathe for shipment to larger Colorado towns.
Main Attractions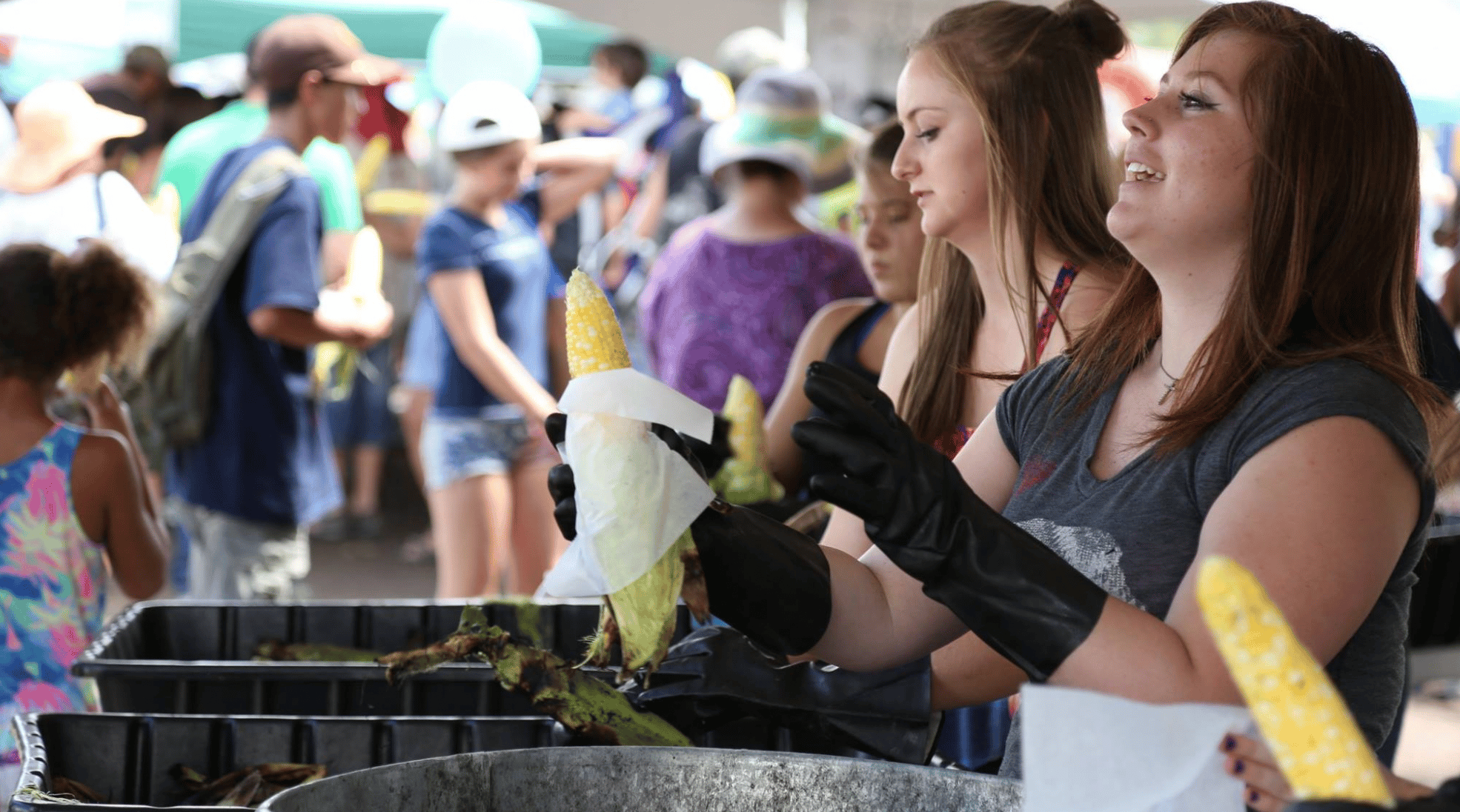 Sweet Corn – Olathe's sweet sweet corn is a famous food around Colorado. Come in August as they celebrate the harvest each Saturday at a town festival.
Mountain View Winery – This fully operational orchard and winery is a great addition to the Colorado wine scene. They offer tours, tastings, and even fruit picking. Stop by and catch a beautiful sunset while you enjoy a variety of local wines.
Recreation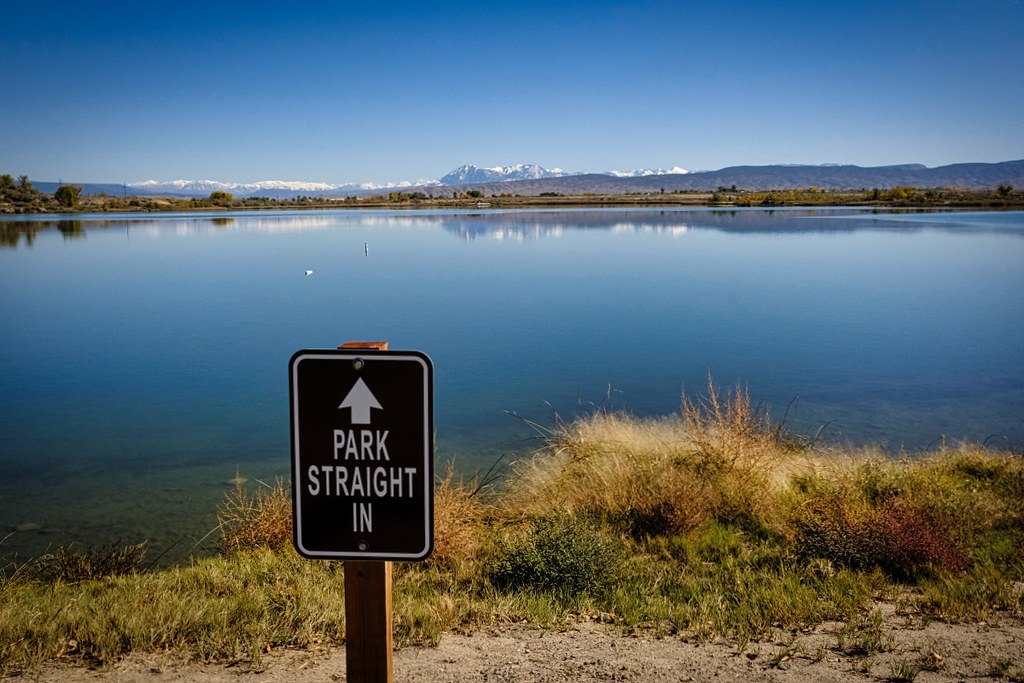 Camping –
Uncompahgre National Forest is located to the west. It holds a lot of opportunities for dispersed camping, as well as Forest Service campgrounds.
Cottonwood Grove campground is about a 45 minute drive northeast of town and has 6 primitive riverside campsites. There is a pit toilet and access to Gold Medal Waters for fishing.
The Montrose / Black Canyon National Park KOA Journey is south of town in Montrose. It features all the classic KOA amenities as well as cabins for rent and plenty of space for RV and tent camping.
Fishing –
Sweitzer Lake is open to day use, with boating and fishing on the 137-acre reservoir.
Gunnison River runs east of town, however, even though it looks nearby it takes about an hour to access it as you have to go up through Delta and around the land.
Hiking –
The Dry Creek Canyon trail system has plenty of options for mountain biking, hiking, and even horseback riding.
Bobcat trailhead is a short drive from Olathe and has a nice, semi-technical trail to explore the nearby BLM land.
Accommodations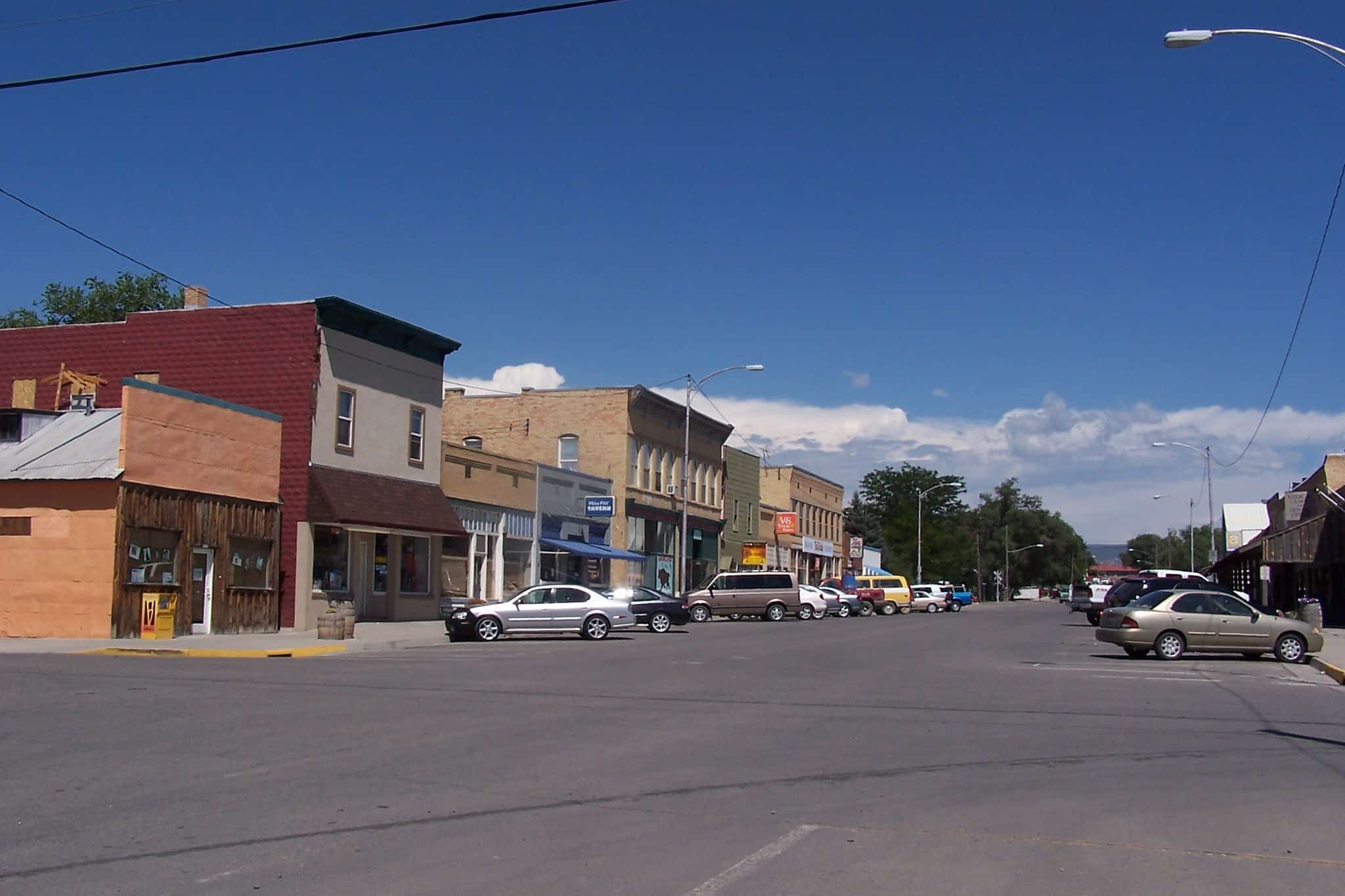 Uncompahgre River RV Park – The Uncompahgre River RV Park offers RV campsites and cabin rentals only for guests aged 50 and over. They have 2 cabins for rent, either by the day, weekly or monthly. It offers 1/3-mile of fully-landscaped riverfront property and numerous amenities, such as wifi, laundry and community room, and paved roads.
Other than that, there are no accommodations in Olathe. However, there are plenty of options in the nearby towns of Delta or Montrose.
Dining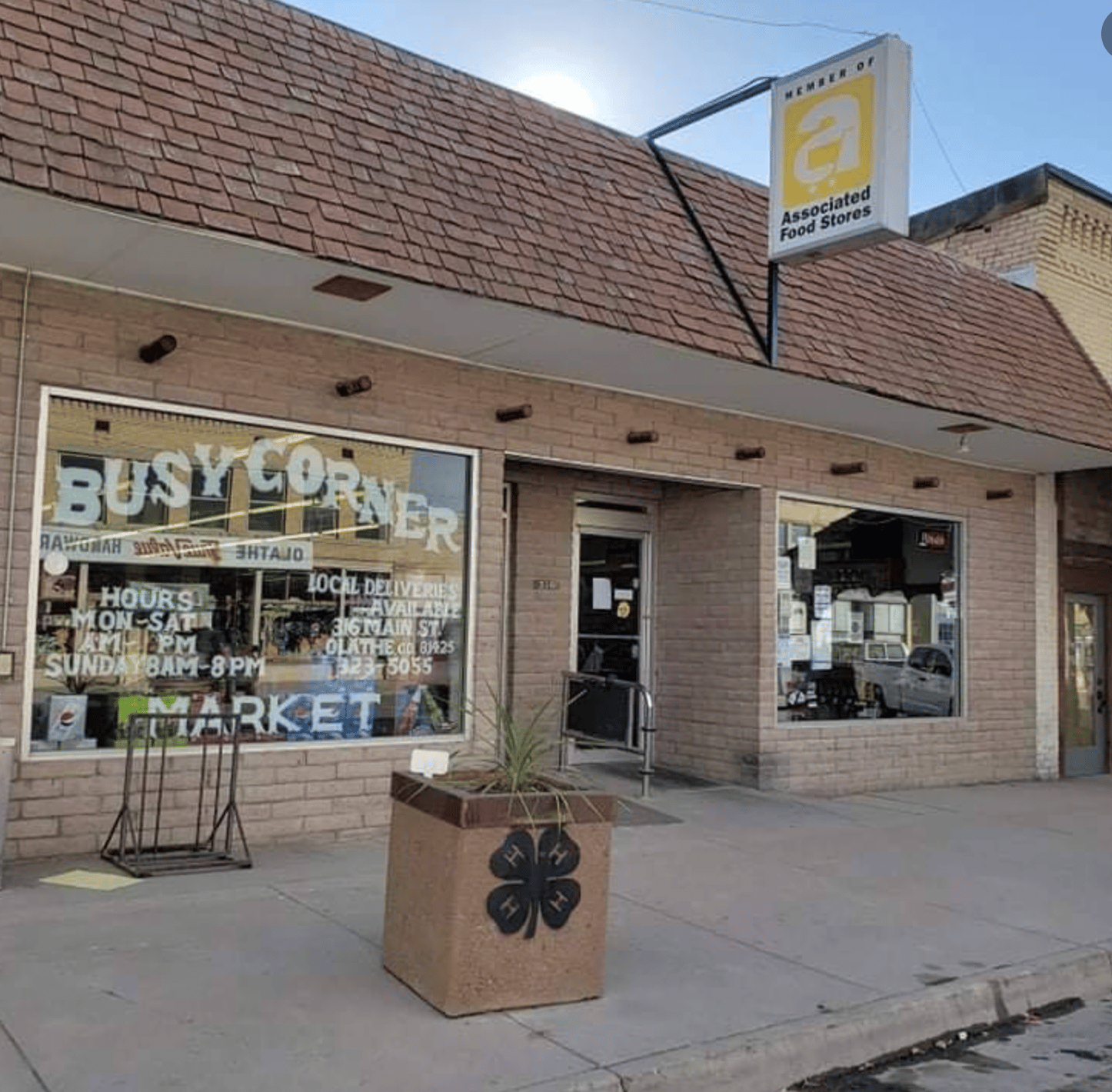 Hightower Cafe – Quaint cafe with huge portions of house-made sandwiches, sides, and sauces. They also have a variety of pastries to satisfy your sweet tooth.
The Busy Corner White Kitchen – The place in town to get a hearty, home-cooked breakfast. They've been an Olathe staple for decades and there's good reason for that.
Carniceria El Bajio – Authentic Mexican eatery in a simple setting. Visitors rave about their delicious street tacos and carnitas.
Special Events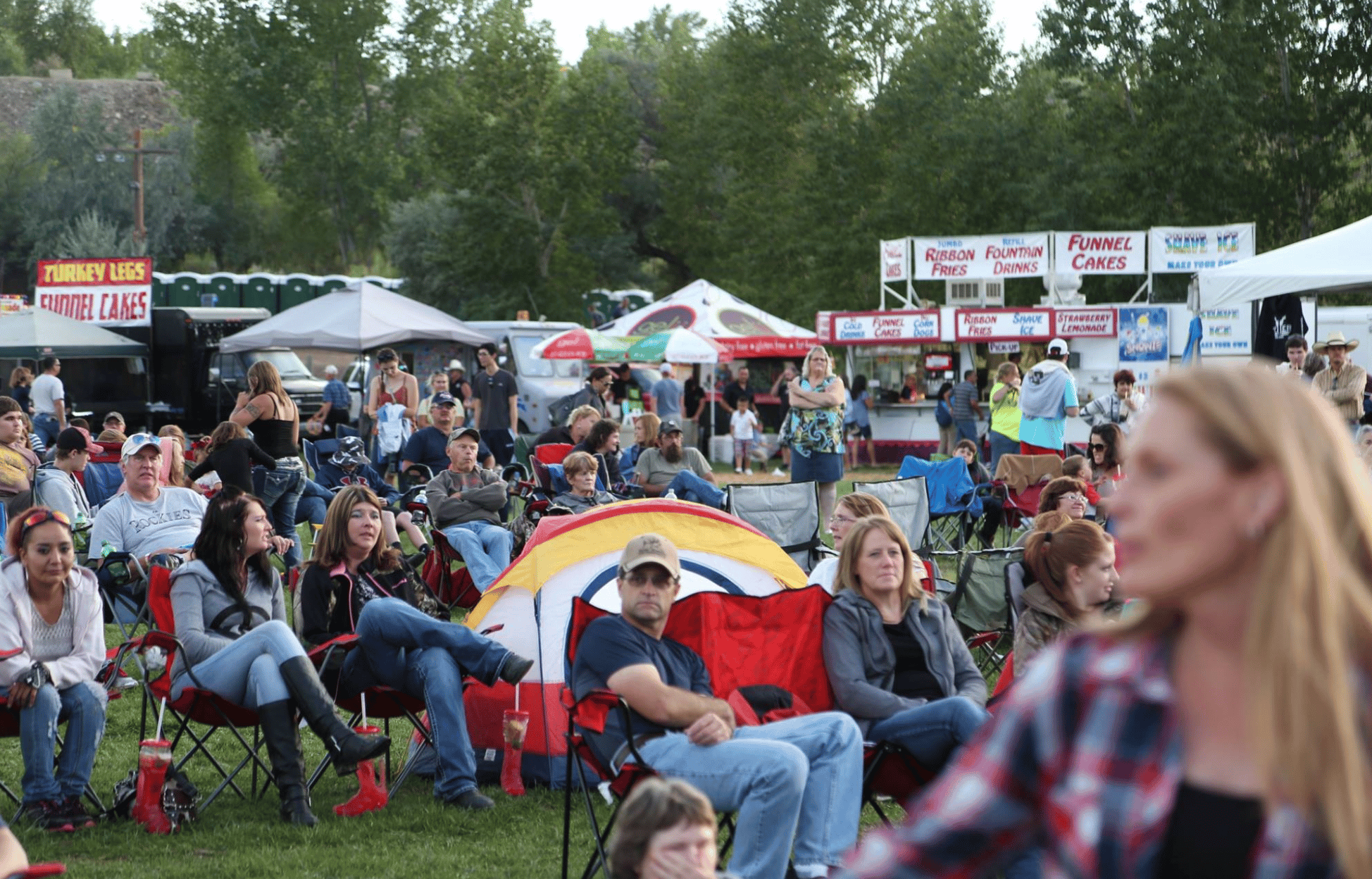 Aug – Olathe Sweet Corn Festival – Annual summer Saturday of sweet corn and live music held in early August.
Dec – Miracle on Main Street – This annual holiday celebration includes a community parade, caroling, sweet treats, and a tree lighting ceremony.
Activities near Olathe
Drive-In Theaters:
Federal Lands:
Towns:
Latest in Olathe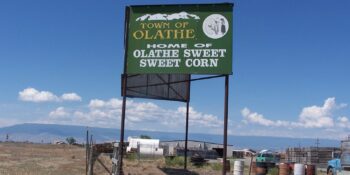 Food is the road to soul satisfaction. And when you're in a delicious foodie destination like…
View more Olathe articles