Olathe is a very small town on the Western Slope, situated between Delta and Montrose. The town is hidden away a few blocks off of Highway 50. There aren't a whole of shops or businesses in this quiet community.
Situated in Montrose County, Olathe resides at an elevation of 5,364 feet. In 2010, Olathe reported a population of 1,849 people. There has been an Olathe Post Office since 1896. The town was incorporated on October 16th, 1907. It was named for Olathe, Kansas.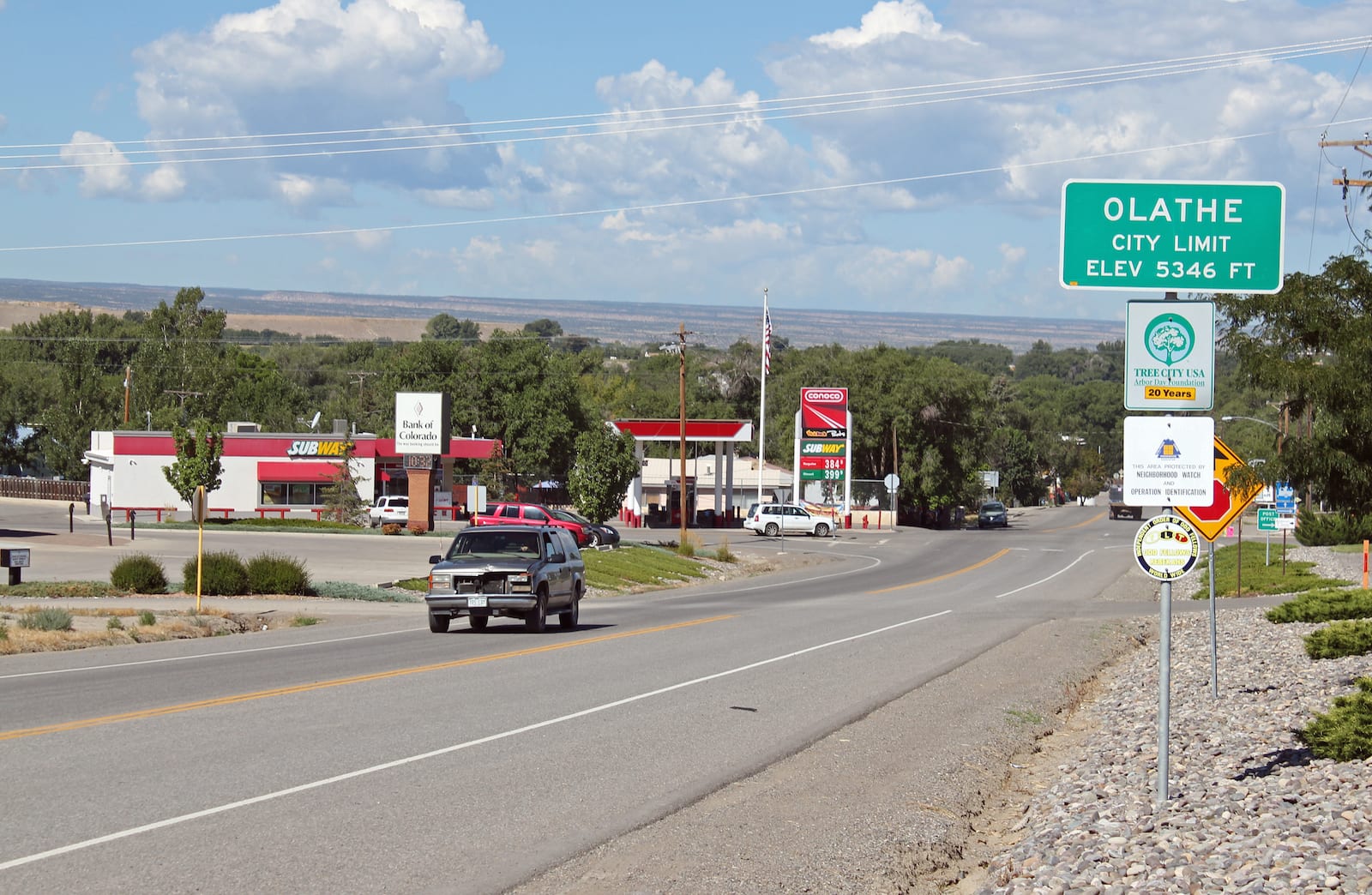 Main Attractions
Sweet Corn – Olathe's sweet sweet corn is a famous food around Colorado. Come in August as they celebrate the harvest each Saturday at a town festival.
Recreation
Camping:
Fishing:
Accommodations
Special Events
Aug – Olathe Sweet Corn Festival – Annual summer Saturday of sweet corn and live music held in early August.
Activities near Olathe
Drive-In Theaters:
Federal Lands:
Towns:
Latest in Olathe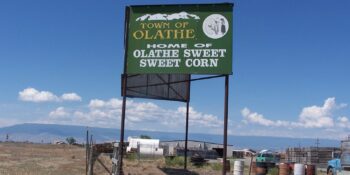 Food is the road to soul satisfaction. And when you're in a delicious foodie destination like…