Bedrock is a sleepy historic ghost town located along Colorado's western plateau. The town's name originates from the solid rock foundation upon which the local post office and general store were built in 1883.
Back in its heyday, Bedrock had a population of 500 people, a couple of saloons, and two hotels. Today, there is an estimated population of around 50 in this Montrose County town. It sits at an elevation of 4,990 feet near the Utah border.
Main Attractions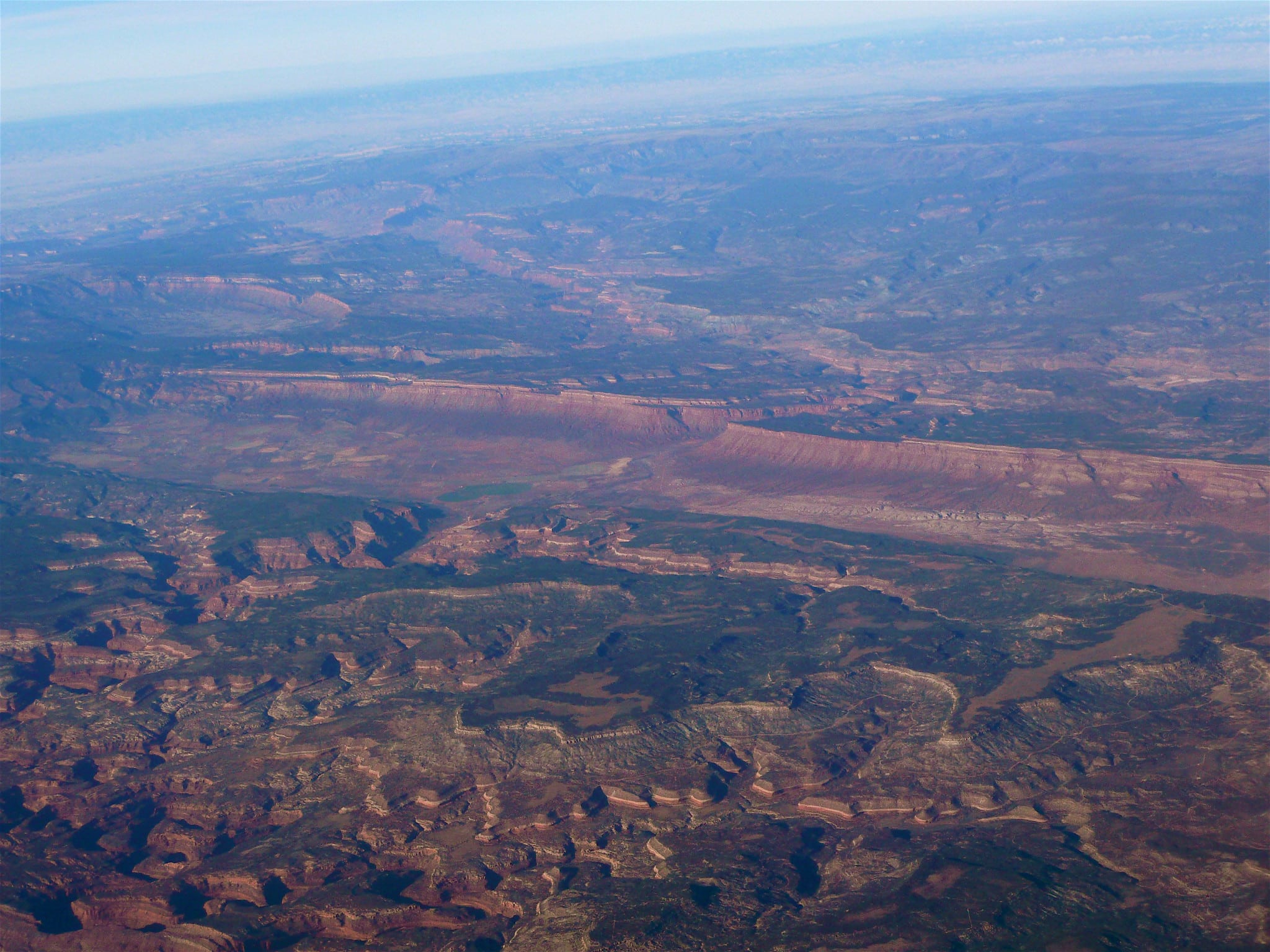 Paradox Valley Viewpoint – A beautiful pull-off of CO-90 to the north of town. This viewpoint offers sweeping panoramic views of the barren valley below that stretches for miles.
Recreation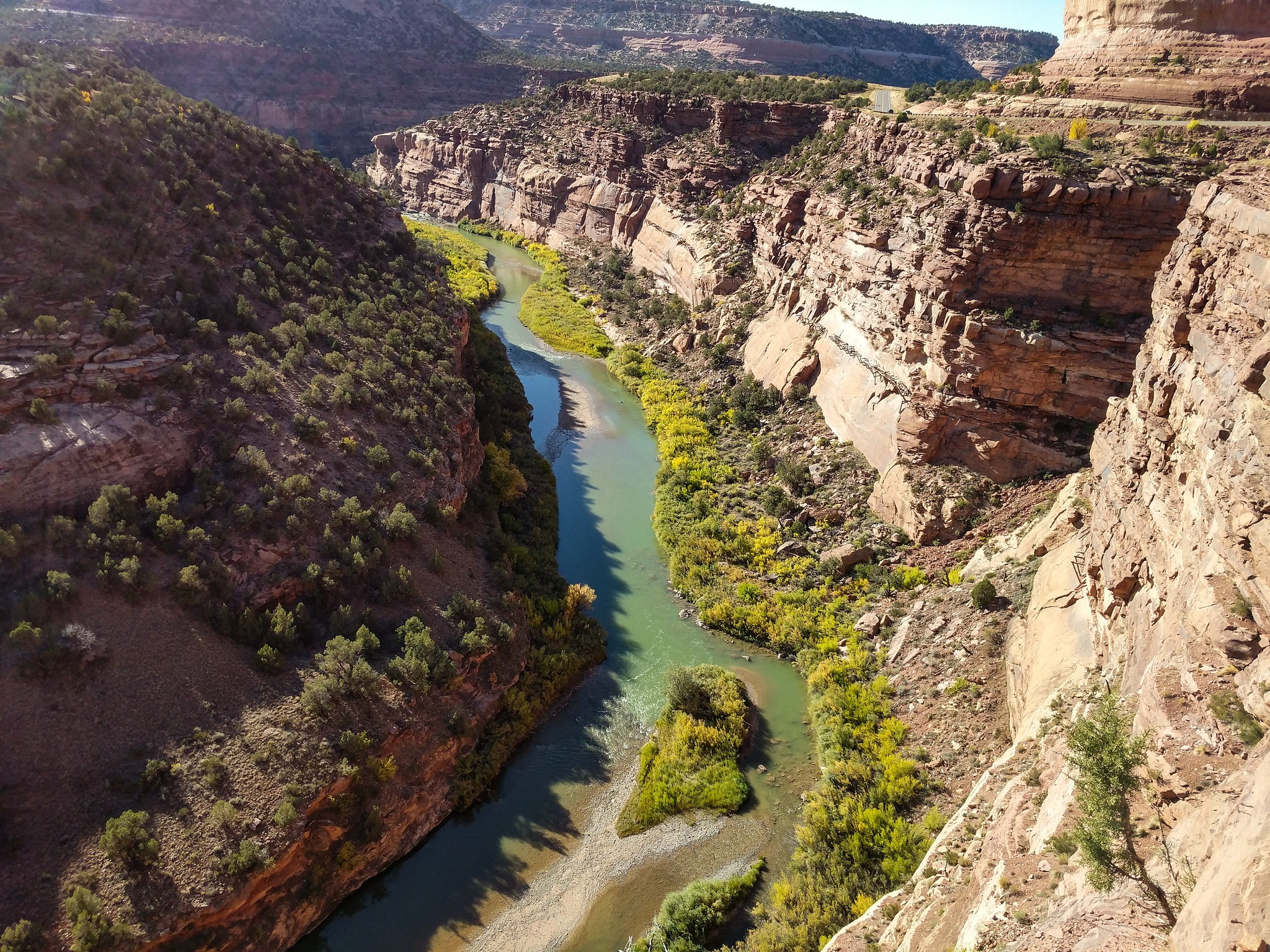 Camping – 
Fishing –
Hiking – The only trail near Bedrock is the Martin Mesa Bench trail, maintained by the West End Trails Alliance. It is a winding 7.5-mile trail with spectacular views of the canyon and river below. Bikers also frequent this trail.
Whitewater Rafting – One popular activity is to whitewater raft on the Dolores River. This seasonal adventure offers Class II to V rapids that flow through high sandstone cliffs and deep canyons.
Accommodations
While you won't find any accommodations in Bedrock, there are a few options in nearby Naturita and Norwood.
Activities near Bedrock
Federal Drives:
Landmarks:
Towns:
Latest in Bedrock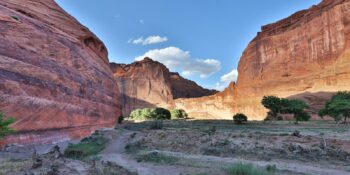 In the late summer and early fall, it's hard to beat a road trip through the…