Norwood is a small rural community with a short downtown and a few businesses. It's located 33 miles northwest of Telluride in Southwest Colorado. Located on Wright's Mesa, it's a great place for outdoor recreation of all sorts.
Situated at 7,011 feet of elevation in San Miguel County, Norwood had a population of 535 residents in 2020. It's a Certified IDA International Dark Sky Community. This means the community makes a conscious effort to minimize light pollution and allows you to really see the stars at night.
History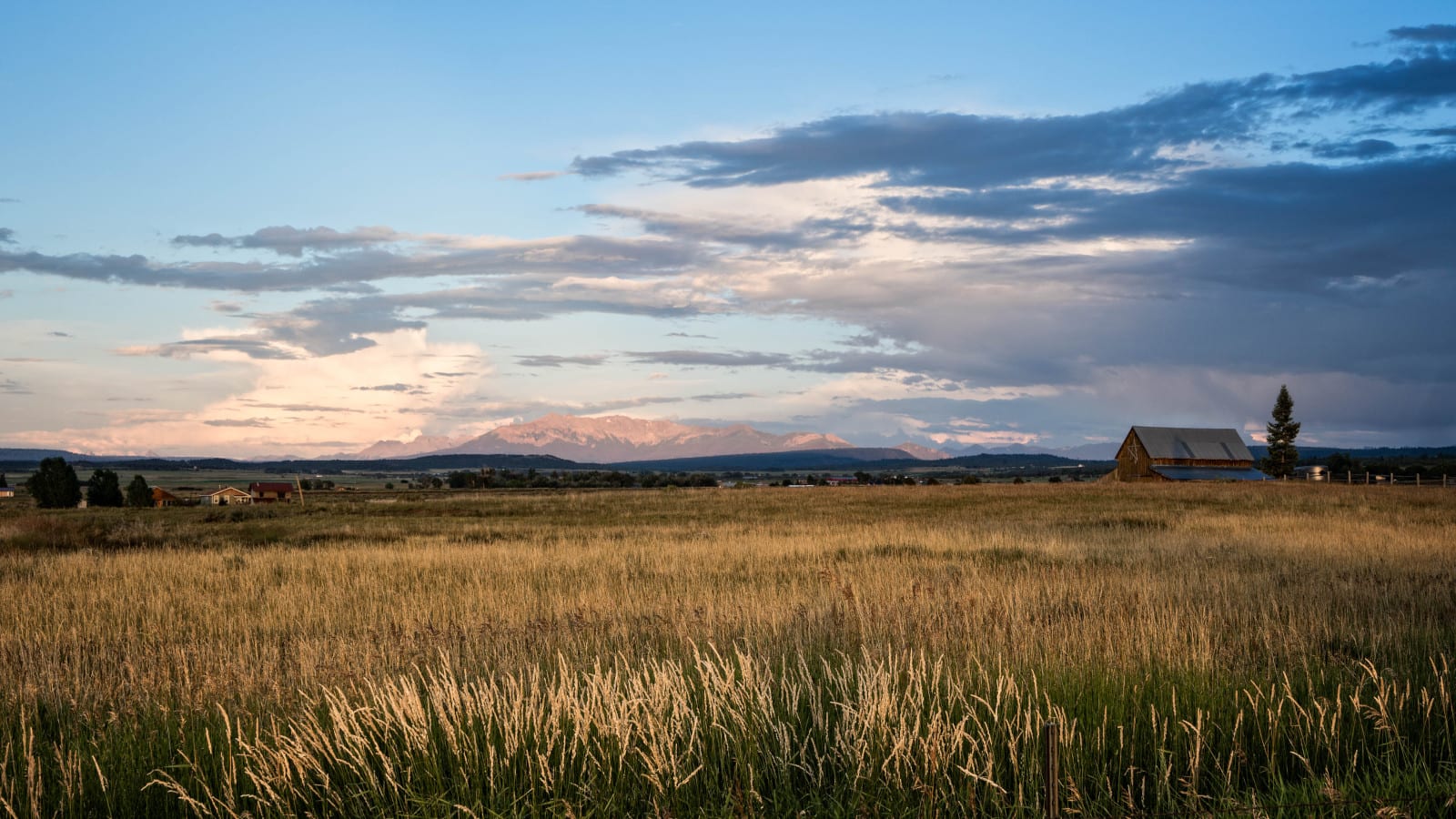 Long before any settlers claimed the land, the Ute people lived and thrived in the bountiful area. With its sweeping grasslands and flowing rivers, it was a great spot for hunting and fishing.
It's believed the land was re-discovered by miners in the late 1870s while they were surveying the river for gold. They climbed out of the valley to discover flat land for as far as they could see and returned home to share the news.
The area Norwood occupies is known as Wright's Mesa, which derives from F.E Wright. He purchased 2 plots of 80 acres each on the mesa and built on them. Another settler, Harry Copp from Telluride, came to the mesa in 1885 and built a house on his land. He named his house and the area around it Norwood after his hometown in Missouri, and thus the modern town was born.
Copp became the first mayor and postmaster in town, running the Norwood Post Office that has been in use since 1887. The house he built still stands today and is known as The Log Cabin. It holds the Norwood Historical Museum and is the oldest building in San Miguel County town.
Main Attractions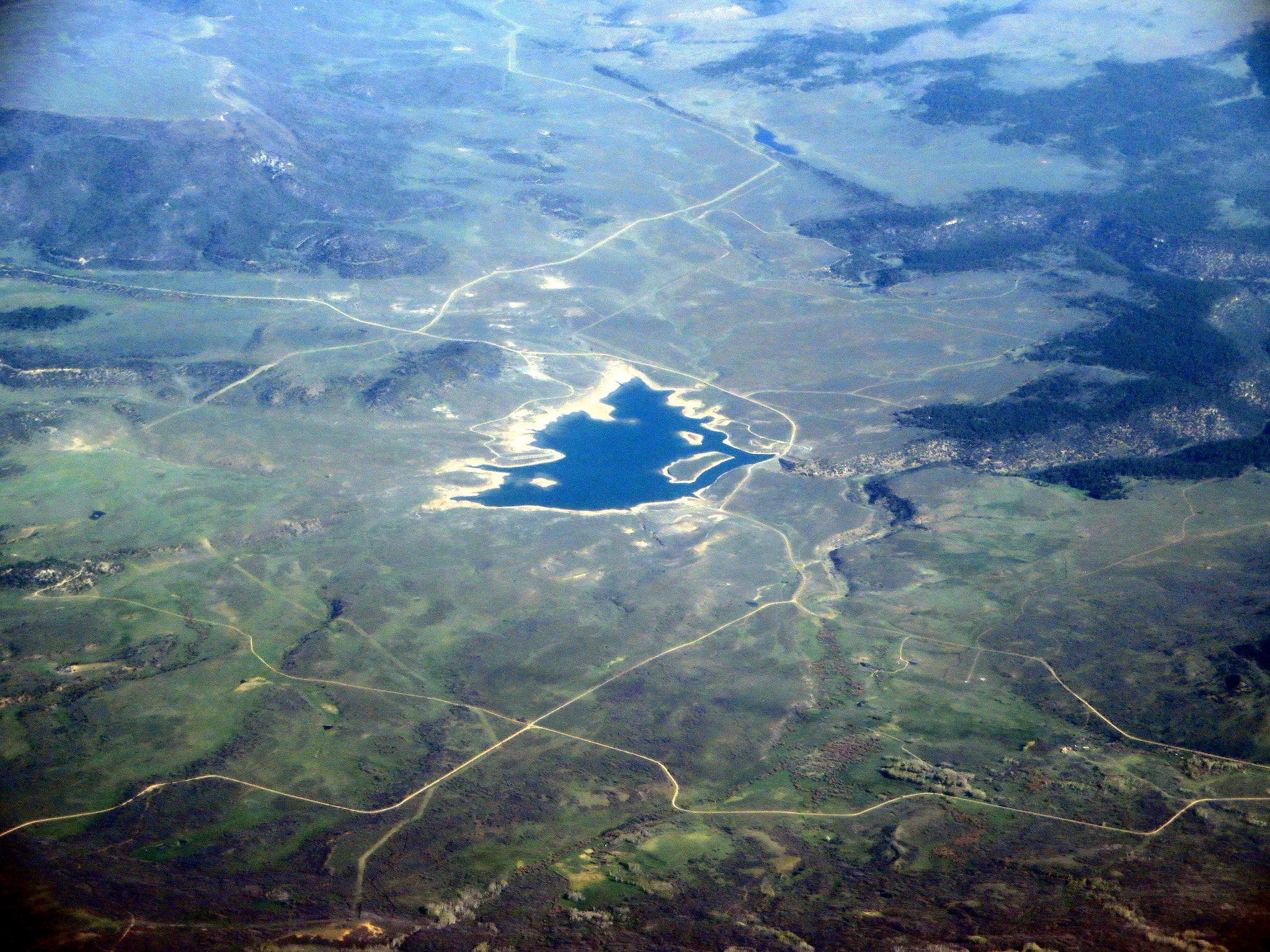 Miramonte Reservoir – This remote, well-kept Colorado secret is one of the best fisheries in the state for a variety of trout. It is within a State Wildlife Area, and has 3 primitive campground options to stay overnight.
Recreation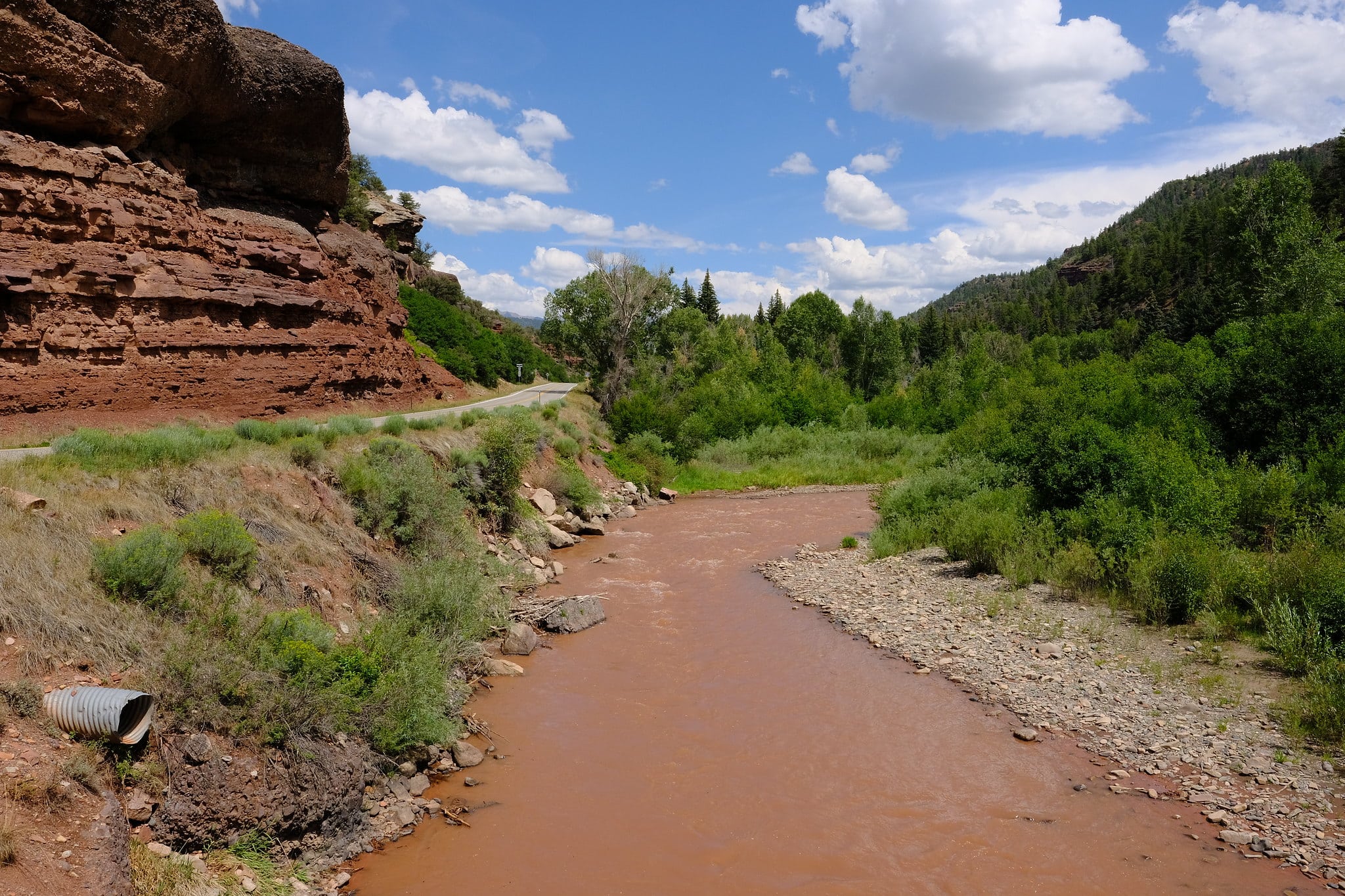 Camping –
Miramonte Reservoir Campground is within the SWA and has a free primitive campground with vault toilets and easy access to a boat ramp. This is a great spot for fishermen and anyone who loves nature.
Dan Noble State Wildlife Area has 2 other areas for camping around the reservoir if you follow the road that loops around the water.
Matterhorn Cabin is a large rustic cabin owned by the Forest Service that is perfect for larger groups. It offers ski-in/ski-out access to nearby slopes during the colder months.
Read about the camping near Naturita, Norwood, Nucla and Gateway.
Fishing – 
Miramonte Reservoir is a wonderful fishing spot for rainbow, cutthroat, and brown trout. Make sure you have your fishing license handy, you'll need it to access the area.
The San Miguel River flows by town and has decent fishing for rainbow and brown trout.
Hiking –
Dan Noble SWA has a few trails and plenty of space to wander around to get up close and personal with nature.
There is a hiking trail access point to Burns Canyon via Posey's Spur in nearby Redvale.
Lone Cone Mountain is a 14er that is traveled less often by hikers, but it is still a beautiful trek. Visitors have noted that the western approach may be difficult due to private property along the trail, so call the Norwood ranger station before setting out to make sure you're in the clear.
Accommodations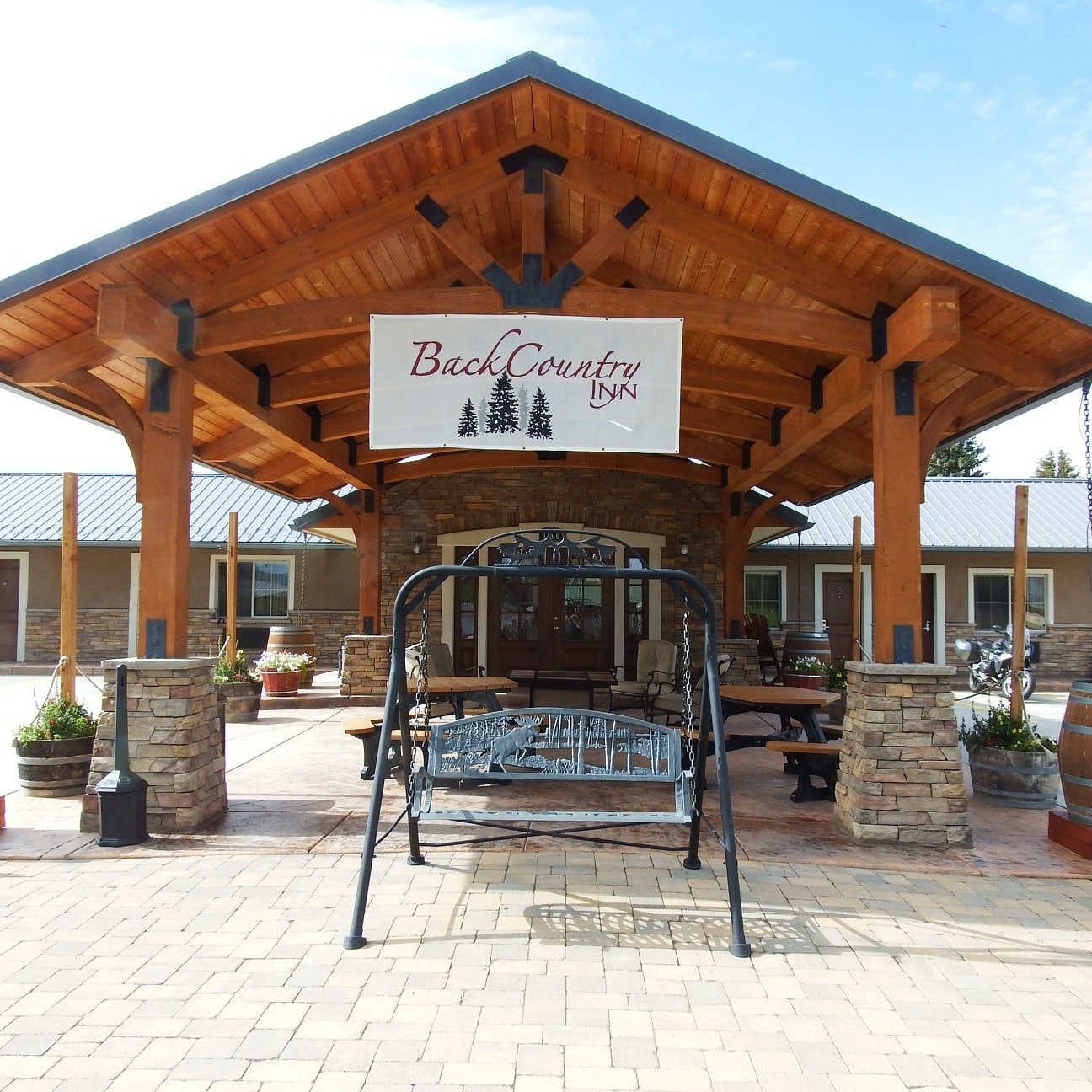 This section contains referral links. If you click through and take action, we may receive a commission, at no additional cost to you. 
Hotel Norwood – Right in the middle of town within walking distance to dining and shopping, this comfy hotel has spacious rooms and a back deck for socializing and barbequing. Each room features a coffee maker, mini-fridge, and microwave along with a flat-screen TV.
Norwood Inn – Perfect for any type of traveler, this pet-friendly accommodation has several types of rooms, some even with full kitchens. They have room-front parking available as well.
BackCountry Inn – Classic motel-style rooms that guests describe as clean and quiet. There are only 10 rooms in the Inn, so it's essential to snag a reservation before you get there.
Read about the best hotels in Norwood, Naturita, and Nucla.
Dining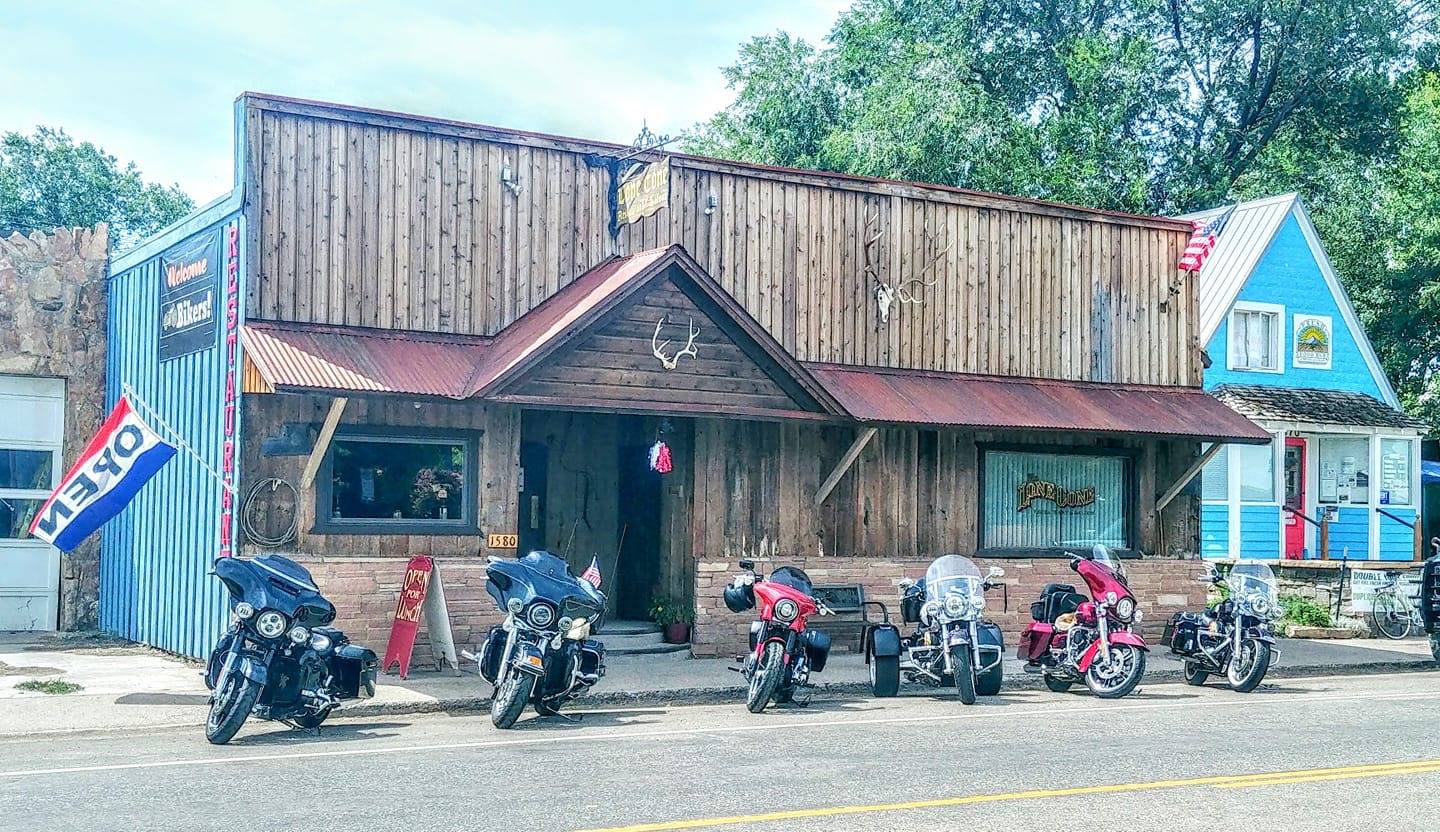 Lone Cone Restaurant & Bar – Classic saloon-style restaurant with American comfort food, live music, and pool tables.
Mesa Rose Kitchen & Grocery – Freshly made organic food served in a warm, friendly environment. Their menu features an array of simple bites like sandwiches, burritos, tacos, and bagels.
The Divide Restaurant – Cozy American eatery serving everything from pizza to poutine and everything in between.
Special Events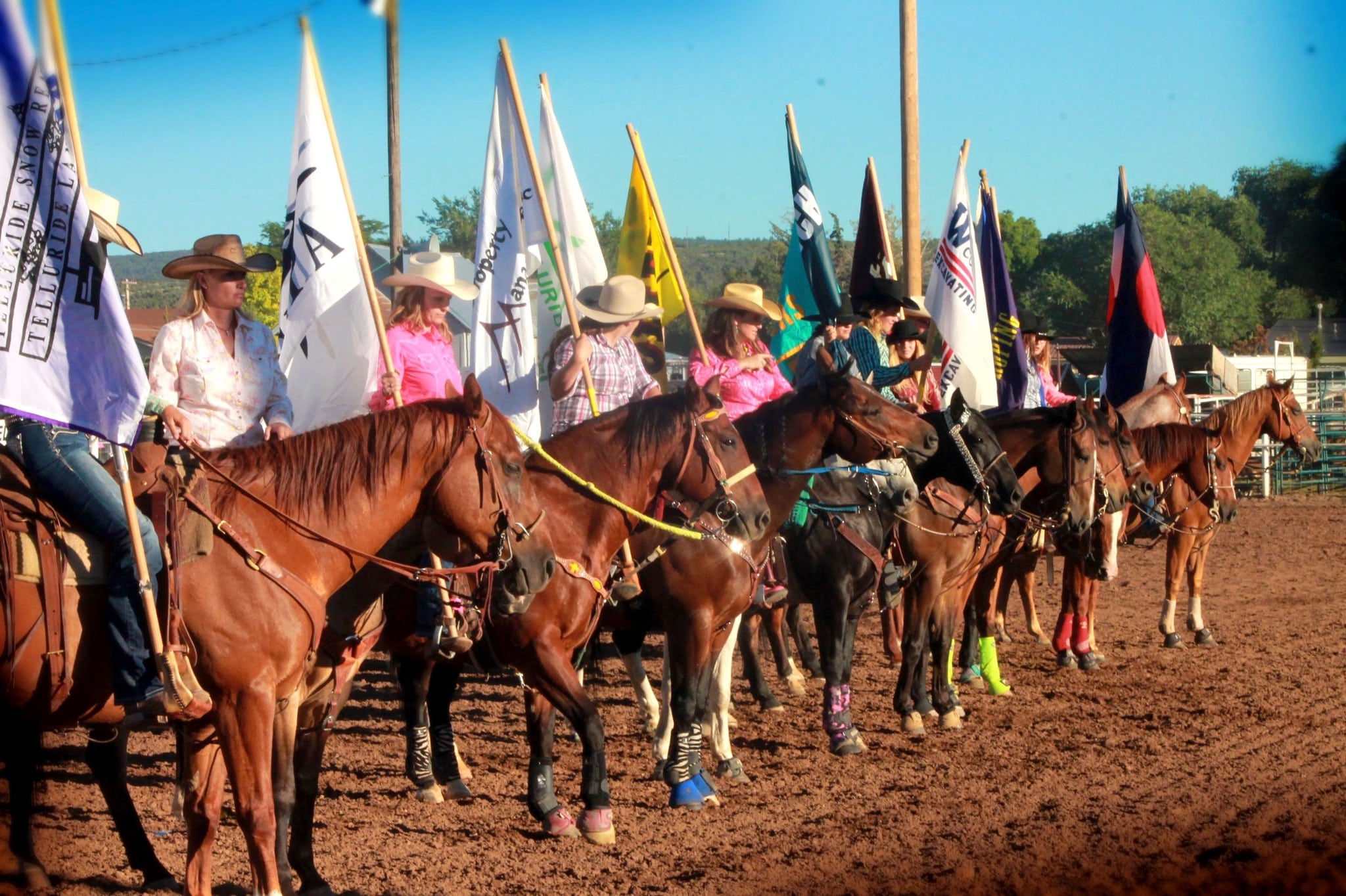 Jul – San Miguel Basin Rodeo – This fun rodeo is held annually at the San Miguel Fairgrounds in town. Featuring classic roping events, calf riding, and other entertainment for the whole family.
Sep – Pioneer Day Celebration – Featuring a chuck wagon meal, parade, and plenty of old-fashioned games, this celebration of heritage is a town favorite. The day will round off with live music performances.
Dec – Noel Night – Kick off the holiday season in Norwood with this festive downtown event. Bring the whole family to watch the parade, shop the craft market for gifts, listen to carolers, and sip on some hot chocolate.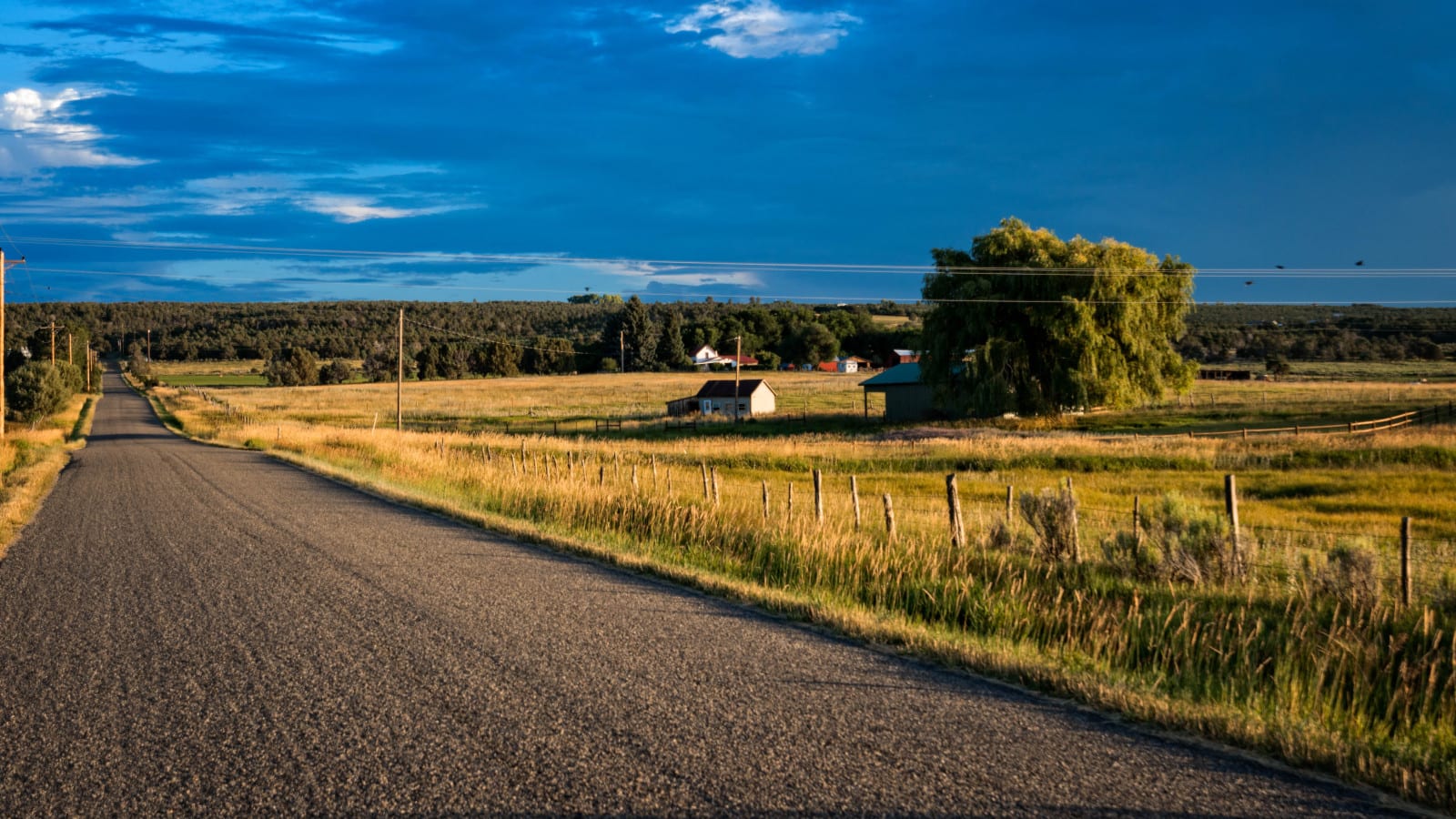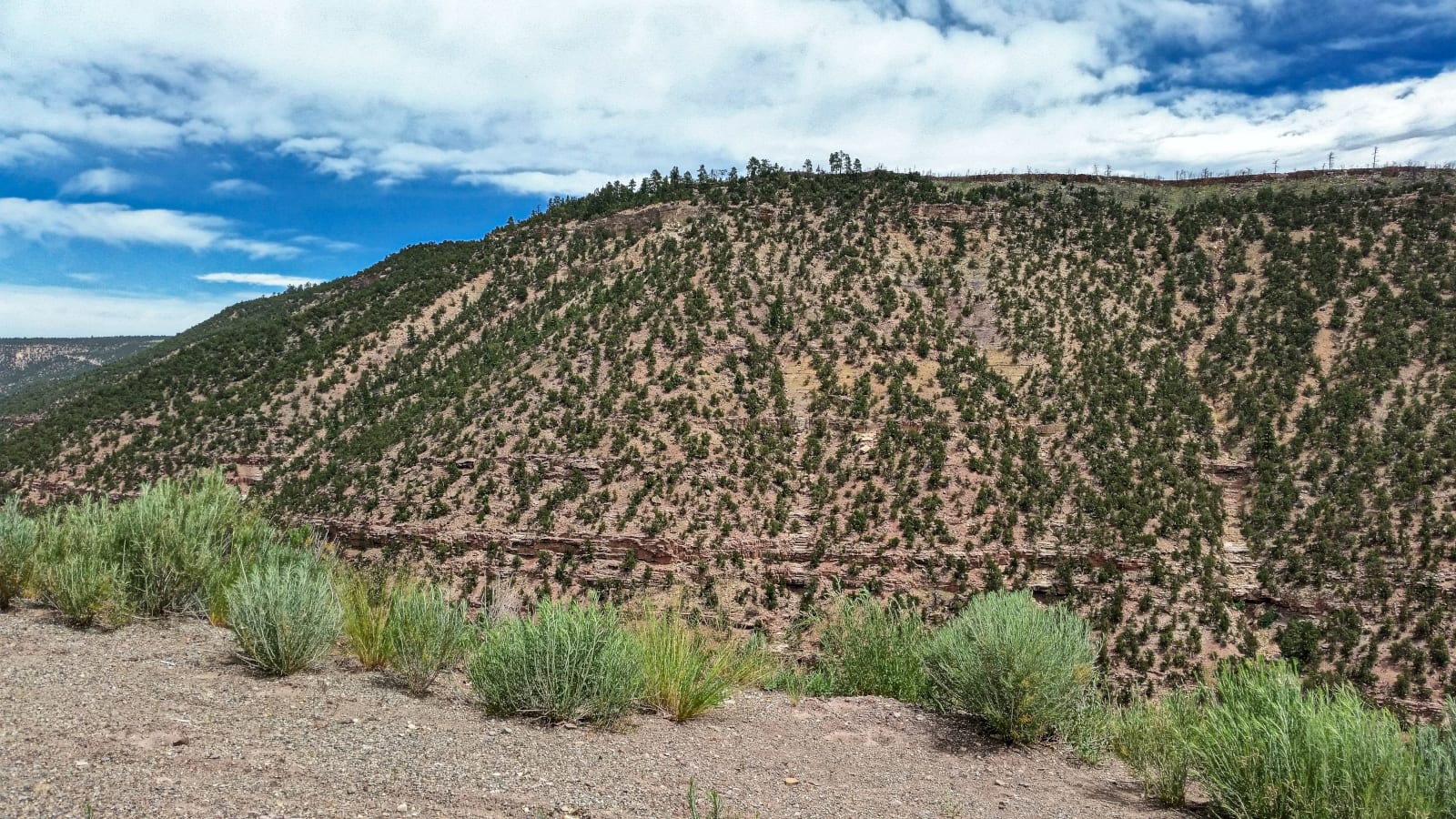 Activities near Norwood
Federal Lands:
Sleigh Rides: 
State Wildlife Areas:
Towns:
Transportation:
Whitewater Rafting:
View the town's official website.
Latest in Norwood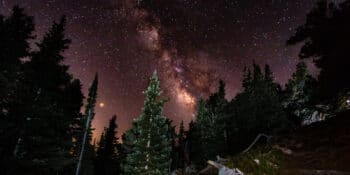 Looking for the perfect place to look up at the stars in Colorado? For many, there…