[Rural homes in Norwood, Colorado. Photo: Michael Pujals] Norwood is a small rural community with a short downtown and a few businesses. It's located 33 miles northwest of Telluride in Southwest Colorado.
Situated in San Miguel County, Norwood had a population of 438 residents in 2000. The Norwood Post Office has been in use since 1887. The town's first settler from Norwood, Missouri, named the town after his hometown.
Accommodations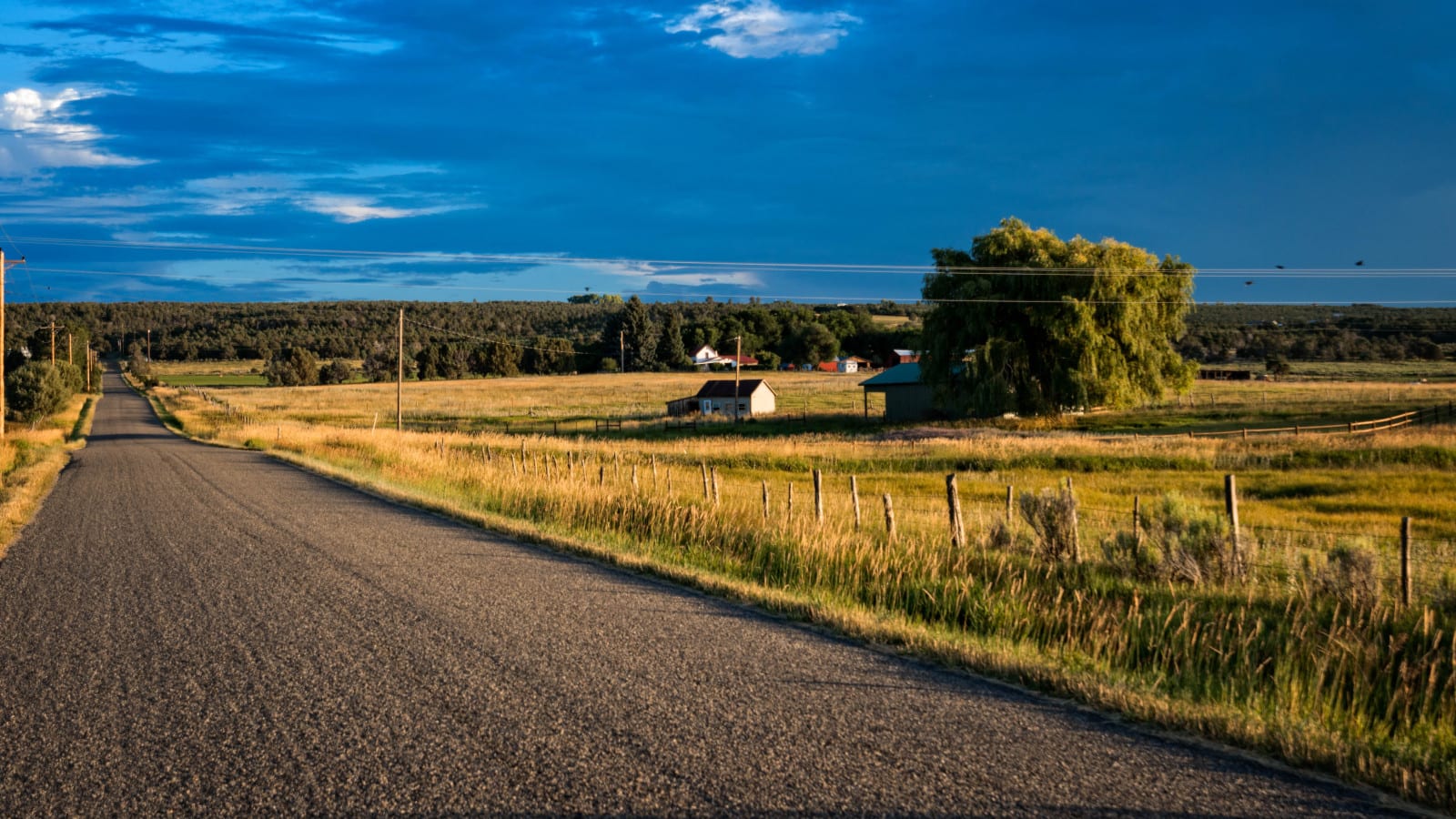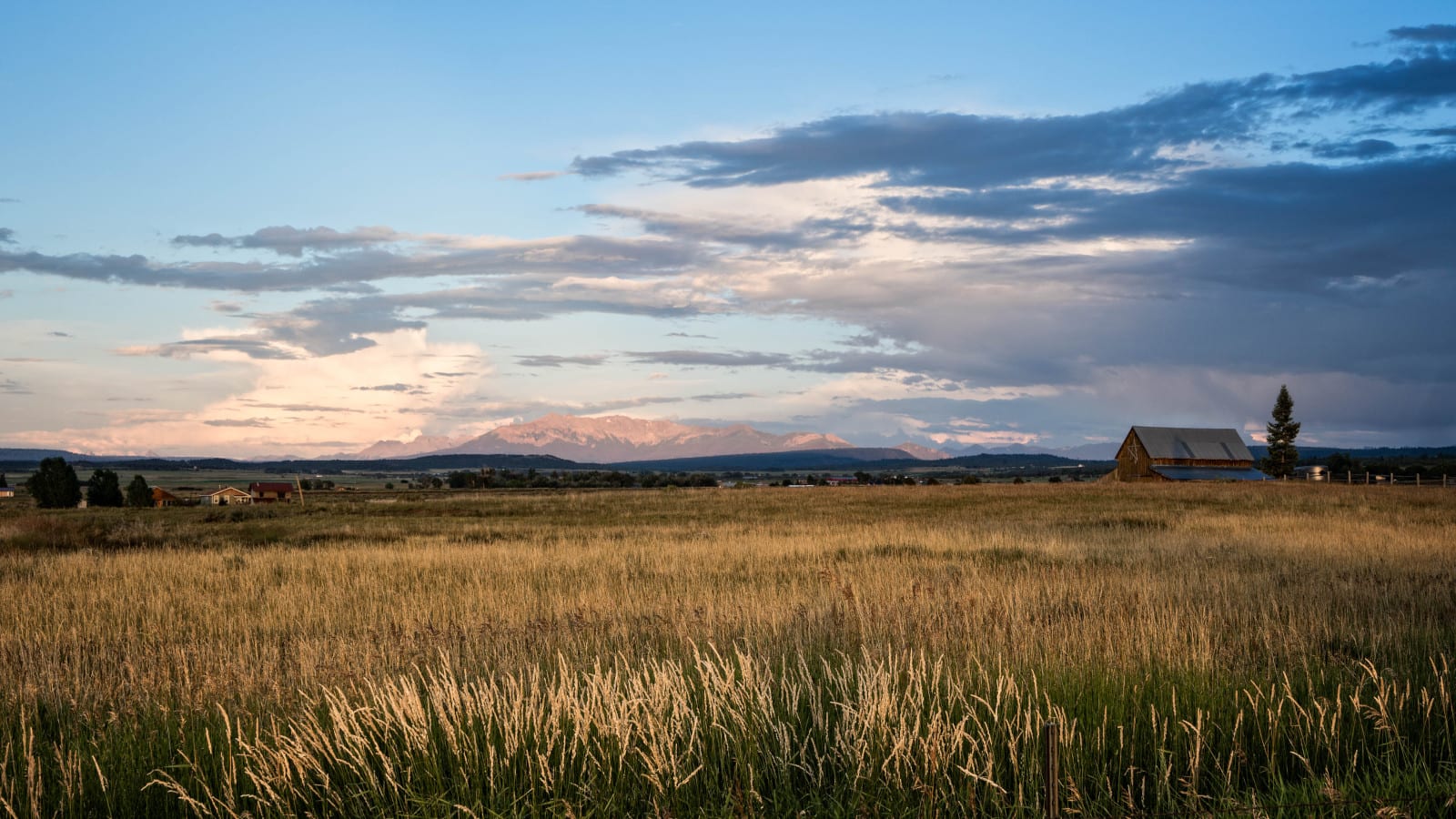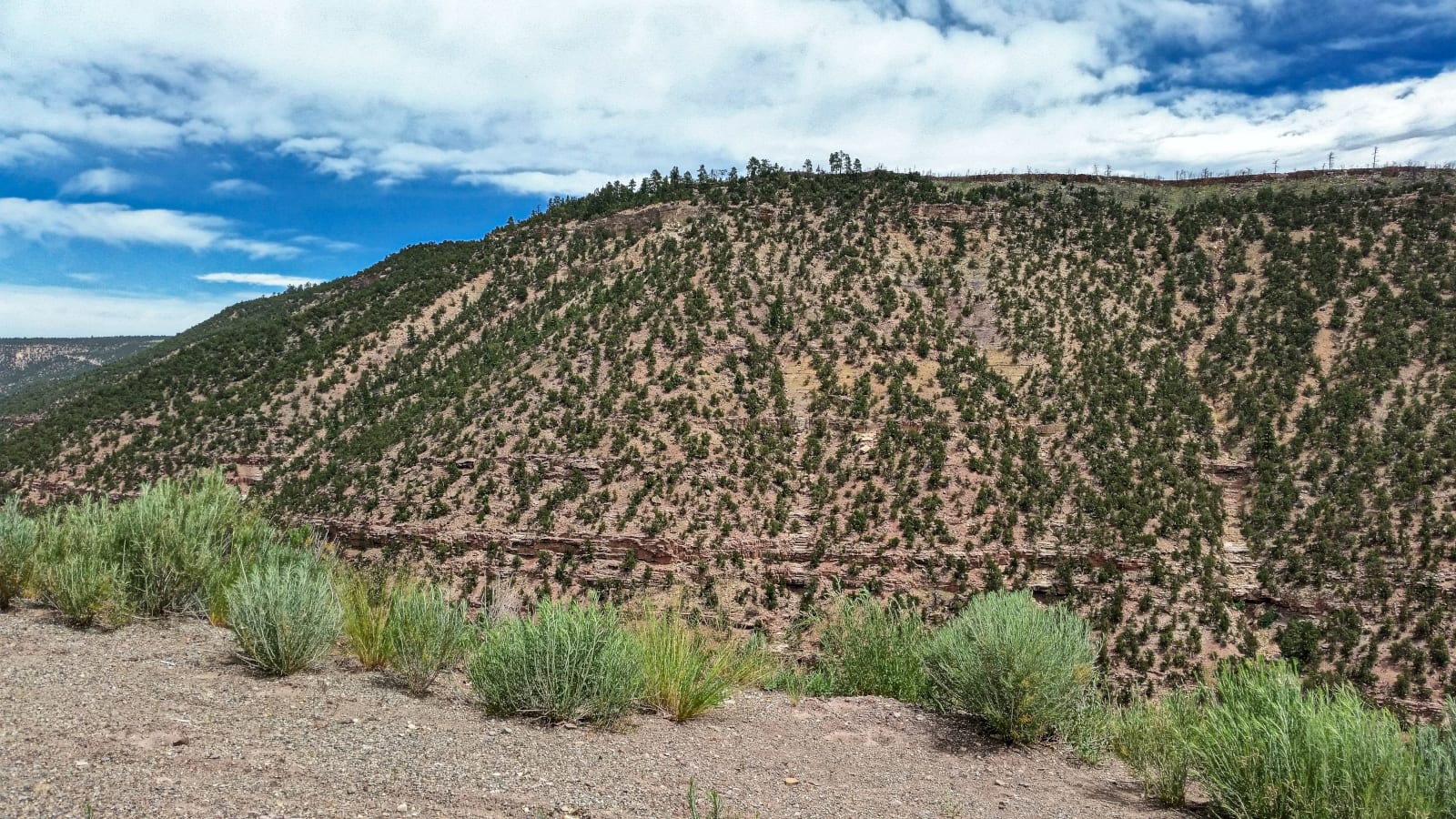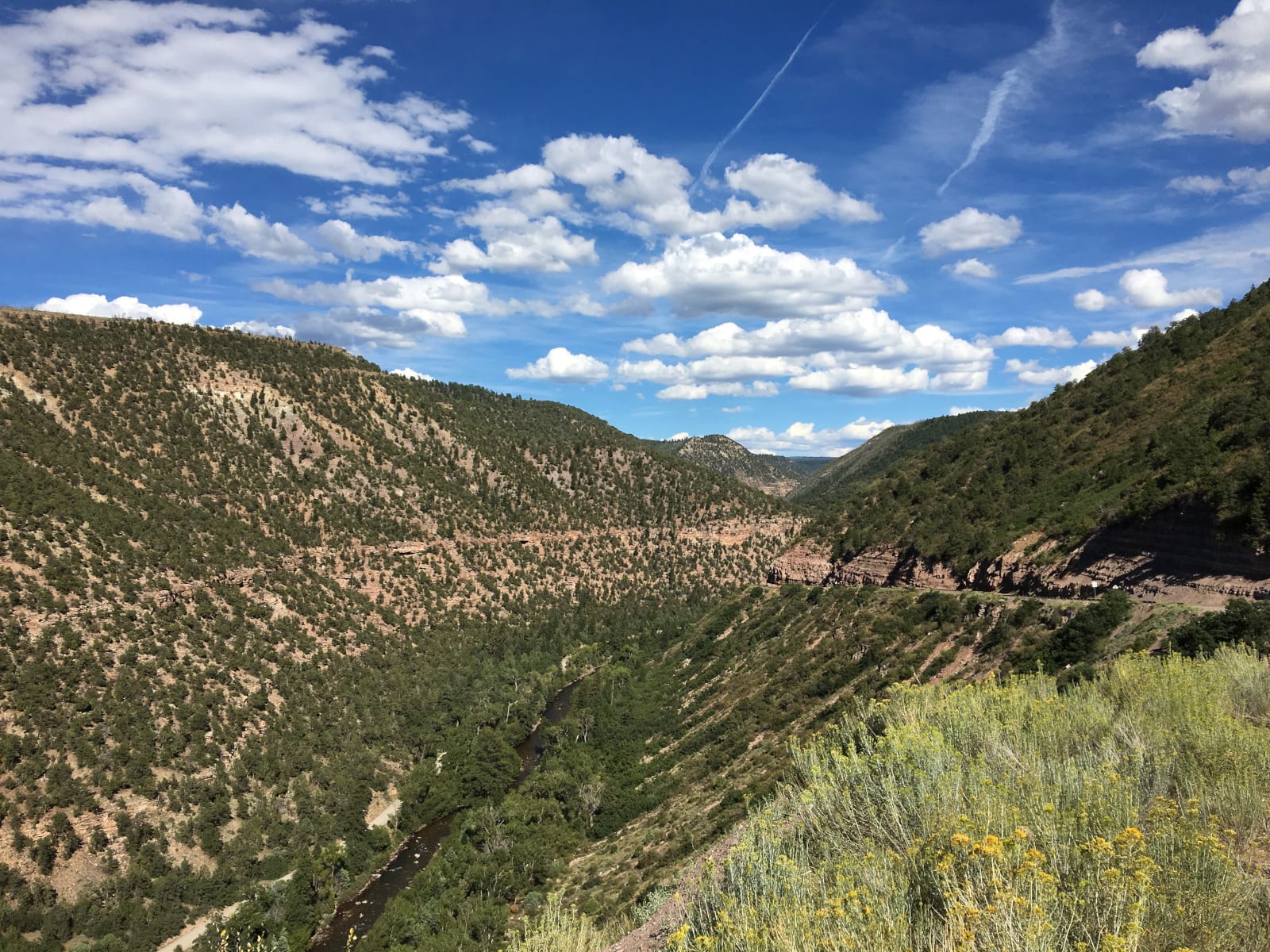 Things To Do near Norwood, CO
Towns:
Transportation:
View the town's official website.