Norwood is a small rural community with a short downtown and a few businesses. It's located 33 miles northwest of Telluride in Southwest Colorado.
Situated in San Miguel County, Norwood had a population of 438 residents in 2000. The Norwood Post Office has been in use since 1887. The town's first settler from Norwood, Missouri, named the town after his hometown.
Norwood is a Certified IDA International Dark Sky Community. This means the community makes a conscious effort to minimize light pollution and allow you to really see the stars at night.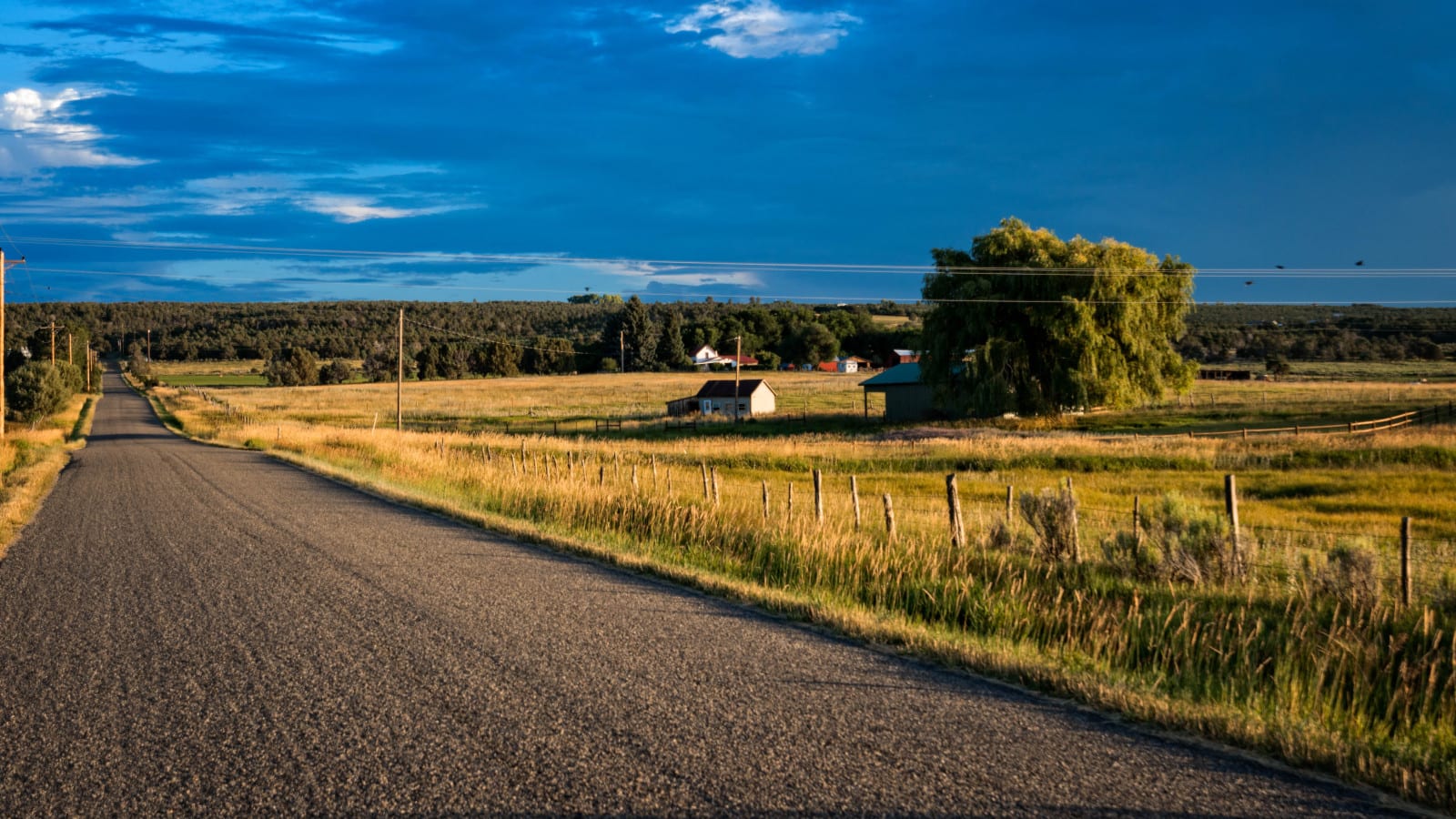 Recreation
Camping: Read about the camping near Naturita, Norwood, Nucla and Gateway.
Accommodations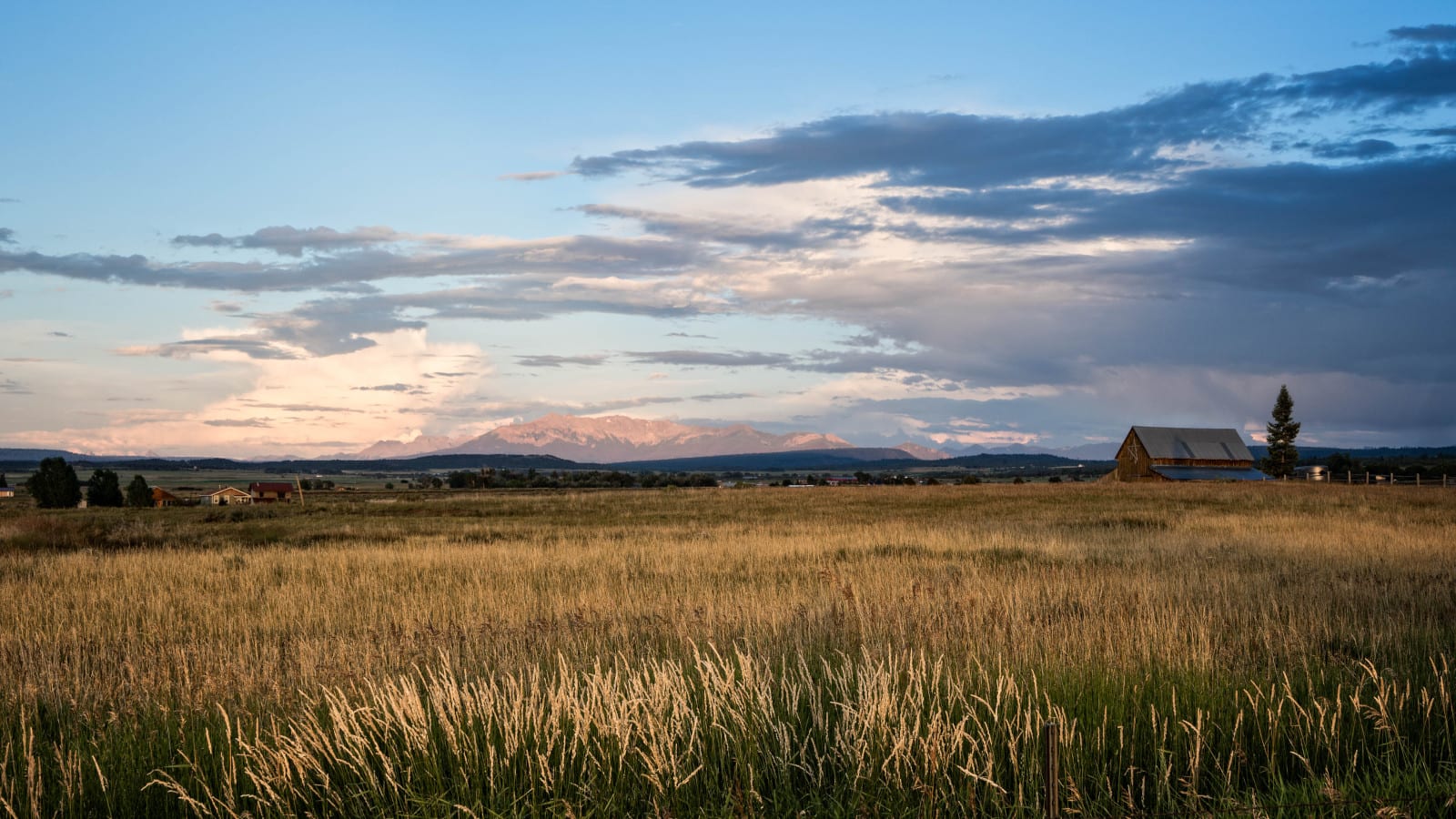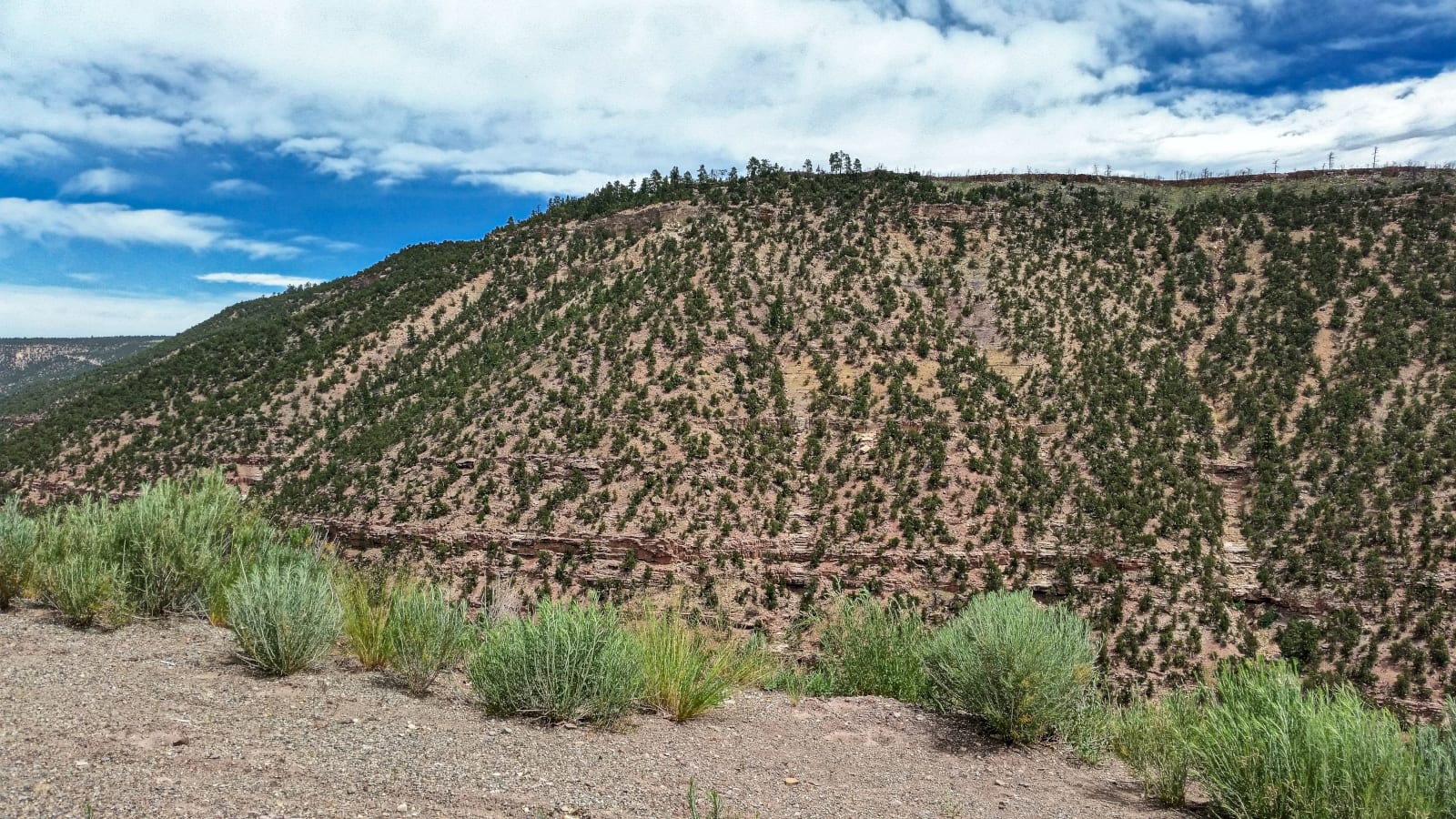 Activities near Norwood
Federal Lands:
Sleigh Rides: 
State Wildlife Areas:
Towns:
Transportation:
Whitewater Rafting:
View the town's official website.
Latest in Norwood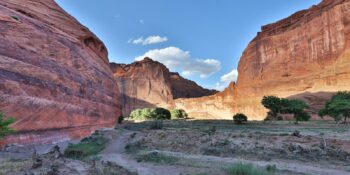 In the late summer and early fall, it's hard to beat a road trip through the…