Montrose is one of the larger mountain towns on the Western Slope. It's still relatively small, but there's plenty of commercial options for eating, shopping, and dining. Depending on who you ask, it's pronounced either "mon-trose" or "mont-rose". Most people use the former.
The town sits at 5,807 feet at the western base of the Rockies along the scenic Highway 550. This historic slope town was incorporated on May 1, 1882, and has grown to a population of 20,291 as of 2020. It's located in Montrose County, between Delta and Ridgway.
History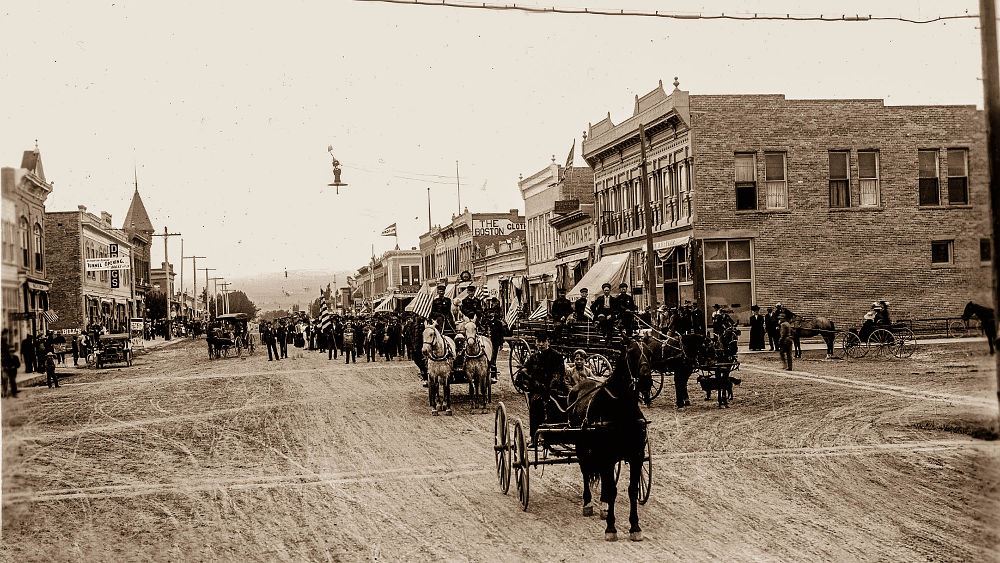 Montrose officially became a town in 1882, after the Ute Indians were removed from their land and placed on a reservation. Before it was known as Montrose, other names included Pomona, Dad's Town and Uncompahgre Town.
The original purpose of the area was to supply mining towns with materials. As the mining boom died down, agriculture remained the main industry in Montrose. The fertile land helped fruit and grain crops thrive for farmers.
Once a railway was built into town, it became a hub for transportation and supplies heading west. This is still true today, as Montrose has transformed into a gateway for those exploring that side of Colorado.
Main Attractions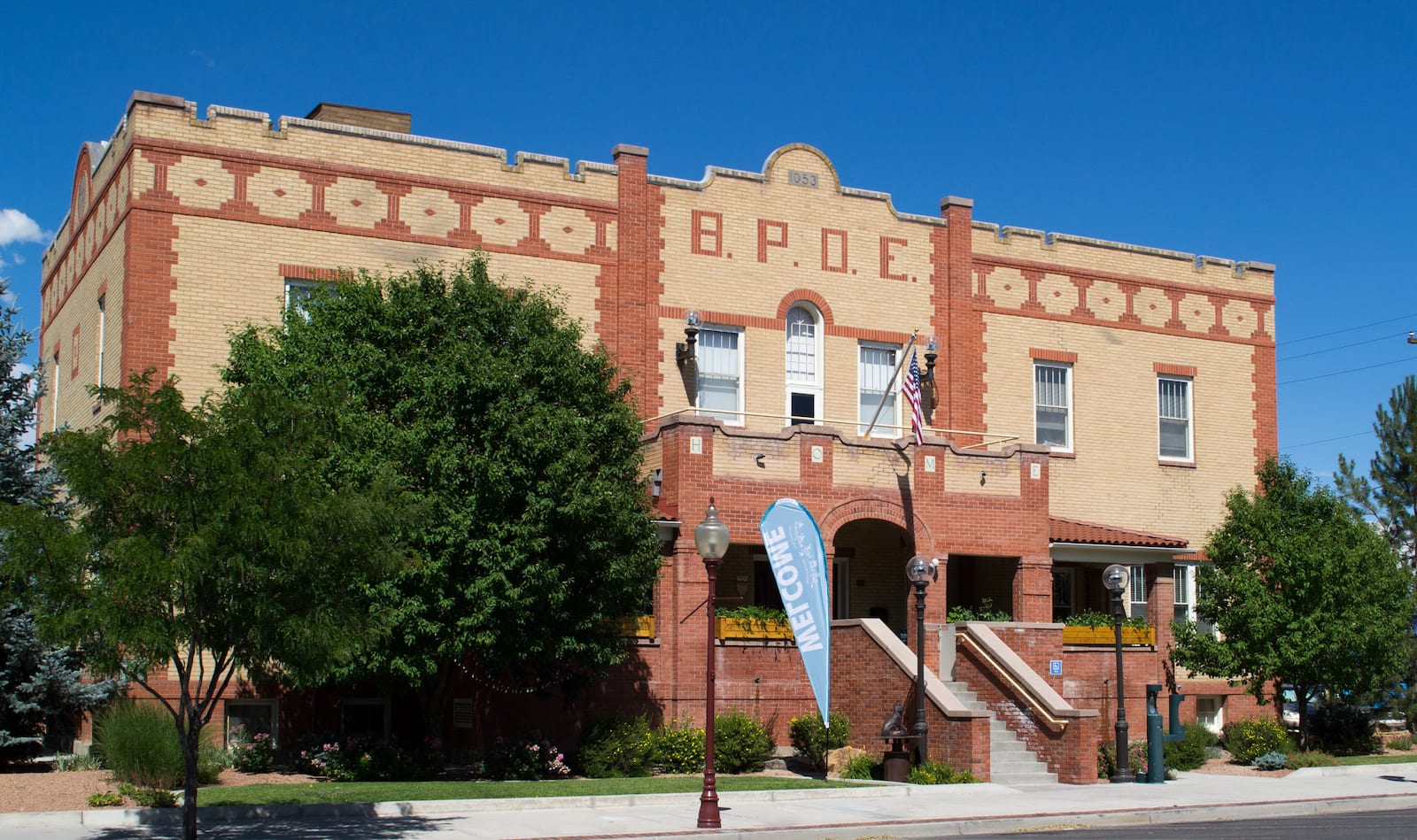 Black Canyon of the Gunnison National Park – The entrance to the South Rim is located only about 10 miles from downtown. This national park offers year-round recreation and sightseeing of a grandiose canyon carved by the Gunnison River.
Museum of the Mountain West – A collection of log cabins, historic buildings, and Western stores that have been relocated to the property in Montrose. Explore the museum and get a taste for what life was like in the past.
Read about the best things to do in Montrose.
Recreation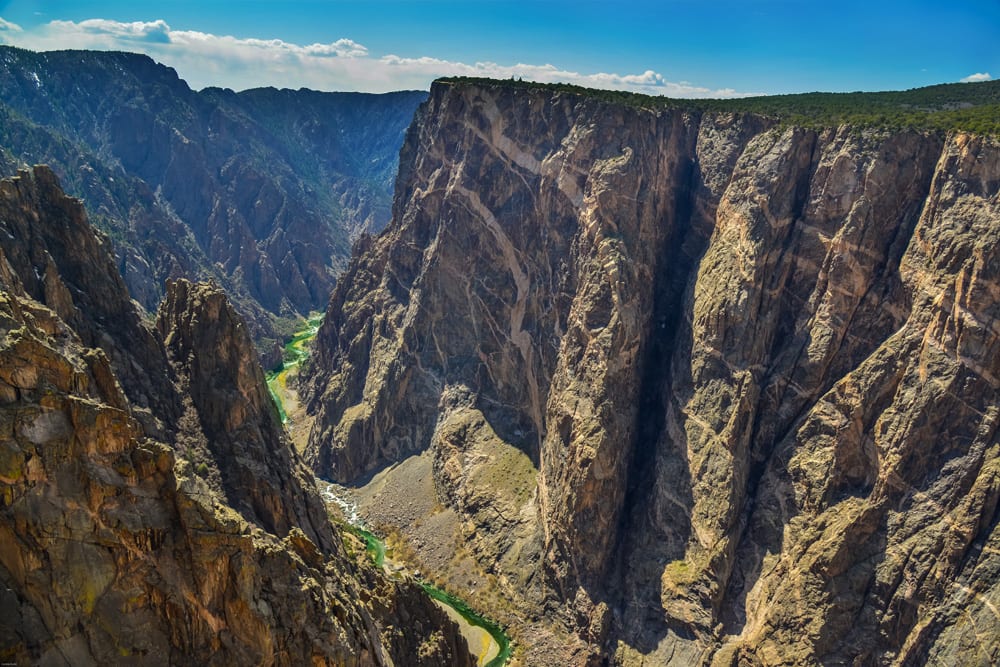 Camping –
South Rim of the Black Gunnison NP has several campsites close to town that can be reserved from May to September. In the colder months, sites are available on a first-come first-serve basis.
River Bend RV Park and Cabins is a great riverfront park that is open year-round for many different types of camping in town.
The Uncompahgre Riverway Trail begins in Montrose and winds all the way to Ouray. There are two large campgrounds on the trail located near Dallas Creek in Ridgway State Park.
Read about the camping near Montrose and Delta.
Fishing – Fly fishing and artificial lures are permitted in the Gunnison River in the national park. There is a paved road that takes you to the bottom of the canyon, where you can peacefully fish with beautiful views.
Hiking –
If you're an experienced hiker and climber looking for stunning scenery, you can tackle the 14er Mount Sneffels via Yankee Boy Basin.
Crystal Creek trail is a little over an hour from town, but the 3 mile, moderate trail is the best place for breathtaking vistas of the mountains without too much difficulty.
Read about the hiking trails near Montrose.
Accommodations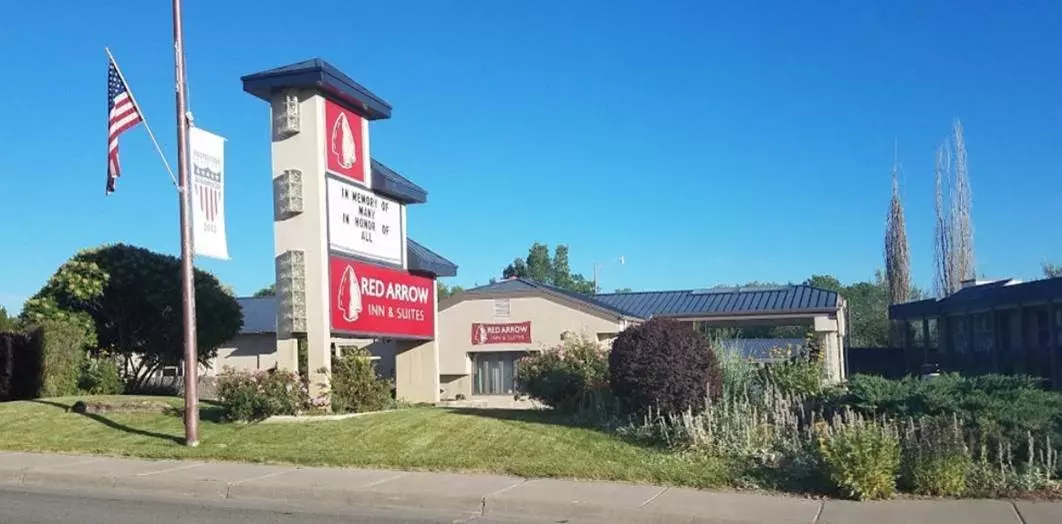 This section contains referral links. If you click through and take action, we may receive a commission, at no additional cost to you. 
Black Canyon Motel – Every room offers great views of the mountains, along with a hearty breakfast and comfy beds to rest after a day of exploring.
Red Arrow Inn & Suites – The perfect place to support a family-owned business, the Red Arrow is known for their attention to comfort and hospitality.
Country Lodge – If you're looking for prime proximity to all of the most popular natural attractions in Montrose, this hotel is a great spot with different themed suites to choose from.
Read about the best hotels in Montrose.
Dining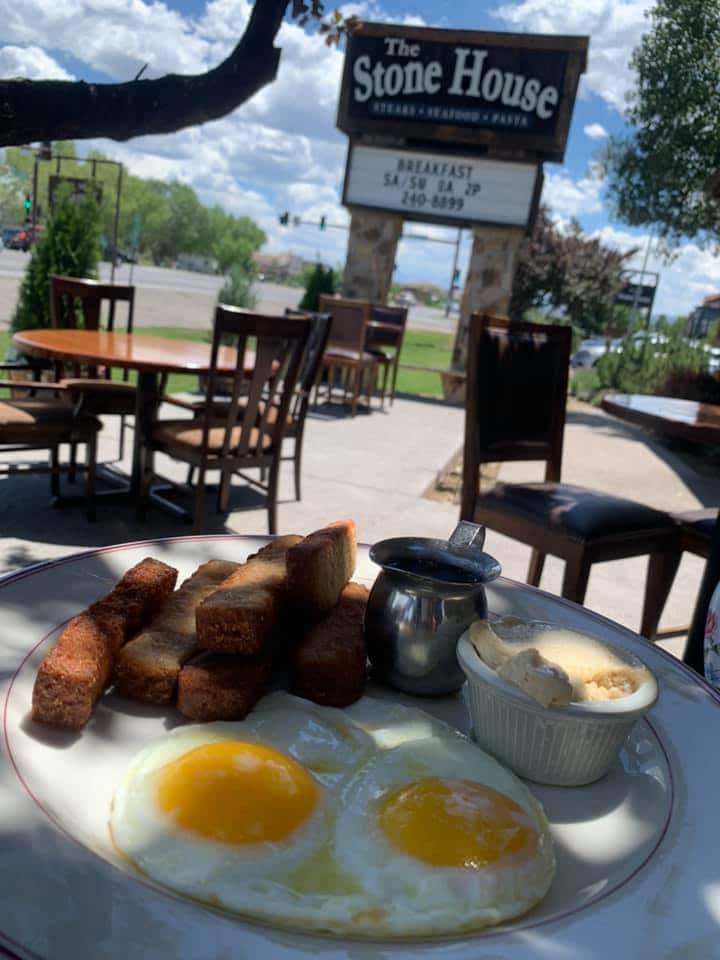 99 Thai Food – A no-frills family-owned Thai restaurant serving up the best curries, noodles, and wontons in western Colorado.
Mimo's – Large portion sizes at a great price no matter which meal you come for. The menu features classic breakfast foods, green chile, and burritos.
The Stone House – Upscale atmosphere with American pasta dishes and an extensive menu of steak, fish, and burgers.
Special Events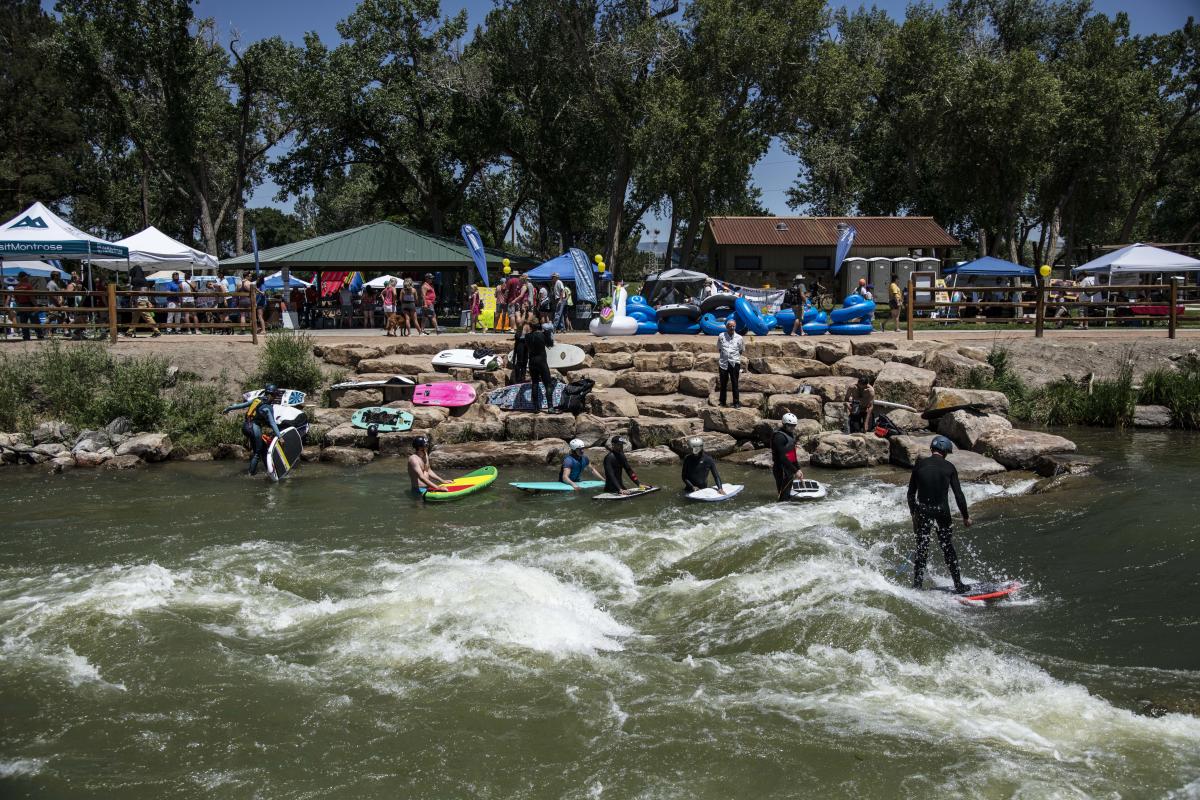 Montrose Farmer's Market – Year-round market with local produce and live music.
Mar – Spring Fever Craft Show – Held annually at the Montrose County fairgrounds, stroll through many handmade vendors and artists.
Jun – Unknown Motorcycle Show – Cerise park in Montrose hosts more than 100 vintage and custom motorcycles on a Saturday in early June.
Jun – FUNC Fest – Come out to the Montrose Water Sports Park to relax on the river, listen to local musicians, and enjoy food vendors.
Activities near Montrose
Cross Country Skiing:
Drive-In Theaters:
Federal Lands:
Float Centers:
Hot Springs:
Local Companies
Museums:
River Tubing/Kayaking:
State Parks:
Towns:
Transportation:
Latest in Montrose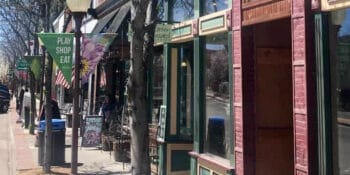 Nestled between rugged canyons, the Grand Mesa, and the majestic San Juan Mountains, Montrose is a…