Designated as Wilderness Area by the United States Congress in 1980, the Mount Sneffels Wilderness now contains over 16,000 acres of land and it is under the management of the U.S. Forest Service. The wilderness was named after Mount Sneffels, the highest point in the wilderness.
Mount Sneffels elevates to about 14,100 feet and is composed mostly of igneous rock. Its name means snowfield in Nordic and it was named after the mountain in Iceland from Journey to the Center of the Earth. Snowfield is a very appropriate name as the mountain is characterized by its snowcapped summit and ice-covered terrain.
Activities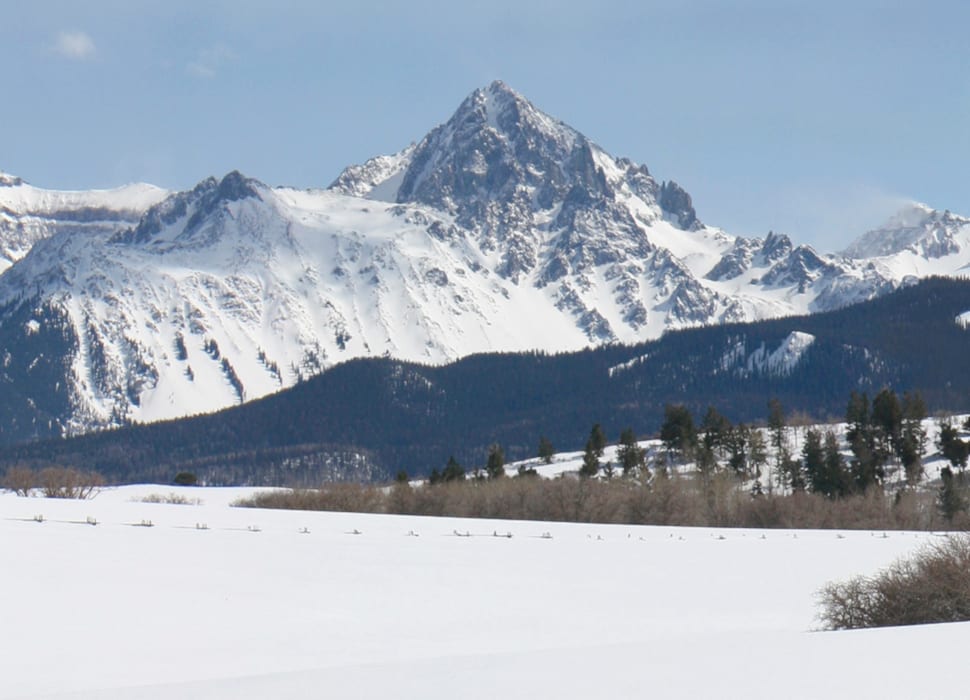 Because of this unique distinction, Mount Sneffels has often been cited as a very dangerous climb. The rocks in the area are prone to coming loose and harming travelers. Despite this, the Mount Sneffels Wilderness still experiences medium to heavy human usage. This is undoubtedly due to the exquisite views that visitors can enjoy during the safer seasons.
Summer is definitely the best time to visit the wilderness. Visitors are unlikely to encounter the dangers of the icy terrain and they'll be afforded the most gorgeous landscape filled with rolling green meadows and multicolored wildflowers as they hike along the trails. They can also visit the Blue Lakes, which adds to the lovely scenery.
Getting There
One of the easiest access points into the Mount Sneffels Wilderness is via the Blue Lakes Trailhead. It can be reached by departing either north or south from the town of Ouray on Highway 550.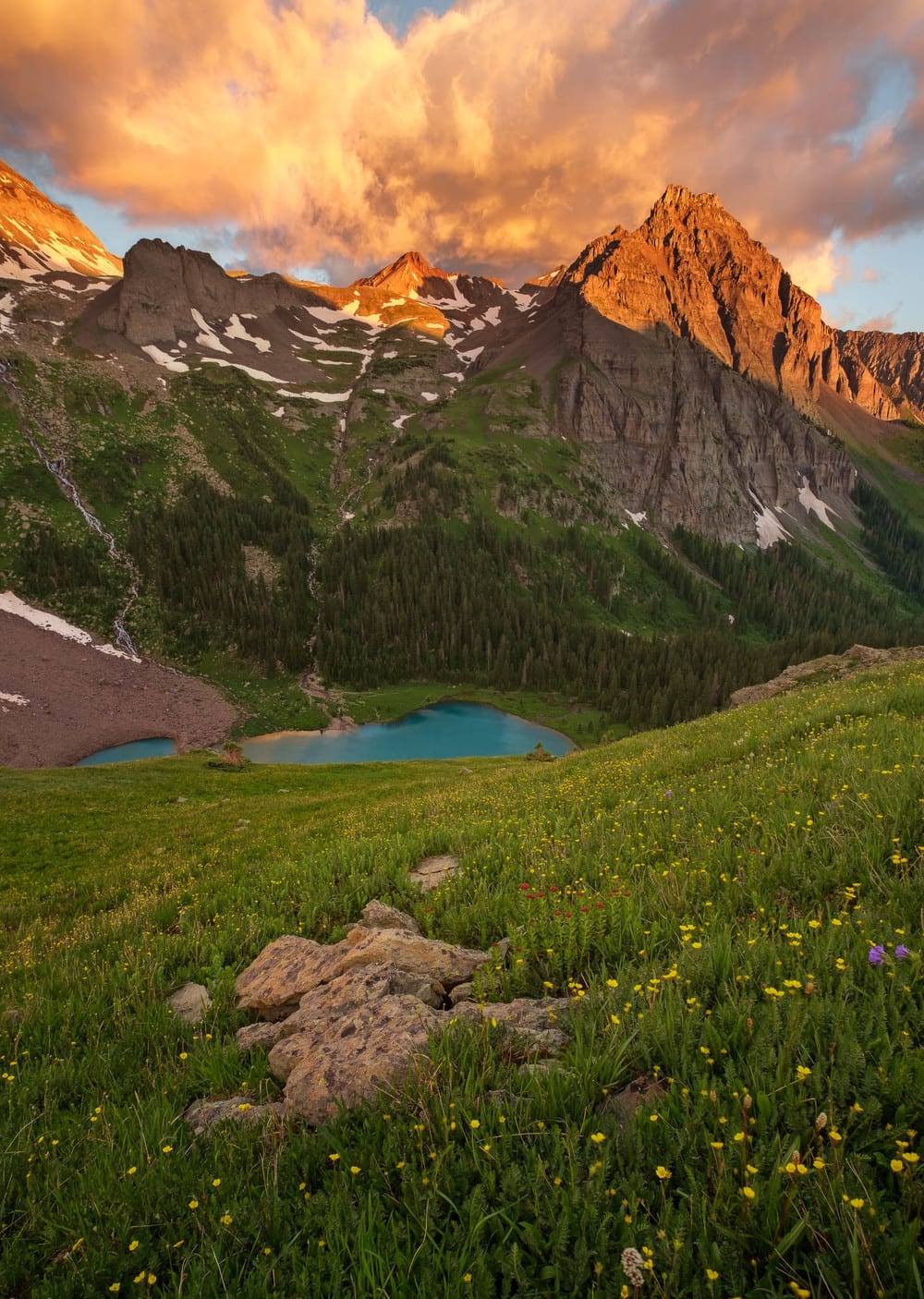 Details
Nearby Towns:
Phone: 970-874-6600
Season: Year-round
Established: 1980
Management: USFS
Website: fs.usda.gov…