The Ute Indian Museum is dedicated to protecting and maintaining the history and culture of Colorado's Ute Indians. This family-friendly museum is located on over 8 acres of land in Montrose. It's complete with picnic areas, teepees, gardens, and one of the nation's most extensive assemblages of Ute artifacts.
History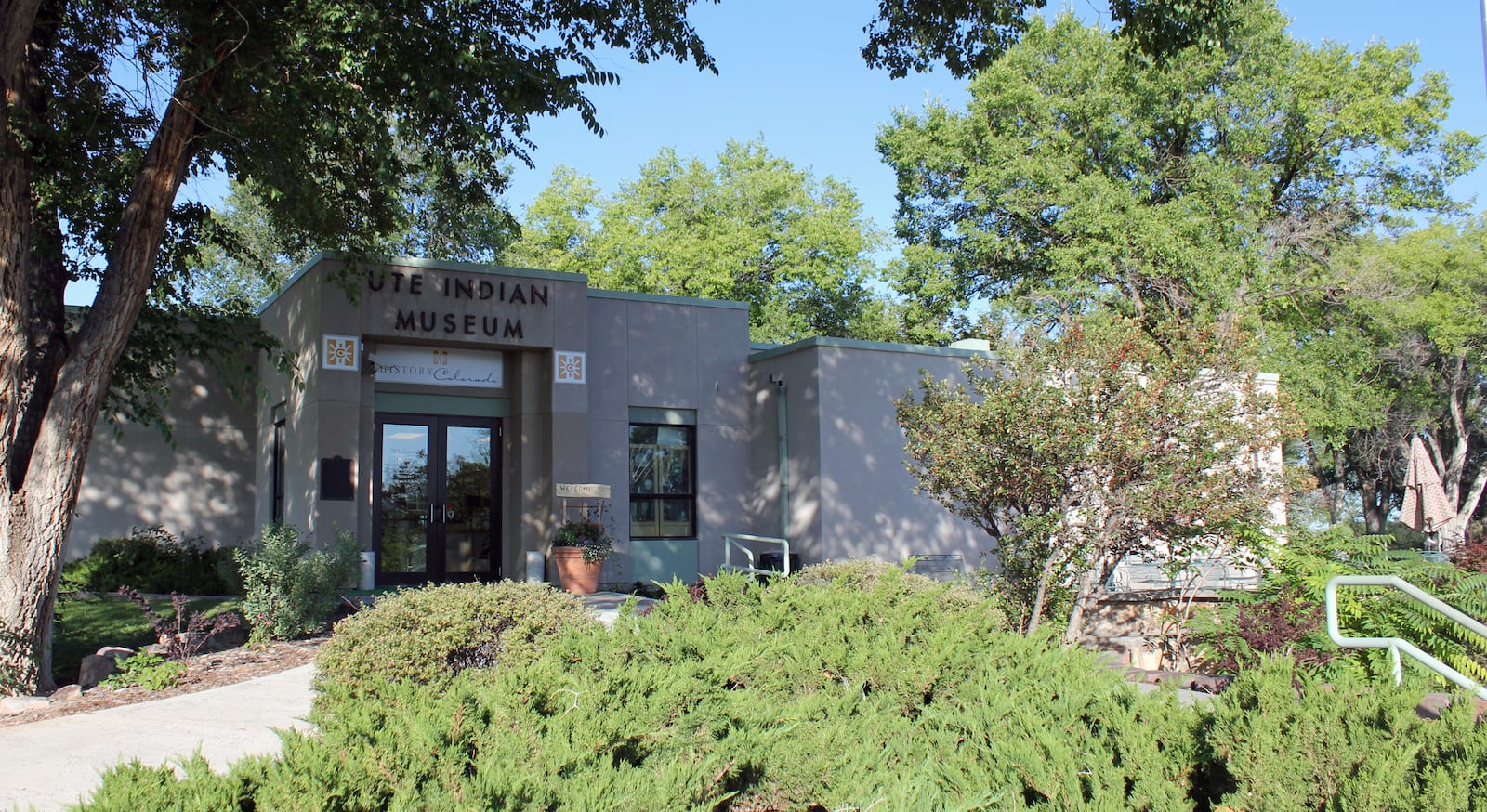 Chief Ouray was an influential Native American chief who headed the Tabeguache band of western Colorado's Ute tribe. He traveled frequently, speaking with Presidents Lincoln, Grant, and Hayes as he advocated for Ute rights and peaceful treaties. The Ute Indian Museum sits on what was once his land.
Today, Ouray's homestead is part of the Colorado Historical Society's ongoing efforts to preserve and promote Chief Ouray and the Utes. The museum strives to keep Ouray's legend alive and stimulate interest in the Utes for new generations.
Exhibits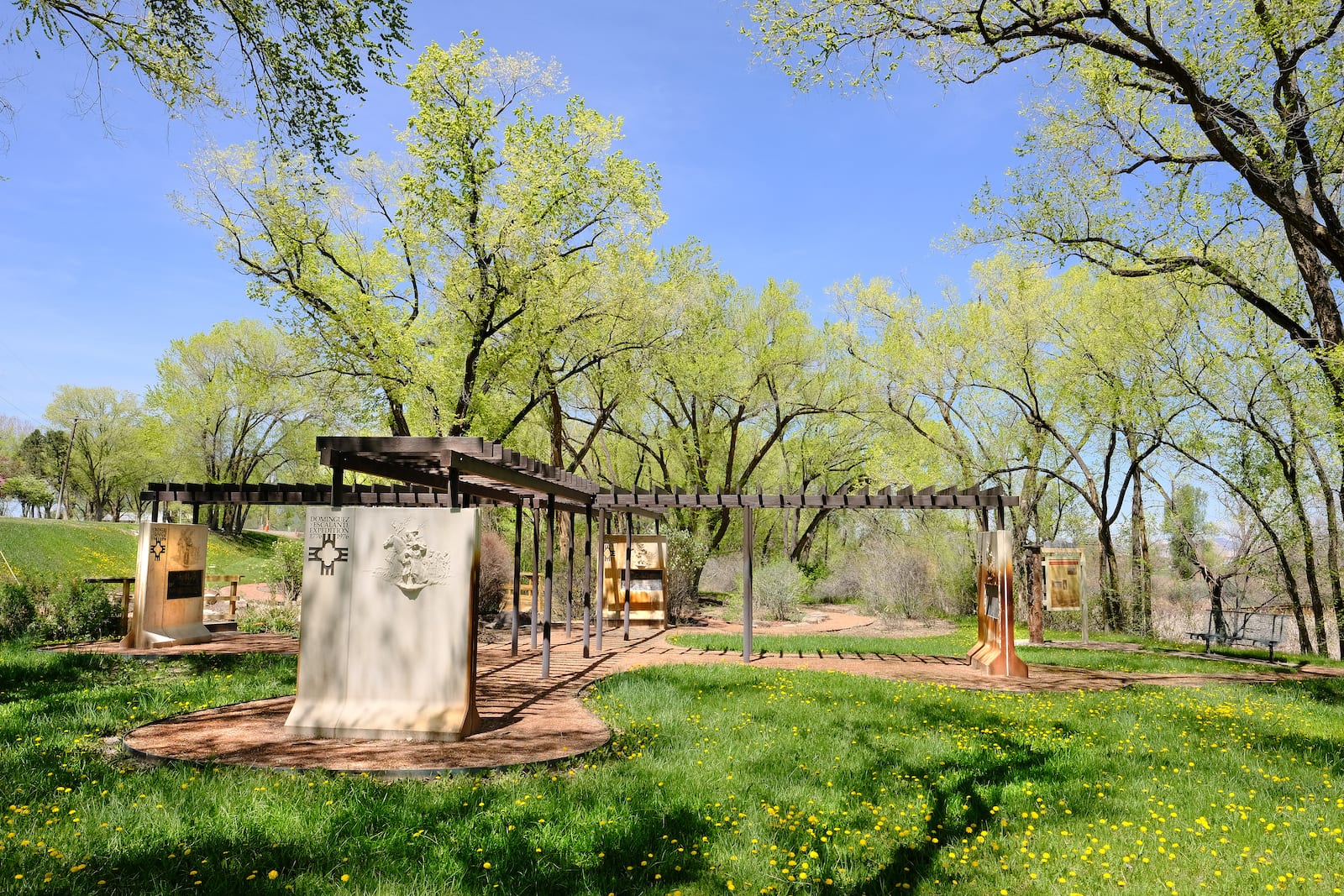 A combination of indoor and outdoor exhibits provides ample entertainment for both children and adults. Explore the land, learn about the Utes, and then shop for authentic Native American jewelry at the museum's gift shop.
Chipeta's Crypt—View the crypt where Chief Ouray's second wife, Chipeta, was laid to rest. She continued her husband's work after Ouray's death in 1880.
Chief Ouray Monument—Just north of the museum stands an obelisk built in 1926 to honor Chief Ouray and his accomplishments for the Utes.
Spanish Conquistadors Memorial—In 1776, the Spanish Conquistadors traveled through Montrose. This memorial pays tribute to them.
Authentic Artifacts—Discover authentic Ute artifacts and view some of Chief Ouray's personal belongings.
Outside the museum, explore the gardens, shops, teepees and more that cover the grounds. If you're not sure where to start, a visitor's information center has staff s on hand to answer questions and point you in the right direction.
Admission and Hours
Discounted tickets are available for seniors, children 7-16, and AAA members. Group discounts are also available.
Admission is free for children 6 and under, and military with ID.
The museum is open year-round, seven days a week. Monday – Saturday: 9 am to 4:30 pm, Sunday: 11 am to 4 pm. It is closed Thanksgiving Day, Christmas Day, and New Year's Day.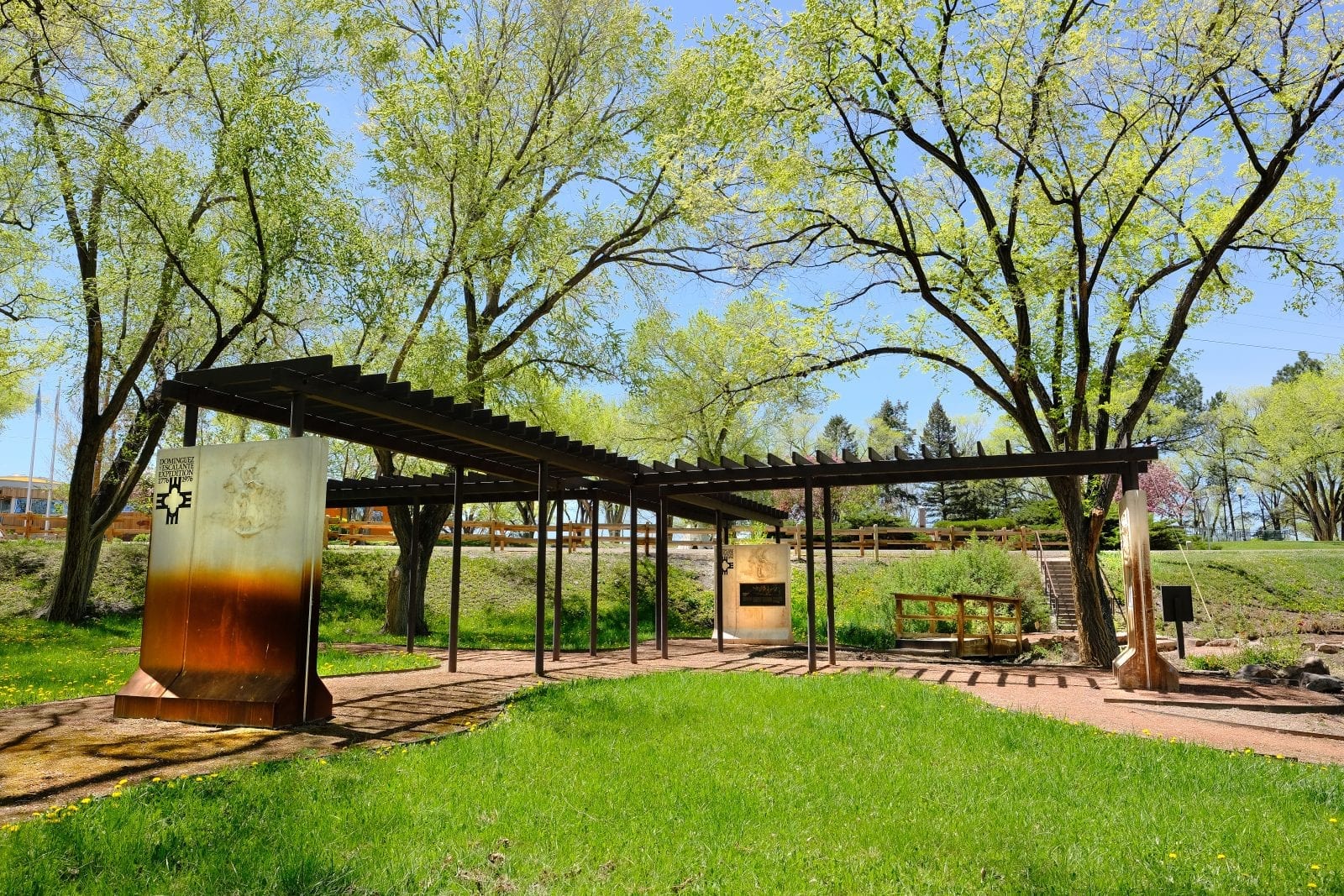 Details
Address: 17253 Chipeta Rd, Montrose, CO 81403
Phone: 970-249-3098
Season: Year round