Located in western Colorado, Paradox tiny unincorporated community named for the meandering flow of the Dolores River. It resides in a valley of the same name, Paradox Valley, which is dry, high-desert of little population.
Paradox resides at an elevation of 5,299 feet in western Montrose County. There is a Paradox Post Office, with a ZIP code of 81429. The surrounding landscape is typical of this part of the state, full of mesas and alpine desert wildlife.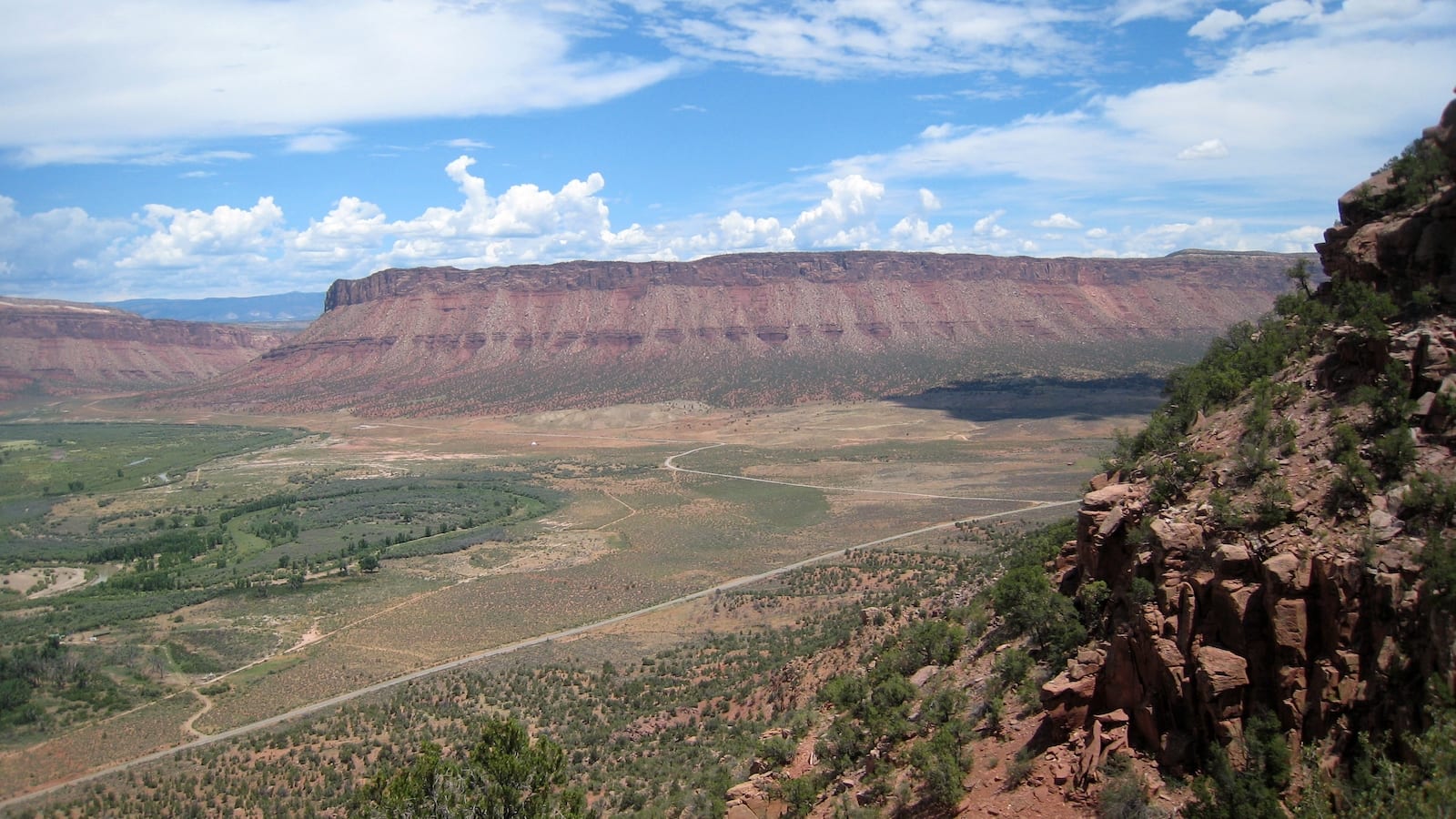 Recreation
Camping: Read about the camping near Naturita, Norwood, Nucla and Gateway.
Accommodations
Activities near Paradox
Federal Lands:
Landmarks:
Towns:
Latest in Paradox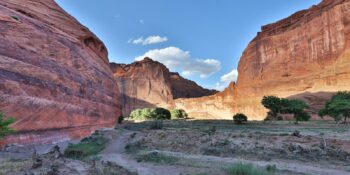 In the late summer and early fall, it's hard to beat a road trip through the…