Montrose County is found on Colorado's western border with Utah. The county seat and largest city is Montrose. 2013's population was estimated to be 40,713.
Parks, forests, and protected wilderness areas abound here. A large and popular choice is Black Canyon of the Gunnison National Park, with the South Rim main entrance and Visitor Center accessed via Montrose.
Visit the Montrose County Government website.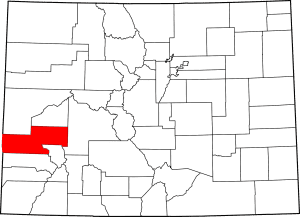 County Towns
Adjacent Counties
Special Events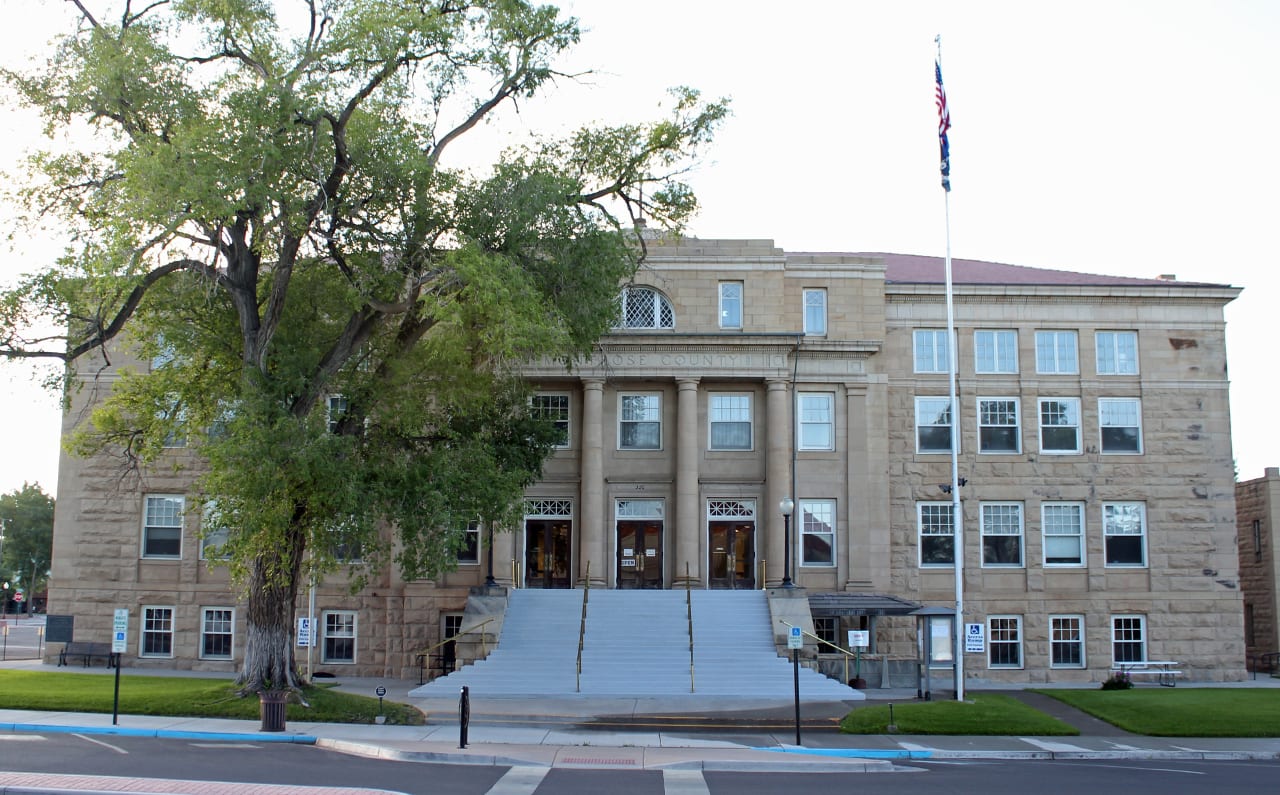 Latest in Montrose County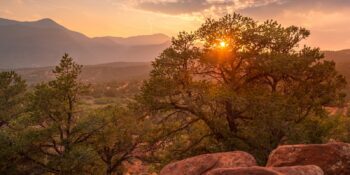 Spend any amount of time in Colorado, and you're likely to come across the term "Front…