Prowers County, named for prominent pioneer John W. Prowers, is on Colorado's southeast border with Kansas. The 2013 population estimate was 12,291.
The county seat is Lamar, which has the rare distinction of being one of only three locations in the United States that is antipodal, or globally opposite another landmass on earth, in this case an island in the southern Indian Ocean named Ile Amsterdam.
The Granada War Relocation Center was a Japanese American internment camp located in Prowers County on 10,000 acres of private land.
Visit the Prowers County Government website.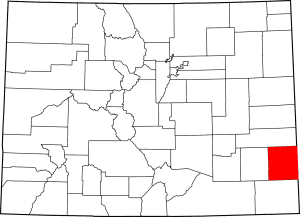 County Towns
Adjacent Counties
Baca – south
Bent – west
Greeley, KS – northeast
Hamilton, KS – east
Kiowa – north
Stanton, KS – southeast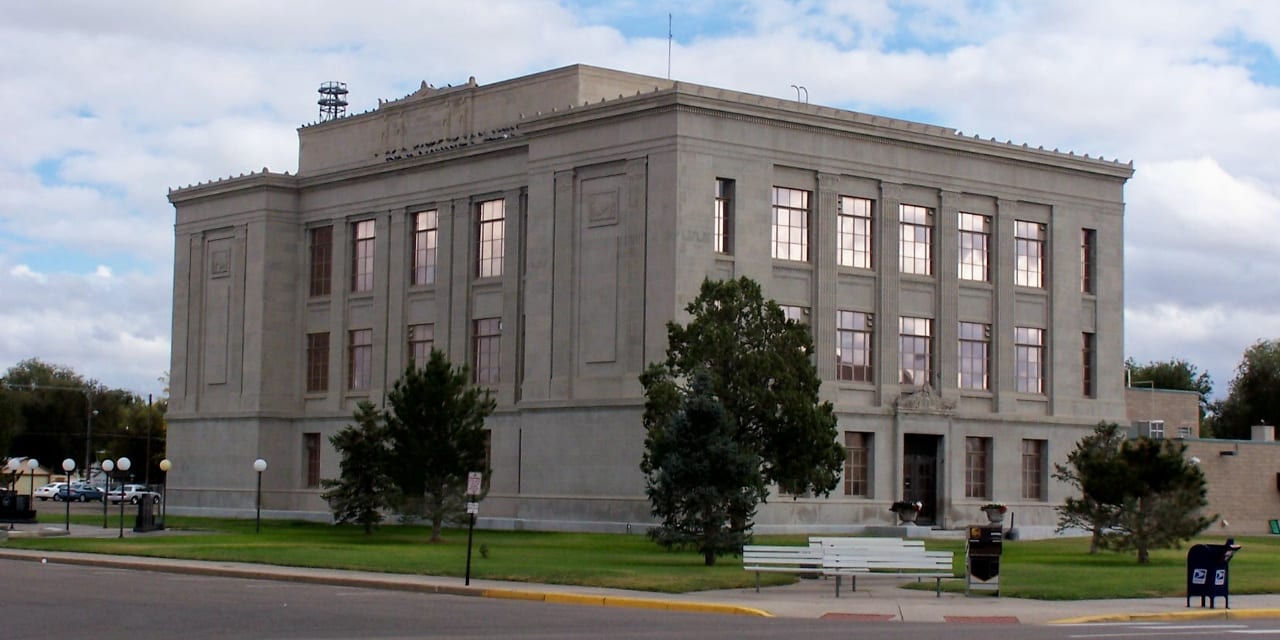 Latest in Prowers County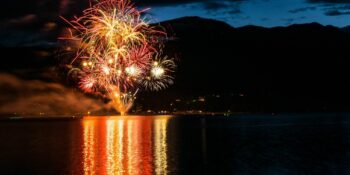 Celebrate the 247th anniversary of our nation's birthday with these 4th of July fireworks displays in…