San Juan County is the least populous county in Colorado with a total area of 388 square miles, less than two people per square mile, and a population of 699 in 2010. It is the fifth-smallest county in Colorado by area. Silverton is the county seat and only incorporated municipality.
It's the highest county in the United States with an average elevation of 11,240 feet. Resting in the heart of the San Juan Mountains, the county boasts numerous peaks above 14,000 feet. National parks and protected wilderness areas abound.
The popular steam locomotive railroad trip from Durango to Silverton has run continuously since 1881, currently ferrying passengers to the Silverton destination only in summer months.
Visit the San Juan County Government website.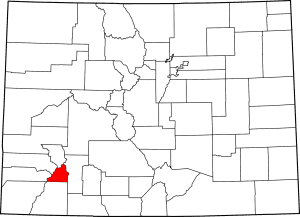 County Towns
Adjacent Counties
Ghost Towns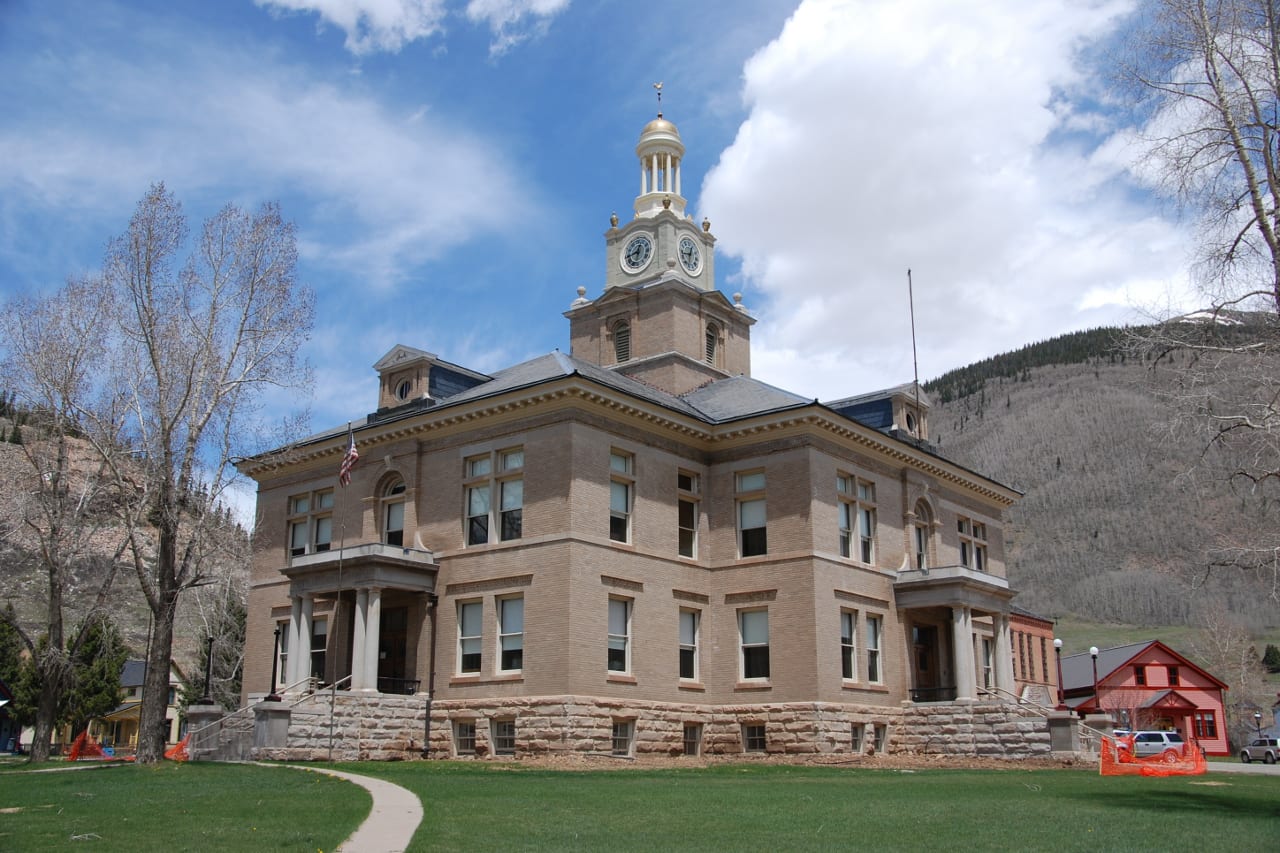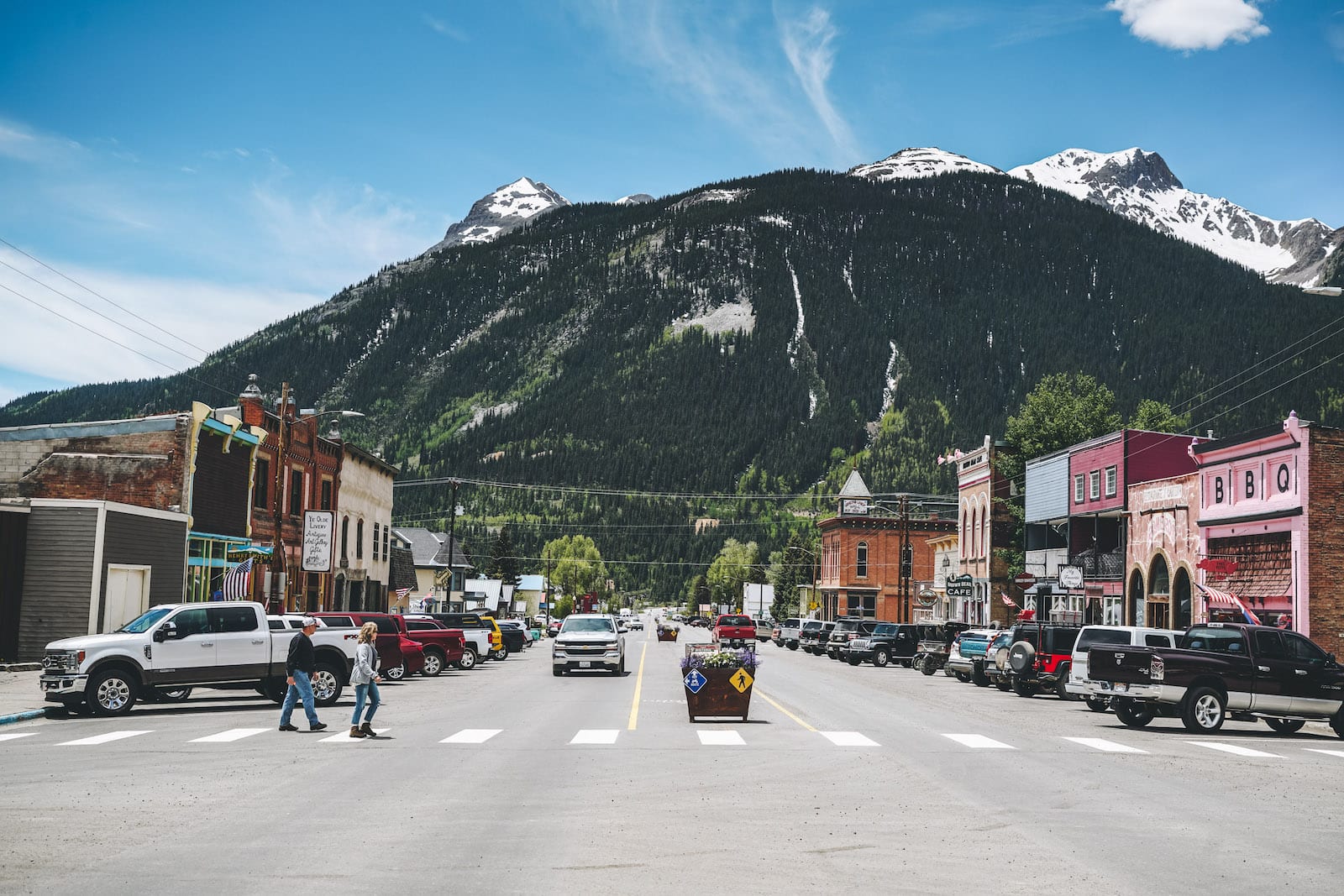 Latest in San Juan County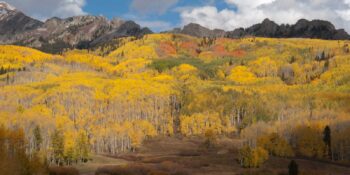 Come September the aspens begin to glow! Fall is one of the best times to tour…