Gilpin County is one of the smallest counties by area in Colorado, second only to Denver. The total area is 150 square miles, and as of 2010, the population was 5,441. Central City serves as the county seat.
The county was named after the first Governor of the Territory of Colorado, Colonel William Gilpin, upon its formation in 1861. Sections of Golden Gate Canyon State Park are located in Gilpin County.
Visit the Gilpin County Government website.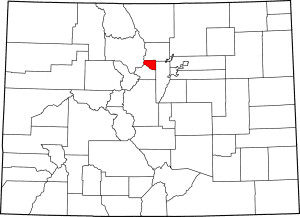 County Towns
Adjacent Counties
Ghost Towns
Special Events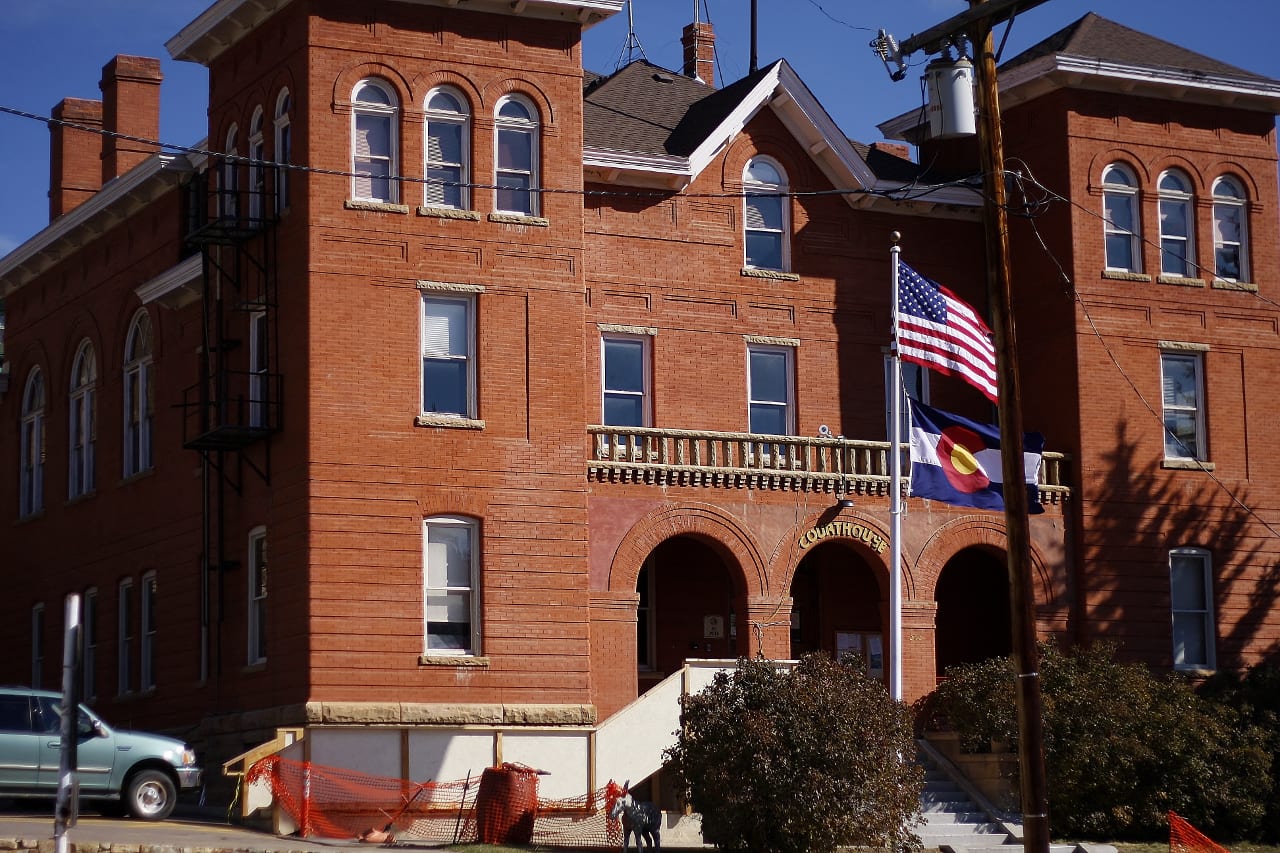 Latest in Gilpin County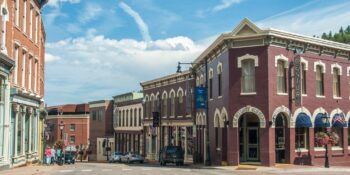 A whopping 1.5 miles (or 33-minute walk) from Black Hawk is Colorado's second casino capital, Central…