Black Hawk is a former mining town, turned casino town, situated 20 west of Golden. With all the towering casinos, it's tough to believe that only around a hundred residents live in town full time.
Along with neighbor Central City, Black Hawk is open 24 hours/7 days per week for casino fun. It's situated in the mountains of Gilpin County at 8,537 feet of elevation. The town motto is "Preserving the Past, Preparing for the Future, Still Making History".
History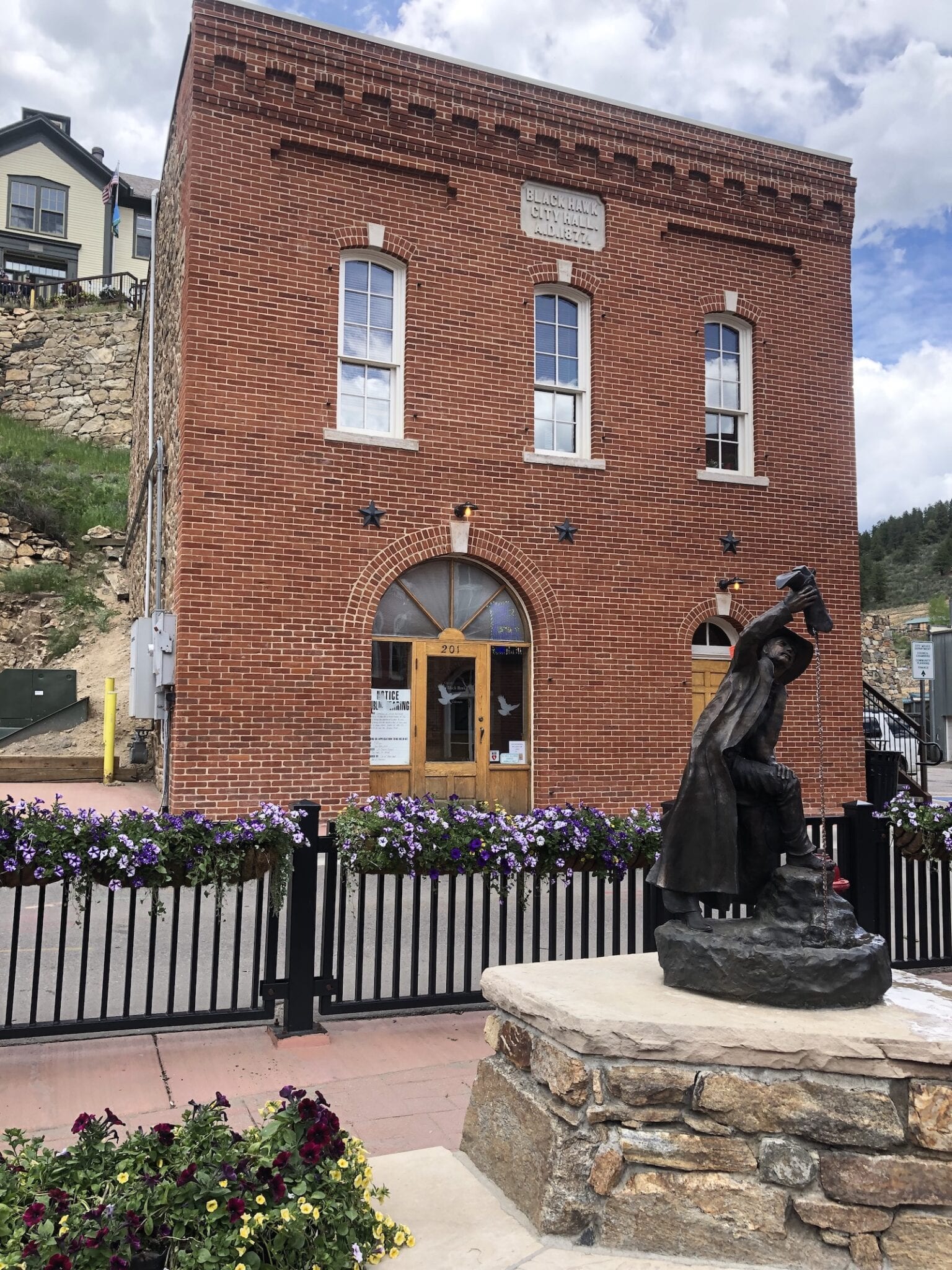 Since its founding in 1859 during the Gold Rush, Black Hawk has continually transformed their town into a progressive place for culture, business, and community. It all started with Prospector John H. Gregory discovered a lodge in a narrow ravine around the Kansas Territory. It's located in the area between what we now know as Black Hawk and Central City.
The location is very convenient for miners and travelers, so the town got easily instated as one of Colorado's first cities in 1864. As mining continued to grow, a man named Nathaniel P. Hill built Colorado's primary ore smelter in the town in 1868.
This has made gold recovery quicker, and the city become a bedrock for the gold boom. Since it has a strategic location, it was also easy for the miners to process the gold into North Clear Creek, which has become known as the "City of Mills."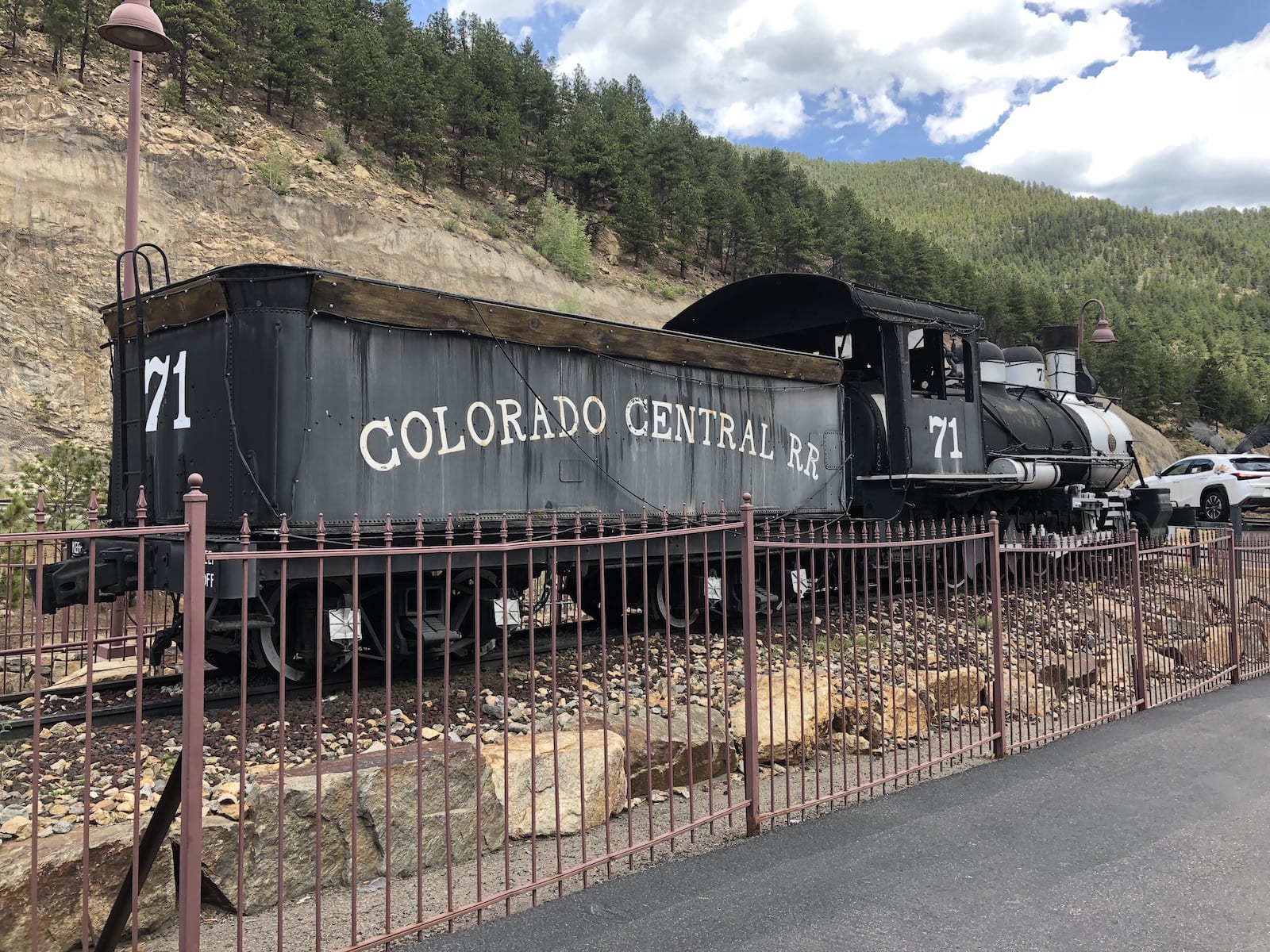 By 1872, Black Hawk's population started growing more because it was finally connected to the Denver railroad. The early 1900s have been a challenge to Black Hawk as there was a decline in infrastructure spending. However, small casinos have revitalized the vigor of the town until they were generating about $20,000 annually.
It has then become a popular site for casinos and gambling, and new hoteliers came into the city because of the demand. They even beat the gambling businesses located at Central City because it was easier to go to Black Hawk coming in from Denver.
Now, over the past 30 years, Black Hawk is like the Vegas of Colorado, garnering a staggering $900 million investment in land, casinos, and infrastructure. The city still preserves its historic sites but continues to create modernized developments to accommodate tourism demands.
Main Attractions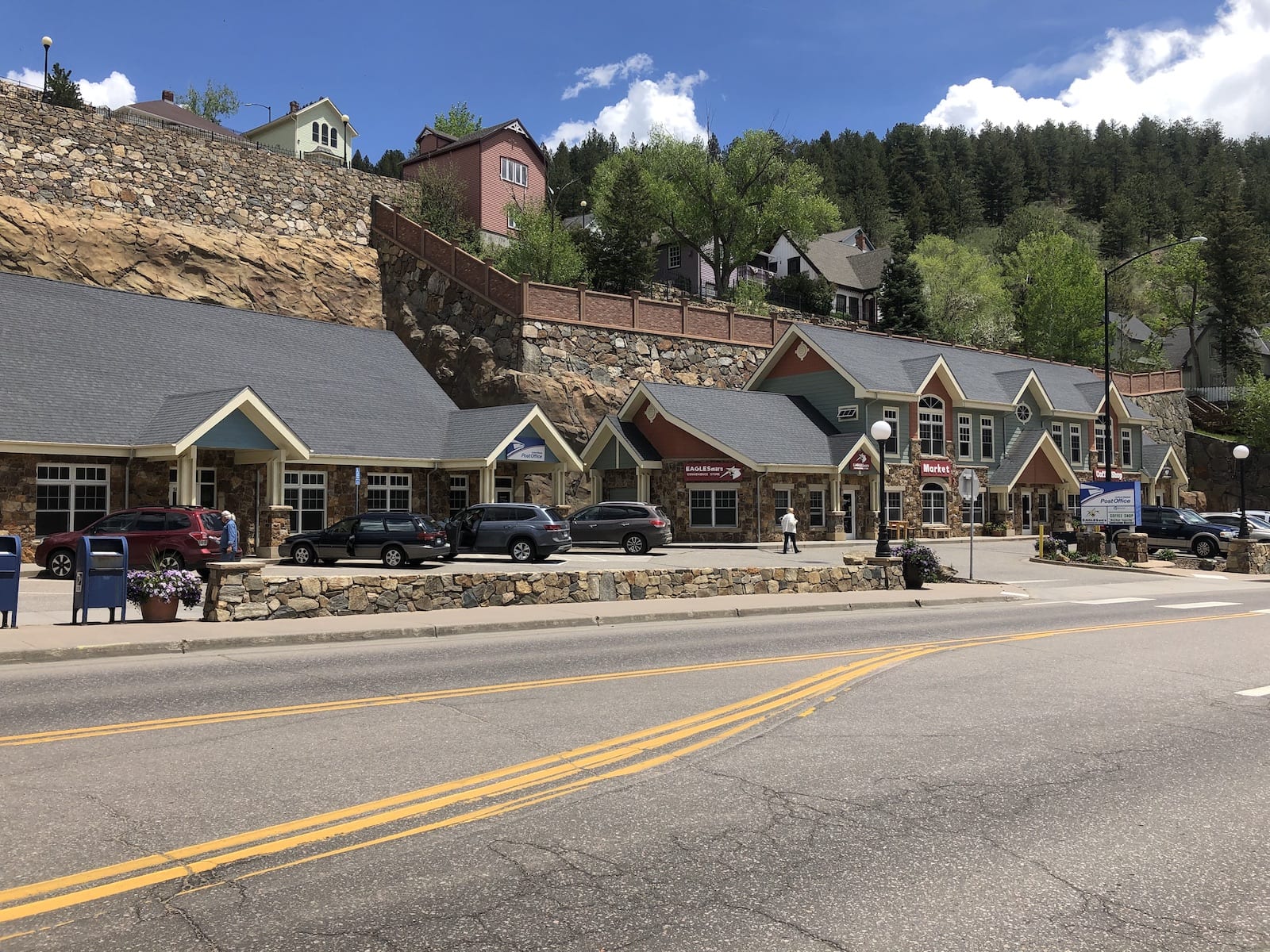 Casinos – Most visitors flock to the casinos, which are open 24/7. Slots, table games, poker, and more classic gambling can be found. Popular casinos in Black Hawk include:
Read about the best things to do in Black Hawk.
Recreation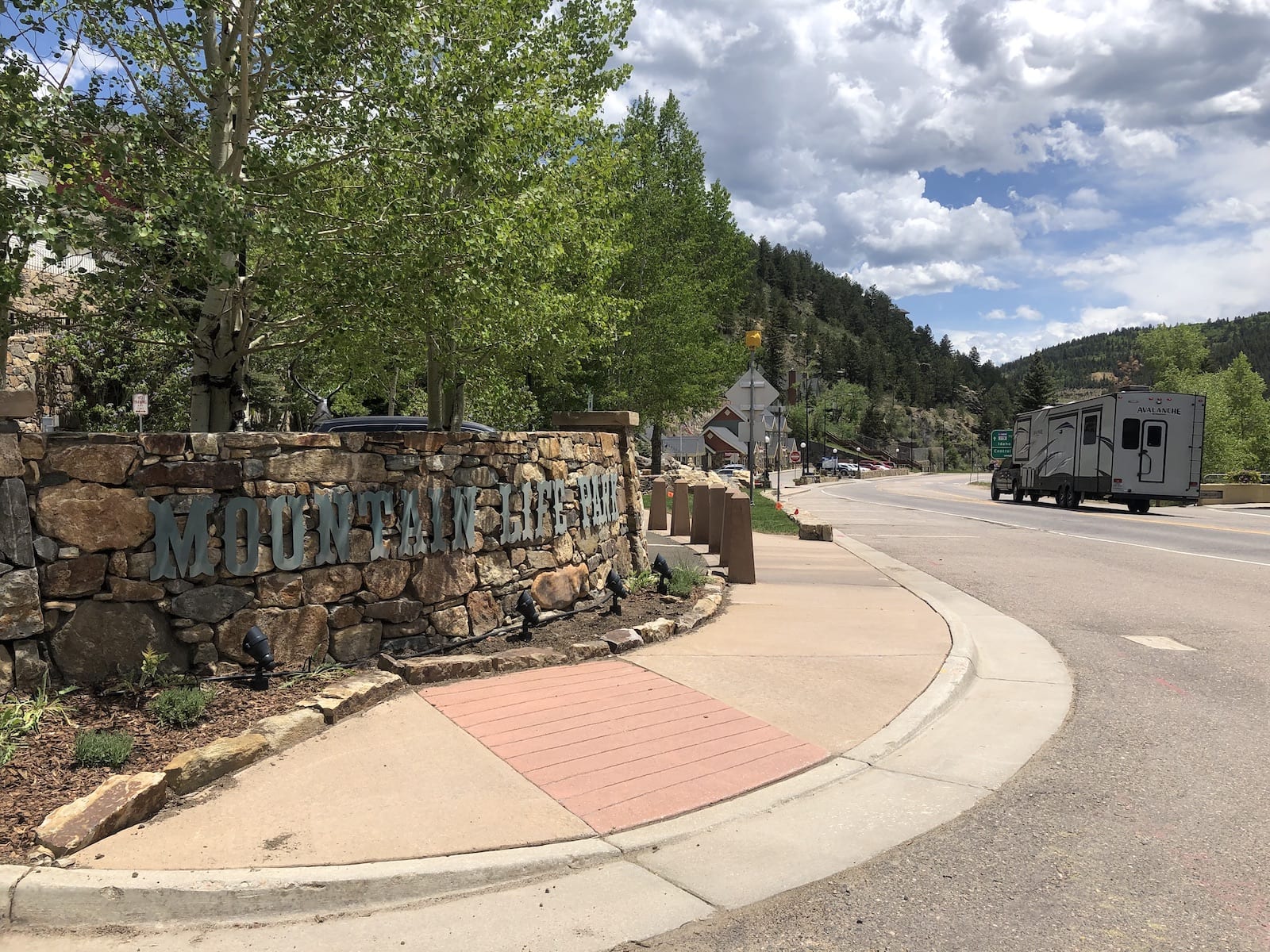 Camping:
Fishing:
Clear Creek runs along Highway 6 just outside town and has great trout fishing.
Golden Gate Canyon also has several ponds for fishing.
Hiking:
Black Hawk is located on a hill so walking around town is a great way to see the sights and get some exercise.
Otherwise, Golden Gate Canyon is loaded with hiking trails.
Accommodations
Hotels and lodging: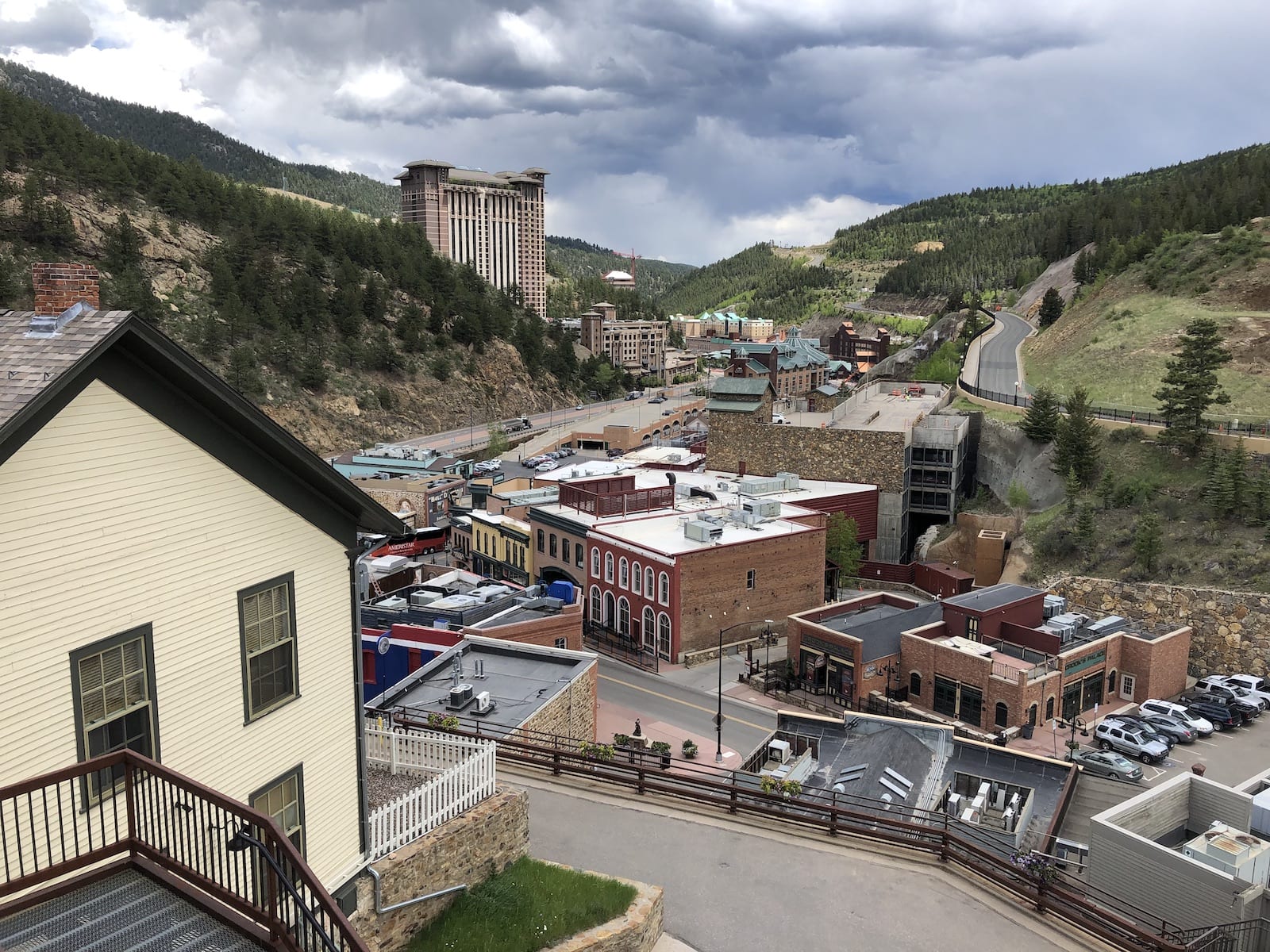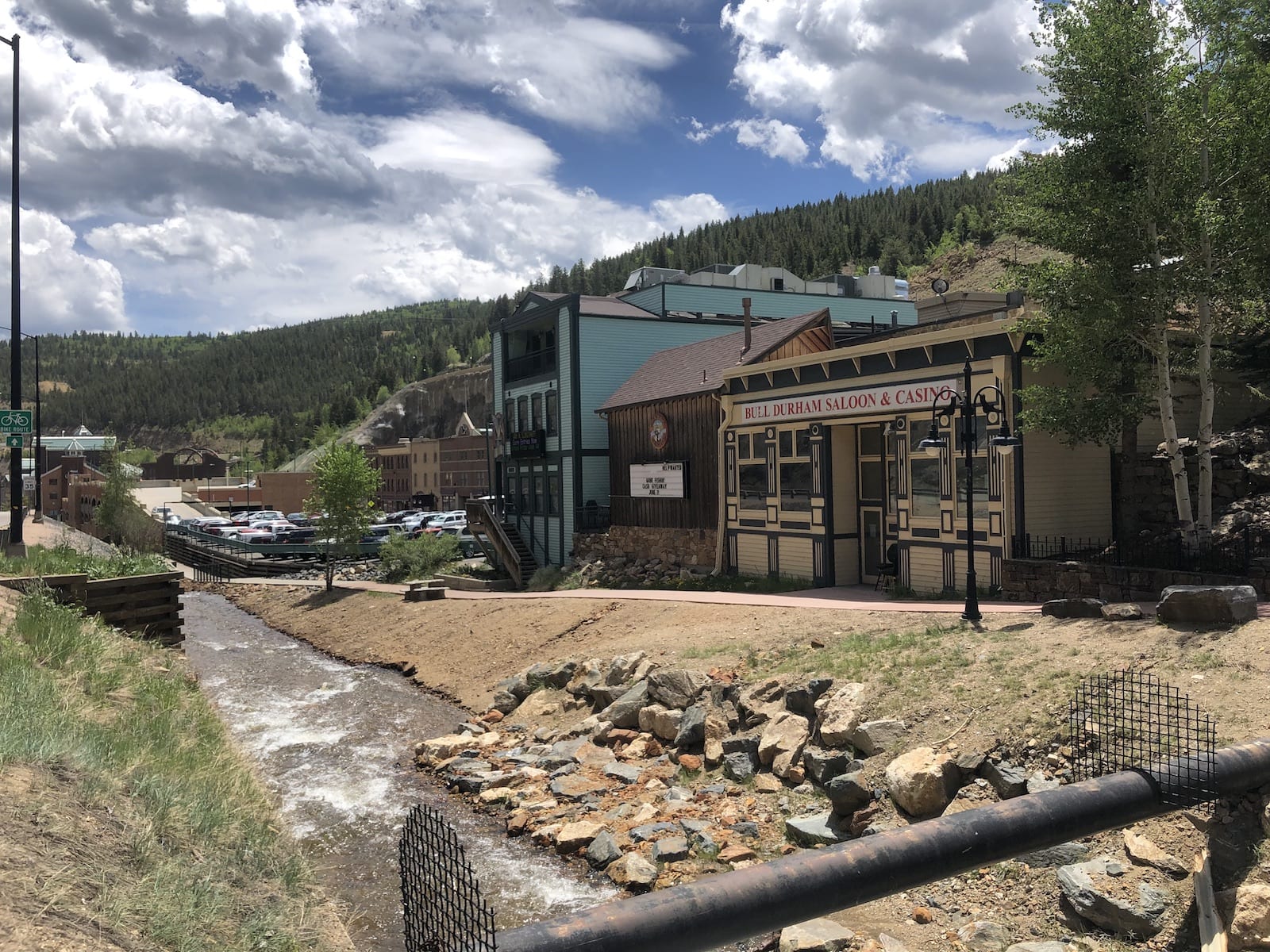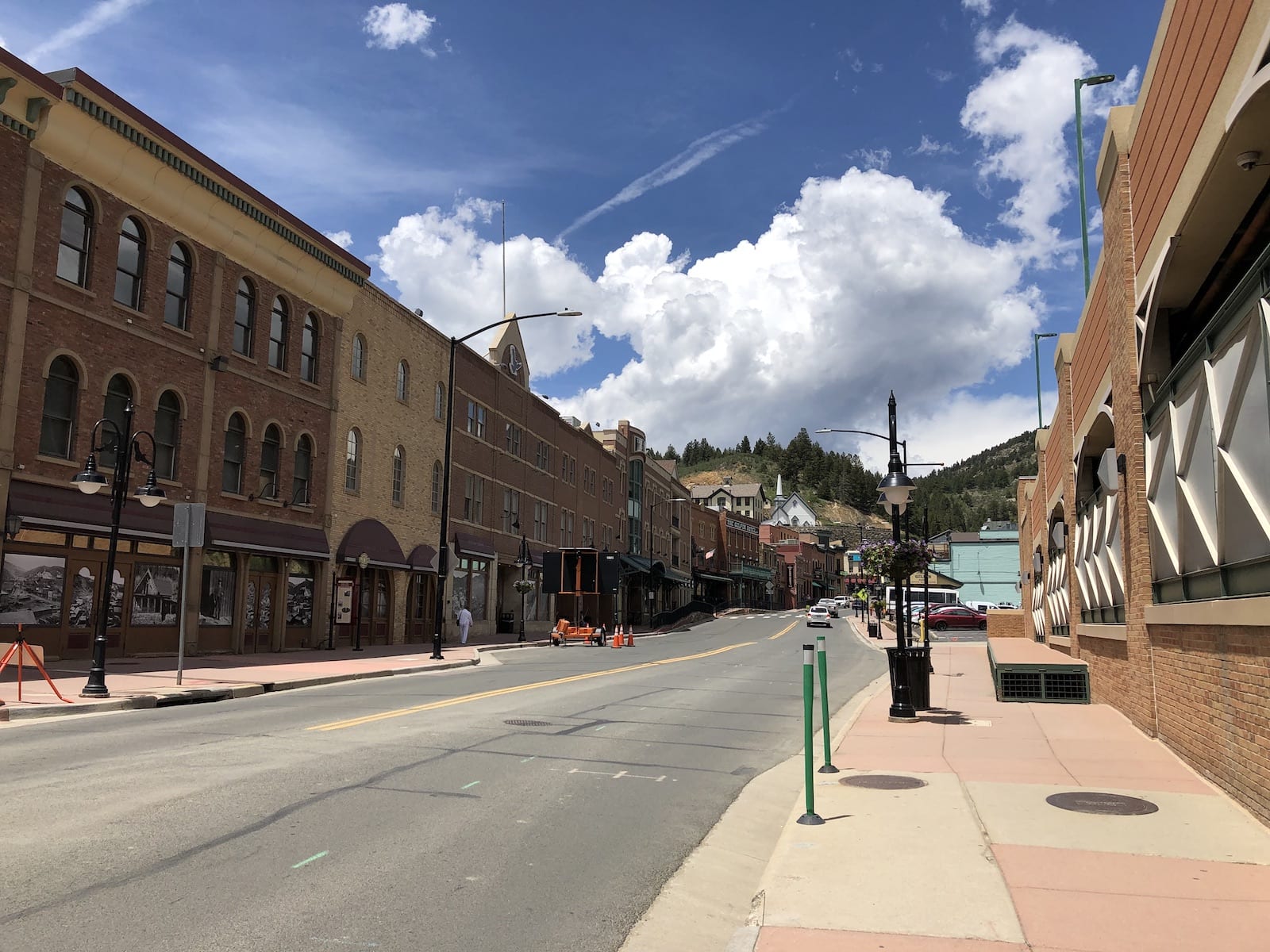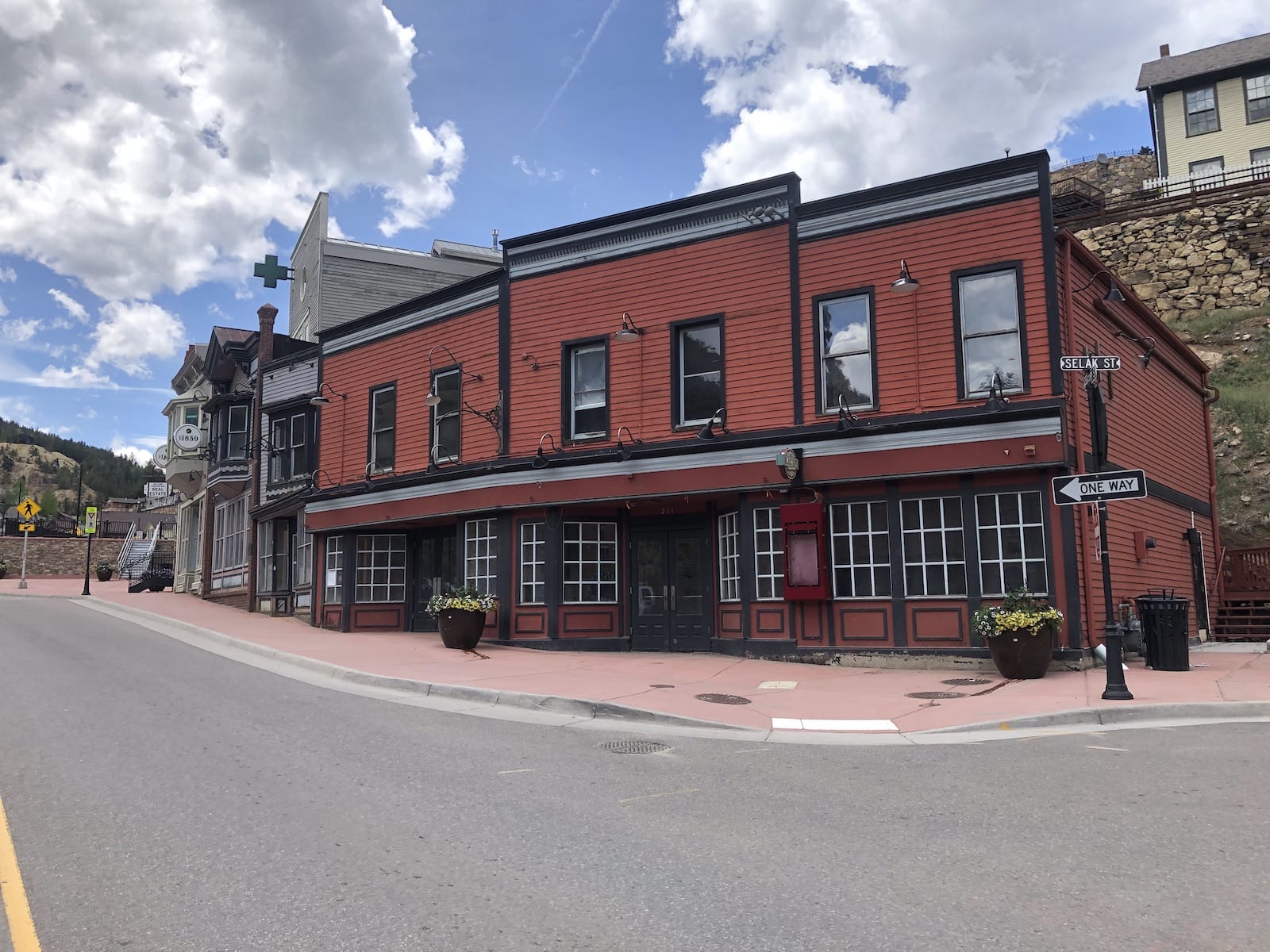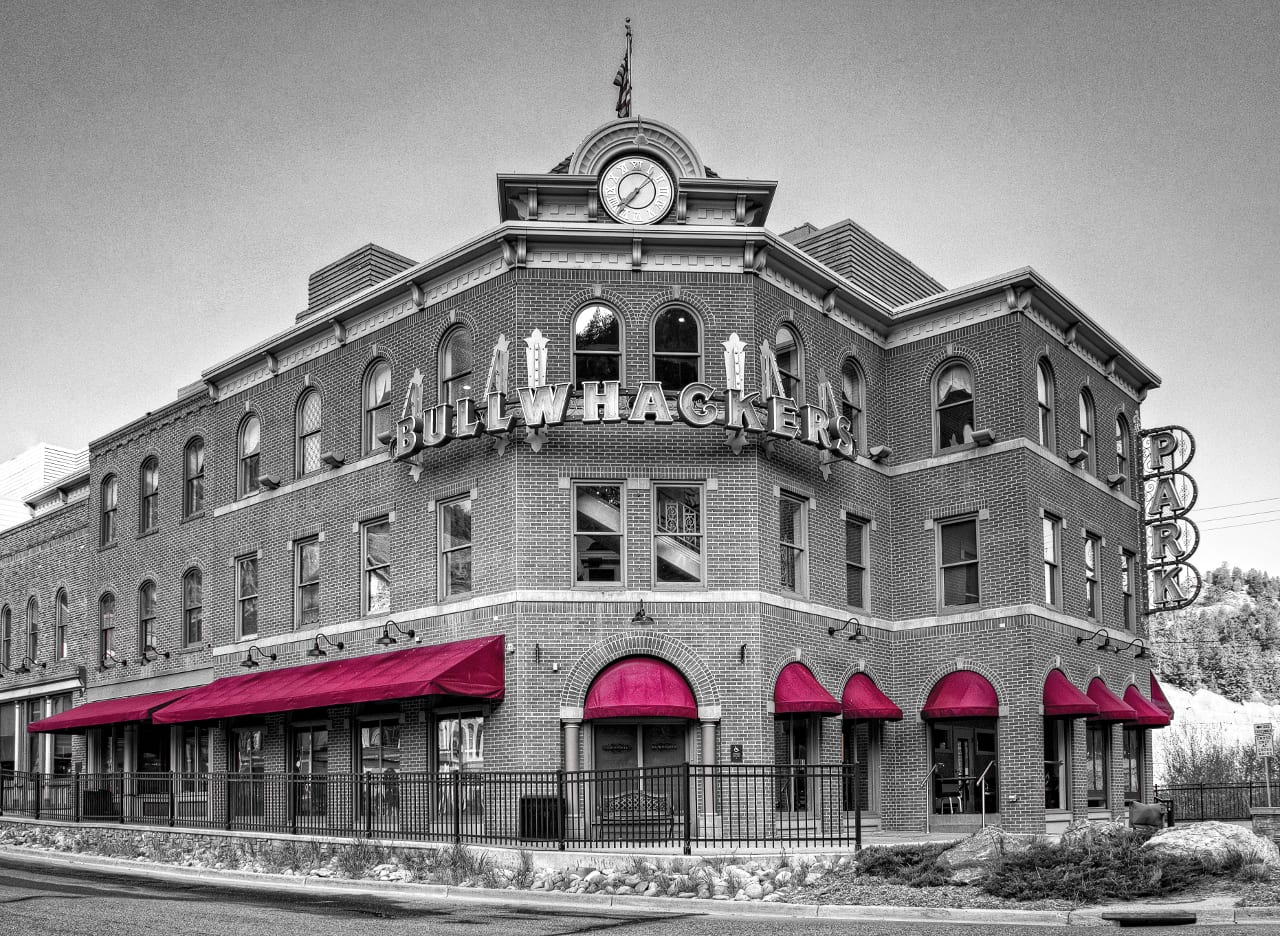 Activities near Black Hawk
Casinos:
Ghost Towns:
Hot Springs:
Mine Tours:
National Lands:
Scenic Drives:
Ski Areas:
State Parks:
Theater:
Towns:
Latest in Black Hawk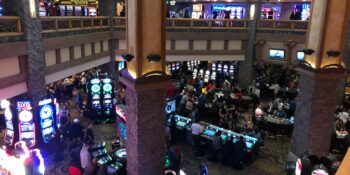 Whether you're looking to spend all your time at the blackjack tables or you'd like to…